C-Mag Recommends: Taco Tuesday
We visited three different Mexican restaurants and ordered a variety of tacos to discover some of the key differences and similarities.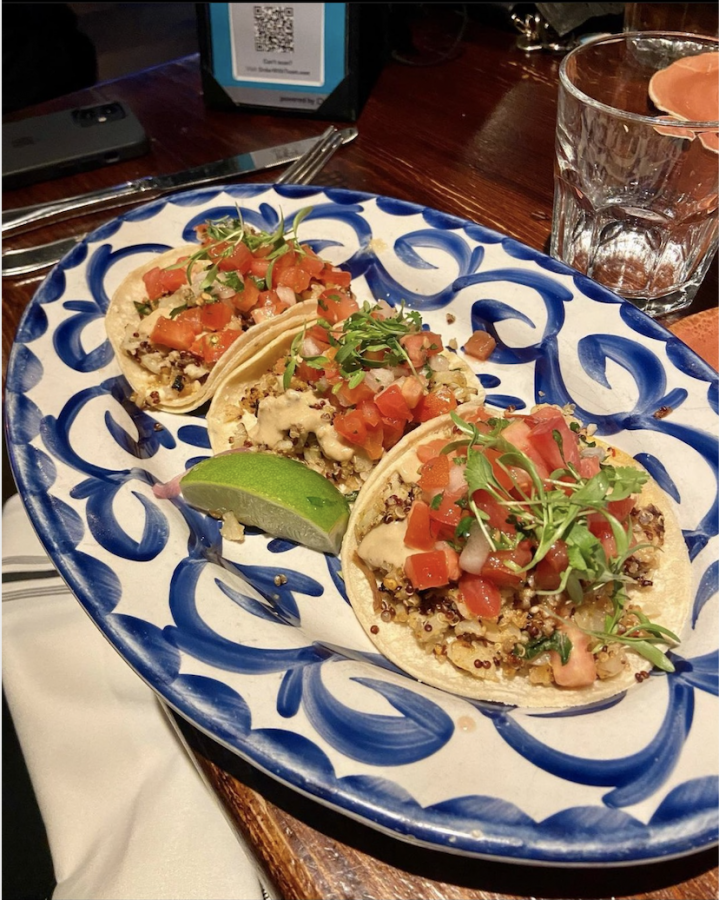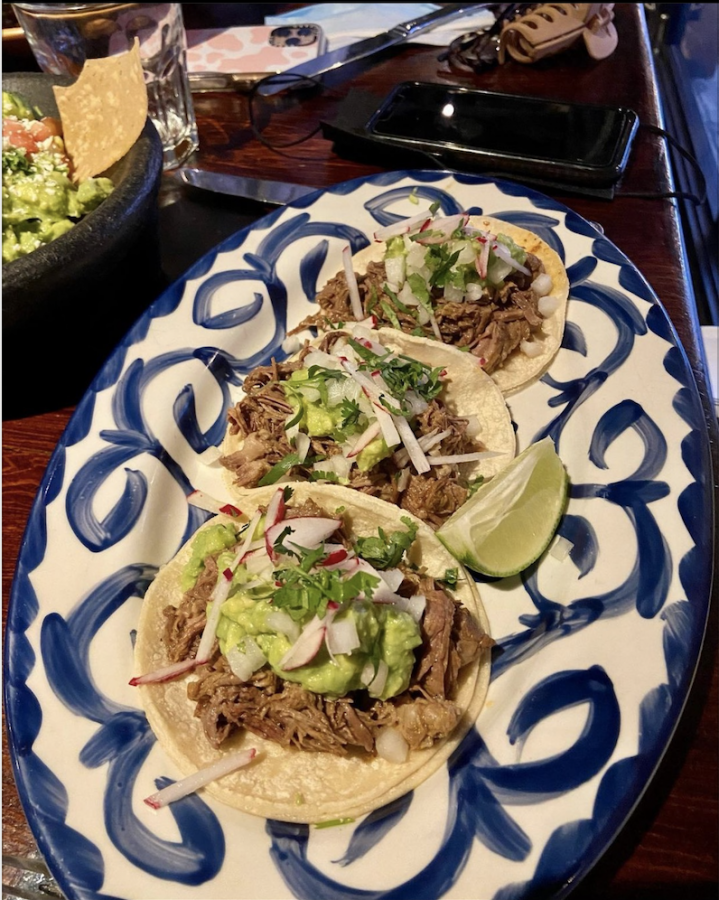 Milagros Latin Kitchen
Address: 1099 Middlefield Rd, Redwood City, CA 94063
Milagros' Carnitas Tacos were a perfect mix of spice with avocado and radishes on top to balance the flavors.
The Chili-Lime Cauliflower tacos are served as a quinoa cauliflower blend with a zesty taste of lime and a mild hint of garlic. The addition of guacamole blends seamlessly with the mixture of flavors.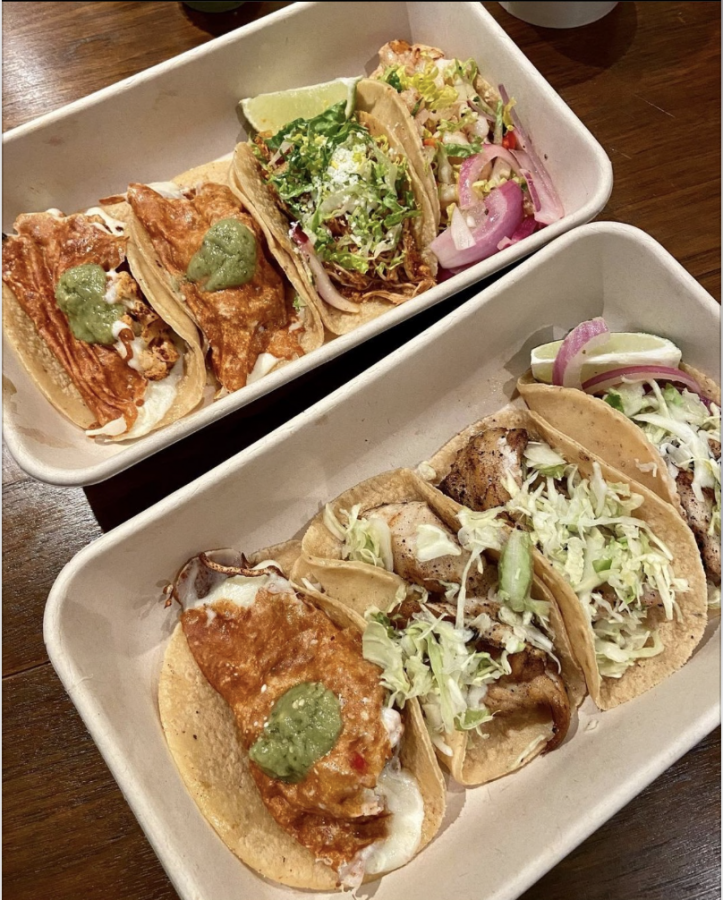 Tacolicious
Address: 632 Emerson St, Palo Alto, CA 94301
Tacolicious' take on the Cauliflower Tacos was more flavorful than Milagros' and paired with a creamy ambrosial sauce and a dollop of salsa verde. Squeeze a bit of lime on top and you're ready to go.
The Chicken Tacos were delicious as well. Topped with queso Oaxaca, crema and shredded lettuce provides to your simple flavors of a tasteful taco but the addition of pickled onions presents a sharp tang that begs for more bites.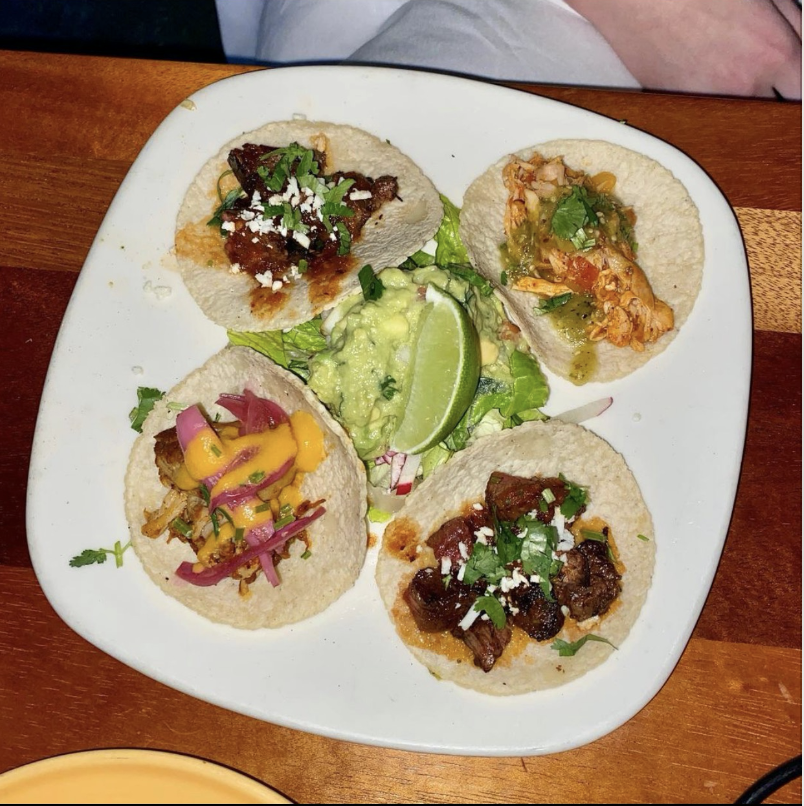 Reposado
Address: 236 Hamilton Ave, Palo Alto, CA 94301
Reposado's Carne Asada and Tinga de Pollo tacos were mouthwatering at the very sight. The thinner and smaller tortillas provided an enhancement of the flavors within. The salsa verde and pickled onions offered excitement to these tasty tacos.
About the Writer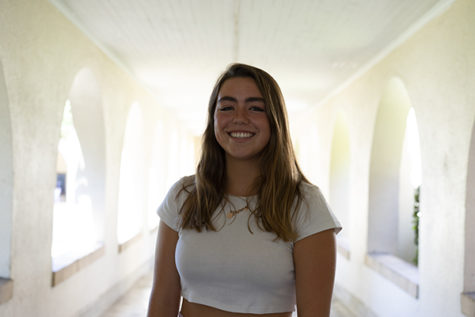 Ellie Rowell, Managing Editor
2019-2020 - Staff Writer

2020-2021 - Managing Editor