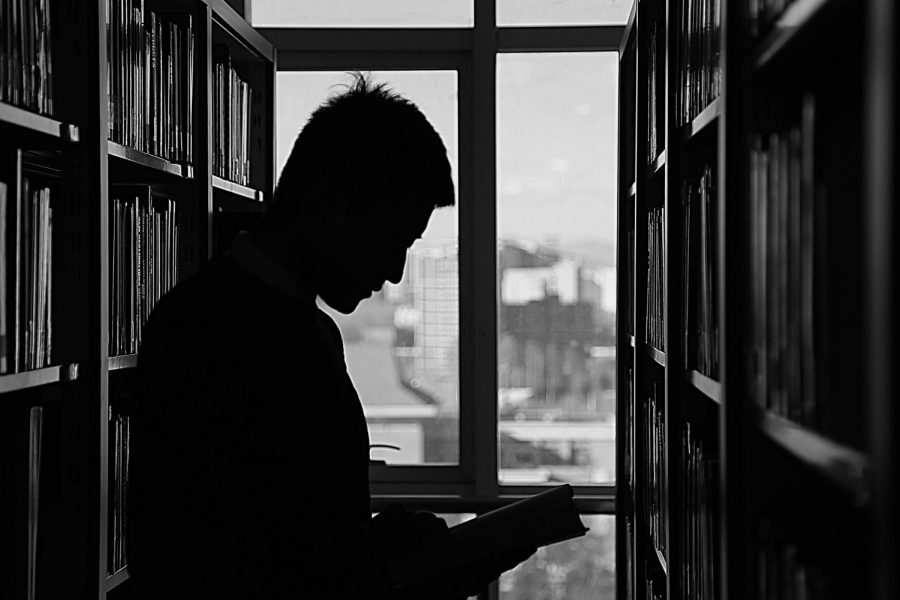 School. School? School! Whether we like it or not, it's back. The 2021-22 School year has begun, and for many, this is the first time back in a real classroom since the COVID-19 pandemic started. A whopping one and a half years later, students are feeling a variety of emotions about coming back to school.
In a survey taken this week by around 200 high school students, 87% of respondents indicated that they prefer in-person school.
"It feels great being back in person. For over a year, we have been learning, studying, and seeing our classmates and friends from a computer and it's refreshing to experience it face to face," said Paly sophomore Grant Jaregui. 
Although the large majority may enjoy being back in school because of in-person socializing and improved learning in comparison to Zoom lessons, 13% of students prefer online school because of the improved safety and easier class load.
In the same survey, 9% of respondents said that they do not feel comfortable at school, even with restrictions and masks indoors. "The delta variant running around makes me feel unsafe [at Play]," said Paly junior Julien Chow.
With 91% of respondents claiming to feel safe at school, the general consensus seems to be that more attentive, hands-on learning outweighs virtual school. "Being back in school allows me to belong to a more meaningful community," Paly junior Wesley Gan said. "I am fully vaccinated, so COVID is the least of my worries."
An alternative aspect of coming back to school is its difficult adjustment. No more rolling out of bed, logging onto Zoom, and taking a class from the comfort of your own home. Coming back to school, where you cant turn your camera off means the expected effort in class is higher. Study habits, attention-spans, and other qualities students once developed because of in-person school have dwindled. "Adjusting to in-person school has been tough," Gan said. "Personally, I need better time management and work ethic."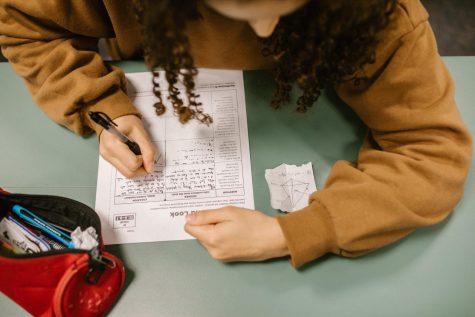 The general consensus is that the adjustment is difficult, and it will take time and effort for Paly to feel like a real school again. Nevertheless, with 98% of respondents vaccinated, 87% preferring in-person school, and 91% comfortable attending in-person school, it looks like we aren't going home anytime soon. "There's no hiding this time," Gan said.