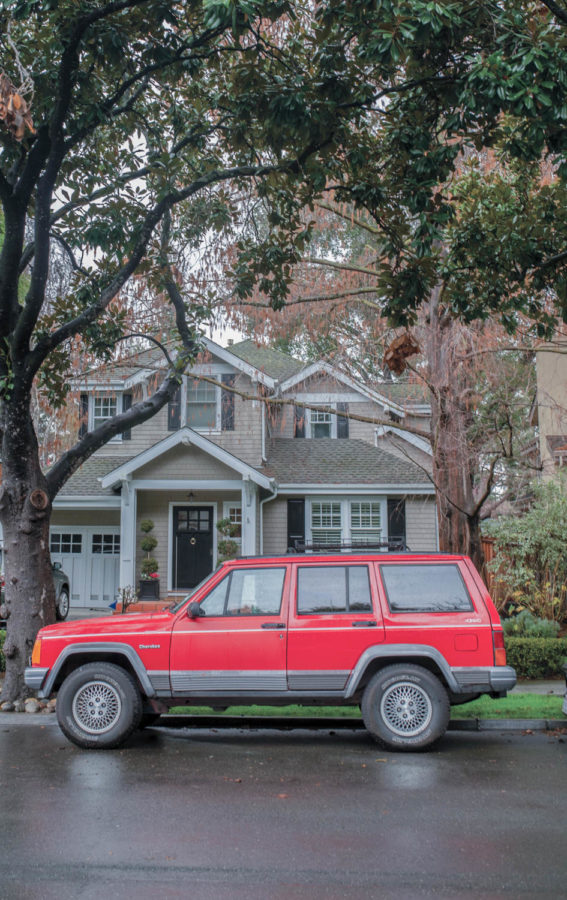 Palo Alto offers one of the best public educations in the country, largely credited to the incredible teachers, who work tirelessly for their students, as well as the extensive budget of the district. The skyrocketing prices of Palo Alto homes push many teachers out of the area, who are then forced to lose hours from both their personal and professional lives to devote to their daily commute.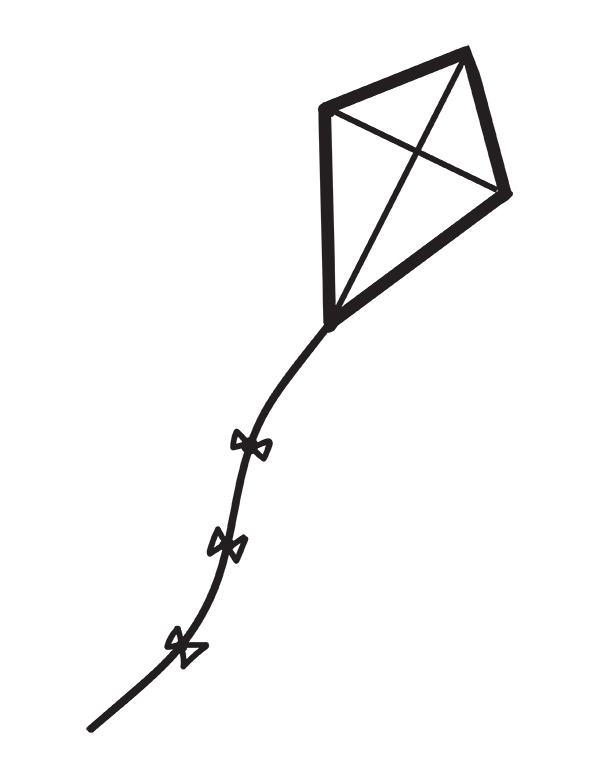 Serving to combat the academic achievement gap, DreamCatchers creates a positive and safe environment that provides students with support, compassion and confidence.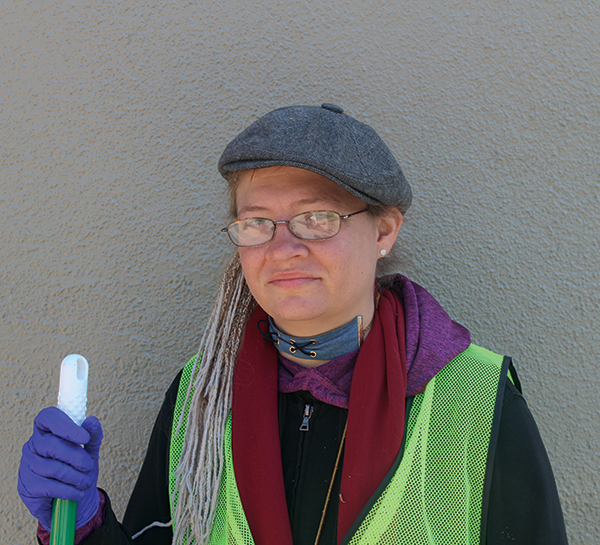 Downtown Streets Team is an organization dedicated to providing solutions to the struggles of the homeless population.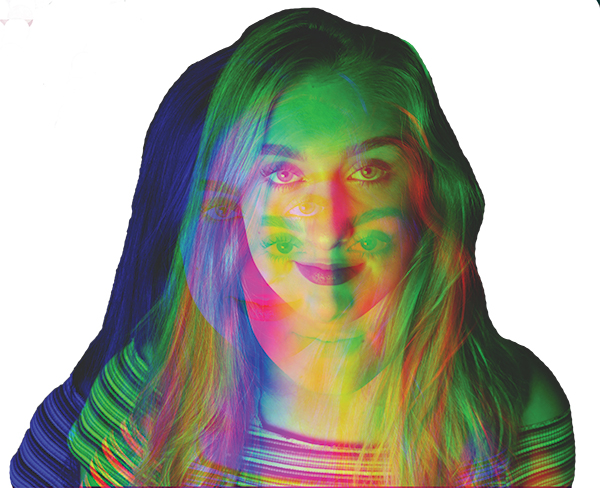 Many have experienced the vivid yet ambiguous feeling of recollection that can occur in a split second. This mysterious phenomenon that is déjà vu has resulted in many startling experiences which have been explained by many intricate theories that still remain unproven.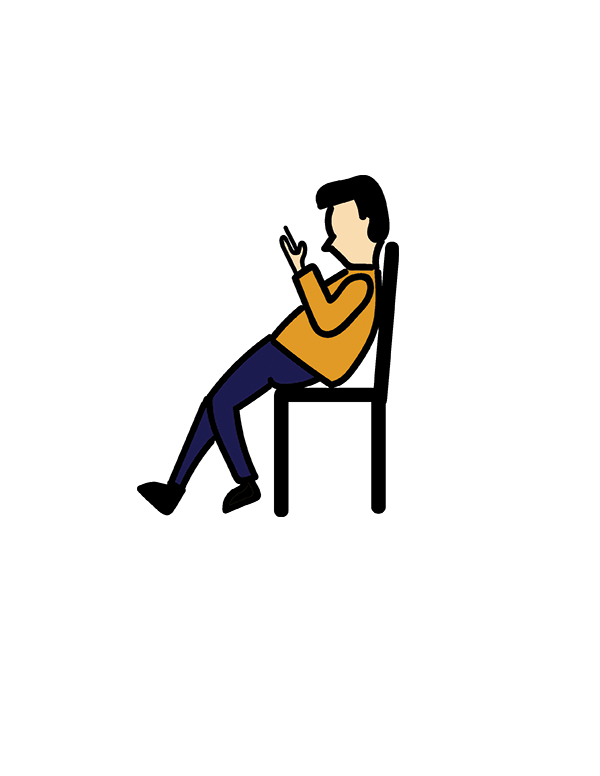 C Magazine observes how the advancement of digital services and experiences is altering younger generations' aptitude for patience, and its effect on their lives and futures.
Load More Stories