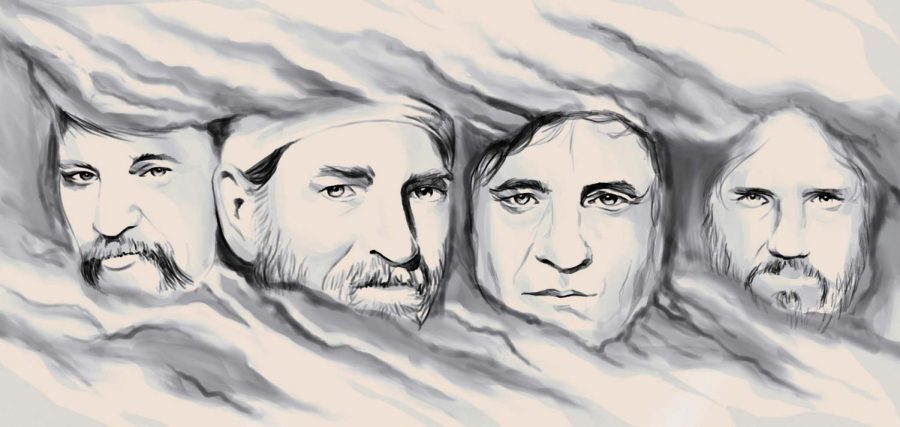 A reason to listen to country music and a little history to enhance your appreciation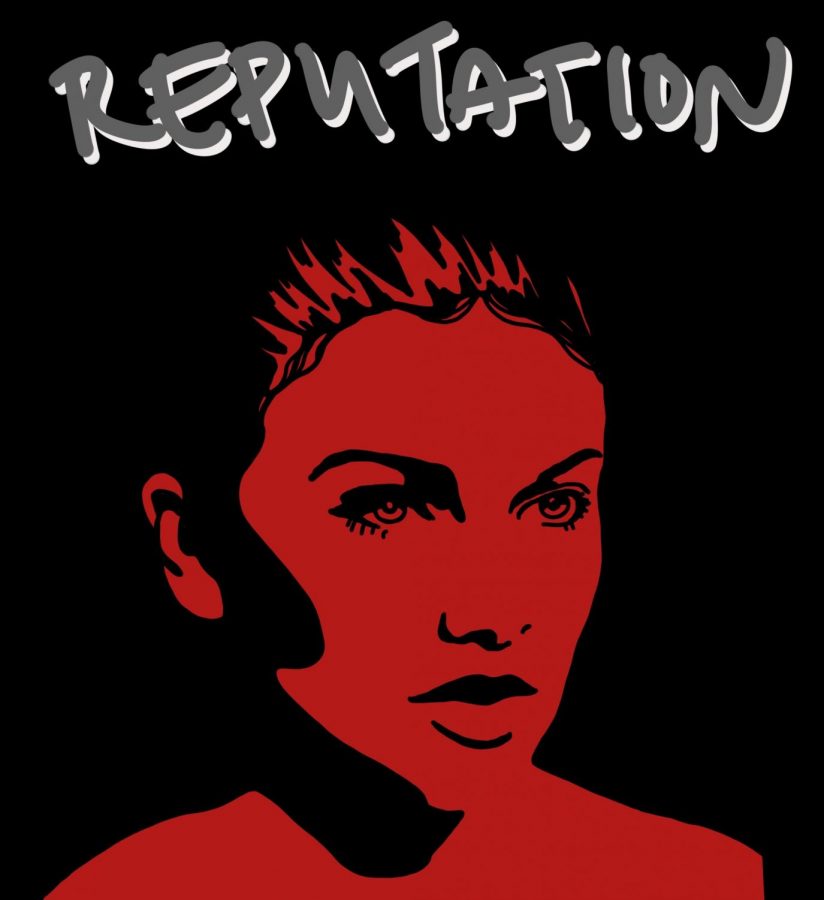 Taylor Swift and Playboi Carti are two sides of the same coin, both trying to maintain fan support as they explore new styles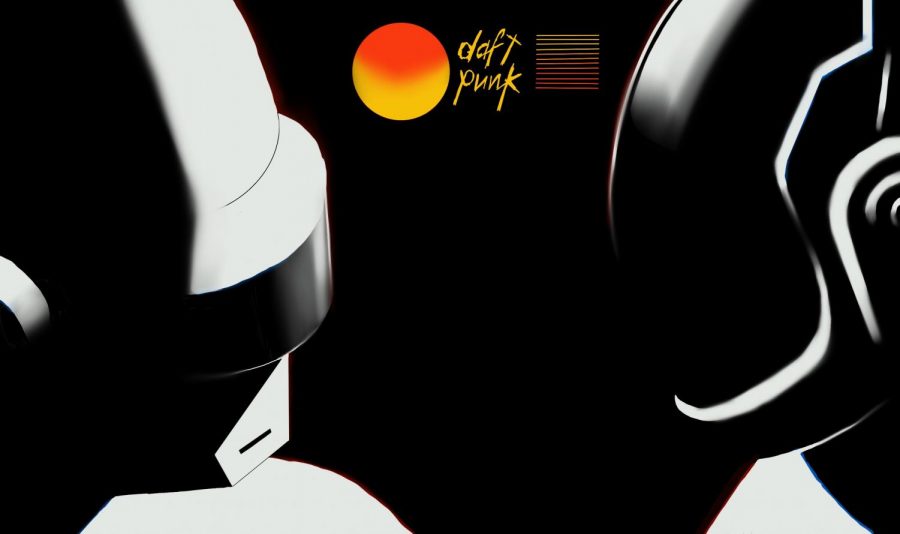 A reflection on iconic music duo Daft Punk's legacy after nearly three decades of redefining the world of music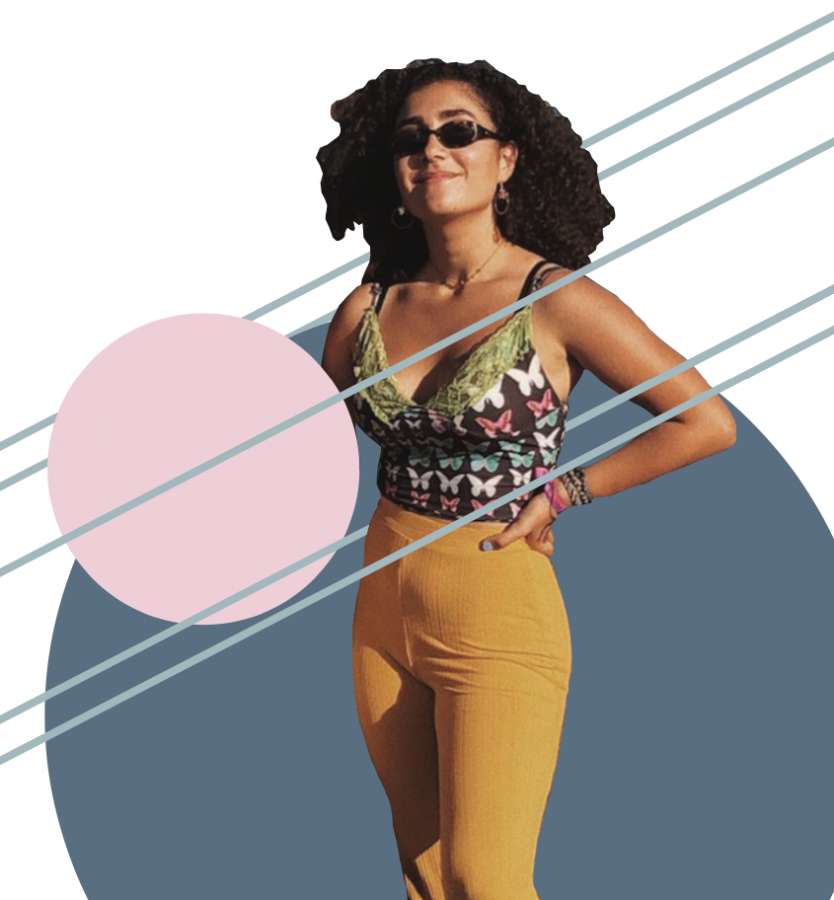 Students discover and develop their musical passions while adjusting to quarantine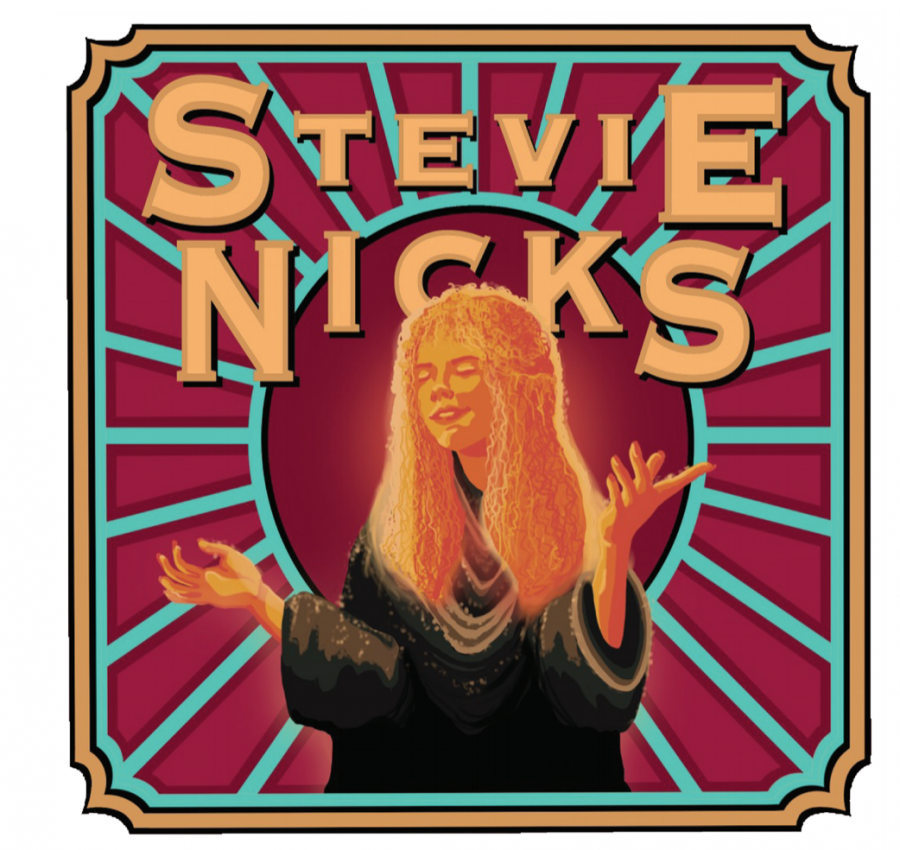 The journey of a famous singer and songwriter with local ties and how she uses her influence to advocate women empowerment.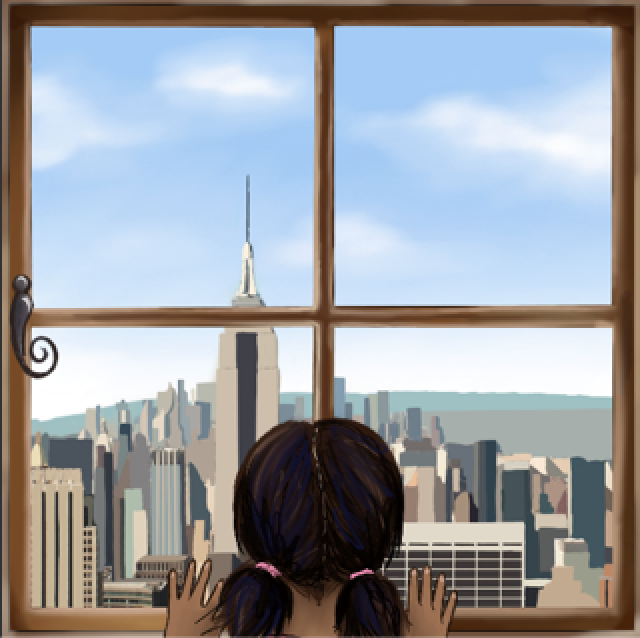 Everyone has a song they associate with their favorite memory, adding to how they view the world.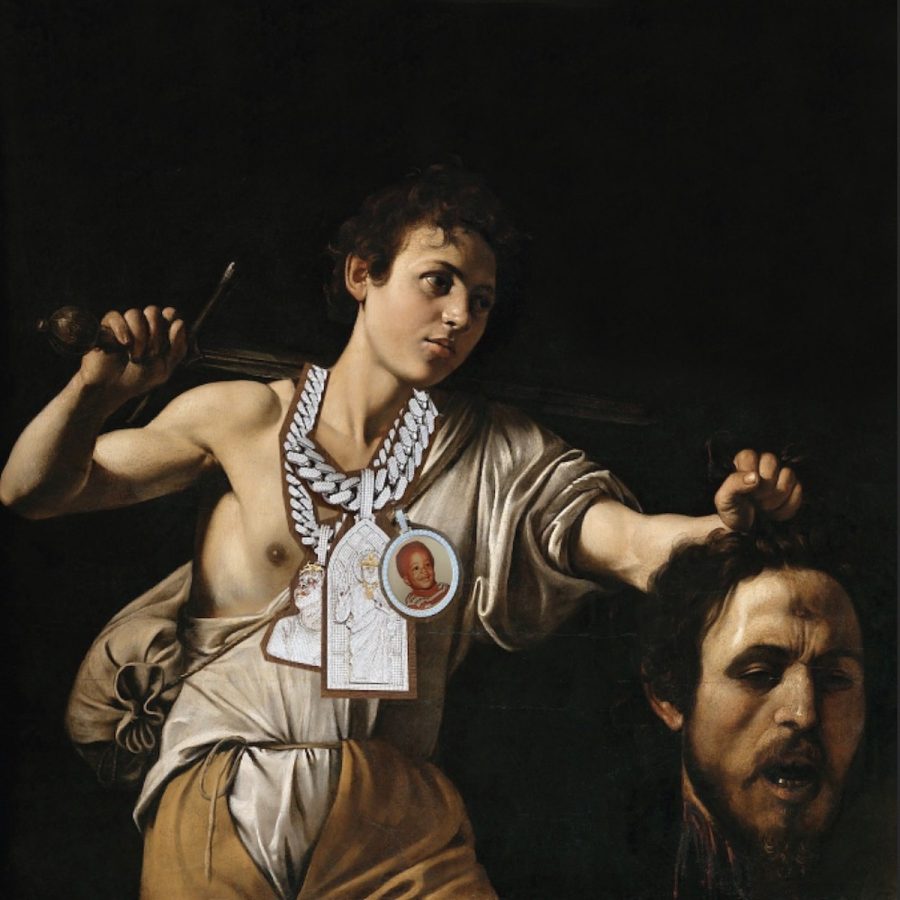 Founding member of hip-hop collective Griselda Records——Westside Gunn expands on his signature sound with Pray For Paris.