Lookbook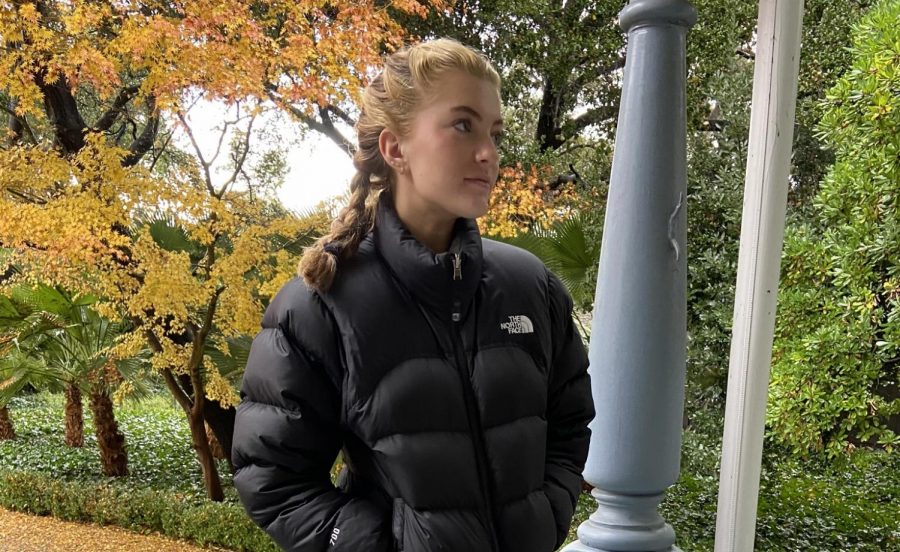 As we enter the holiday season, and California becomes slightly cold, these are a few options to stay warm this winter!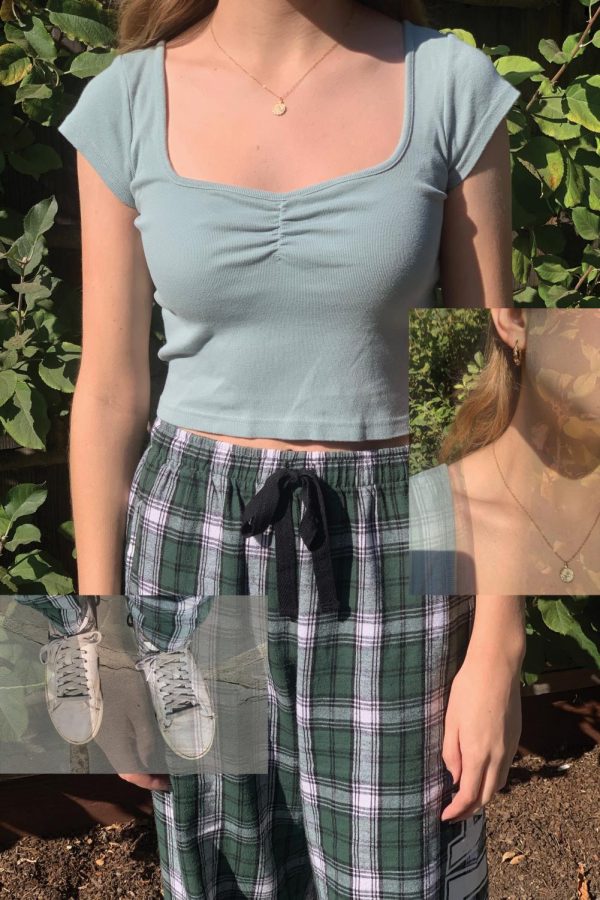 With school being online, many Paly students have been rocking the business-on-top, casual-on-bottom outfit instead of getting fully dressed.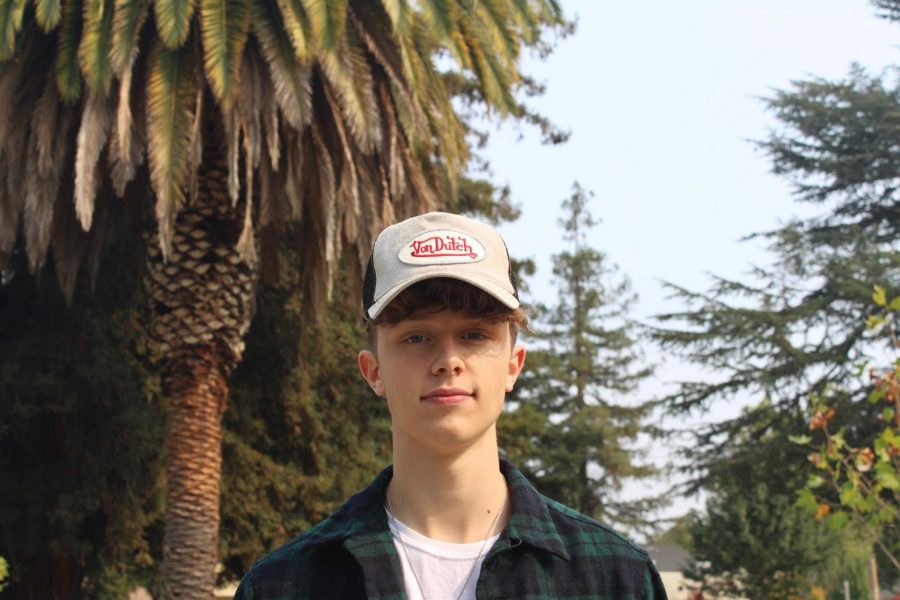 As the leaves start to change color and the temperature drops, Paly Students start dressing accordingly by wearing the latest fall fashion trends.