The 5 Most Anticipated Albums of 2017
Travis Scott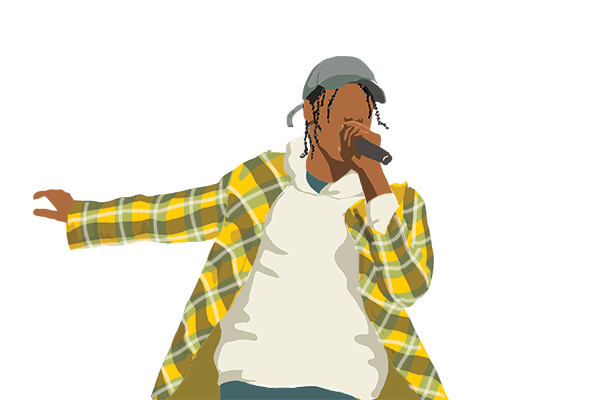 Hip hop superstar Travis Scott has teased his third album for a 2017 release. The album will be titled "Astroworld," named after the Houston theme park Travis used to visit as a child. "Astroworld" will follow 2016's "Birds in the Trap Sing Mcknight." We expect it to drop sometime in early September due to the fact that "Birds in the Trap" and Scott's first album "Rodeo" were also released in September.
Lil Wayne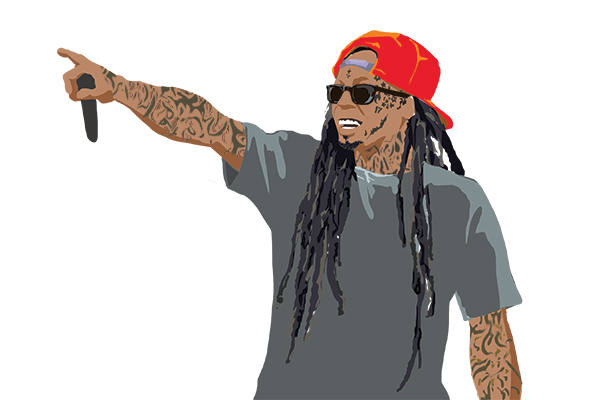 Lil Wayne is expected to release his 12th studio album, "The Carter V," this year. "The Carter V" will be the fifth instillation in Wayne's "Carter" anthology, a string of albums that many of Weezy's fans consider to be his best. We hope that Lil Wayne digs in deep and puts out material that stacks up against his dubbed golden era which seems to be glowing dimmer and dimmer.
Lana Del Rey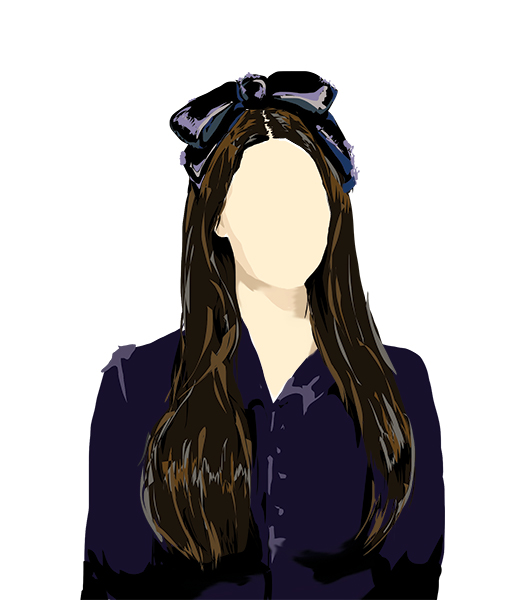 With an Instagram post featuring the cover art of her new album, Lana Del Rey announced her new project "Lust For Life." This will be her 11th studio album and first since "Honeymoon" in 2015. So far, we have one track with the same title as the album featuring The Weeknd. We don't have the tracklist yet, but hope to see more features and another round of huge pop songs from the singer/songwriter.
LCD Soundsystem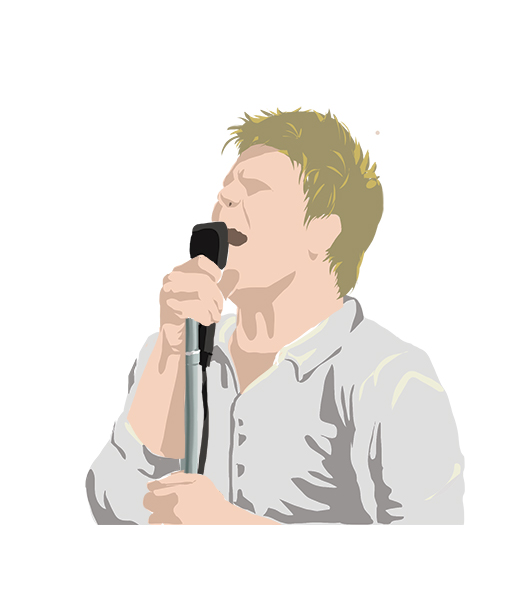 LCD Soundsystem plan on releasing their fourth studio album later this year. This album will mark LCD's first release since their 2010 dance masterpiece "This Is Happening." The band debuted material from the upcoming album for six nights at the Brooklyn Steelin mid-April. LCD's trademark blend of dance music and classic new wave has been rumoured to appear in the new songs, but strict no-phone policies at the shows prevented fans from sharing the experience online.
Gorillaz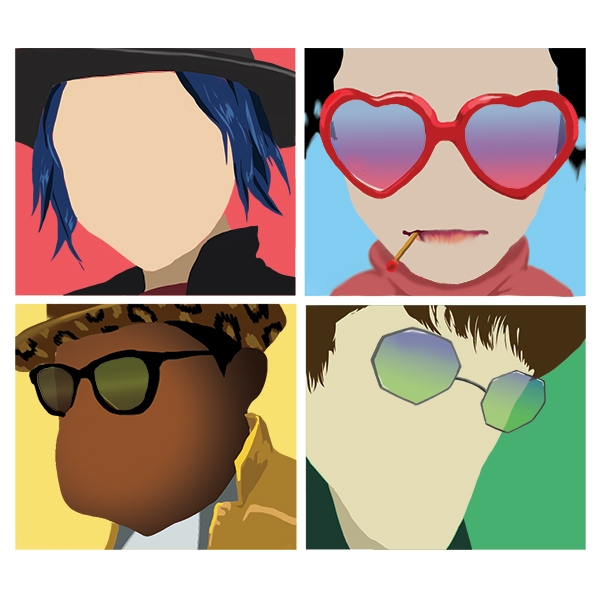 It's safe to say that we went a bit crazy when Gorillaz announced their 11th studio album earlier this year. Seven years without a word from the band left us with only an imagination of what the next album could be like. It's the suspense that makes this project so enticing for fans. Titled "Humanz," the album from the English-based alternative hip hop quartet was released  April 28th and featured a massive tracklisting at 26 songs. Thus far, the band has released five songs that seem to vary greatly from their original alternative and experimental genre. We hope to see great things from the many features on the album and a new style emerging from the seven year silence.