Cover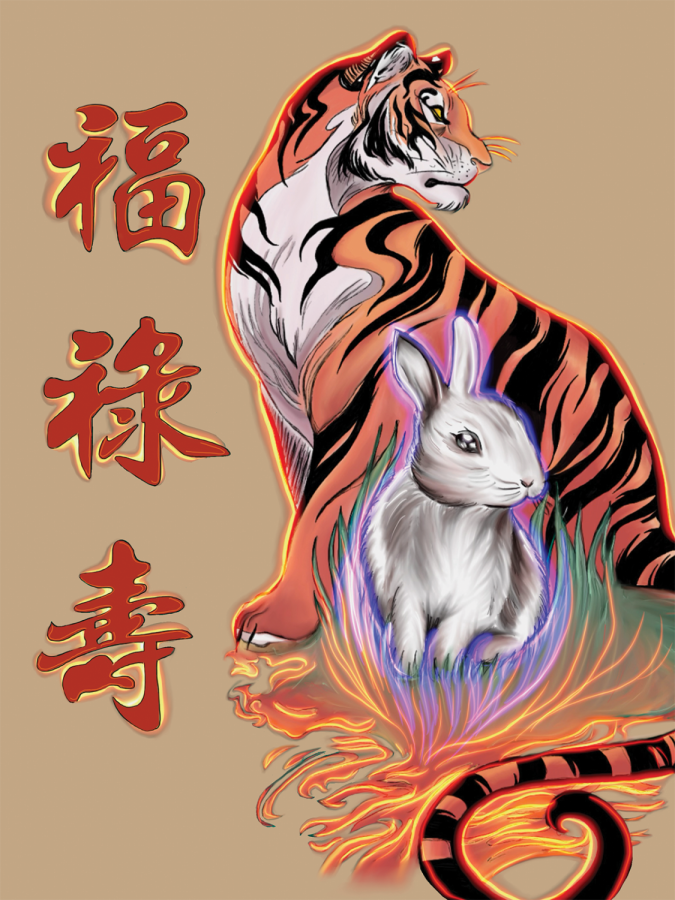 Comparing the significance of Chinese New Year across the ocean—will future generations maintain these traditions?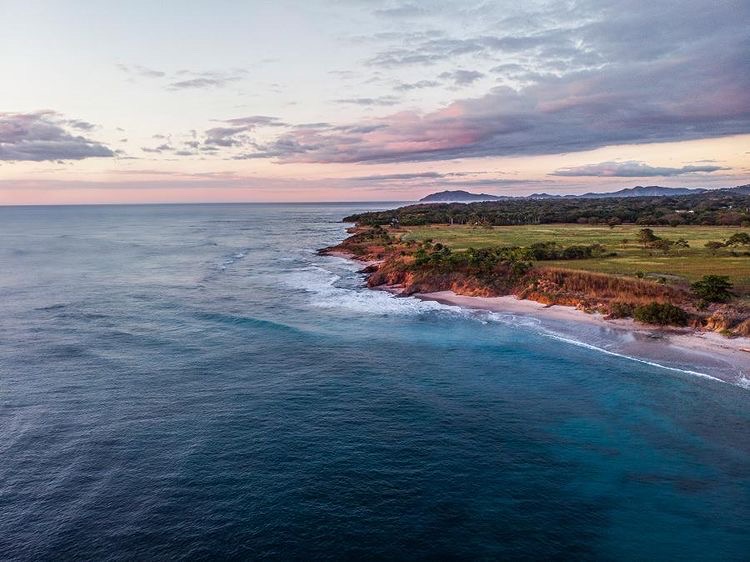 With our rapidly changing climate, people are appreciating our planet more than ever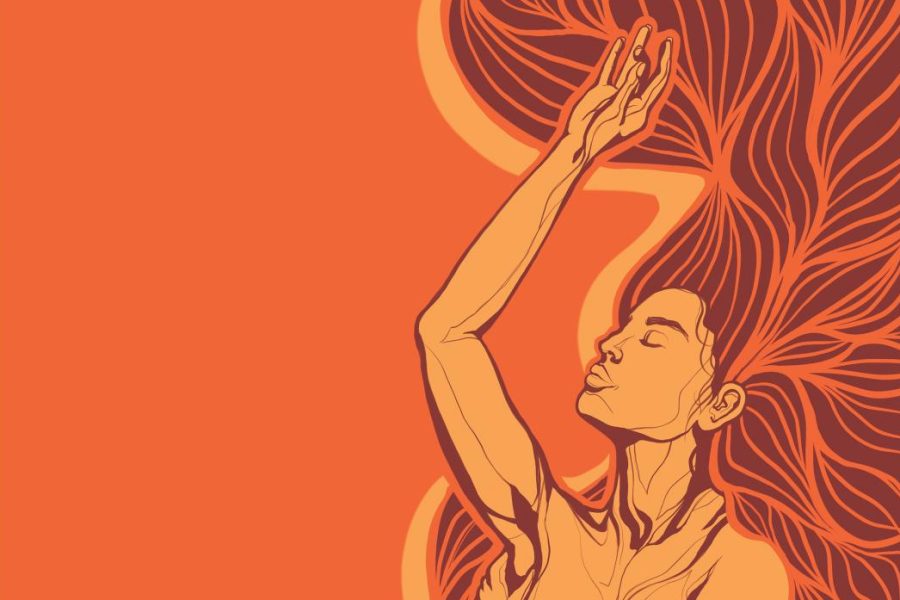 A look into the past, present and future of psychedelic culture and research in the Bay Area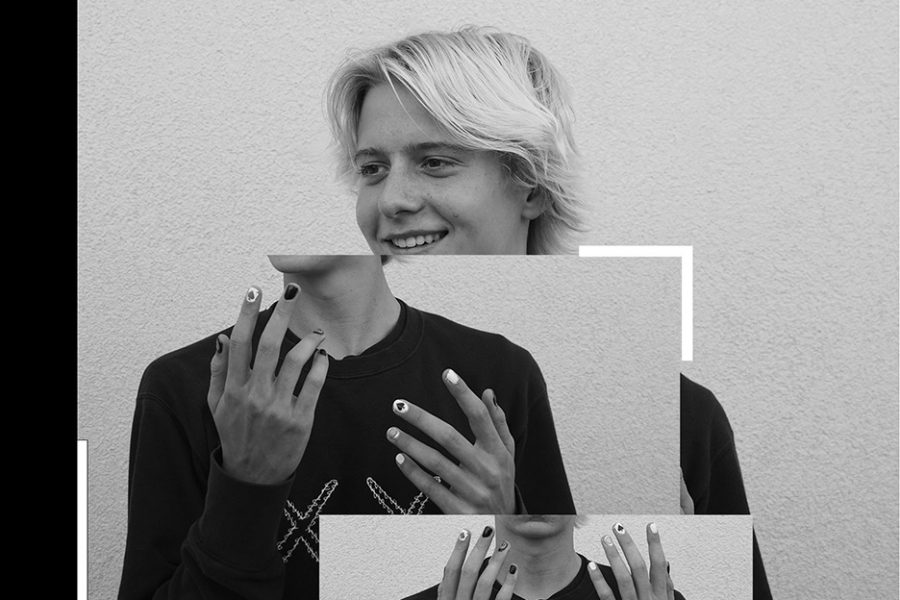 What to wear; which sport to play; when to cry; who to date. At what point does toxic masculinity take over?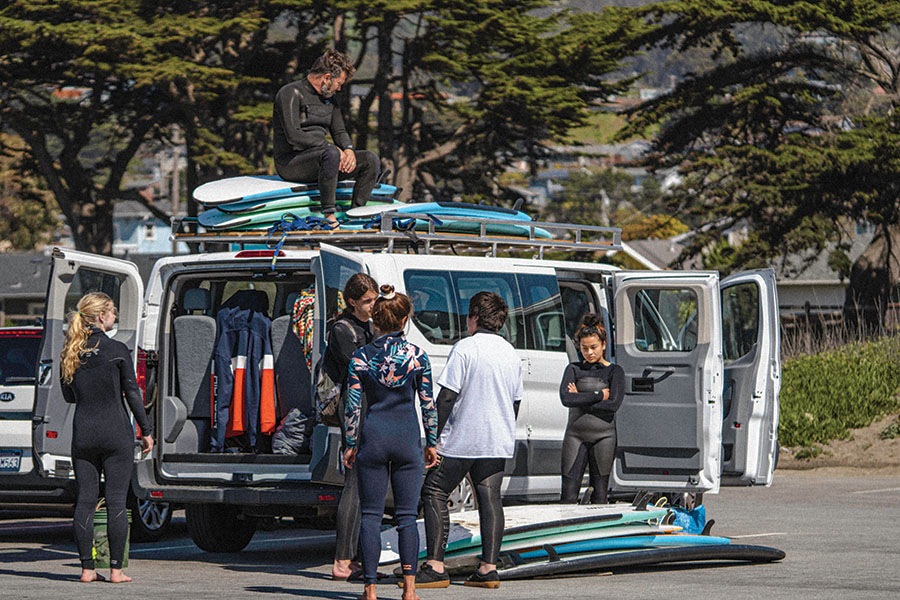 While barriers to entry still exist, the elitist nature of surfing has become more accessible and diverse through influential leaders and organizations