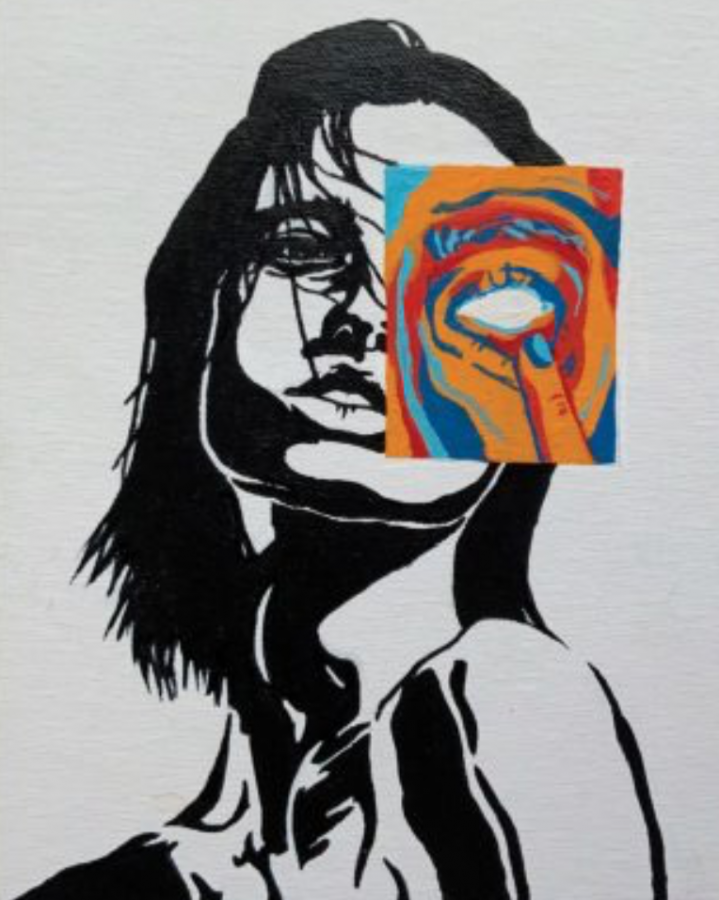 Kellyn Scheel has gone through trial and error to find the perfect creative outlets that allow her to express her diverse artistry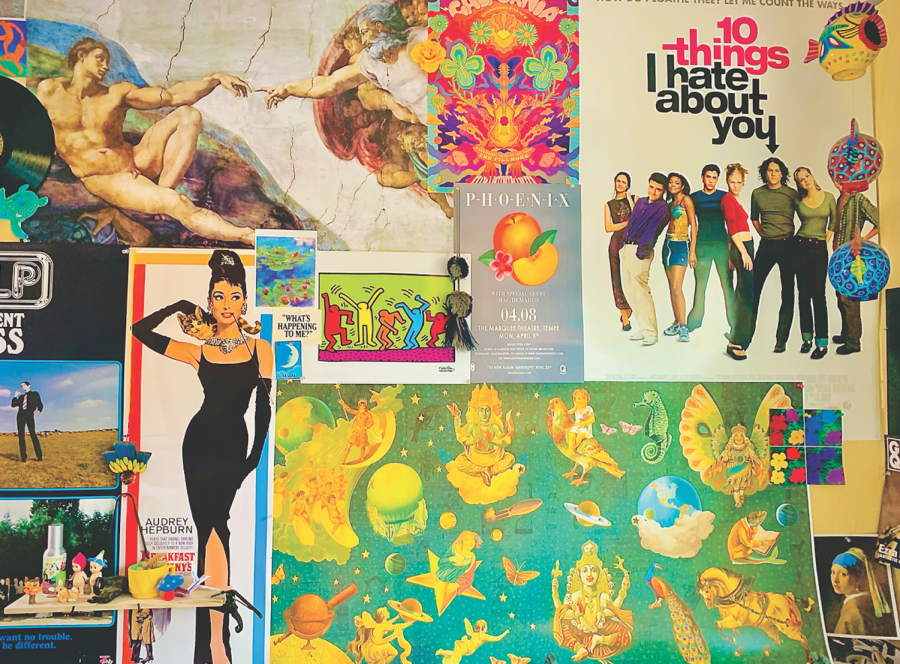 Students find comfort in rewatching childhood movies, listening to old music and going through nostalgic possessions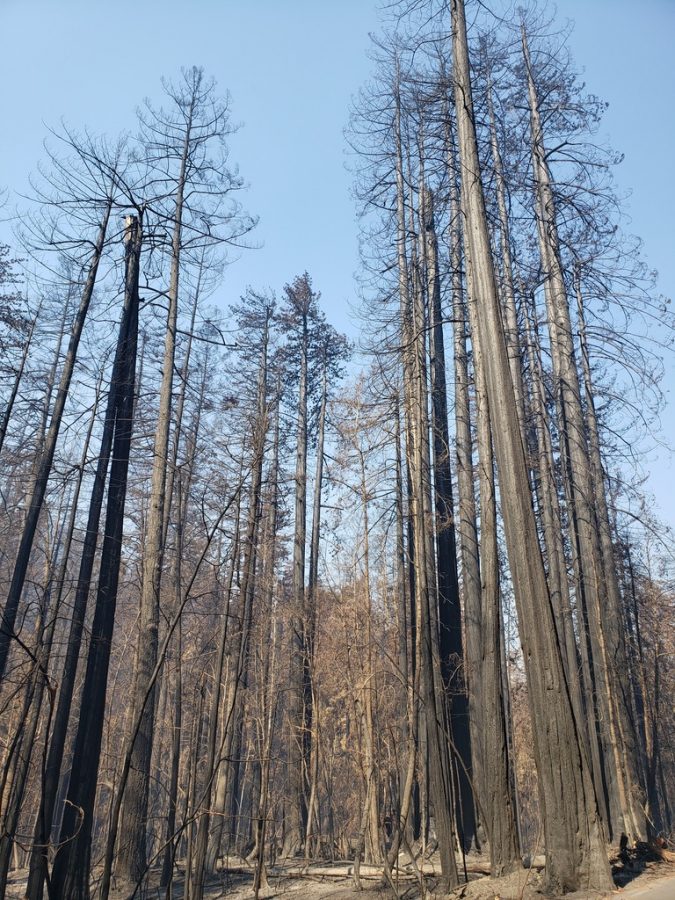 California's oldest park was devastated by the CZU Lightning Complex fires, leaving behind ashes but also hope for regrowth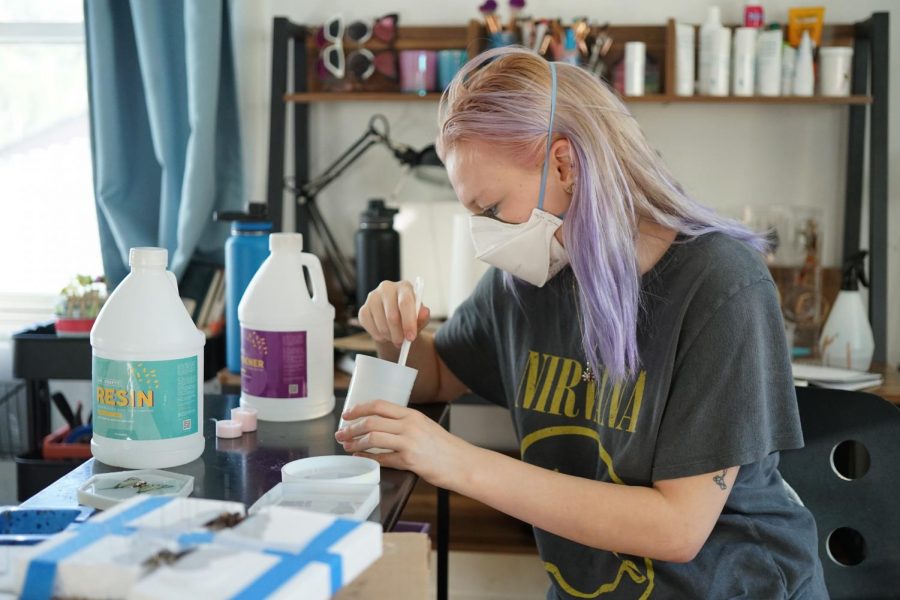 Young entrepreneurs turn their passions into charitable and profitable businesses.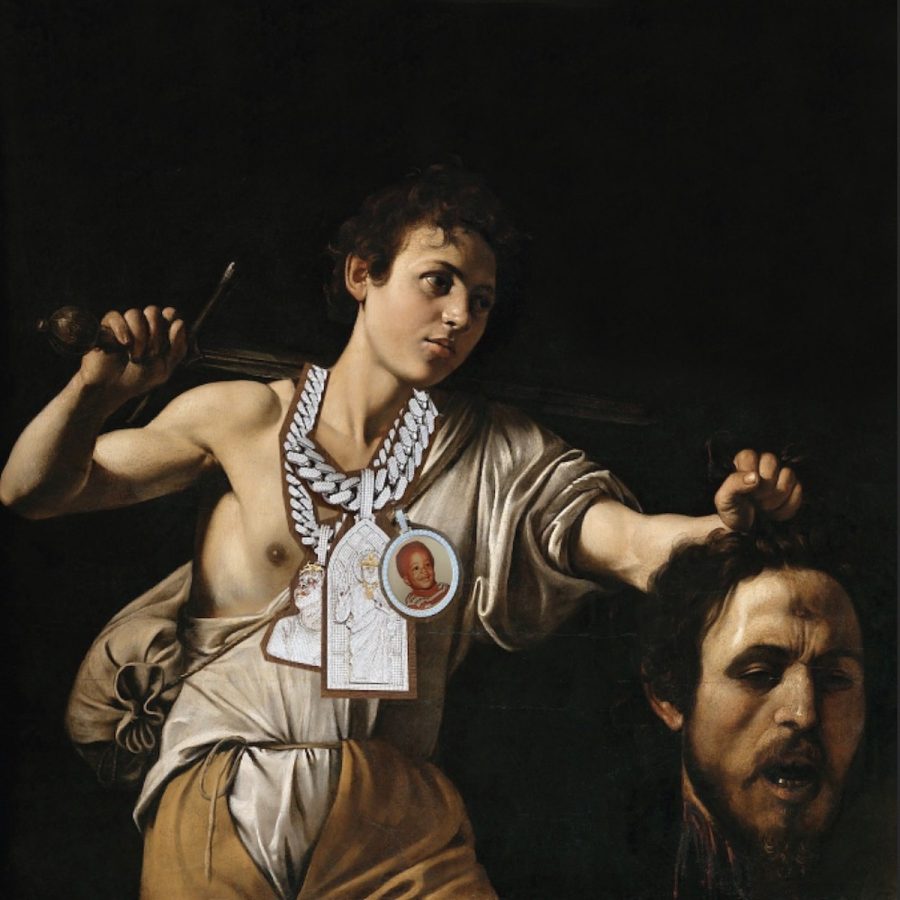 Founding member of hip-hop collective Griselda Records——Westside Gunn expands on his signature sound with Pray For Paris.

How gatekeeping, the sense of entitlement to underground artists, is patronizing the music industry and its listeners.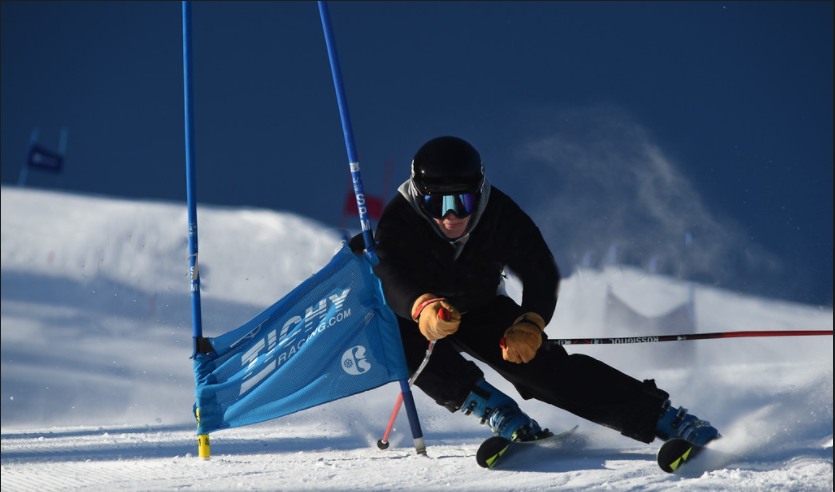 As the 2020-21 snow season rolls in, many skiers may be unable to continue their favorite winter pastime due to the coronavirus. However, as a school we are lucky to be only a short drive away from one of the most pristine mountain ranges in the world giving us fantastic conditions to strap our boots on.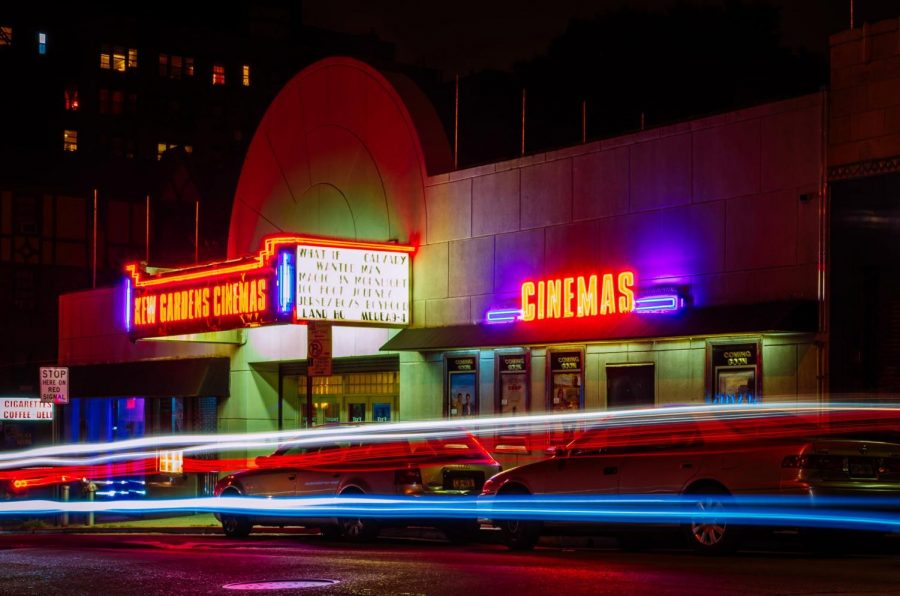 Amidst the closures of many movie theatres during quarantine, drive-in movie theatres have become more popular to attend. Below are a list of drive-in theatres in our area.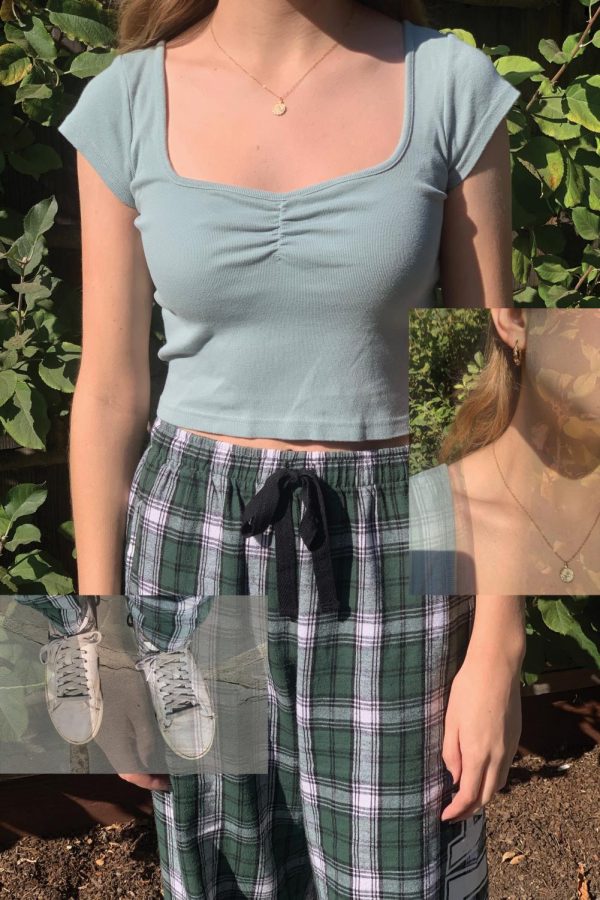 With school being online, many Paly students have been rocking the business-on-top, casual-on-bottom outfit instead of getting fully dressed.