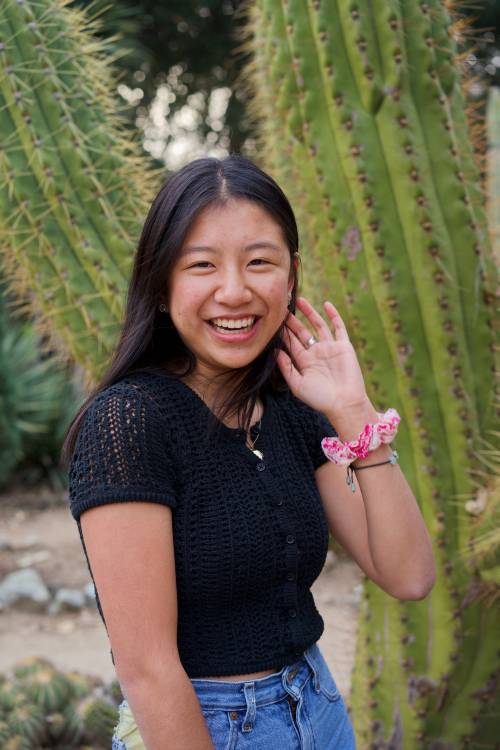 Through her newly-launched brand, Reverie, fashion designer Ena Zou uses fashion as a unique art form, allowing for freedom of expression and style.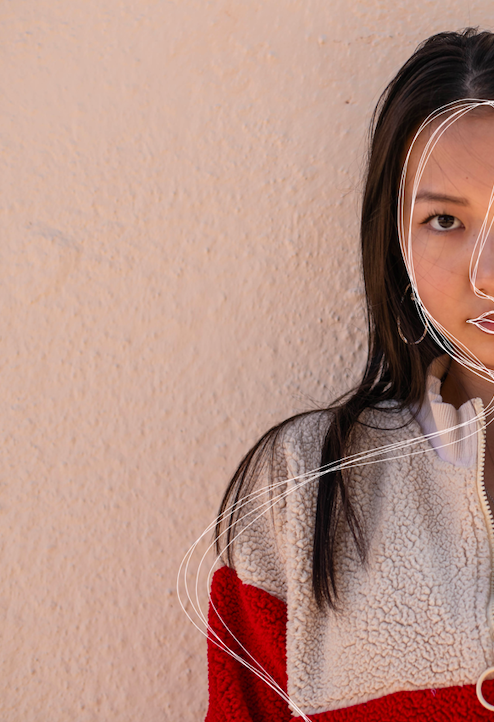 Androgynous fashion combines traditionally female and male items of clothing into a unisex outfit. In the 21st century, this neutral lookis growing in popularity, and the variety that comes with gender-fluid clothing allows for everyone to have a place in fashion regardless of gender identity.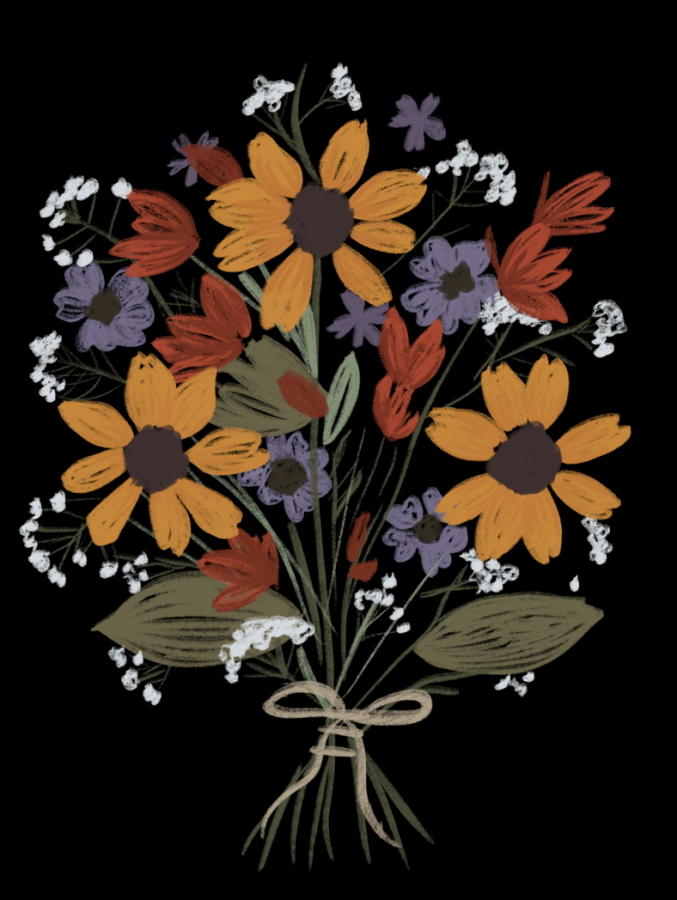 Old journals have told the stories of our past and have now returned as a cathartic release during times of uncertainty.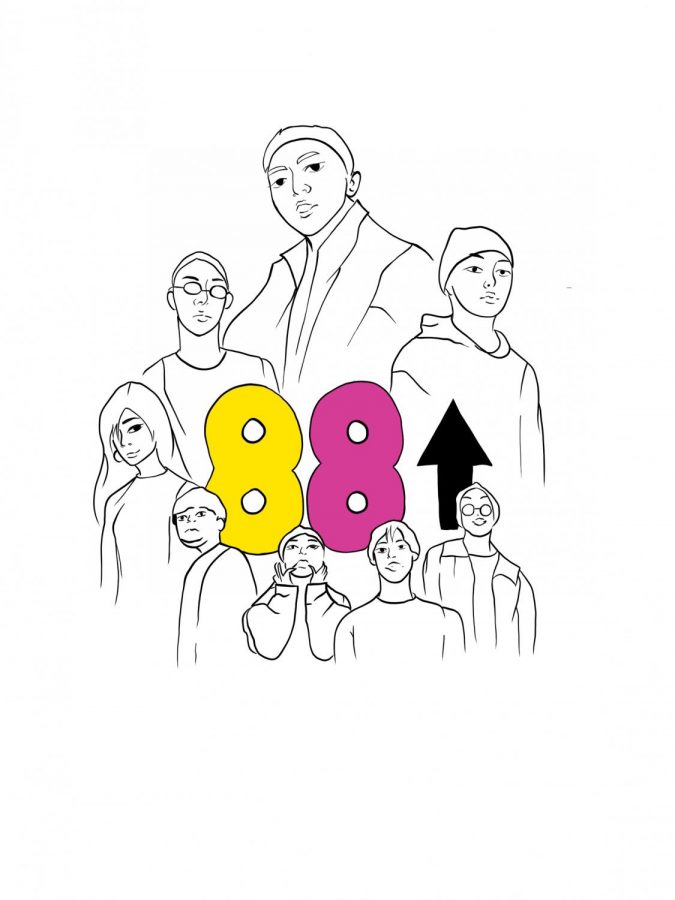 Five years ago, Asian hip-hop was almost nonexistent in the US. That all changed with the creation of 88rising—the music label that is finally putting...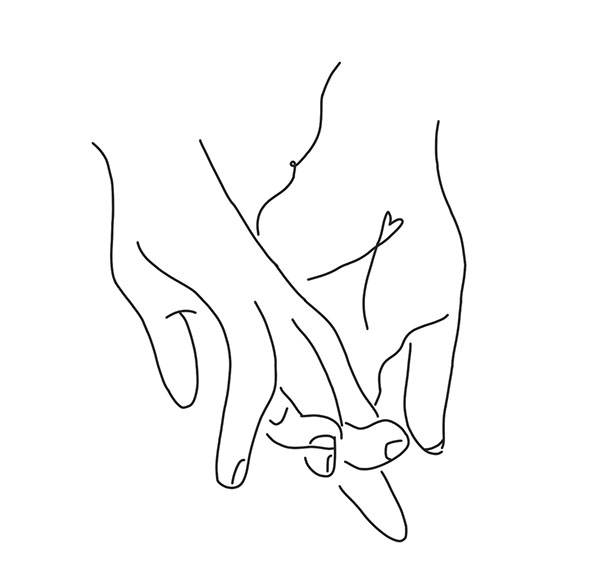 Amidst these times of uncertainty and isolation, it is more important than ever that we maintain our emotional connections with those around us.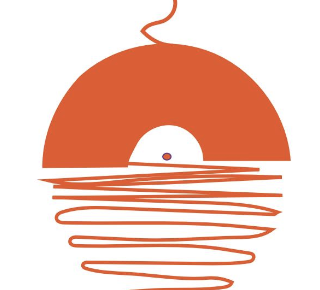 Everyone has their own music taste. Whether it's pop, rock, country or a mix of genres, studies have shown that there is a possible correlation between your personality and the type of music you listen to.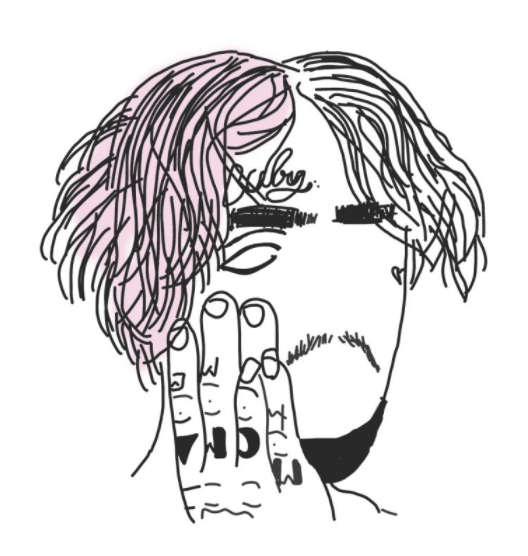 With rap being one of the most popular capitalized industries, teens are drawn to the fame and the culture, also exposing them to drug use at a young age. Teens closely follow their favorite rap artists and their influence is slowly changing the minds of what is considered mainstream.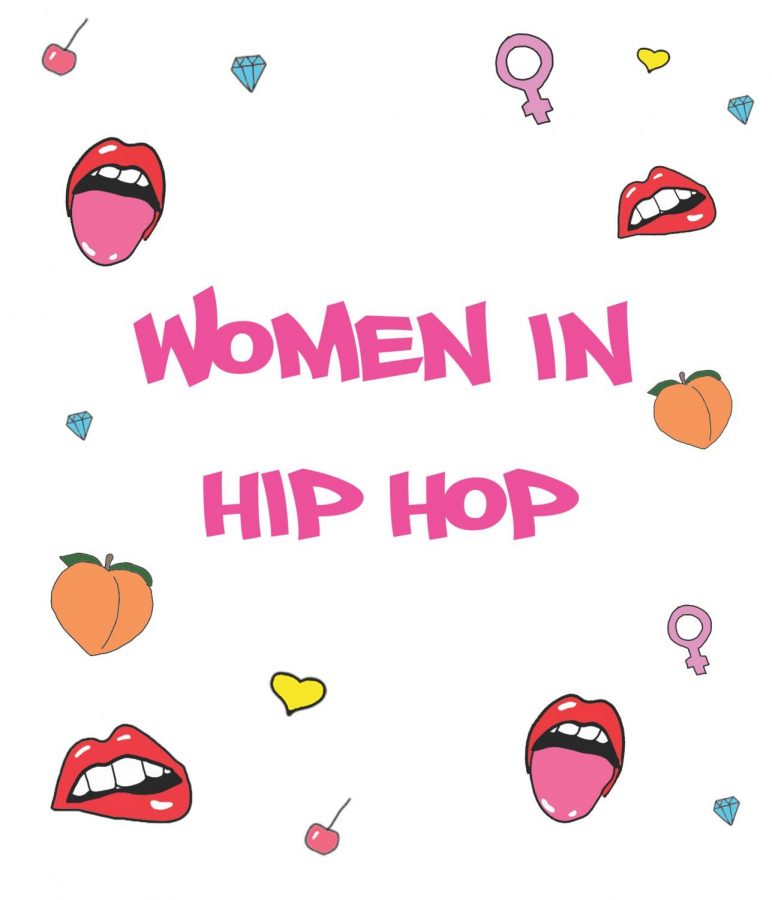 In a largely male-dominated industry, a small number of female rappers have become successful against all odds, inspiring future generations of women and paving the way for more inclusion in hip hop.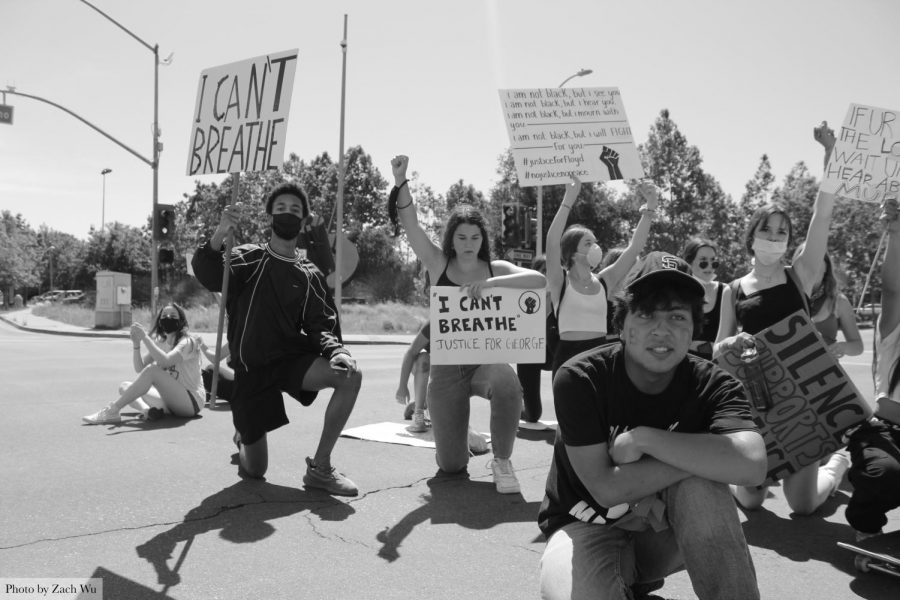 Students are finding ways to contribute to the Black Lives Matter movement through voicing their opinions and inspiring others.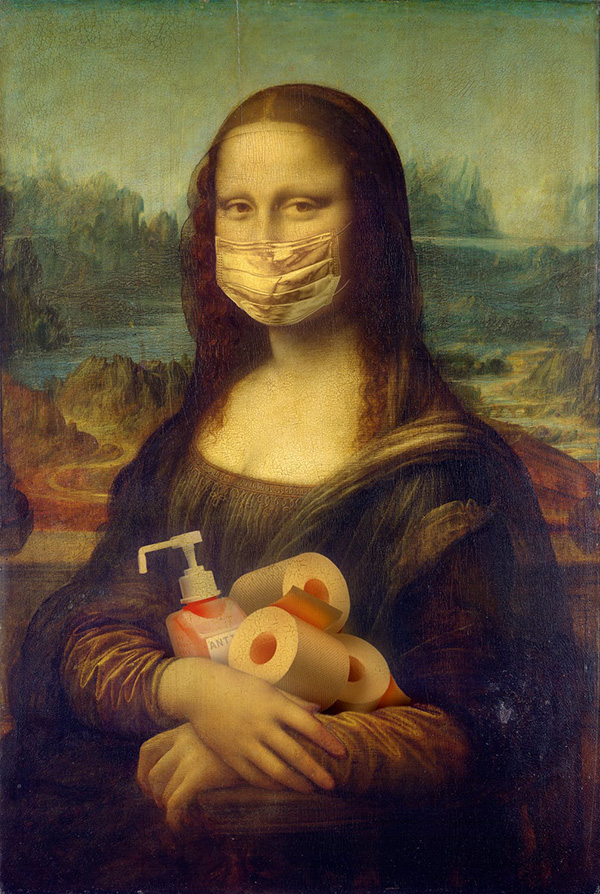 As the coronavirus outbreak continues to worsen, people are living in a state of fear and paranoia, not knowing what is to come. Vogue Italia took action to exhibit the good during this unprecedented time by providing a positive media source for people around the world.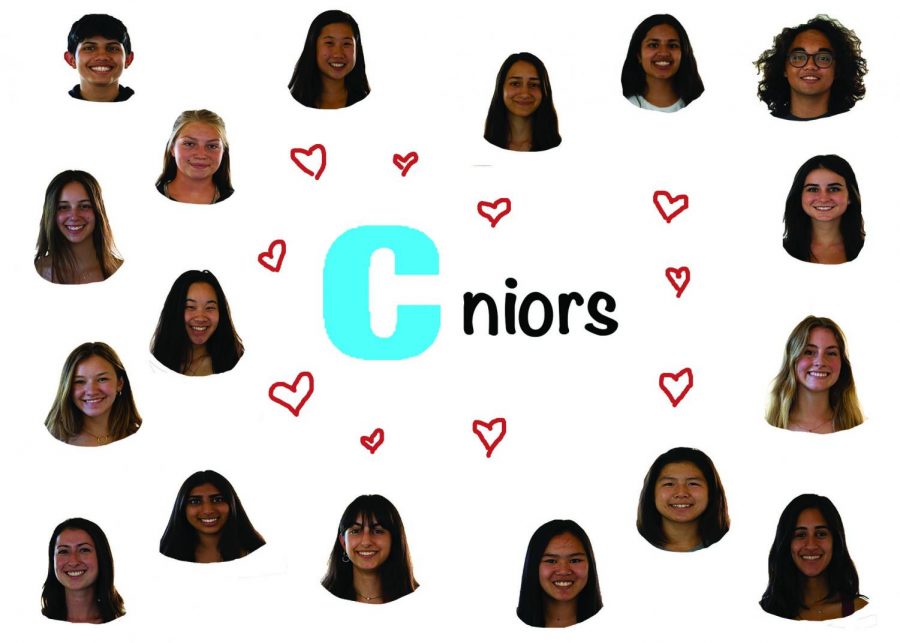 This map shows where each Cmag senior will be living next year, what their plans are, and what they are most excited about! Congrats 2020!