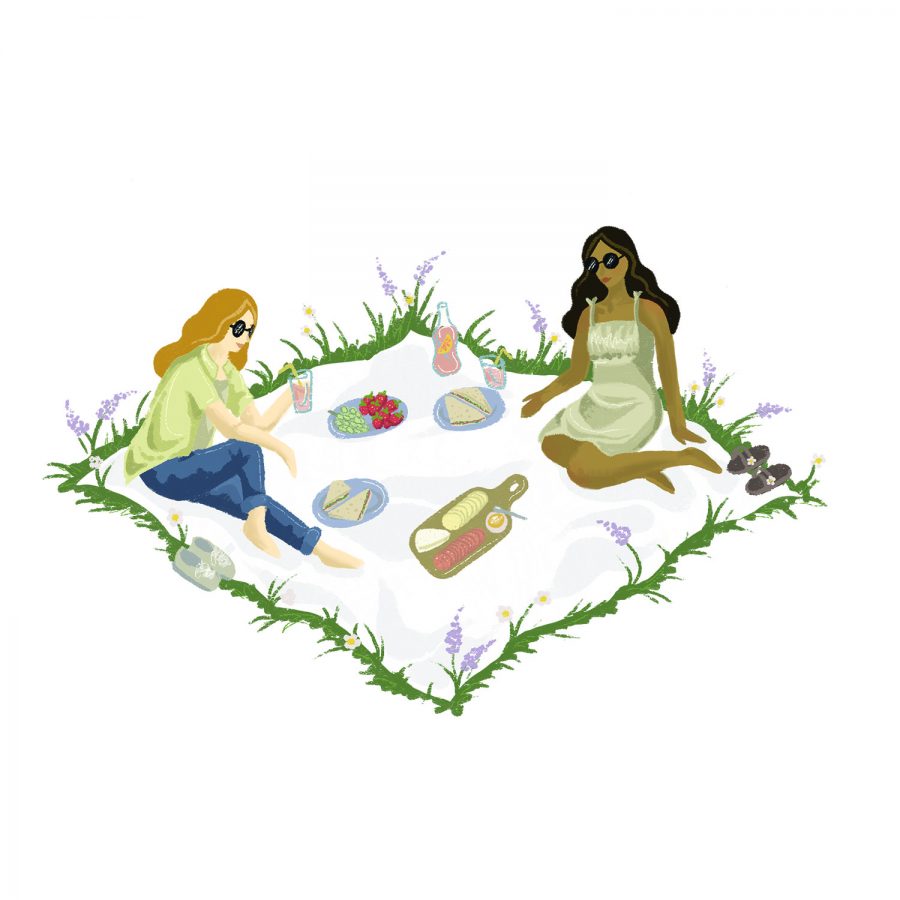 The rise of picnicking inspires students to host their own and find new ways to express themselves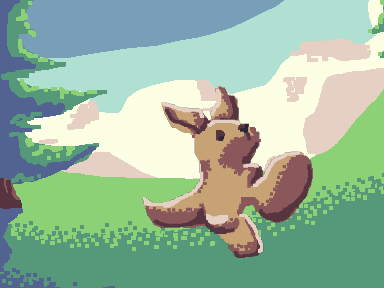 Faustine Wang combines her many passions of art, technology and service to make lasting effects on the world.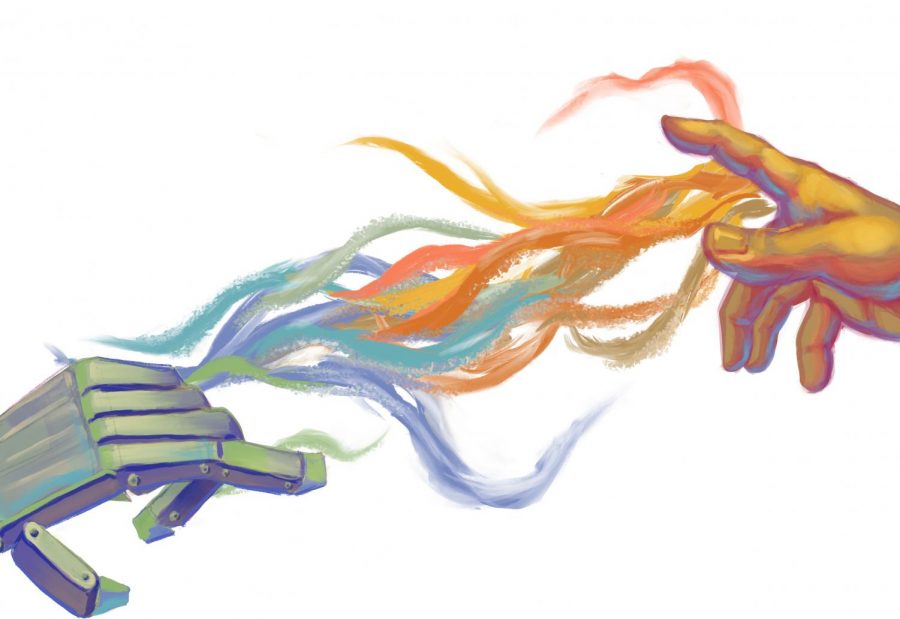 Examining the importance of emotional awareness in a world that does not recognize it as an intelligence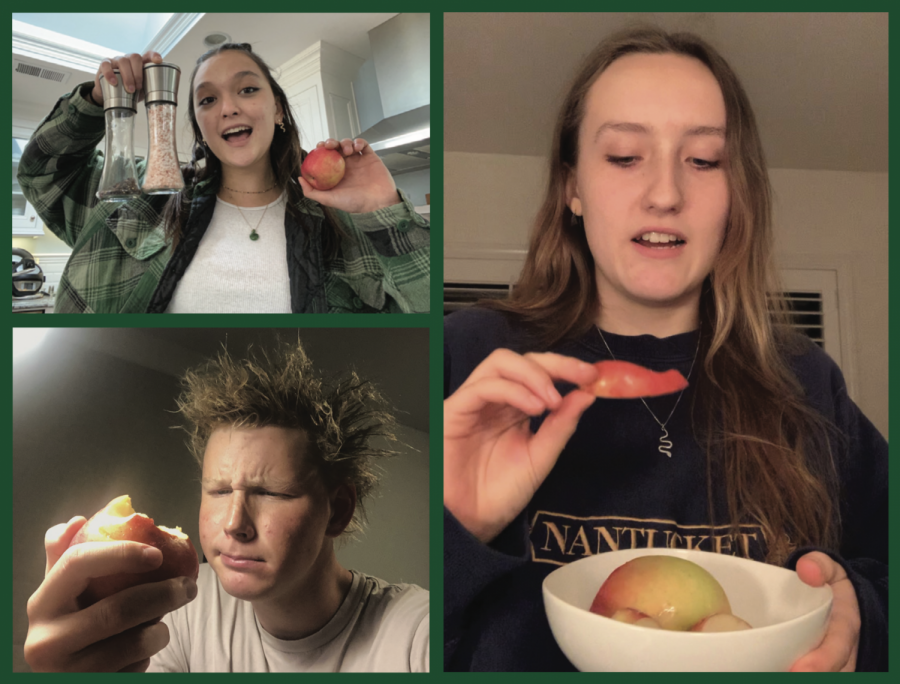 Find out how our staff members reacted to these weird food combinations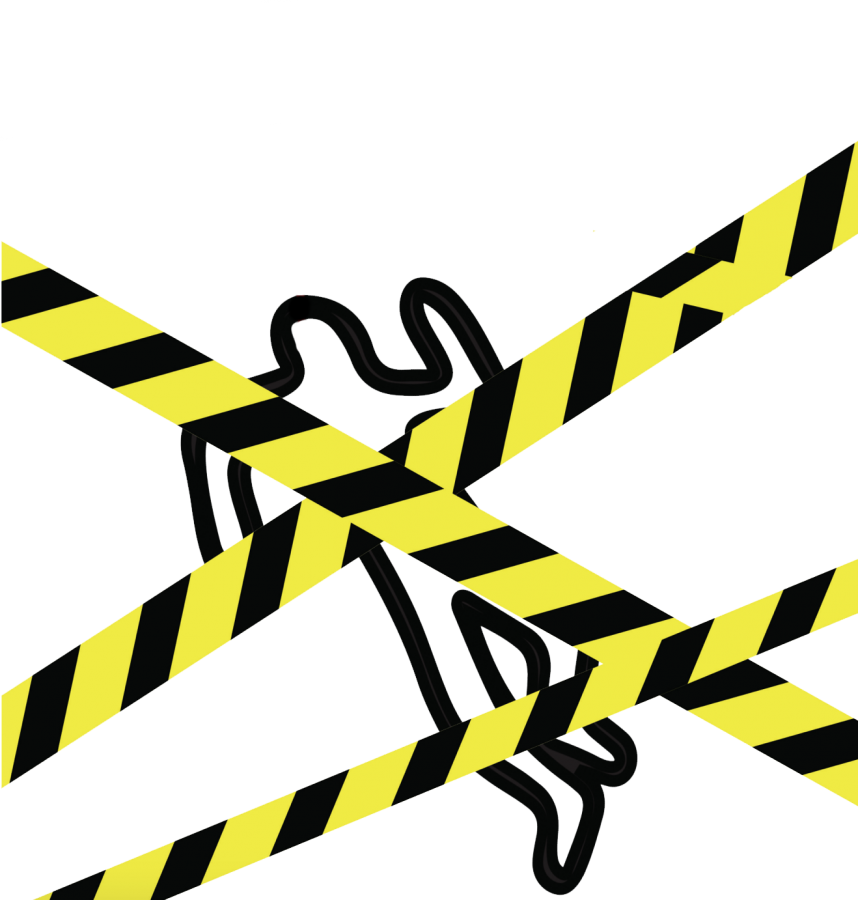 True crime entertainment has taken the world by storm, but why are people fascinated with such gruesome stories?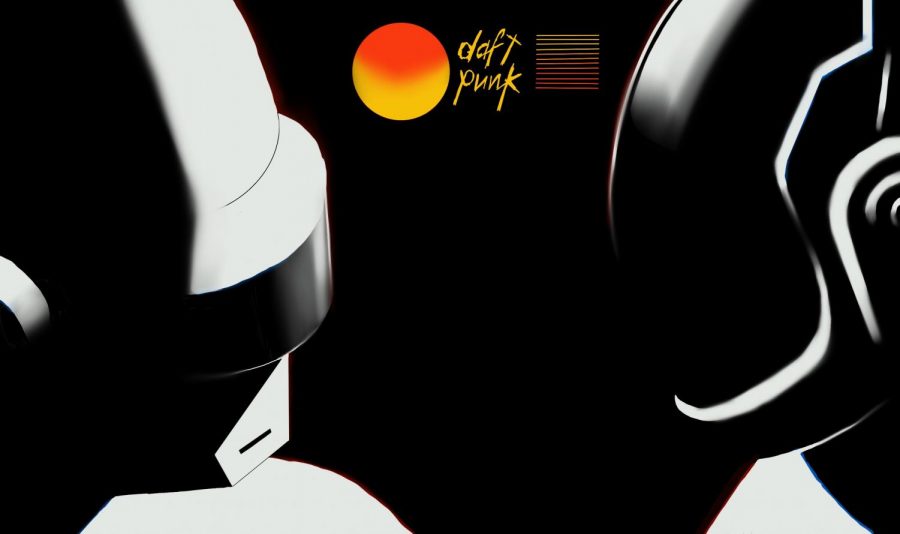 A reflection on iconic music duo Daft Punk's legacy after nearly three decades of redefining the world of music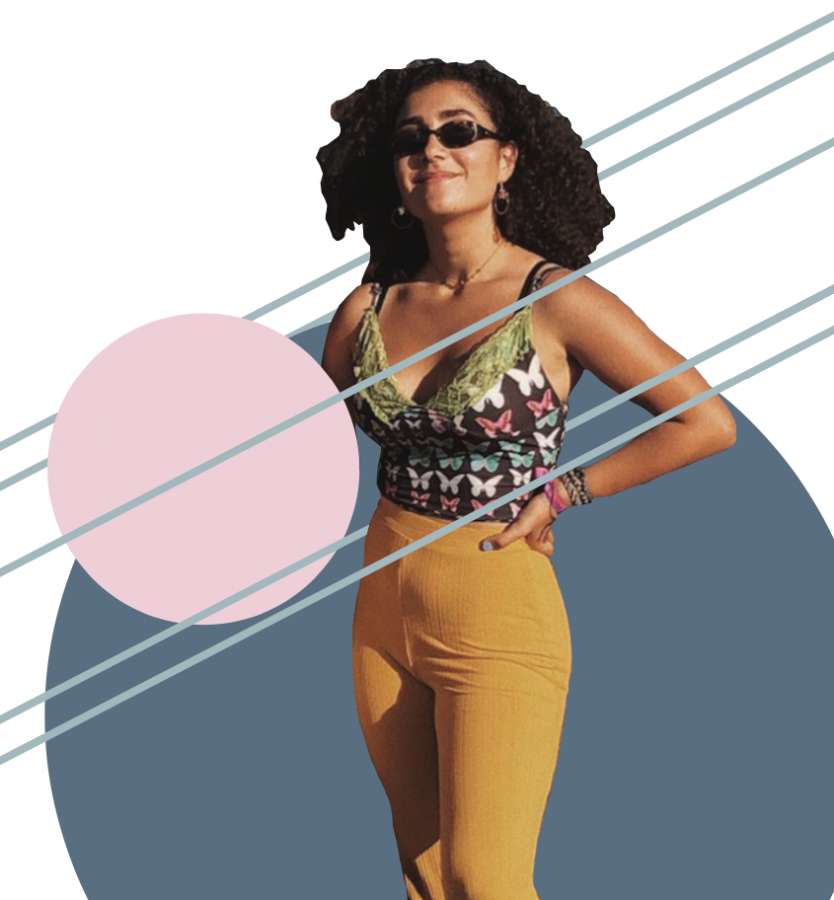 Students discover and develop their musical passions while adjusting to quarantine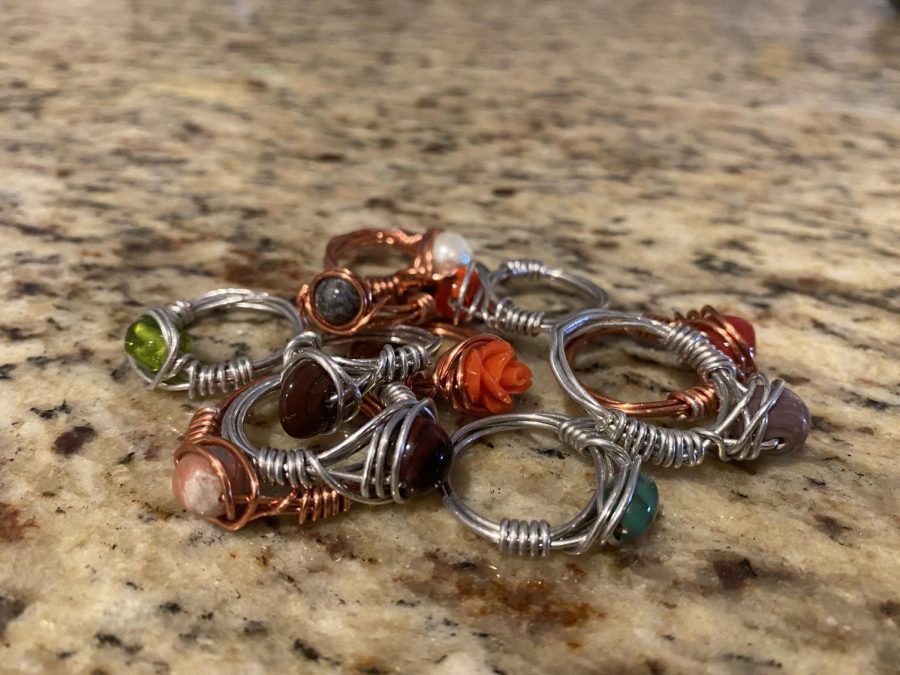 Make jewelry Making jewelry has become extremely popular over the pandemic. Having fun with friends or family while making beaded rings or necklaces...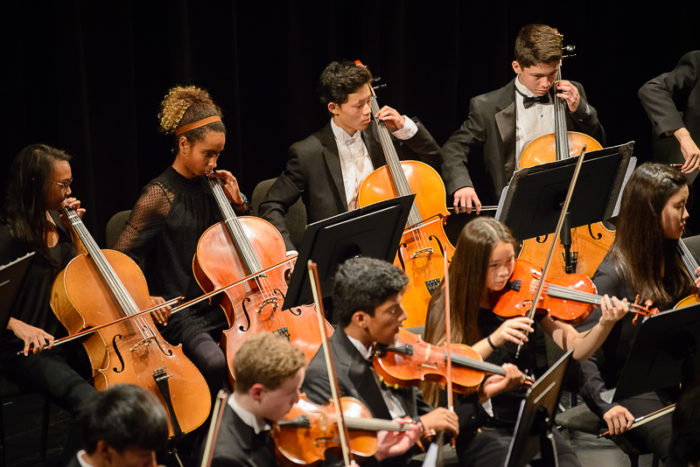 Paly sophomore Ajin Jeong finds her love for teaching through music in a time of isolation