The recognizable cups with the air-tight plastic seals are all too familiar. You see the drinks everyw...
A personal computer, PC, has many uses, including surfing the web, making spreadsheets, writing essay...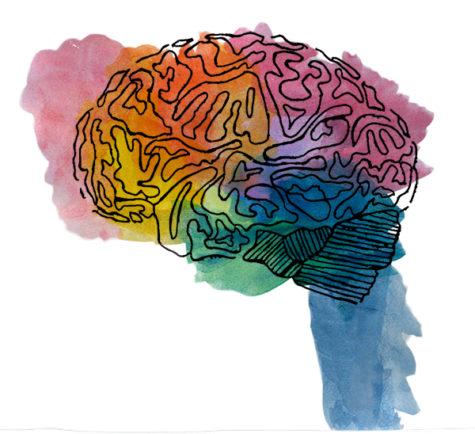 Notice the student who sits quietly at their table; they are poilet but shy, and do not often raise t...
In the winter of 1918, eager students of Palo Alto High School marched through town towards their new sch...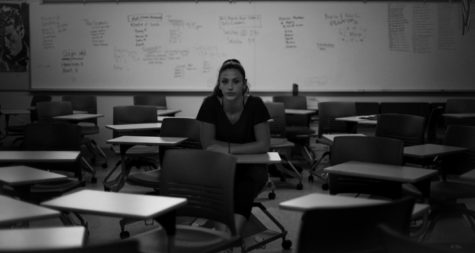 My dad is black and my mom is white, but I have white skin. I am white passing. Racial passing is wh...
View All »
miserable. i'm miserable. my stomach feels sick. there's a pit. or a hole. there's something that m...
As the school year begins, the margins of many Palo Alto High School students' notebooks fill up quick...
Leela Srinivasan Junior Leela Srinivasan's generally listened to popular songs she had heard on th...
View All »
Emily Filter, Lara Nakamura, and Rosa Schaefer Bastian
The special education department at Paly consists of more than 200 students; however, within that, multiple programs exist. There is an Autism Spectrum Program called Academic ...
June 4, 2017
"It was not all bad." That's how Matt Perry describes what he says is the one thing he wants people...
Breaking Down the Bamboo Ceiling
April 19, 2017
"Passion is one of those things that people can express in different ways," Mikaela Kiner recounted. "...
March 17, 2017
She's so skinny, she must be anorexic." "He's huge, why doesn't he go on a diet and hit the gy...
December 16, 2016
There are few terms in the world of art and expression that inspire more public debate and dissenting...
View All »