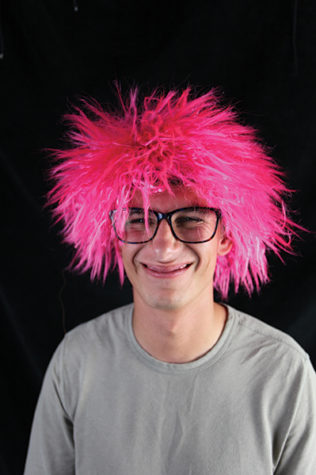 Music is arguably one of the most important parts of growing up. This story features three song selections...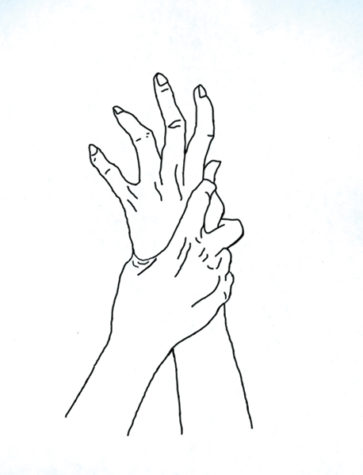 Since this is the last edition I will be able to contribute to CMAG I wanted to write a poem. I have...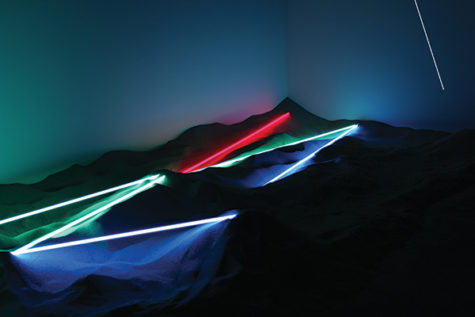 Deep in the heart of San Francisco's industrial Dogpatch district, a place of trucks, abandoned w...
View All »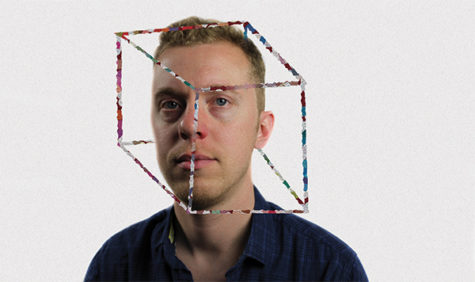 Maddy Buecheler, Katie Look, and Rosa Schaefer Bastian
"It was not all bad." That's how Matt Perry describes what he says is the one thing he wants people to understand about his experience as a gay Mormon man. Although...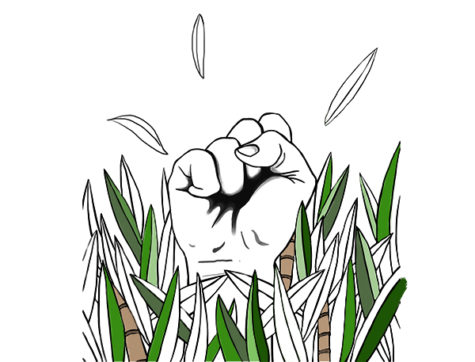 Breaking Down the Bamboo Ceiling
April 19, 2017
"Passion is one of those things that people can express in different ways," Mikaela Kiner recounted. "...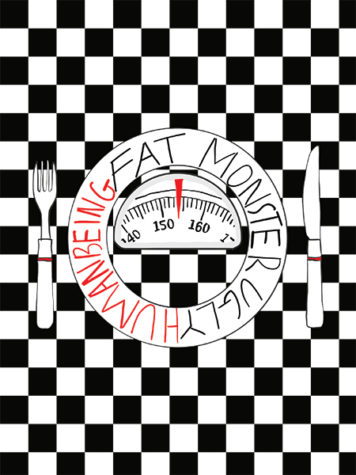 March 17, 2017
She's so skinny, she must be anorexic." "He's huge, why doesn't he go on a diet and hit the gy...
December 16, 2016
There are few terms in the world of art and expression that inspire more public debate and dissenting...
December 7, 2016
Sam McBride knows that when people look at her, they see her cochlear implant. Jumping to the conclusion...
View All »
Kappa Kappa Gamma, Pi Kappa Alpha, and Phi Delta Theta are only a few of the Greek names that can be...
What if, over four years, you could produce so little waste that it would all fit into a 16-oz mason j...
Summer's Summoning: A Look Book
As the chilly winter mornings that make all the California girls want to crawl back into bed finall...
Outside Lands Music Festival  August 11 - August 13 Golden Gate Park 3-day ticket: $375 Future Nobody Safe...
C Mag Perspective: Drawbacks of the Digital Age
Ever since a Verde verbatim came out about self-driving cars, for which I was quoted sounding like paranoid...
View All »