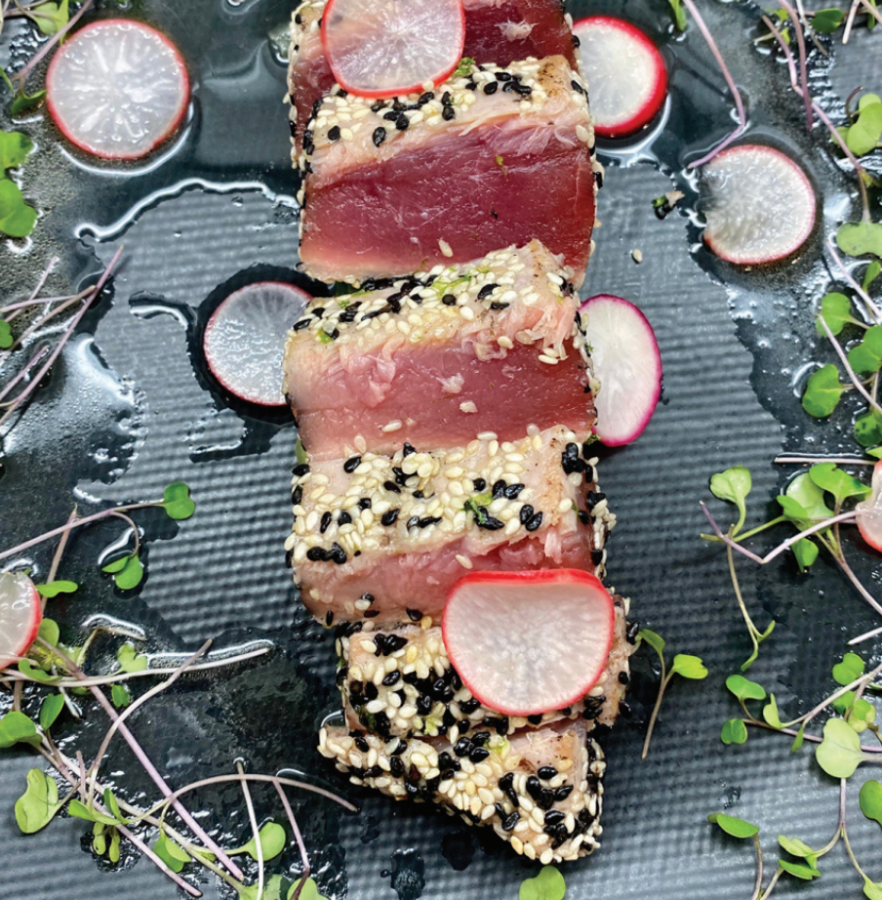 Alex Thom's lifelong love of cooking and baking has only strengthened over quarantine as he pushes new creative boundaries.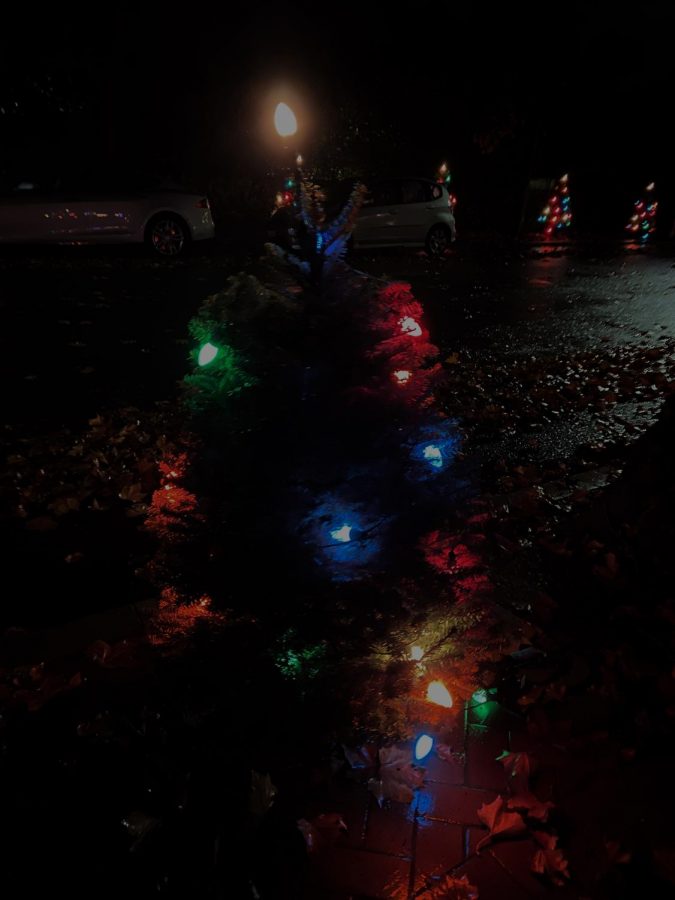 The residents of Palo Alto show their holiday spirit by decorating their houses and continuing traditions.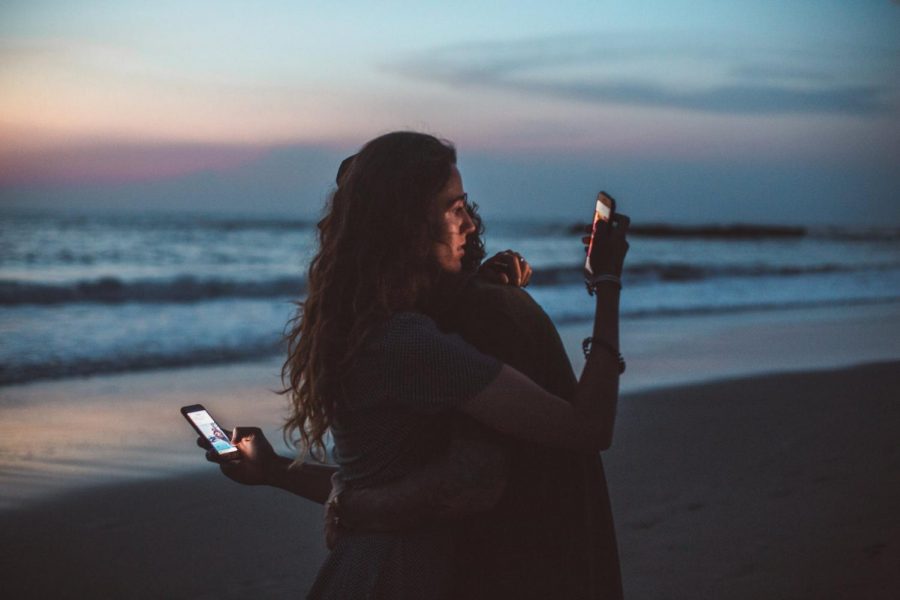 As the first digital natives, Generation Z uses social media as an outlet for assembly and a platform to create social change.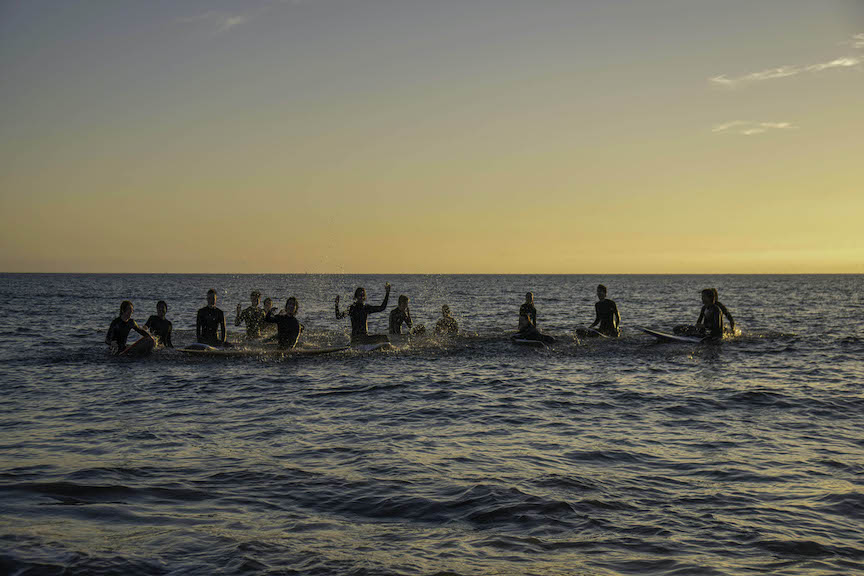 COVID-19 has created the perfect opportunity for newcomers and longtime surfers to enjoy the California coast.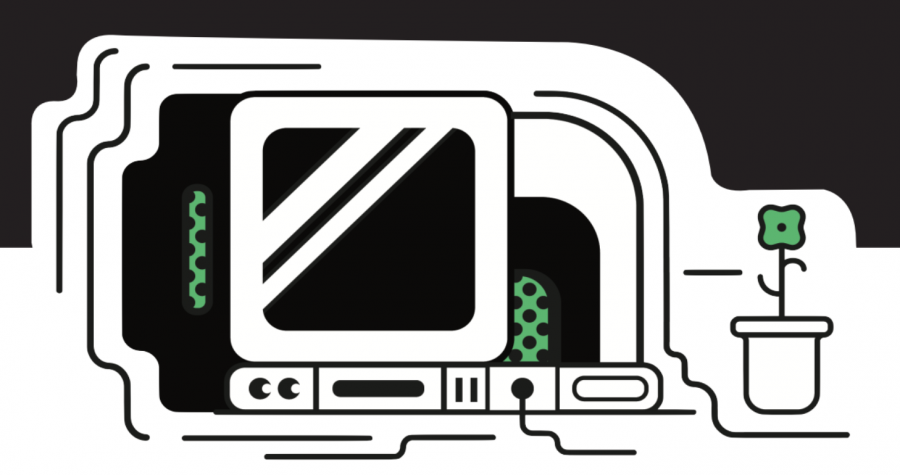 Video games connect students during times of isolation and begin to influence the culture of politics like never before.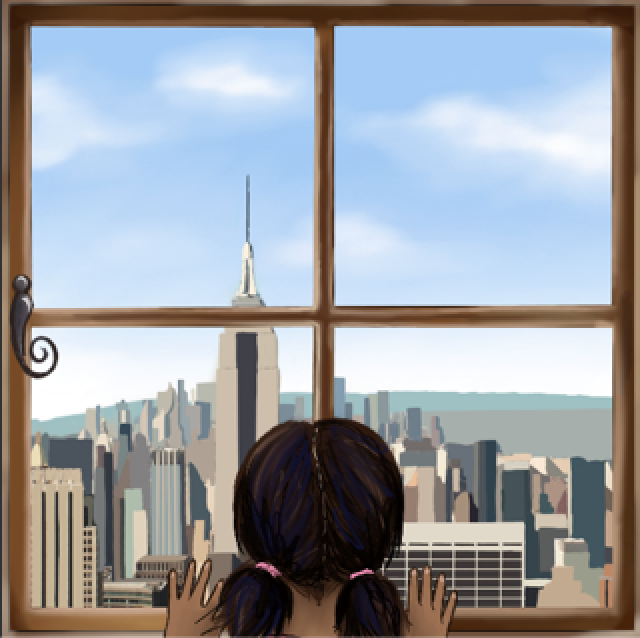 Everyone has a song they associate with their favorite memory, adding to how they view the world.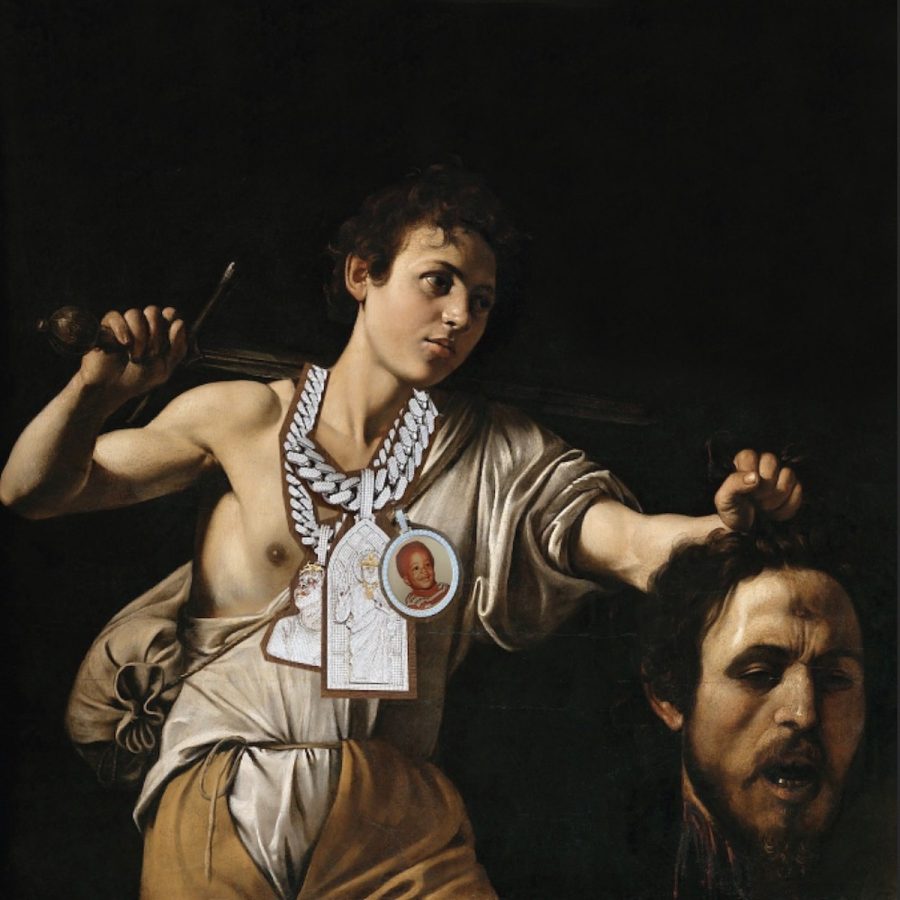 Founding member of hip-hop collective Griselda Records——Westside Gunn expands on his signature sound with Pray For Paris.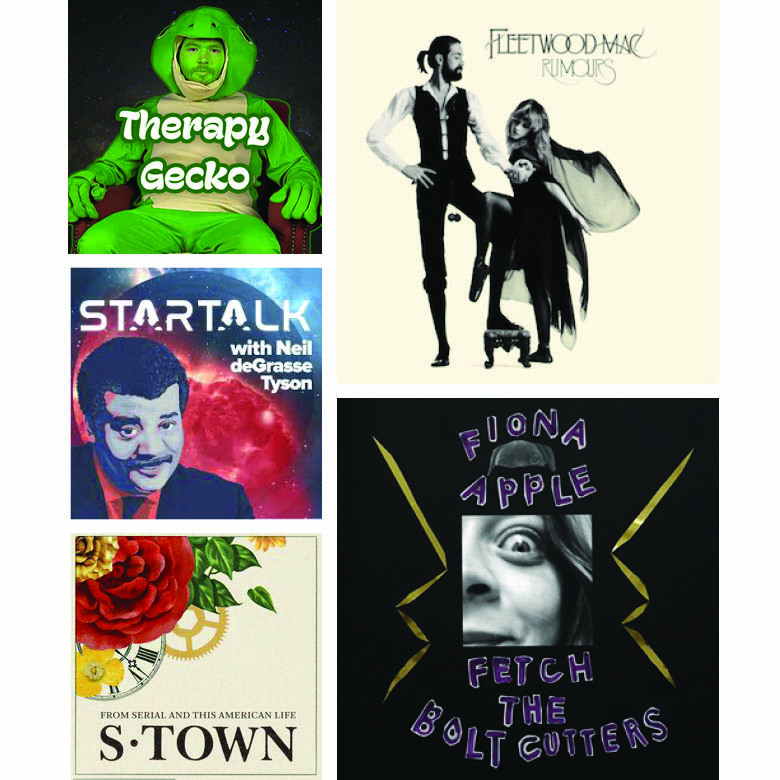 Will this year take us to new auditory heights, or enlighten us to the bangers of the past?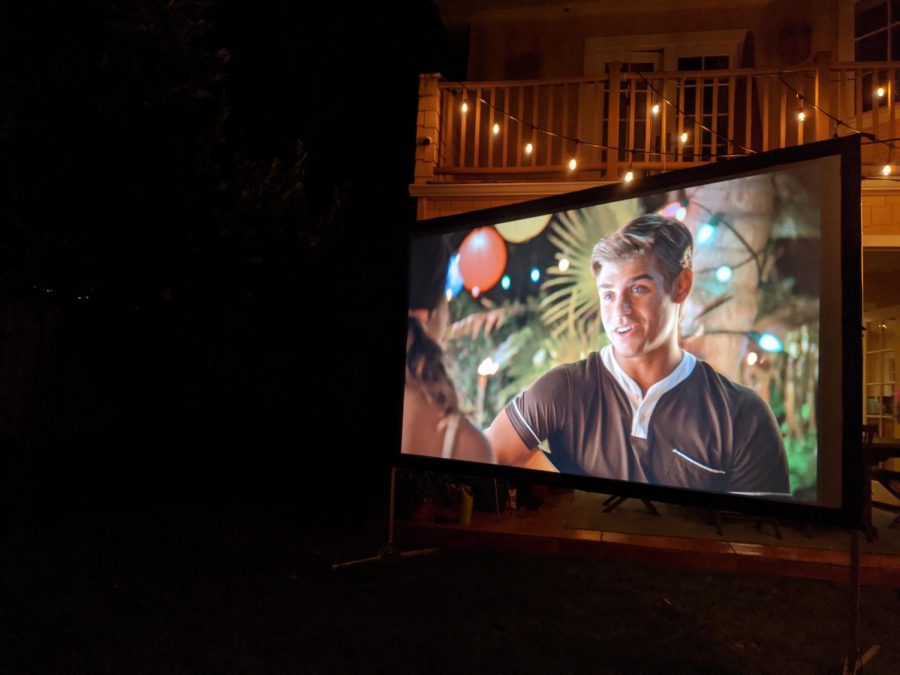 While staying at home, Paly students have found unique purchases to occupy their time.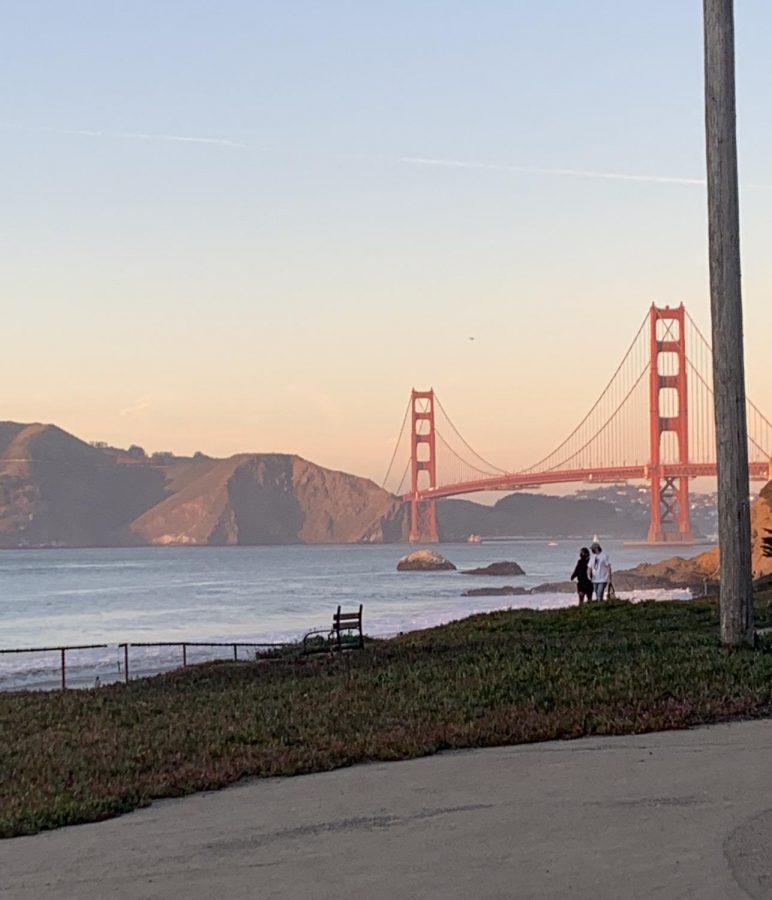 It can feel nice to get out of the house during the pandemic as long as you are being safe! Here are some safe day trip ideas not far from home.