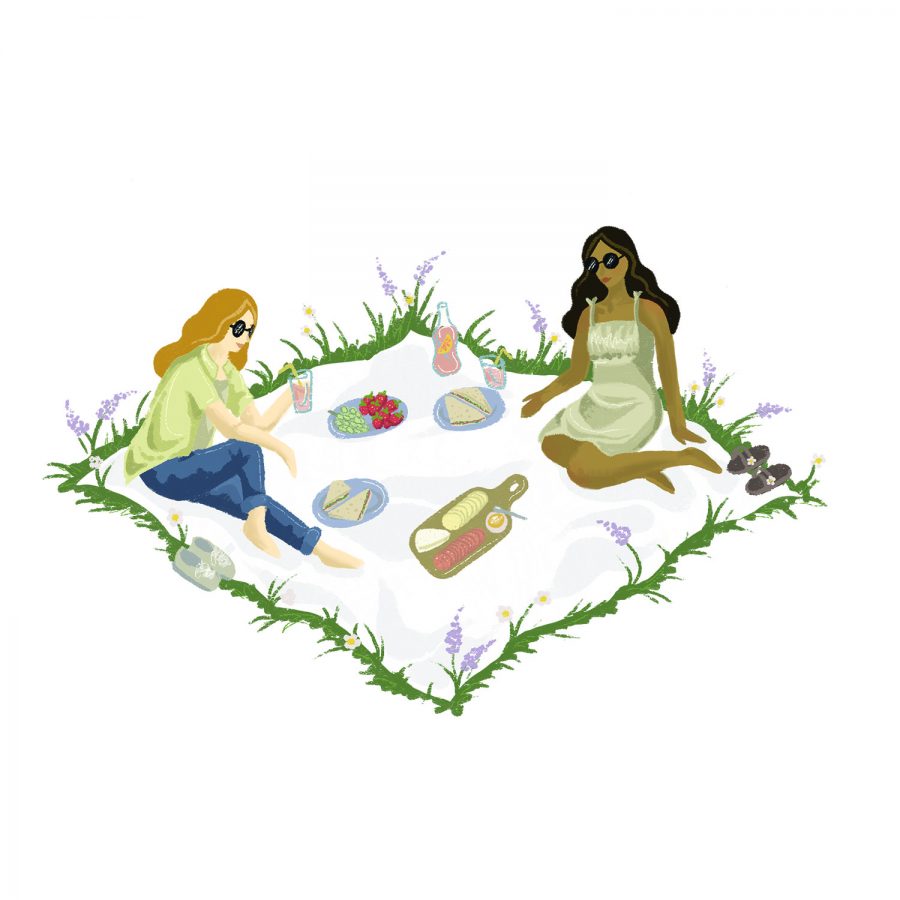 The rise of picnicking inspires students to host their own and find new ways to express themselves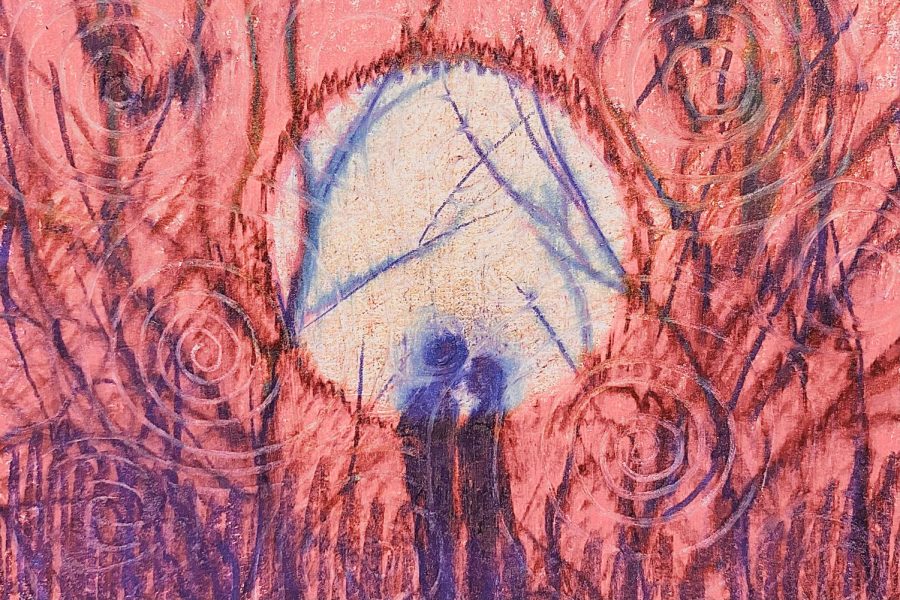 The evolution of vampire romance in literature, film and television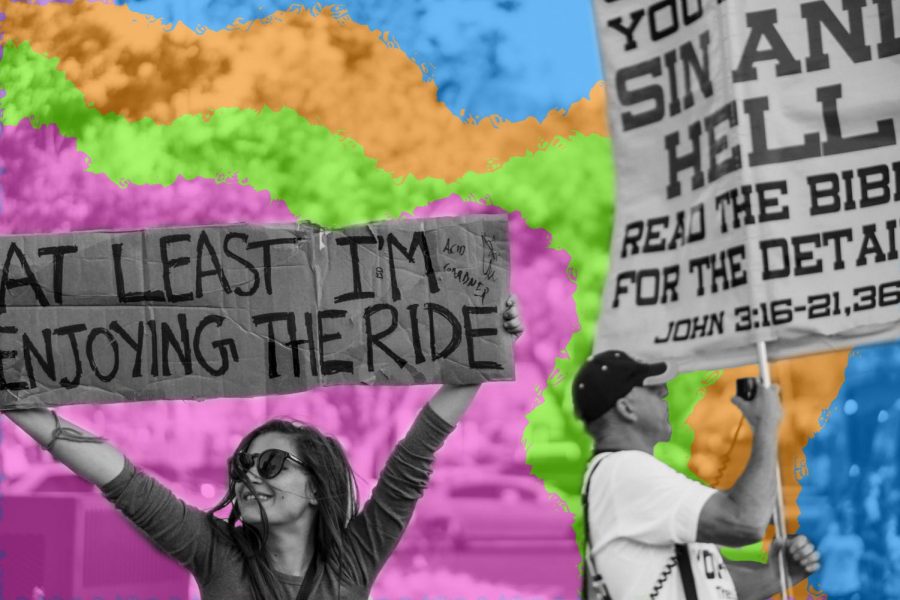 Reflecting on what my generation can take from counterculture groups and their fight for personal liberation.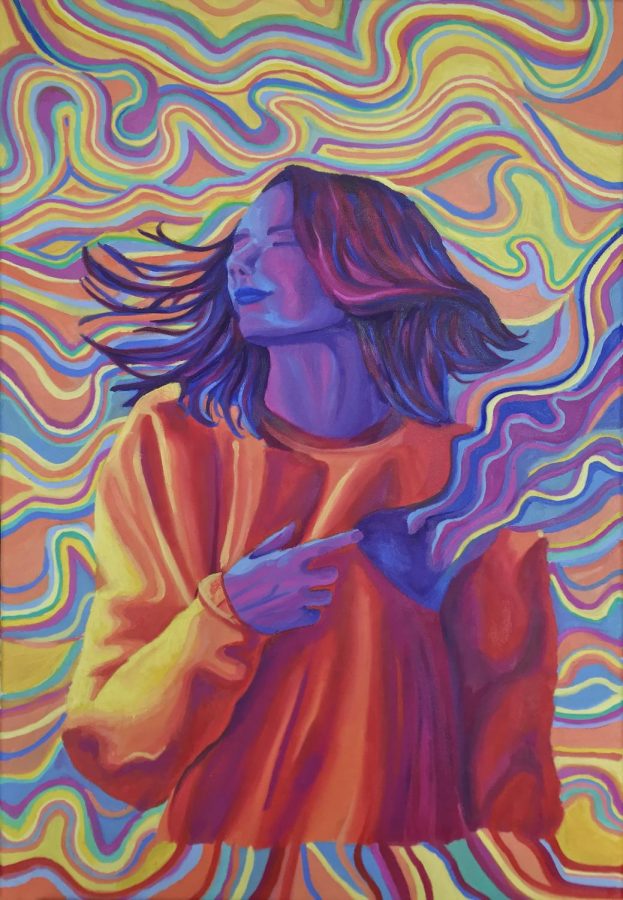 How Reese Ford uses her synesthesia to create vivid digital art.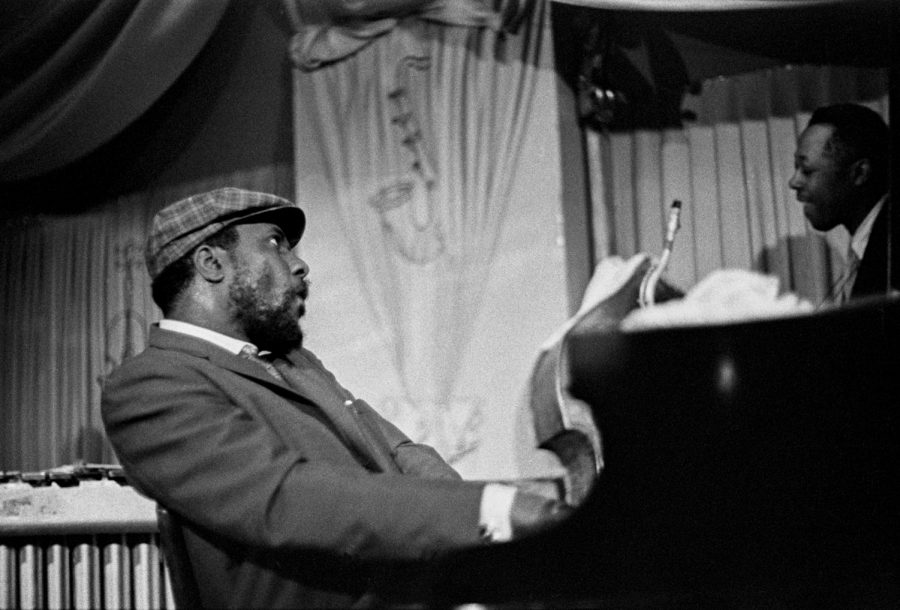 Thelonious Monk's Palo Alto performance is released half a century after its recording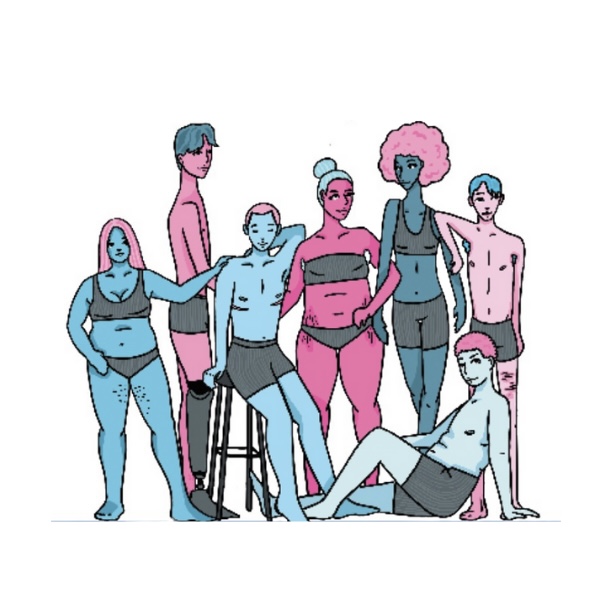 As we approach bikini and crop top season, Paly students share their viewpoints and personal experiences on body positivity and how they overcome struggles with body image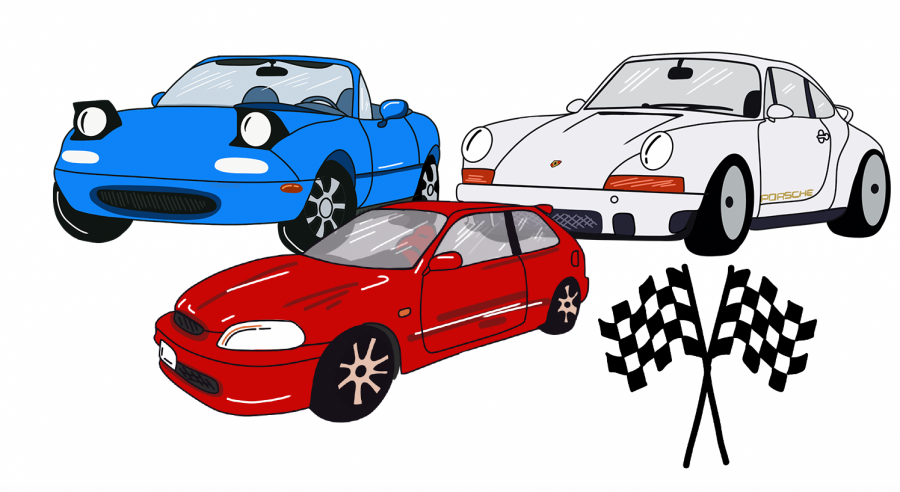 Each type of car has a unique history and subculture, which many in Palo Alto adore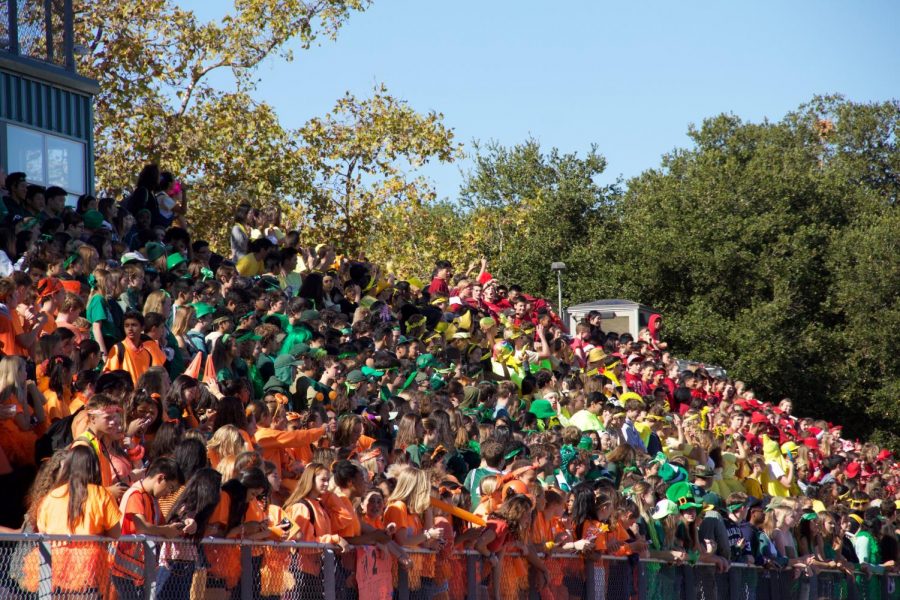 Many Paly students turn to fast fashion retailers to get clothing for spirit week. Are there more sustainable alternatives?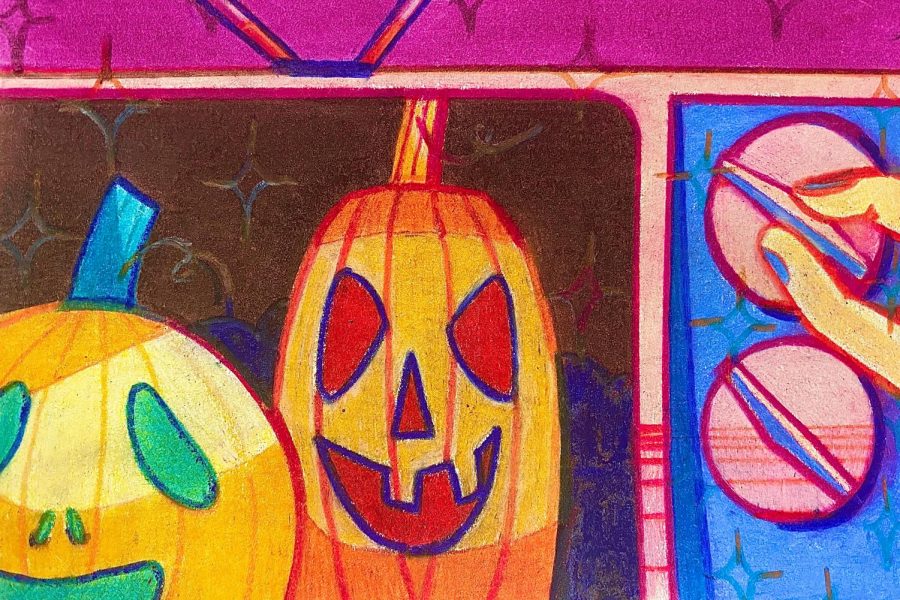 Whether you like scary or soulful movies, comfort films are a Fall essential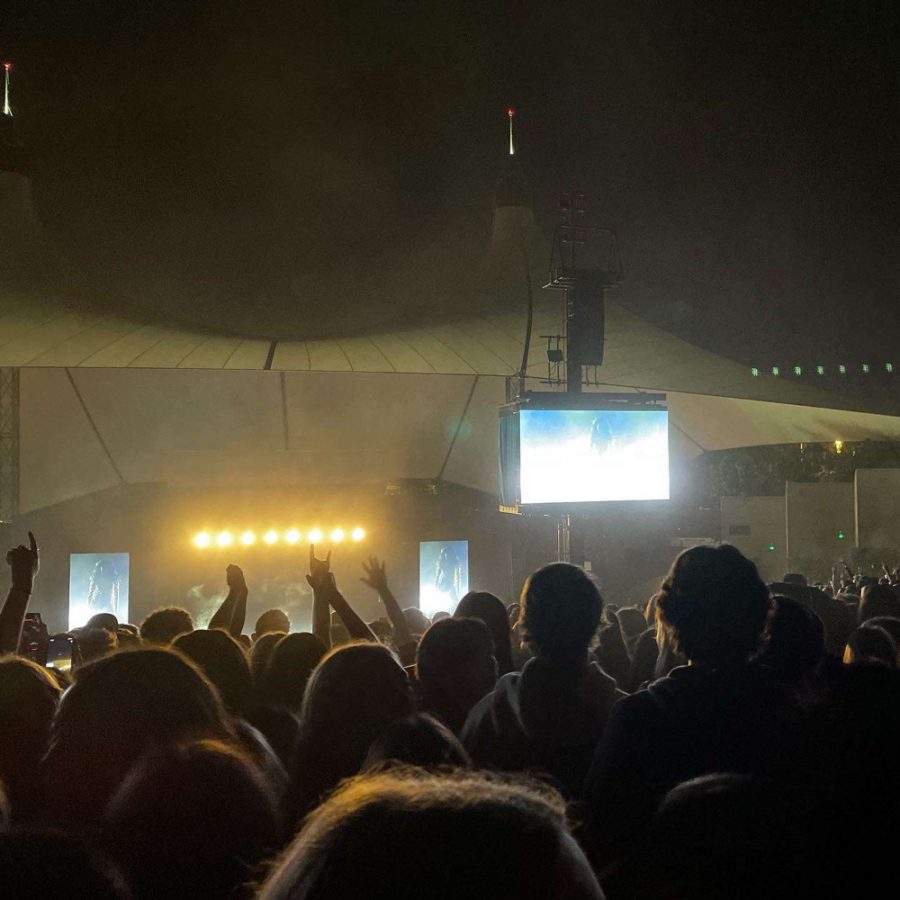 Paly students? Yes. Pitbull? Yes. Paly students dressed up as Pitbull? Yes.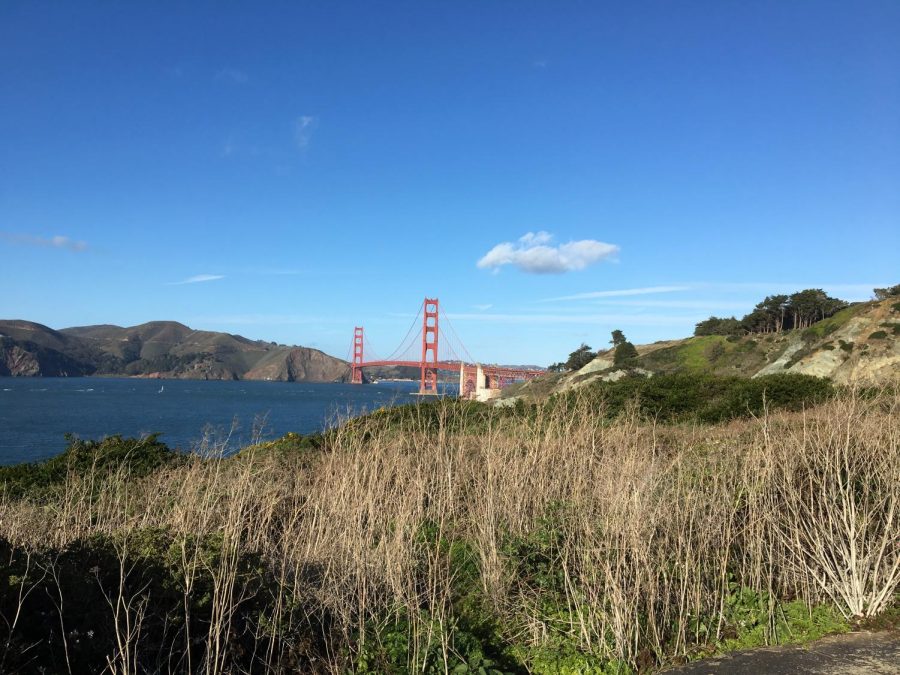 Unique and underground destinations to visit on your next trip to San Francisco.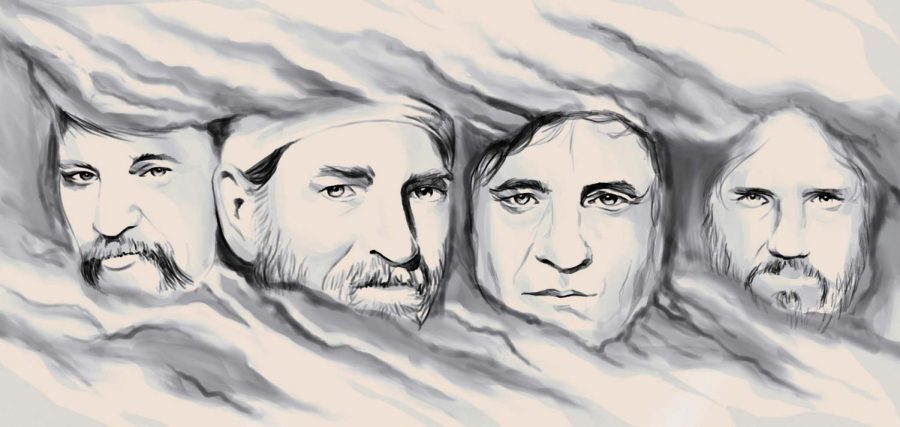 A reason to listen to country music and a little history to enhance your appreciation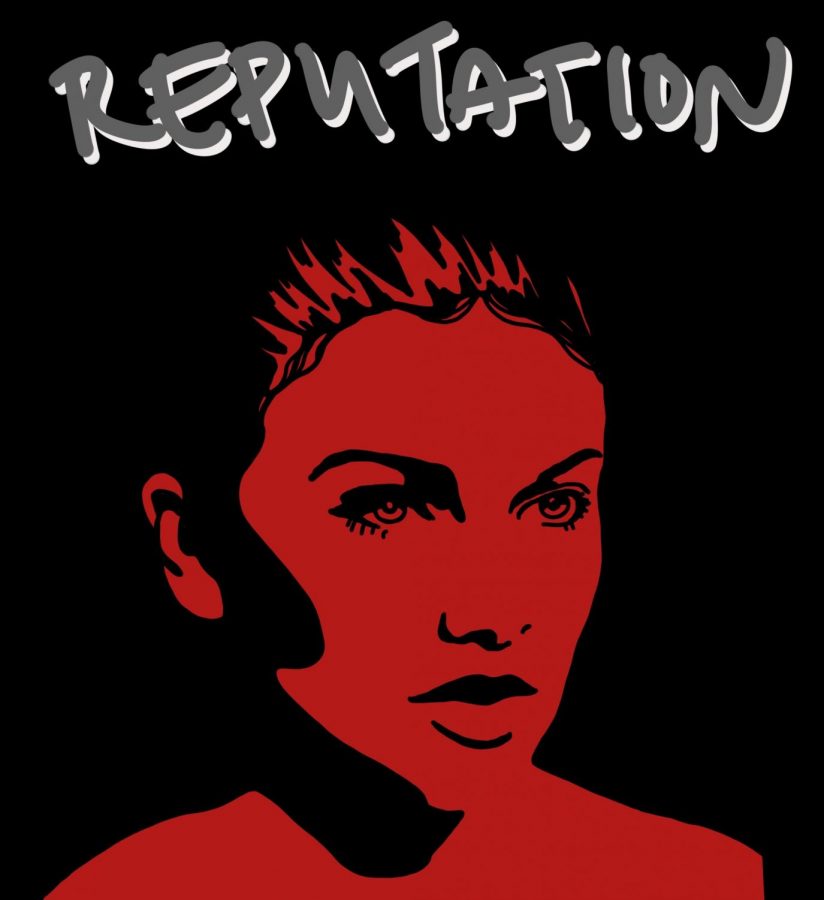 Taylor Swift and Playboi Carti are two sides of the same coin, both trying to maintain fan support as they explore new styles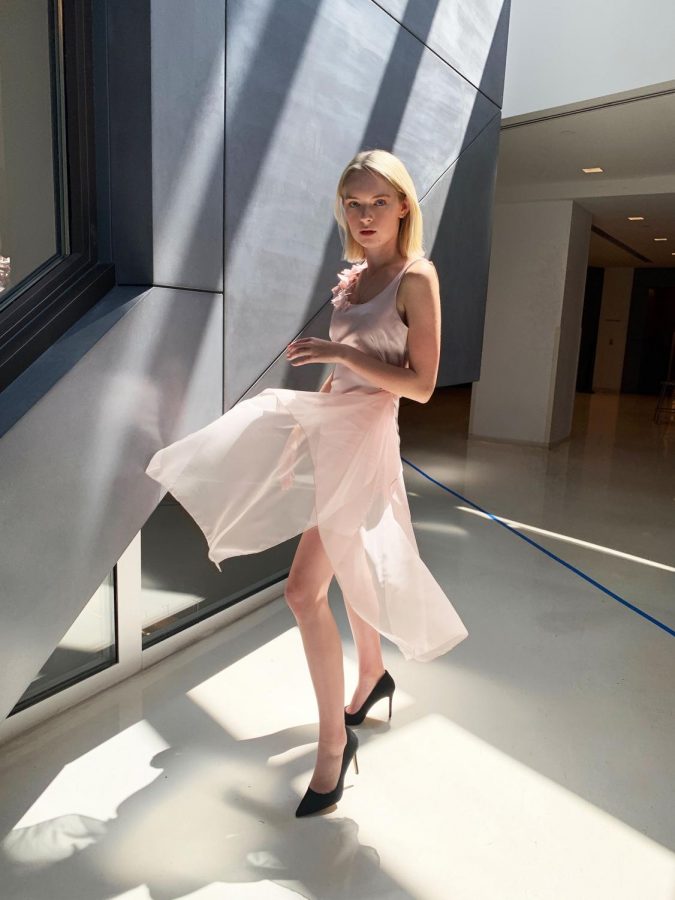 Taking on the fashion industry from sketchbook to runway.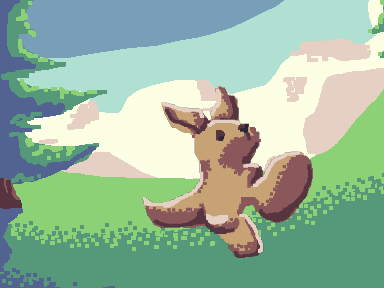 Faustine Wang combines her many passions of art, technology and service to make lasting effects on the world.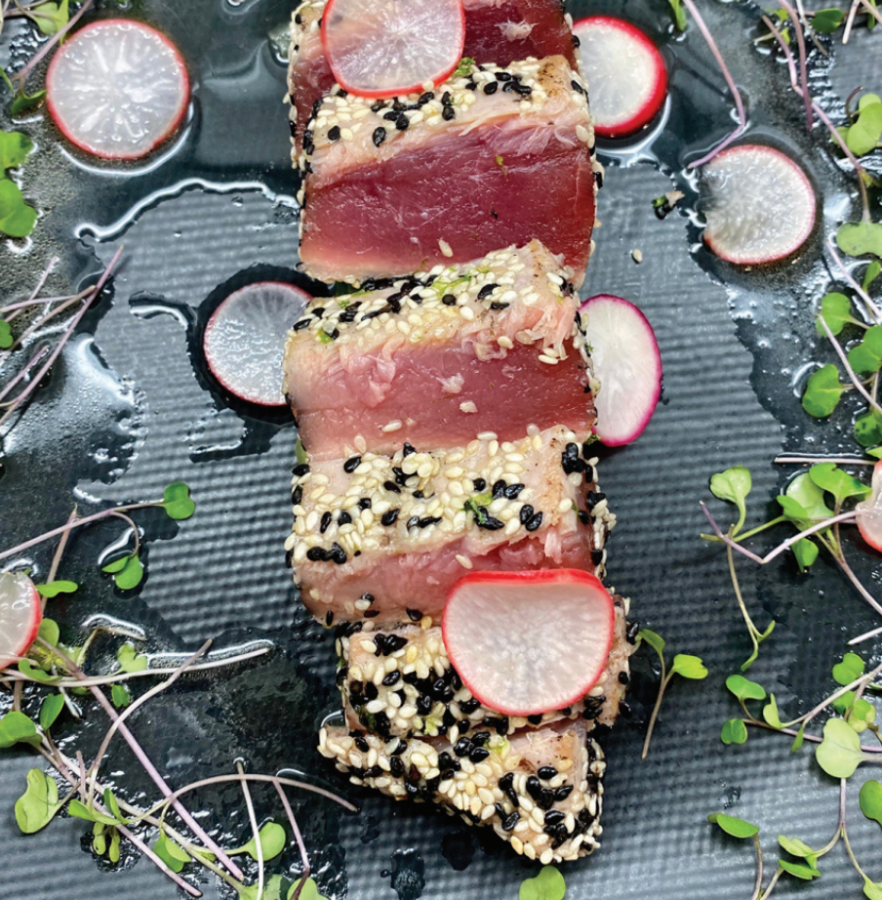 Alex Thom's lifelong love of cooking and baking has only strengthened over quarantine as he pushes new creative boundaries.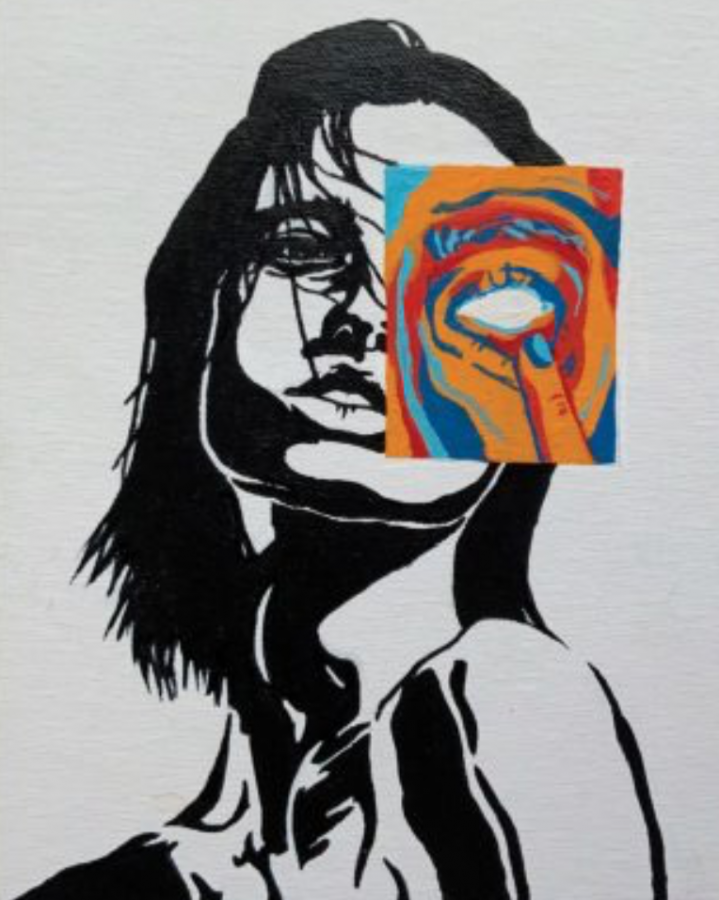 Kellyn Scheel has gone through trial and error to find the perfect creative outlets that allow her to express her diverse artistry