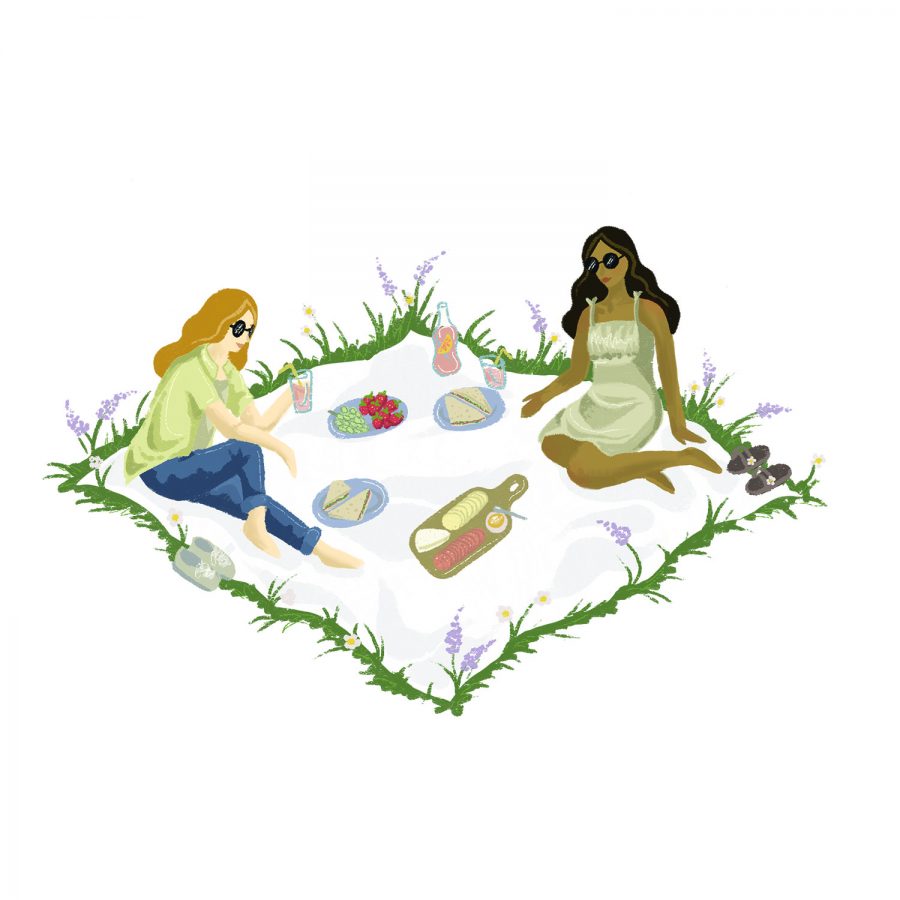 The rise of picnicking inspires students to host their own and find new ways to express themselves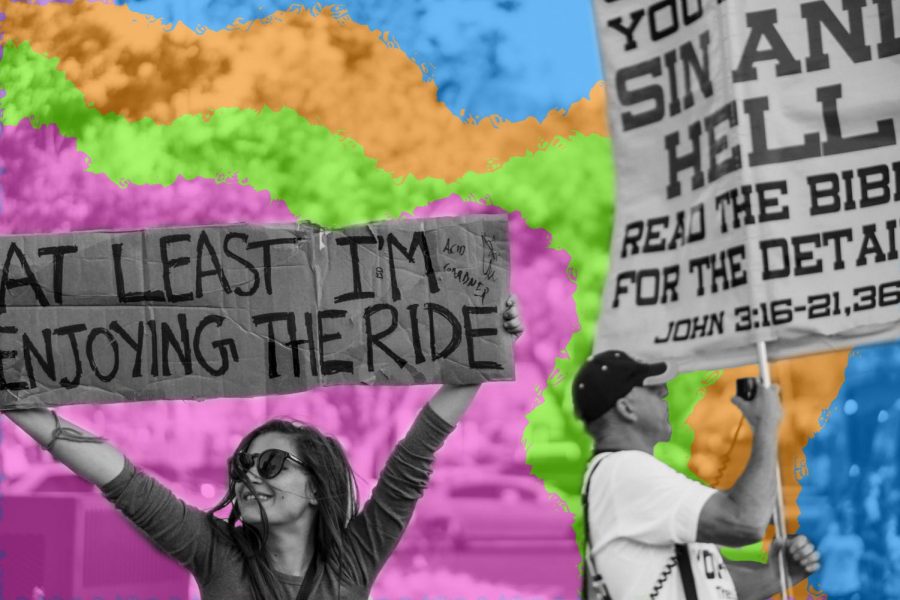 Reflecting on what my generation can take from counterculture groups and their fight for personal liberation.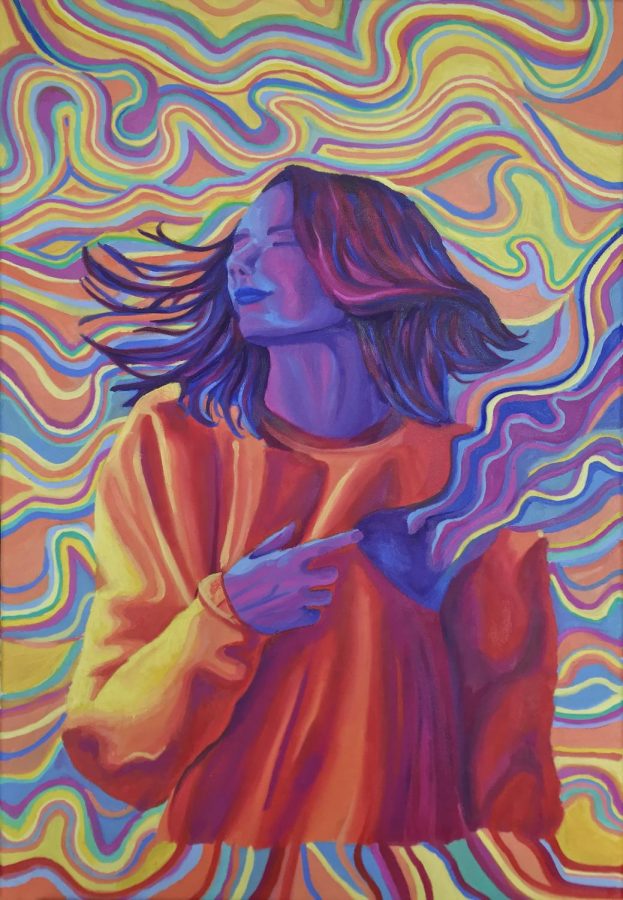 How Reese Ford uses her synesthesia to create vivid digital art.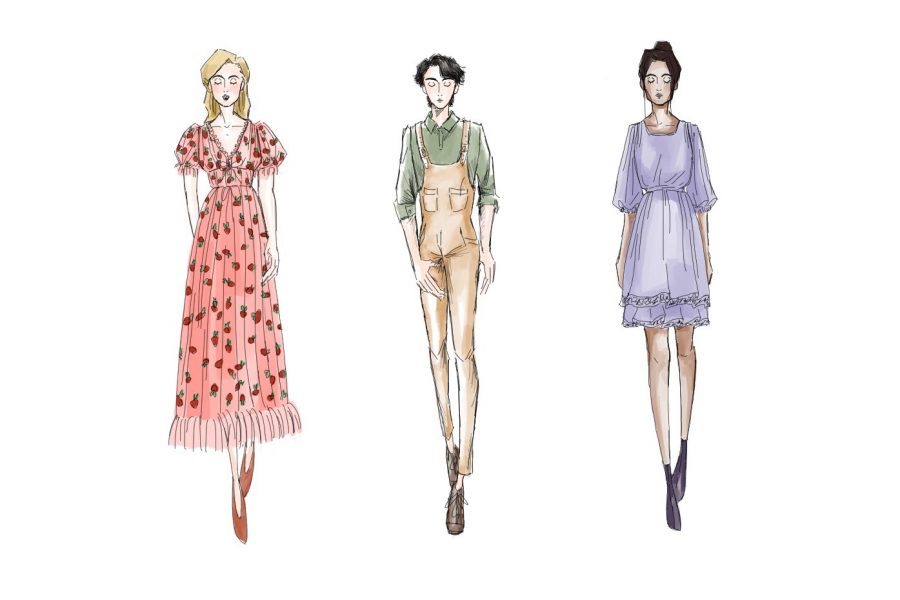 A guide to achieving one of the biggest aesthetics on social media—but at what cost?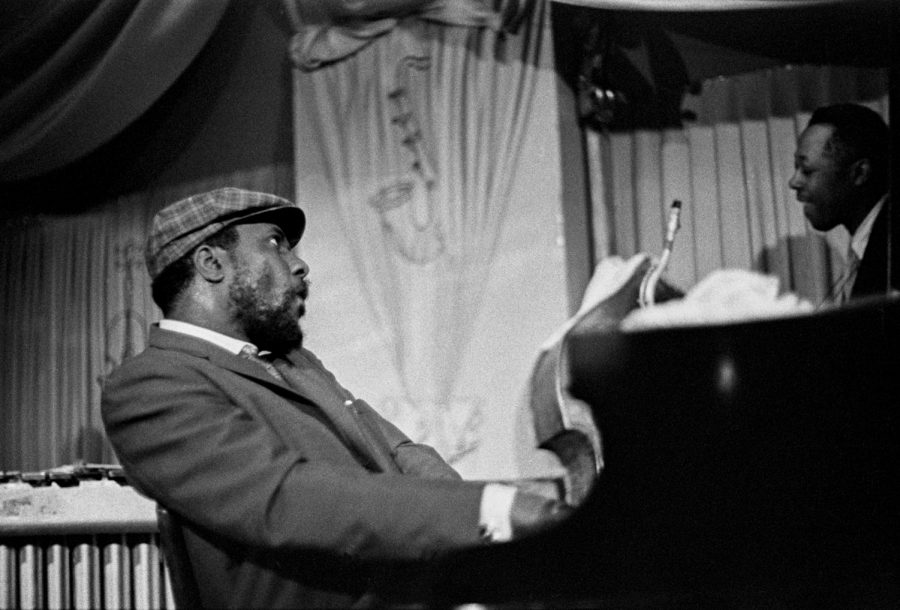 Thelonious Monk's Palo Alto performance is released half a century after its recording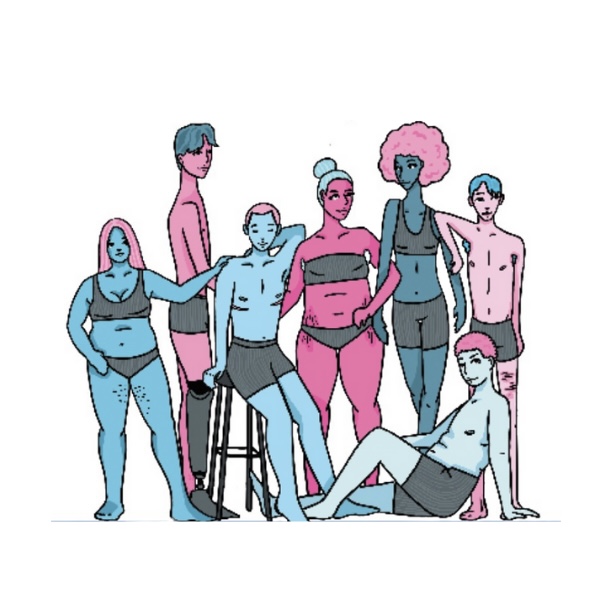 As we approach bikini and crop top season, Paly students share their viewpoints and personal experiences on body positivity and how they overcome struggles with body image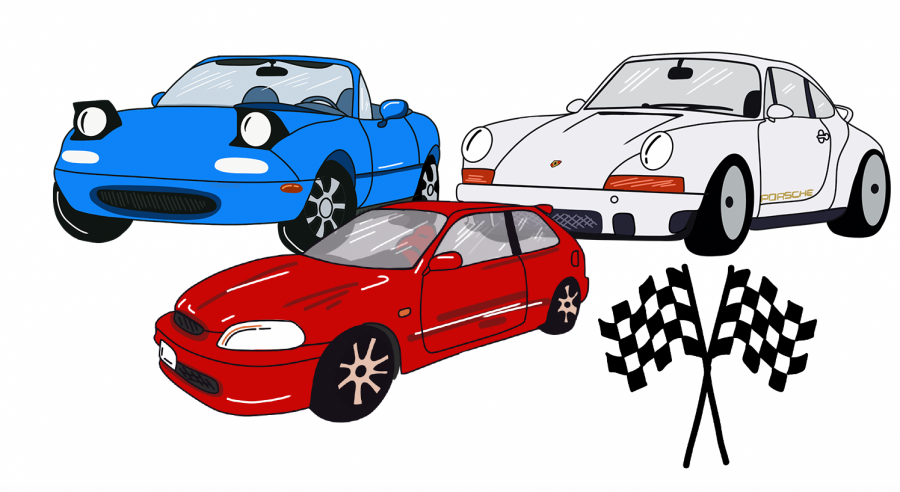 Each type of car has a unique history and subculture, which many in Palo Alto adore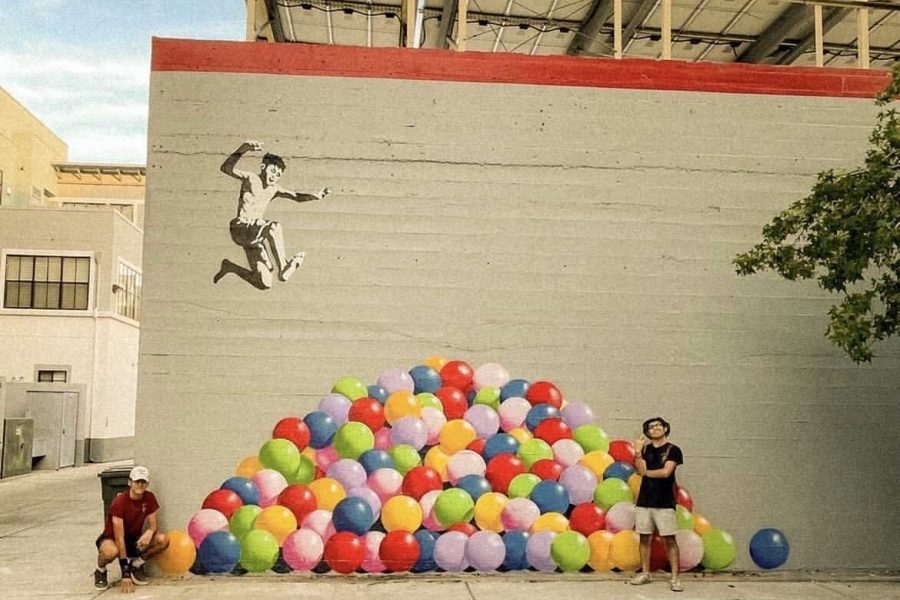 Paly 2021 graduates Aaron Kim and Leonardo Vargas left their mark on Palo Alto by painting a colorful mural in the downtown area.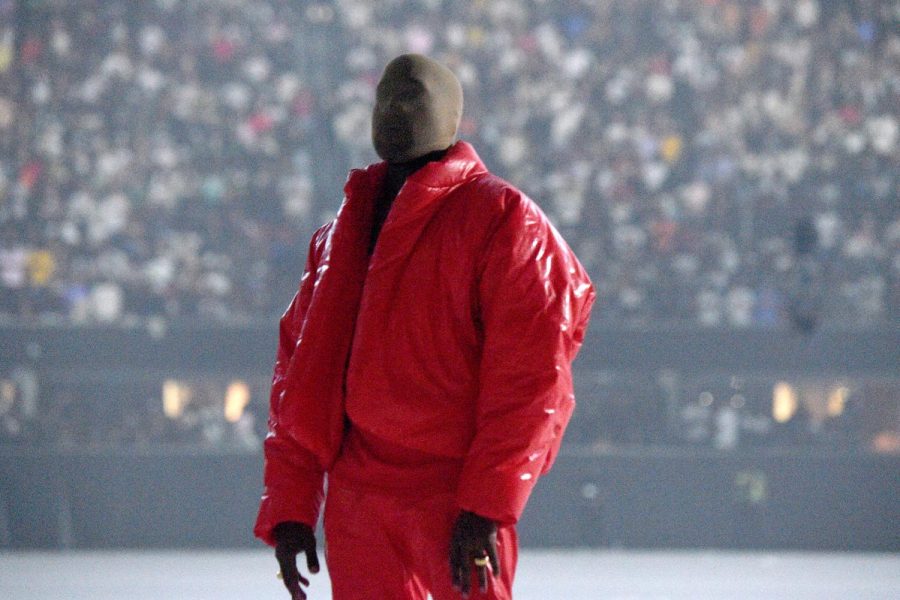 The opinions of Kanye West's controversial new album "Donda"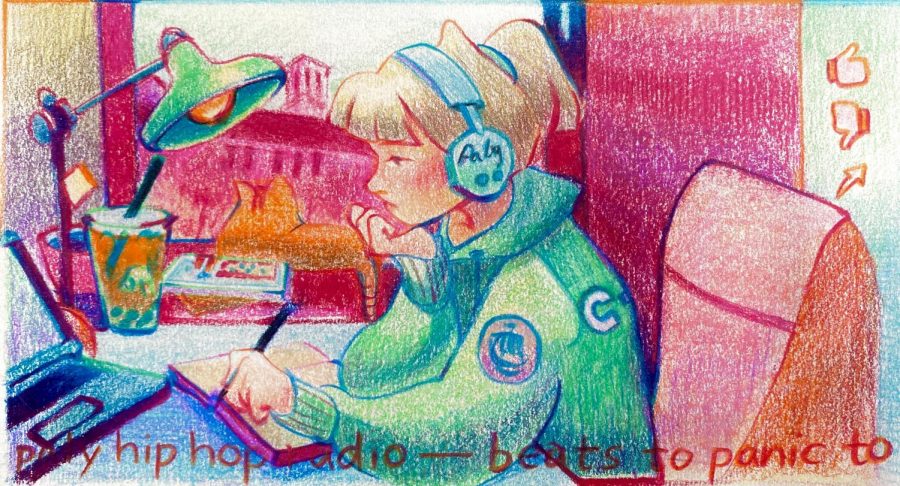 Tackle this school year's academic challenges with these helpful study tips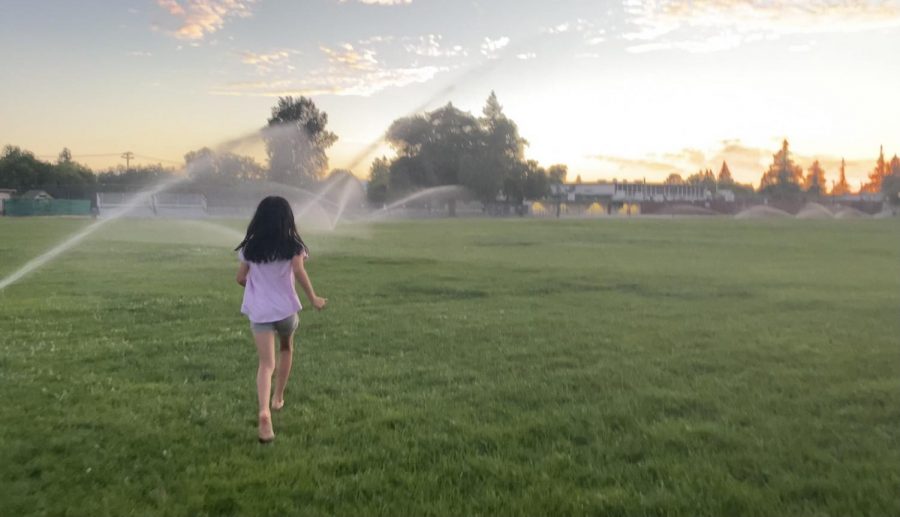 An insider's list of things to do in Palo Alto. How many can you check off?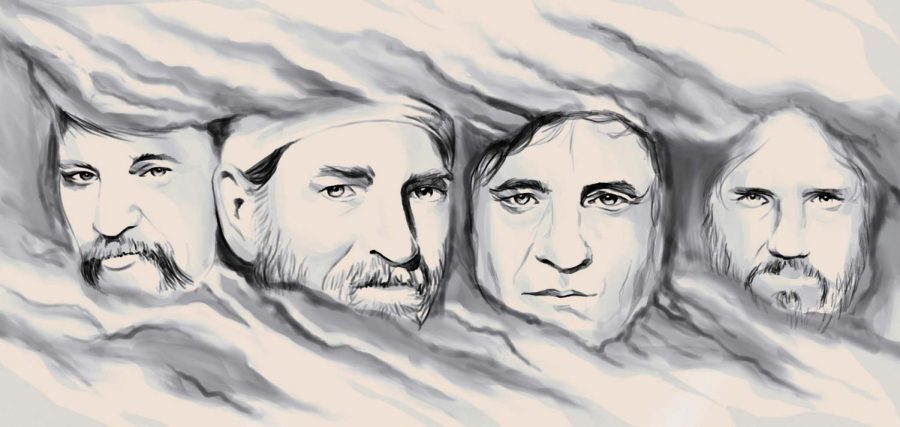 A reason to listen to country music and a little history to enhance your appreciation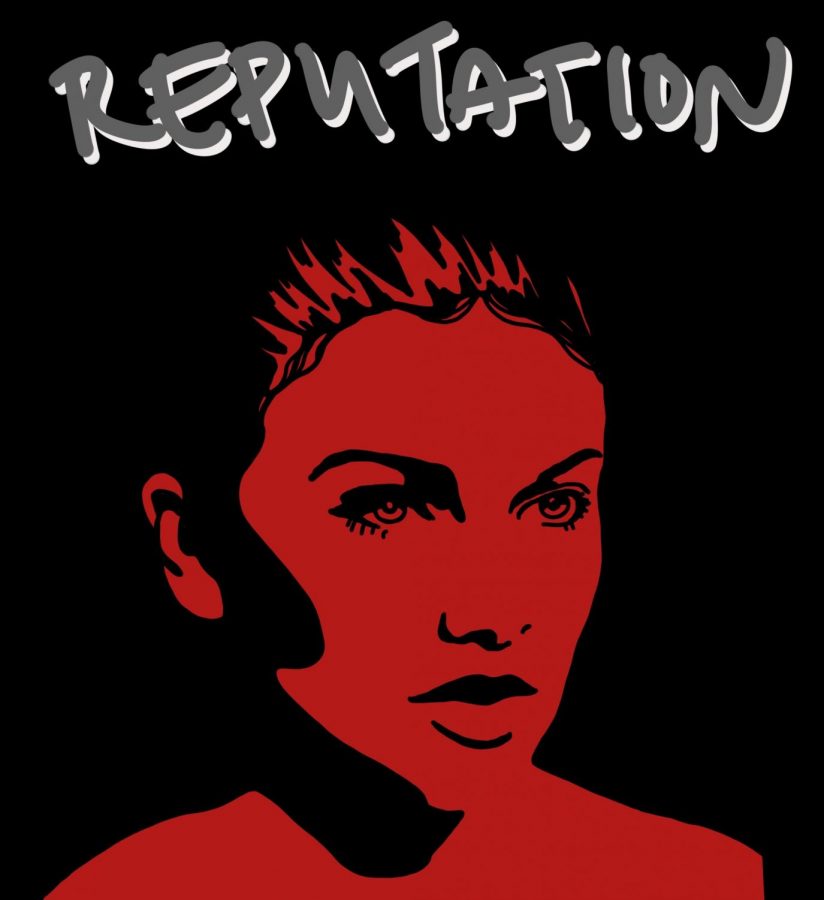 Taylor Swift and Playboi Carti are two sides of the same coin, both trying to maintain fan support as they explore new styles