C Mag Recommends: What To Do Over Winter Break
With winter break right around the corner, families don't have as many activities to do together due to the increasing COVID-19 cases in the Bay Area. Here are some fun activities that your family may enjoy.
Family Nights
This break from school offers many students the ability to spend more time with their close family without the interruption of school work. One of the most popular family bonding activities is a game night. Games such as Monopoly, Jenga, Cards, and Charades can kill time while at home. Even indulging in a family traditional activity is bound to spark healthy connections amongst family members. Raising stakes is an even better way of attracting everyone's full attention to an activity; putting up fun bets allows games to become more competitive and intriguing. Other unique family activities that interest all members could include backyard games, trying new recipes, and art activities.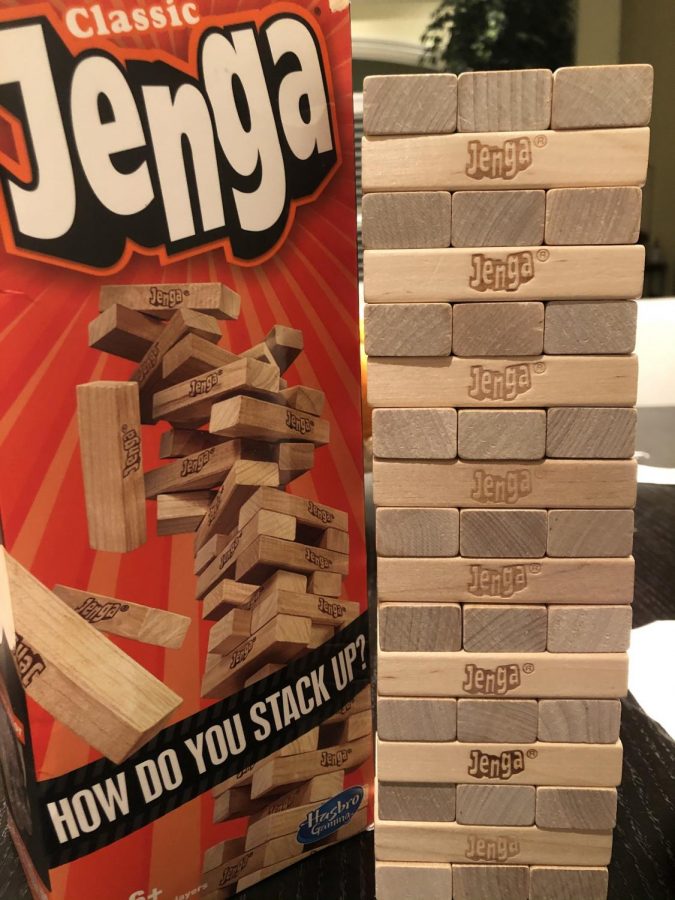 Secret Snowman
If your family enjoys gift-giving, the Secret Snowman is a must-do activity. The idea of this activity is simple. Each participant is assigned a person to become their Secret Snowman. The Secret Snowman is then given a wish list from the person they've been assigned to. After each person is given their gift, the goal is to guess who their gift was from. This popular activity can be a heart-warming way to express how much your family members mean to you, especially with gifts that are home-made.
Volunteer Work
Another activity to bring your family together and contribute to the community during a much needed time is volunteering. Press this link to learn more about safe volunteering options in the Palo Alto community.
Movie Nights
Movie Nights have become extremely popular during the pandemic. With countless films at your disposal, families are able to choose movies that captivate them and even spark interesting conversations. One such movie is "The Social Dilemma." As our society continues to depend on technology for our everyday needs, this docudrama brings forth the damaging impact that social media has on the population. This film is a must watch and awakens the audience of the realities of our current lifestyle. To learn more about it, visit Alexa Gwyn's C Magazine online exclusive story!