The Impact of Isolation on a Paly Freshman
Quarantine's impact on high school students' mental health
Over the past year, every person has been affected by the pandemic in some way. For high school students dealing with mental health struggles, isolation and all the changes the pandemic has caused have not been easy to deal with. Although this story is true, for many people, something good came out of it. Students used to go to in-person school every day, participate in extracurricular activities that were all abruptly canceled, and were sent home to be quarantined.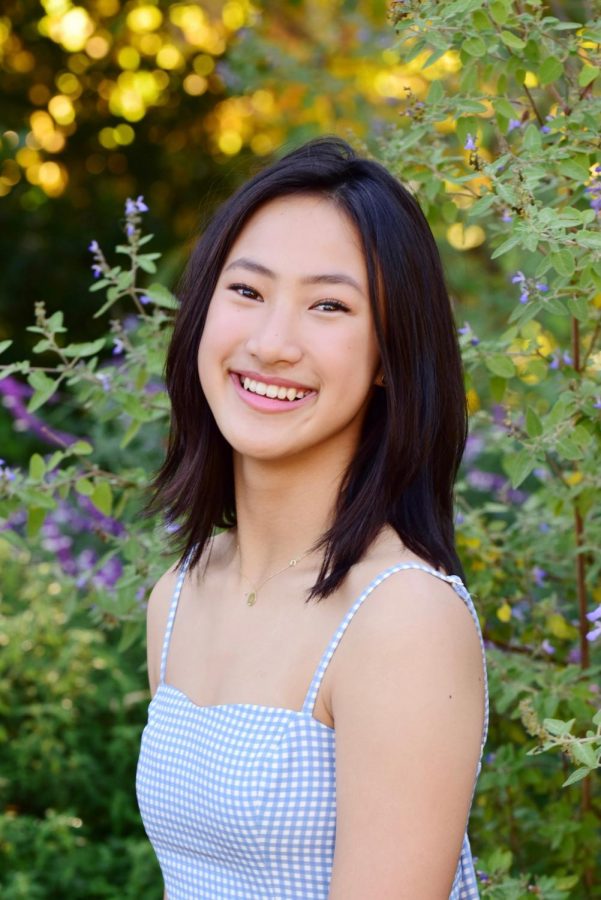 Although the circumstances are not ideal and that the isolation came with a lot of hardships, freshman Bella Nguyen was able to look at it in a positive light. "It was a good time to reflect on myself, and quarantine has given me the opportunity to take time for myself," Nguyen said. "I learned to be a better person and tried new things that expand my knowledge."
Nguyen feels it was hard to find a sense of social-connection during the isolation but mentions how, as a society, we have stepped up and changed during this time of need. "I've also been more empathetic to those who have suffered really badly during COVID-19," Nguyen said. "A lot of people have been impacted and I have found myself trying to help those people and be a friend to them."
It is hard to find small things to bring you joy in times like these but Nguyen shares her passion for music. "With the shutdown, I was feeling really down. What helped me was music." Nguyen said. "Music is a big part of who I am and I feel like that also strengthened during quarantine.
As a competitive dancer, Nguyen's dancing career faced great losses because many of her dance conventions and special classes were canceled due to COVID-19. "That was the biggest loss, but along with that, I found myself during that time," Nguyen said.
Nguyen summarizes her experience explaining that there were so many upsides and downsides. "Let's just say that quarantine was a roller coaster of emotions," Nguyen said. "There were so many ups and downs, so many changes in my reality, and I really appreciated it."
It is important to highlight that this experience has been different for everyone but it has also been uplifting, letting people discover who they truly are. "It was a really confusing, but also beneficial time," Nguyen said. "Although it was crazy, and I never thought something like this pandemic would ever happen, I was very grateful for it."
Photo and playlist courtesy of Bella Nguyen