A Transition From the Kitchen
Since his last feature in C Magazine, Alex Thom has had to find a new love for food
2
MIN READ
Adding the final touches to his favorite pasta dish, cacio e pepe, and serving it to his family for the last time, Paly alum Alex Thom prepares to embrace a new reality.
Since his feature in C Magazine almost two years ago, Thom has transformed his passion for cooking as he moved on to college.
"I applied to Cornell which is well known for its agriculture school," Thom said.
Thom is currently a sophomore at Cornell, majoring in food science. This major has allowed him to expand his passion and love for food in a different way, as he does less hands-on work and more problem-solving and research within the food system.
"I have not had much time to cook when I am at college," Thom said. "Whenever I go home for breaks I try to cook a lot."
College life has restricted Thom's ability to cook due to busy work hours and limited supplies. Thom went from cooking almost every day during his senior year of high school to almost never cooking while living at college. Now, when coming back home for school breaks, Thom makes the most out of the time he has in an environment suited for cooking.
"Over the past summer I was cooking a lot," Thom said. "This summer and last summer I was working for a family friend as a private chef."
Thom still finds the same love for cooking as he continues to practice his skills in the kitchen. Whether it be for friends, his own family or even strangers, Thom is still very passionate about cooking.
"I know a lot of people who find cooking to be a chore and it's something they don't enjoy doing," Thom said. "But for me, it's a way of relaxing and making the most out of the time I have at home."
"
For me, [cooking is] a way of relaxing and making the most out of the time I have at home."
— Alex Thom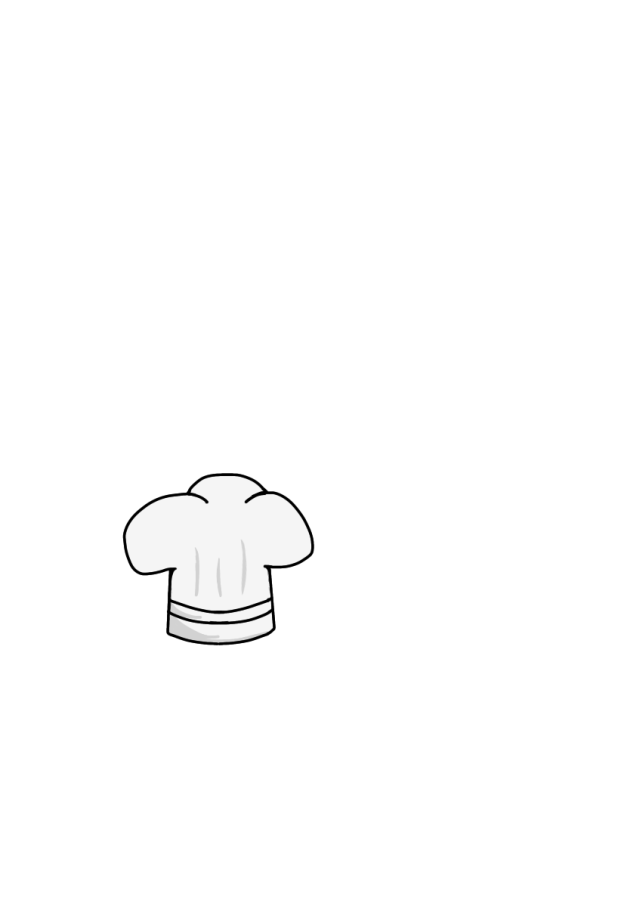 Thom has found much enjoyment in an activity many people dread having to do every day. He is able to turn cooking into a fun and creative art form.
"It really just comes down to the basic enjoyment and the relaxation I find from cooking," Thom said.
Thom has put a lot of commitment into cooking and continues to find enjoyment and relaxation in it after all these years. With college making it difficult to find time and continue to pursue his passion for hands-on cooking, Thom found a balance that works for him.
Featured Image courtesy of Alex Thom
Art by Sarah Sheaffer