How to expand your pet wardrobe
Exploring the latest trends in pet fashion that suit animals of all shapes and sizes
4
MIN READ
As the iconic Elle Woods struts down the Harvard Law School campus in the 2000s movie Legally Blond, all eyes drift towards Bruiser, the barking four-legged creature sitting in her bag. While Elle Woods is wearing a neon-pink suit-dress with sunglasses, Bruiser pairs his fuzzy sweater to match his even more pink collar.
As a society, we often hyper-fixate on the styles of our fellow humans. As the never-ending cycle of trend rotations continue, where do pets fit into this equation?
What should I look out for in Pet Clothing?
When picking out pet clothing, it is important to factor in style and comfort. Consumers also value utility in petwear. A 2019 Vogue article notes the benefits of pockets in a pet's jacket. The author of this article, Steff Yotka, praises the Marine Serre dog sweater. 
"It has pockets to hold bags, water [and] snacks," Yotka said. "As a special bonus, [it] can be purchased with a coordinating leash."
Where should I buy clothes for my pet?
In the high fashion haute-couture world, more and more pets have appeared on the runway. The luxury designer brand Gucci has created a very successful pet collection. Although the collection primarily features designs for dogs, it also includes leashes, pet beds and food bowls. 
Gucci is not the only designer brand that has taken on the challenge of creating clothing for pets. Other big designer houses that create pet fashion include Versace, Hermes and Prada. Designer pet sweaters range from $500 to upwards of $1200.
Although Gucci and Prada may make stylish garments for our four-legged friends, the price range is not accessible for most pet-owners.
For pet-owners with a higher budget, the brand Ruby Rufus creates clothing for only the most stylish pets. Most of their items range from $100-$150.
A medium-priced option for dog clothing is Rororiri, which are typically priced at $50-$60. Rororiri makes collared dog shirts, argyle cardigans, rain jackets and even hooded corduroy outerwear. Barker, a Korean petwear brand that ships internationally, creates stylish turtlenecks and polos for the more elegant dogs. 
Environmentalist pet-owners who want more sustainable pet clothing can shop at Beana, a Finland-based eco-friendly dog clothing label. 
For those on a budget, PetSmart sells a huge variety of garments for many different types of pets. For a spookier look, PetSmart has the most extensive selection for pet Halloween Costumes. Similarly, Target also features stylish pet garments at a low price. 
While the petwear industry primarily focuses on clothing for dogs, comfortable pieces can be found for all sorts of pets. Etsy is a marketplace where people can buy and sell unique items. There are hundreds of small-business owners that sell pet clothing on this platform, ranging from salamander cardigans to goose hats. No matter what type of pet, well-fitting clothing can be found for them. 
What garments should I buy for my pet?
Hover over the item name for link.
Here is a list of clothing essentials to build a stylish pet wardrobe: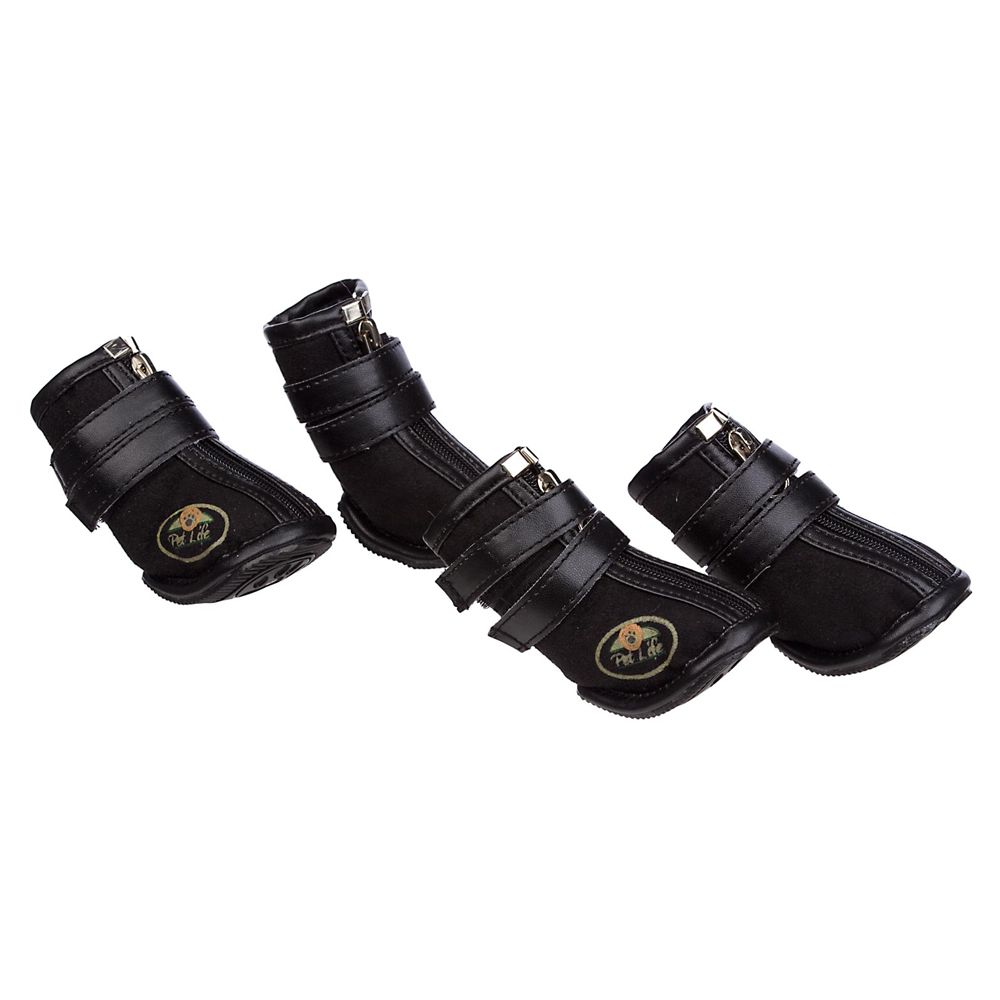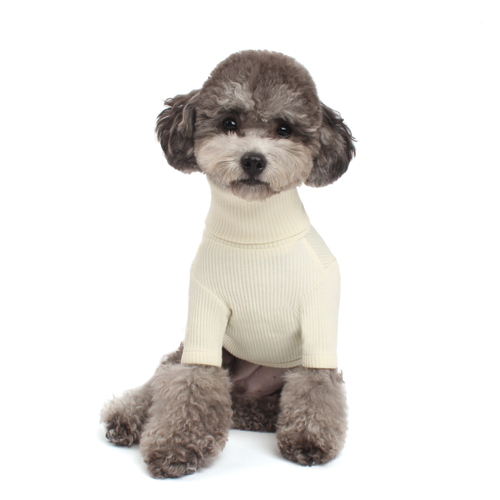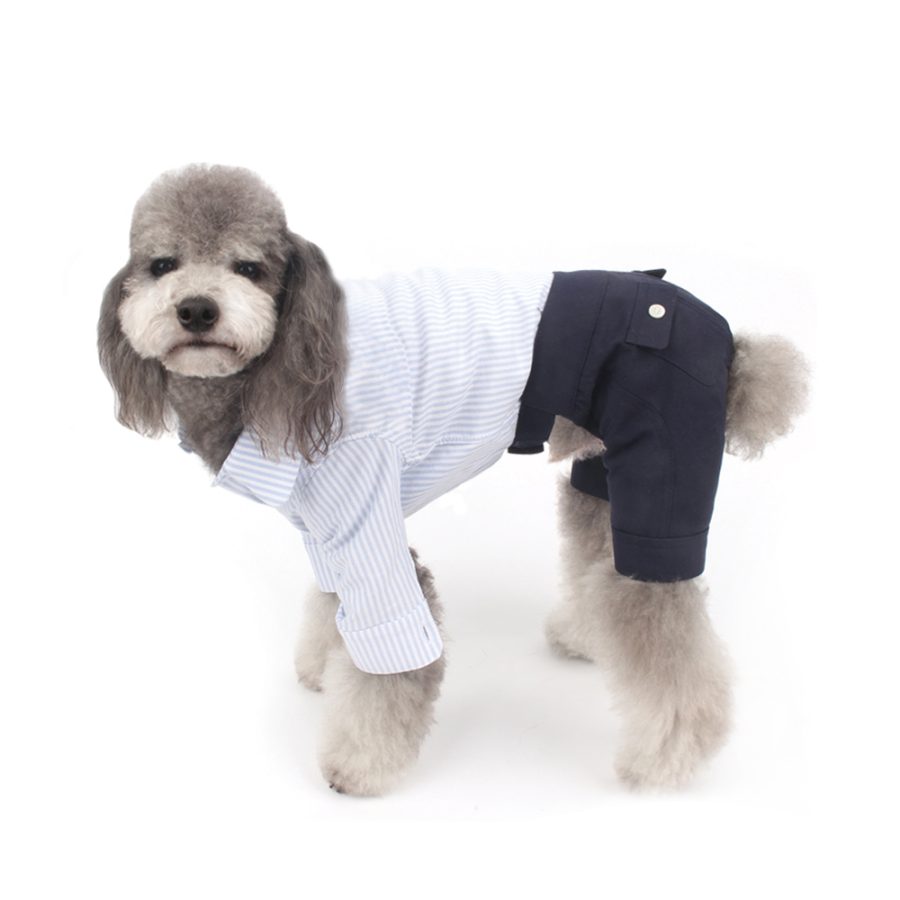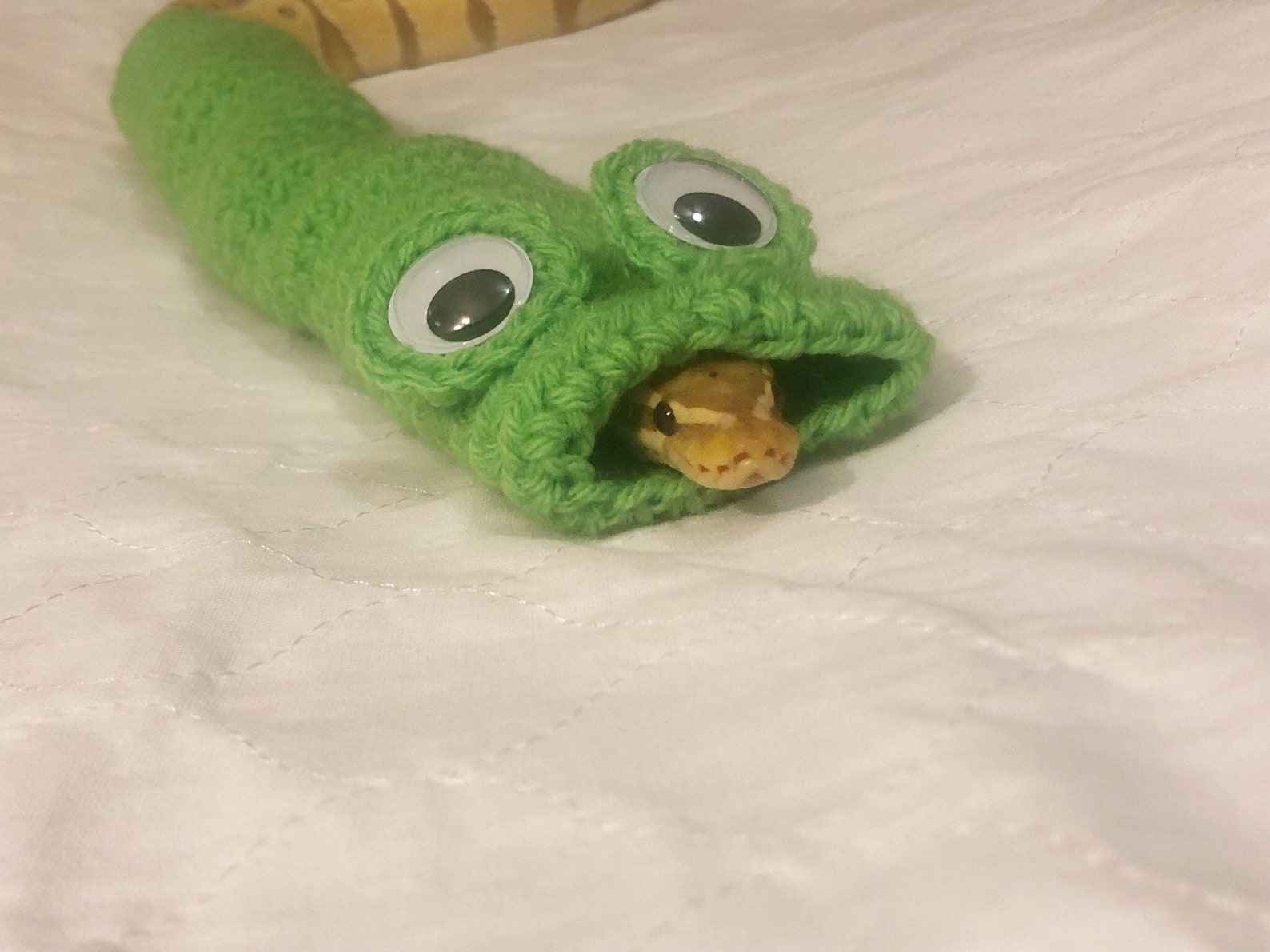 Crochet Frog Snake Sweater from Etsy – to keep a cold-blooded reptile warm and fashionable.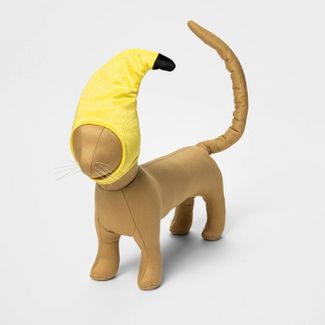 About the Contributor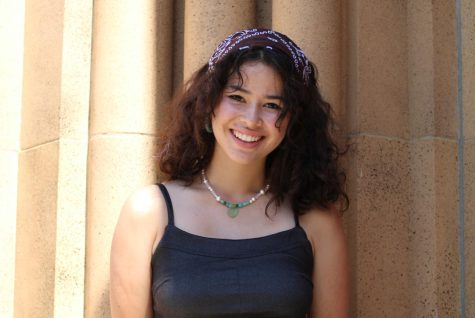 Olivia Hau, Photo Director
2021-2022 - Staff Writer

2022-2023 - Photo Director

Hey! I joined C-Mag because of my love for journalism, especially the creative aspect. My favorite...