5
MIN READ
Friends (1994-2004)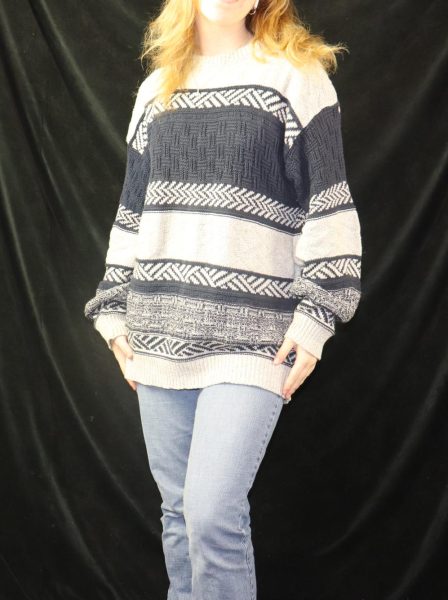 A classic, the show that everyone knows, with the intro you can't stop yourself from clapping along to; when Friends debuted, people loved it. It's all about fast paced city life, the dynamics of literally being in a friend group, meanwhile this all takes the casual setting of Monica Geller's apartment ant the cafe, "Central Perk". The fashion in the show plays no small role, with characters like Phoebe Buffay and Rachel Green bringing iconic outfits all the way from season one to season ten. Staples in Friends fashion include casual sweaters and denim, blouses and patterned skirts and an overall laid back, big-city feel. You'll see trends from the 90's to the late 2000's, featuring long dresses, loafers, and baggy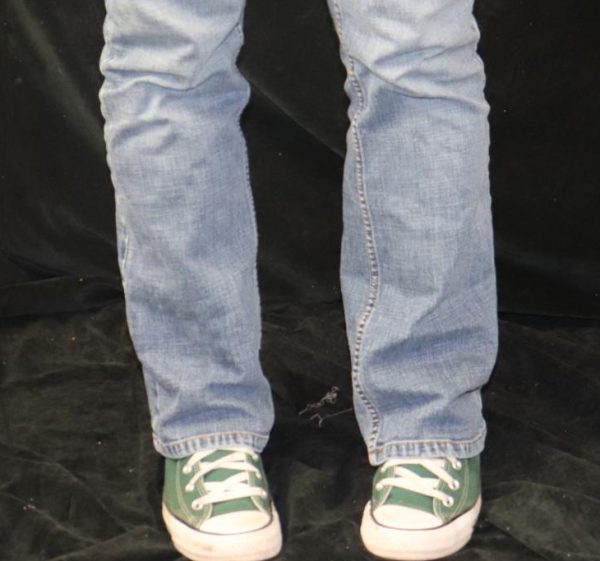 tees. The show gives distinct styles to all the characters, from Joey Tribiannis "rugged" movie star facade to Pheobe's chic, earthy persona. Friends does a fantastic job of showcasing what each type of style looks like in their specific decade.
Sabrina the Teenage Witch (1996-2003)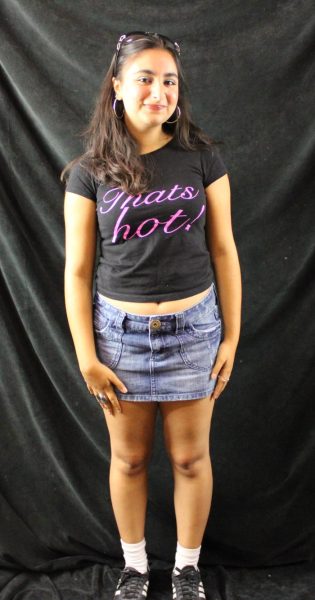 The original Sabrina combined the fashion trends of the late 90's with whimsi-goth looks we see making a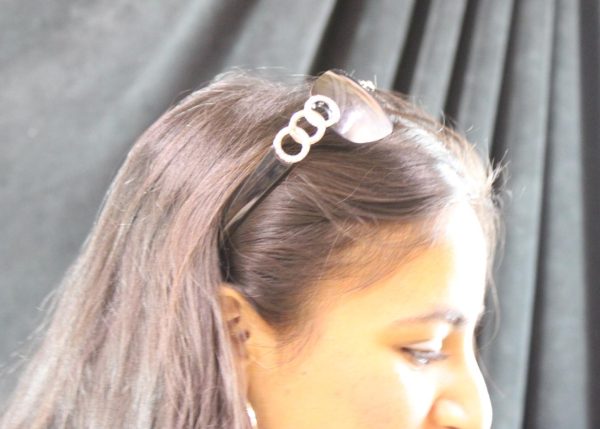 reappearance today. With dark, mesh tops, short black skirts and funky patterned cardigans, the entanglement of teenage innocence and witch-y drama are displayed visually through each characters' outfits. Since the show starts with classic McBling looks from the 2000's, sparkly sunglasses, loud baby tees, mini skirts, we watch the characters make complete 180s in their stylistic choices.
Buffy the Vampire Slayer (1997-2003)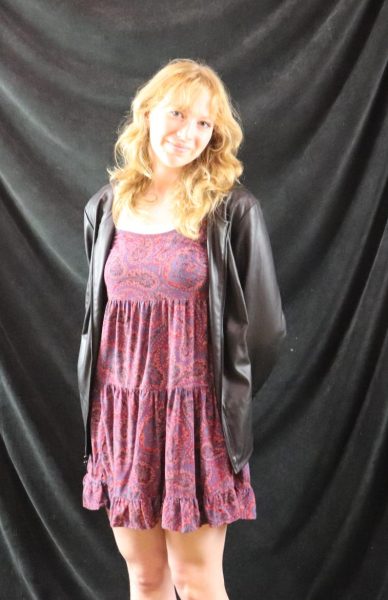 Leather, leopard print and hot pants; Buffy the Vampire Slayer isn't afraid to show off its grunge inspiration through its looks. Trying to keep her normal life, Buffy at first resists her call to fight vampires, but eventually embraces it and we see her transition from her cutesy, light style to something darker, full of reds, blacks and crosses.

Dawson's Creek (1998-2003)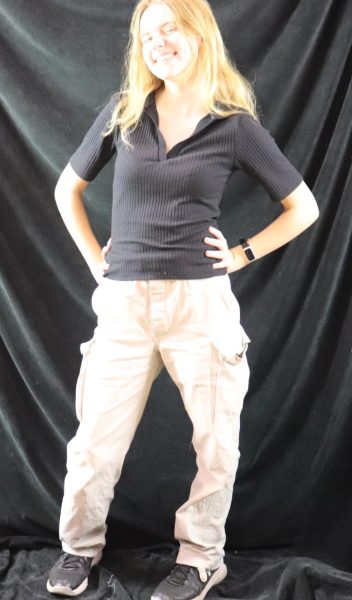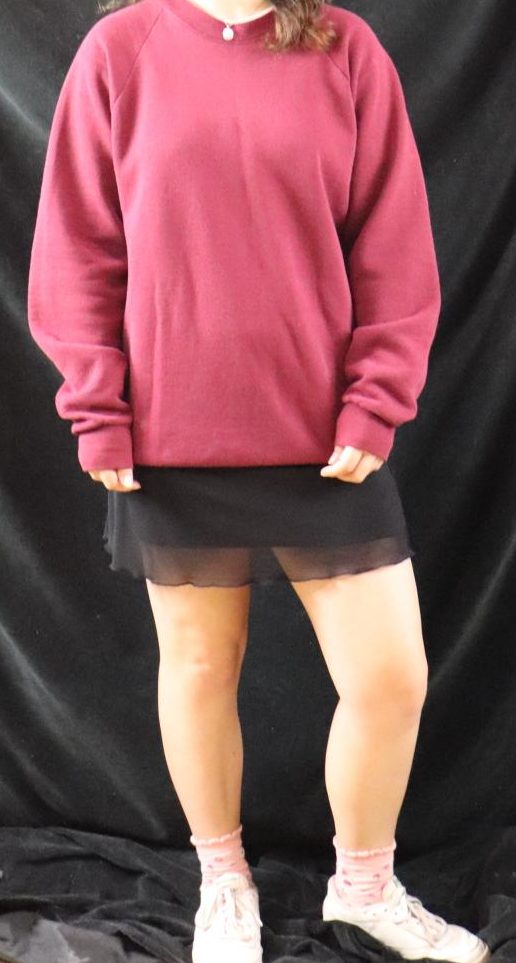 Dawson's Creek is the epitome of the flowy, cool-toned, and, as the name implies, creek-y side of fashion through the change of the century, giving the show its free-form feeling. Set in "Capeside, Massachusetts", the main characters live in a small town near the marshes. The plot revolves around the ever-changing life of Dawson Leery and his friend group, with shifting eras of style to match. Starting in 1998 and ending in 2003, the show is a perfect time capsule between the late 90's and early 2000's. Many of the characters do not wear eye-catching, popular outfits but instead simple and relaxed clothing. This reflects the complete innocence of the transition from adolescence to adulthood that the whole friend group experiences.
Gilmore Girls (2000-2007)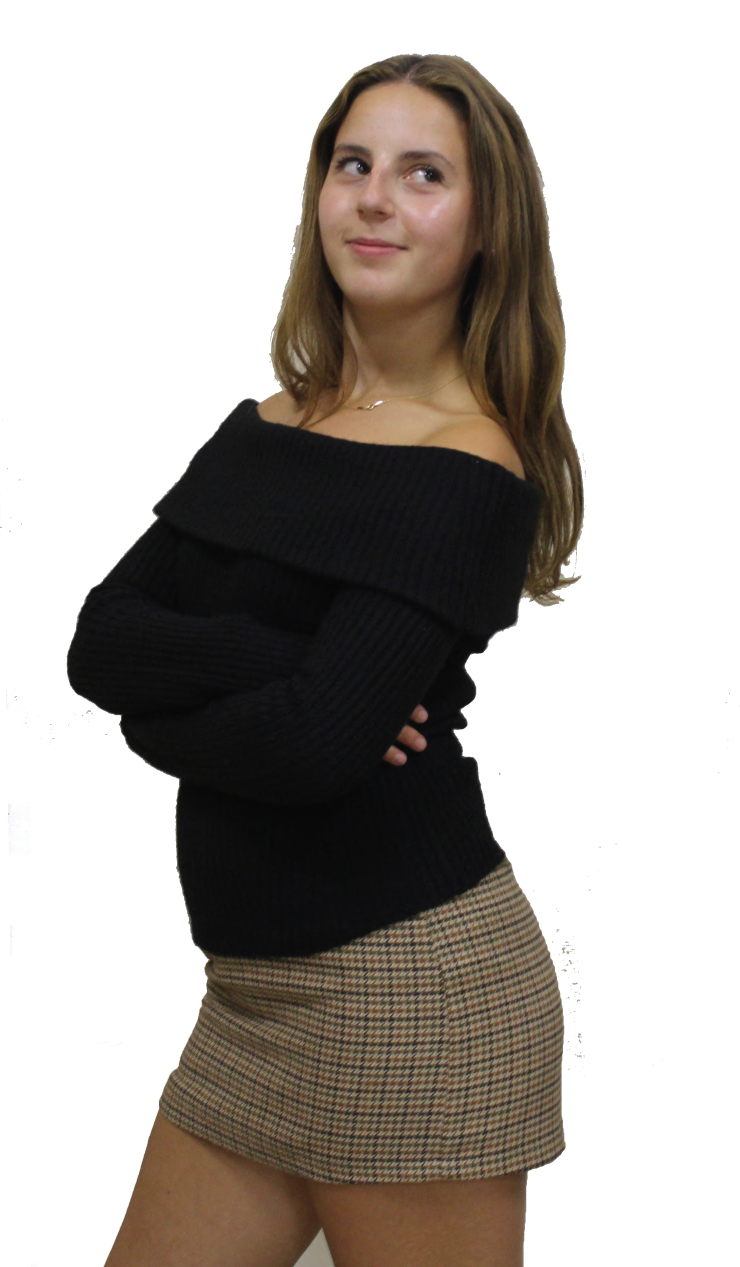 While the show takes place during all four seasons,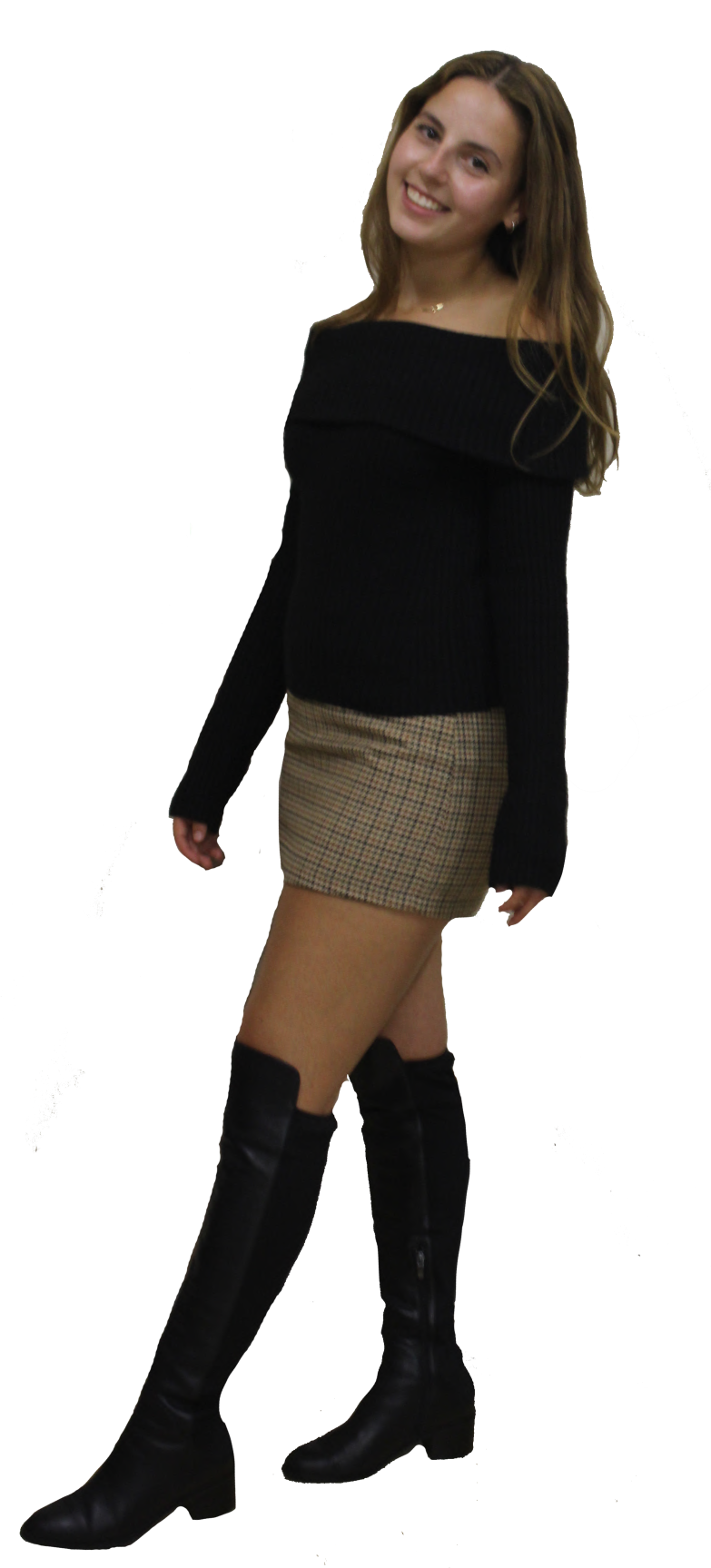 everyone knows the one season that truly resonates with Gilmore Girls, and that's fall. Cozy sweaters, long sleeves and denim jackets are essential to any outfit Rory wears, meanwhile her mother, Lorelai, puts on a more professional look with her pantsuits, full-length coats and leather gloves. Regardless of the character, you'll always see warm tones, henleys and headbands in most of their outfits. Taking place in a quaint town somewhere in Connecticut, Rory and Lorelai combat the challenges of mother-daughter relationships while embracing the charm of small town life. Because of the loose jeans, leather jackets and classic blowouts, many viewers may think that the time period is set in the late 90's. However, the show starts in the year 2000, and we only see that style shine though during the later seasons when the characters start wearing brighter colors, low rise jeans and more form-fitting clothing.
The OC (2003-2007)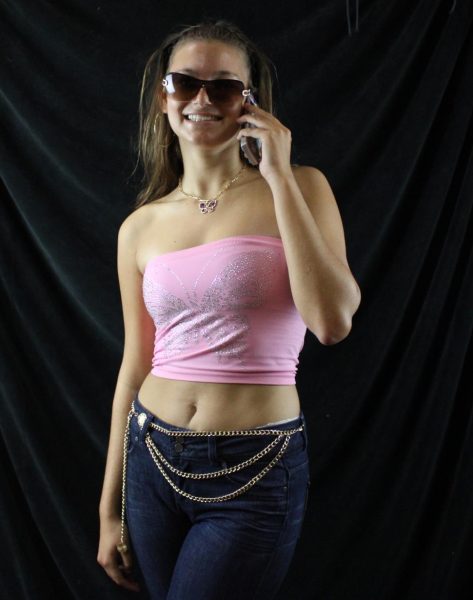 Living in Orange County, California, right next to the beach, you may think characters in this show would take on a more coastal style. However, these rich teenagers are barely ever in laid back attire; they choose to wear trendy, warm weather clothing, dripped out in designer clothes from head to toe. You'll most likely spot many trends from the 2000's like mini skirts, graphic tees, capris and flats. The main characters, Marissa, Summer, Seth and Ryan come from different families with different dramas, each with their own sense of elite style to match.

H2O: Just Add Water (2006-2010)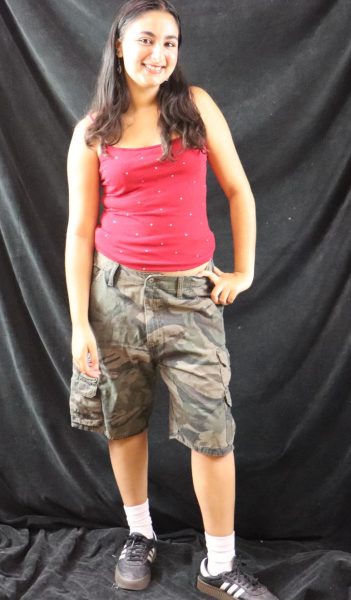 Ever wondered what mermaids wear to school? How about having lunch or hanging out with friends? The Australian TV show H20 can answer that. First filmed in 2006, the three main characters choose fashion that embodies a typical beach day during a 2000s summer. Hip-length tank tops, printed flowy halter tops, bright colors and jean shorts emphasizes the playful, mystical feel of the show. Don't forget flip flops! They are, of course, mermaids.