5
MIN READ
You walk into a store and see the most beautiful pair of shoes. You love the design, you love the material, and you love the way they fit. However, you check the price tag and see they cost $300. But no problem! After searching the web you find a pair of identical shoes, but for a third of the price. Now you get your new pair of shoes, and save a large amount of money, what a deal!
In the world of beauty, cosmetics, and fashion, these knockoff products have coined the term "dupe". Short for duplicate, it signifies a product that closely replicates the characteristics of a more expensive or prestigious brand. Due to their accessibility and affordability, the dupe industry's popularity has exploded in recent years.
As inflation rises, consumers are looking for affordable products to purchase without breaking the bank. Especially in the cosmetic industry where there are millions of nearly identical products from different brands.
"I usually get dupes from Essence Skincare which has cheap dupes of ELF Makeup," Paly junior and avid user of cosmetic dupes Aria Shah said. "I like the convenience of being able to go to CVS or Target to get them."
However, the rapid rise of dupes is starting to raise important ethical concerns, particularly about their impact on the increase of fast fashion and the effect of dupes on small businesses trying to stay alive. Large companies copying designs from smaller businesses can cause these independent franchises to struggle, as they have to compete to sell a similar product, but with far fewer resources.
Paly senior Anne Threlkeld owns her own independent business, called Dinoyarn. Threlkeld spends hours perfecting each crochet creation she sells, purchasing specific colors and types of yarn.
"It takes a lot of time to hand make different tops or whatever item you're selling because when you crochet, you can't machine produce," Threlkeld said. "Selling [the products] for cheap and then not paying the people that are making those designs is super unethical and also sucks for the small businesses because they're getting robbed of their hard work."
According to Threlkeld, there are rules to follow in the crochet world. The general shape of the products can be similar, but reproducing the actual patterns stitch for stitch is frowned upon.
"So the rule in the community is like, you can use [products] as inspiration but you can't copy it," Threlkeld said. "You have to give credit where credit's due."
Unfortunately, most of these fast fashion businesses overtly take aspects of a design or product advertisement and frame it as their original content.
Senior Coral Johnson is another Paly crochet content creator who sells her products online. She makes short tutorials on TikTok and YouTube, and this advertising is crucial to the sales of her products.
"I had this girl on Tiktok copy my tutorial," Johnson said. She basically said exactly what I had said but filmed her own tutorial, even though it was the exact same as mine." Copying is so prominent in the small business world, and creators are struggling. As for right now, there doesn't seem to be a great solution to this problem.
"There isn't really a good way to claim something as your own," Johnson said. "Within the community even, people copy each other all the time and there is just no real way to hold one another accountable."
Furthermore, one of the most interesting parts of the clothing industry, that dupes are affecting, is the creative diversity in each piece of clothing. By having a wide range of colors and patterns to pick from, consumers are able to choose the clothing they feel most comfortable expressing themselves in.
Due to dupes, there is
less creative diversity in the clothing industry as it's easier for fast fashion brands to copy other designs instead of making originals. This especially applies to the youth and teen clothing industry, causing it to be super repetitive. Stores have many of the same types of products, all slightly different variations of each other.
The appeal can be understandable though, why buy a Skim's $78 dress when there are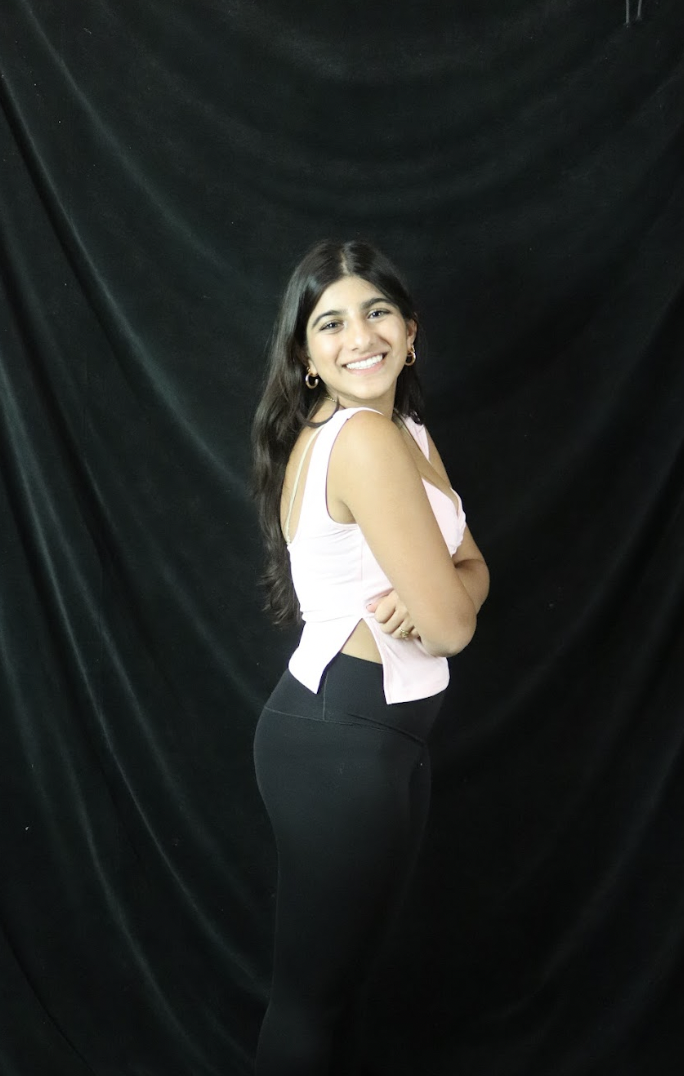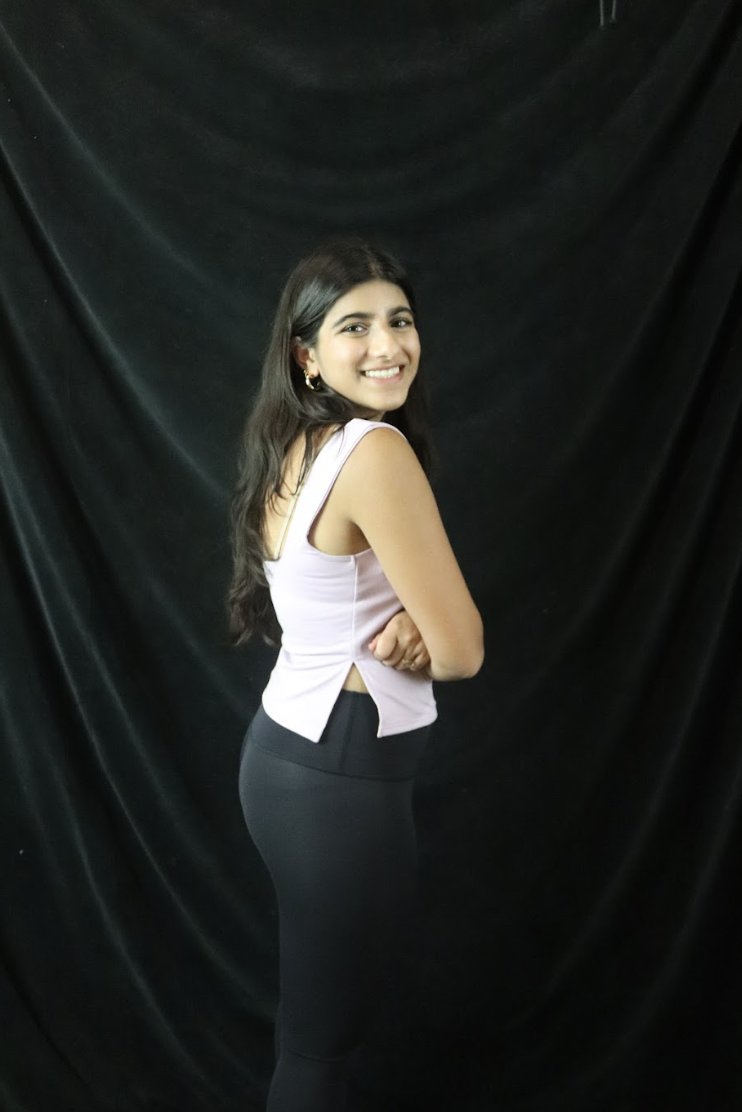 hundreds of other versions on Amazon for more than half the price?
According to Paly Economics teacher Grant Blackburn, it comes down to the values of consumers, and what they really care about in the product.
"We call this price elasticity. How much does price matter to you when you go to purchase something? If price matters to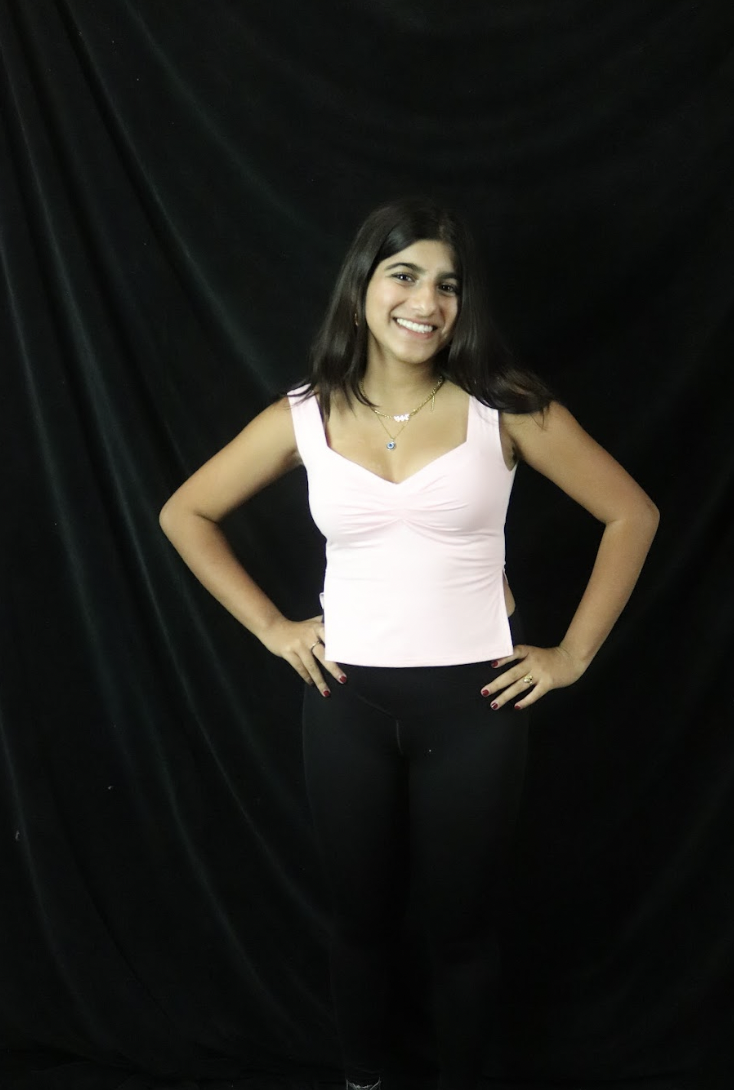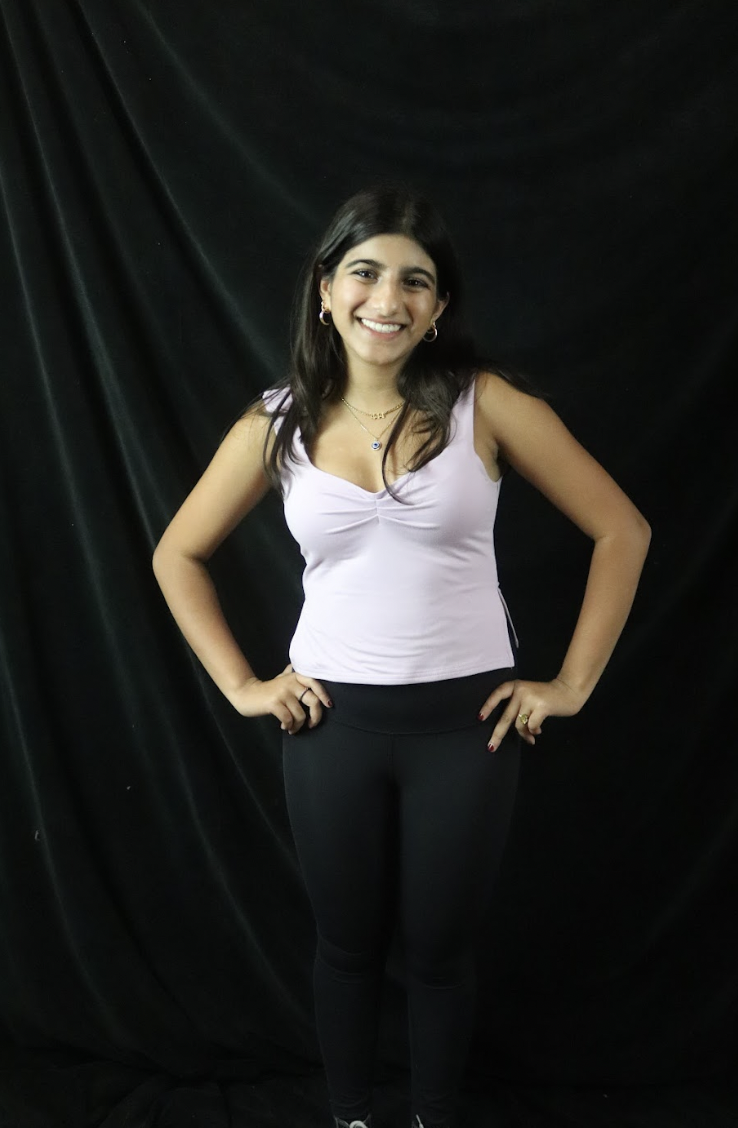 you a lot then you're gonna buy knockoff products. You're gonna use coupons. You're looking for discounts. You're gonna wait for the sale. You understand that you're getting lower quality, but you may want the brand association but don't want to pay for it," Blackburn said.
Social media has certainly also increased the popularity of dupes. Instagram influencers advertising $10 Amazon dupes are becoming more and more common, while on TikTok "#dupe" has been viewed over 5.3 billion times.
"The brand name matters to me because of the features that come with it. That's part of what I'm paying for when I get it, so if I'm going to buy a knockoff it's because I want something that either can't be acquired normally, or I just don't want to pay for the real product." Blackburn said. Many people online also resonate with this statement, which is only amplified through social med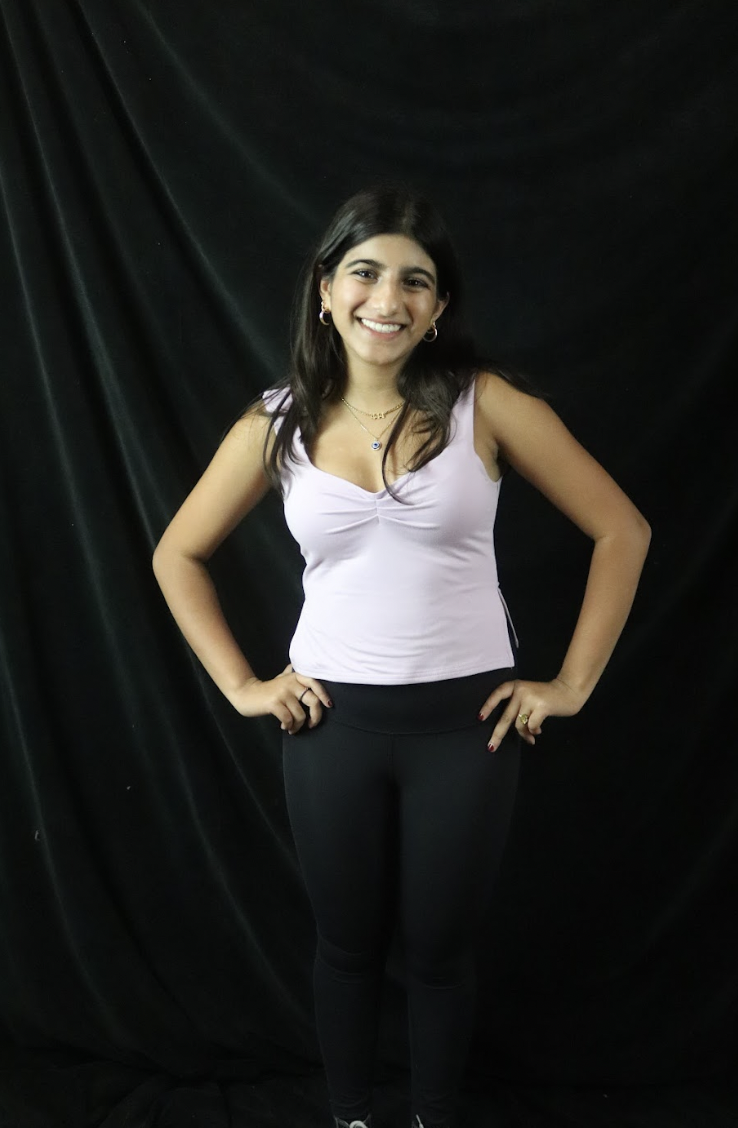 ia.
With the boost from social media's reach, sales of brands coined "dupe brands" have skyrocketed. This is especially true in the makeup community, drugstore alternatives like Elf, Nyx, and Maybelline have replaced high-end brands like Charlotte Tilbury, Nars, and Too Faced cosmetics. Products of these duplicate brands show little to no differ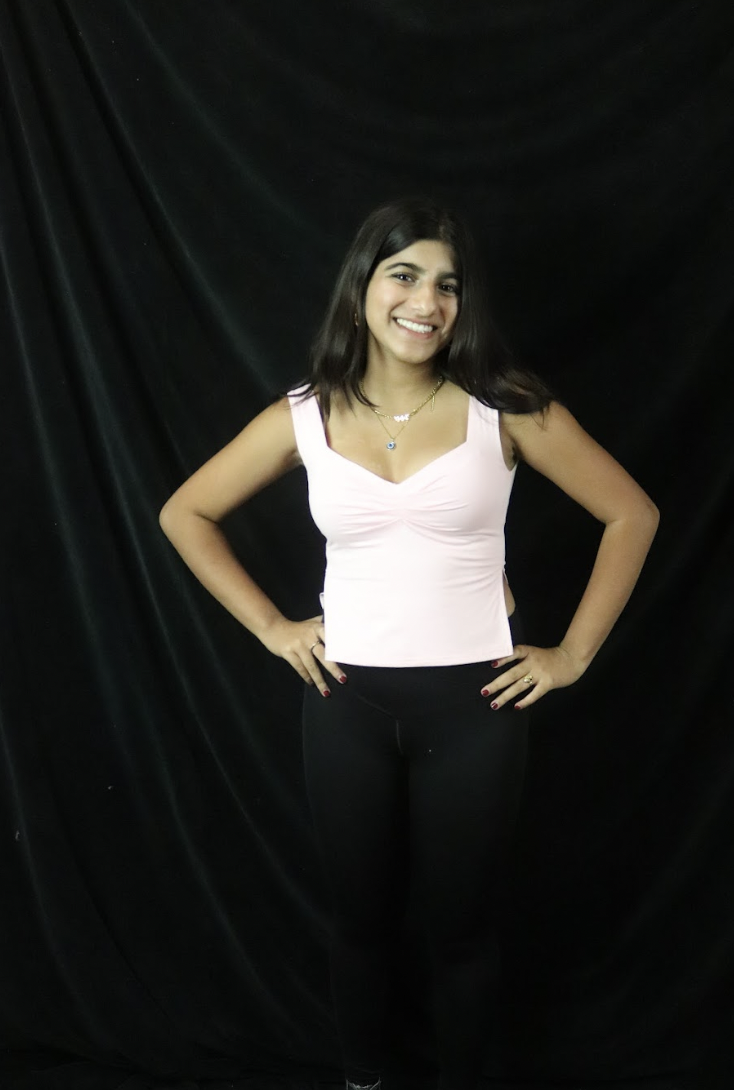 ence when applied, and cost a high percentage less than the original product.
An example of this is the trend of the 'L'oreal Paris Lumi Glotion' which went viral as a duplicate product to the 'Drunk Elephant D-Bronzi bronzing drops'. When applied, most reviewers noted the Loreal product seemingly has the same effect, but the price for the duplicate product reduces over 66% of the cost.
"I think it's people's mindset that needs to be changed," Johnson said. "If it's cheaper, they're going to be more tempted to buy in bulk instead of more expensive singular items, but it comes down to thinking a lot about what and where you are purchasing from."
It's important to recognize that dupes are essential for customers who cannot afford real brands but still want that certain look. Even so, before making a duplicate purchase, it's vital to understand where the product in question is coming from.
As an avid user of dupes, Shah continues to use them with slight changes to how she purchases them. "I like buying dupes because I can save money, but I still think that you should know where they are coming from, and if they are ethical or not."