New Kids on the Cloud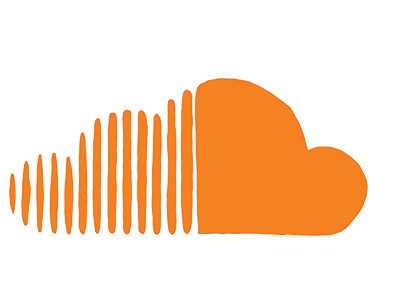 Soundcloud is a music platform used by many Palo Alto High School (Paly) students. Most students use it for listening to music, while few upload their own songs. Soundcloud is an accessible way to get their music heard.  Take a look into the minds and journeys of Soundcloud artists at Paly.
R.E.A.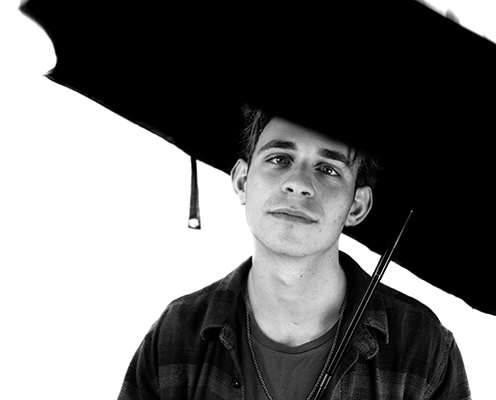 "[I] always wanna try and differentiate [myself] so I try to push the border, but at the end of the day, I still am using the fundamentals of music,"  junior artist Liam Shalon said. He made his Soundcloud debut about a year and a half ago. According to Shalon, his alias, R.E.A, is not an abbreviation for anything. "I really like lions and what they stand for. In Hebrew, my native language, they say lion is 'aryay', so it kinda sounds like R.E.A." Since his freshman year, Shalon has garnered almost 50,000 listens on Soundcloud. A little over half of these listens come from his original single, Imaginary Castles. Although this is by far his most popular song, it is not his favorite. "To be honest, my favorite songs are the ones that haven't been released, and they'll probably never be released. [I'd say] one out of every ten songs gets released." Shalon explains that it is this type of expansion that shapes the way music is today. "Ten years ago, if someone made an EDM song, nobody in the U.S. would really listen to it, but it's because [of the fact that] someone made one that right now the Chainsmokers are in the top ten on [charts]. It kinda pushes [EDM] in that [forward] direction." Shalon has collaborated with other local artists and explains that producing and making music without a record label is very popular now opposed to even two or three years ago. While making music has been a worldwide passion since the beginning of time, the evolution of music continues to expand and reform with each generation. "In the '70s, everybody had a rock band in their garage. This is kinda our version of that.  Everybody has a laptop, and if you have a laptop, you can make a song." Shalon explains that because music is easier to create than ever before, there is more music being produced. "It also pushes people away from labels because you don't need the kind of distribution that you needed before," he said. However, Shalon doesn't plan on making music for a living. "I knew I wanted to [make music] at some point [in my life], and I'm not gonna do it when I'm thirty, and I'm not gonna do it when I'm twenty five either because I'll be busy with whatever else. I have one shot. This is the time to do it."
Total Listens: 47,000
Followers: 200
Started: Sept. 2015
Yunq Squash+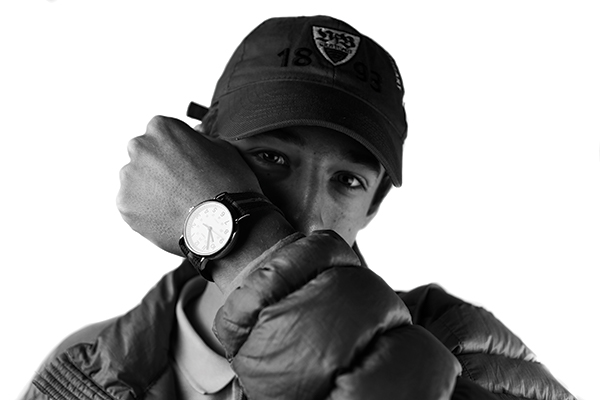 "My music is bad on purpose. It's supposed to be funny," animated junior Adrien Tompert said. Tompert uses the alias Yunq Squash+ on Soundcloud. "I'm 'Yunq' and I had a squash growing in my yard. So, Yunq Squash+." He later explained that the "+" at the end was inspired by rapper Lil Uzi Vert. Tompert has been rapping and collaborating with his neighbor and fellow Paly Soundcloud artist Adam Chabane (member of The Bruvs) since the summer of 2016. Tompert's most popular song, "Thicc Girl," has 130 likes on Soundcloud and nearly 5,000 listens. This song was inspired by "a dream where [he] meets a girl in the club and she's really thick and it's just a love story," Tompert said. Tompert hopes to continue making music throughout high school but does not think it is something he could pursue for a living. He has been brainstorming and playing with the idea of  "Cheeseboy" for the title of his upcoming song.
Total Listens: 4,600
Followers: 45
Started: Nov. 2016
The Bruvs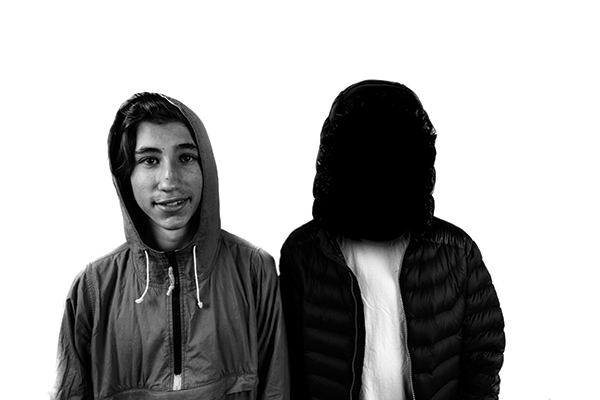 Sophomores Adam Chabane and "Bruv 2," who has requested to remain anonymous, have been a dynamic duo since freshman math class. As a way to destress after summer school in 2016, they began making beats and uploading them to Soundcloud. Since then, their friendship and music composition has taken off. "It's fun because it's not academic. Sometimes I'd rather make beats than do homework…people have different ways of taking breaks," Chabane said.  Their first and most popular song, "Ass by the Bruvs," came together over the summer after Chabane created a beat and then they both began freestyling lyrics over it. Their music influences include artists such as Travi$ Scott, Rae Sremmurd, ILoveMakkonen and other popular trap rappers. The Bruvs hope to release new music in the next few weeks.
Total Listens: 1,600
Followers: 29
Started: July 2016
Claire Moley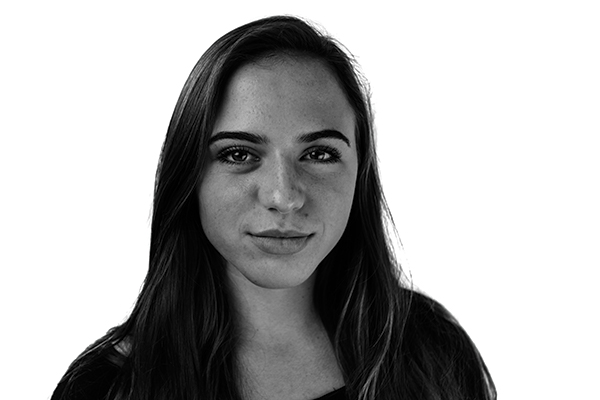 Sophomore Claire Moley is one of the only female Paly students that is a part of the Soundcloud scene. She has been singing her whole life, but only recently began uploading music this past October. Her biggest influence is R&B singer 6LACK. In addition to remixes, she records herself singing over the music she makes. "I'll take a song that I like and then I take samples of…existing beats," she said. "Then I'll mix them together and I'll have that as the background, and then I'll sing over it. I'm not advanced." Moley does not make her own beats, but hopes to learn how to use them in an original song. She released her most recent cover "HOZIER – WORKSONG" a few weeks ago and will continue putting new music up throughout the year.
Total Listens: 750
Followers: 35
Started: Oct. 2016