Painting perspective (real art gallery)
C Magazine explored a local fine art gallery that displays a new perspective on how to maintain tradition in a innovative society like Palo Alto.
For those who have acclimated themselves to the fast paced, technologically centered culture of Silicon Valley, it may seem out of the ordinary to trade an hour of exchanging innovative ideas for time in a traditional gallery indulging in fine art. However, for the last 20 years, Bryant Street Gallery has been providing a peaceful space to study art in the Palo Alto community. The exhibited pieces present a compelling aesthetic and a combination of intellectual themes. As a fine art gallery, the curators of the Bryant Street Gallery tend to exhibit the work of established artists, however, there are many unique exhibitions that feature emerging artists as well. Despite the affluence and expense in Palo Alto, the Bryant Street Art Gallery has stayed afloat by maintaining a balance between catering to public desire and exhibiting art that represents the initial intent and style of the curators. The fine art pieces displayed in this gallery indicate the evolution from traditional artistic standards to a more natural representation of art within our developed culture and society.
I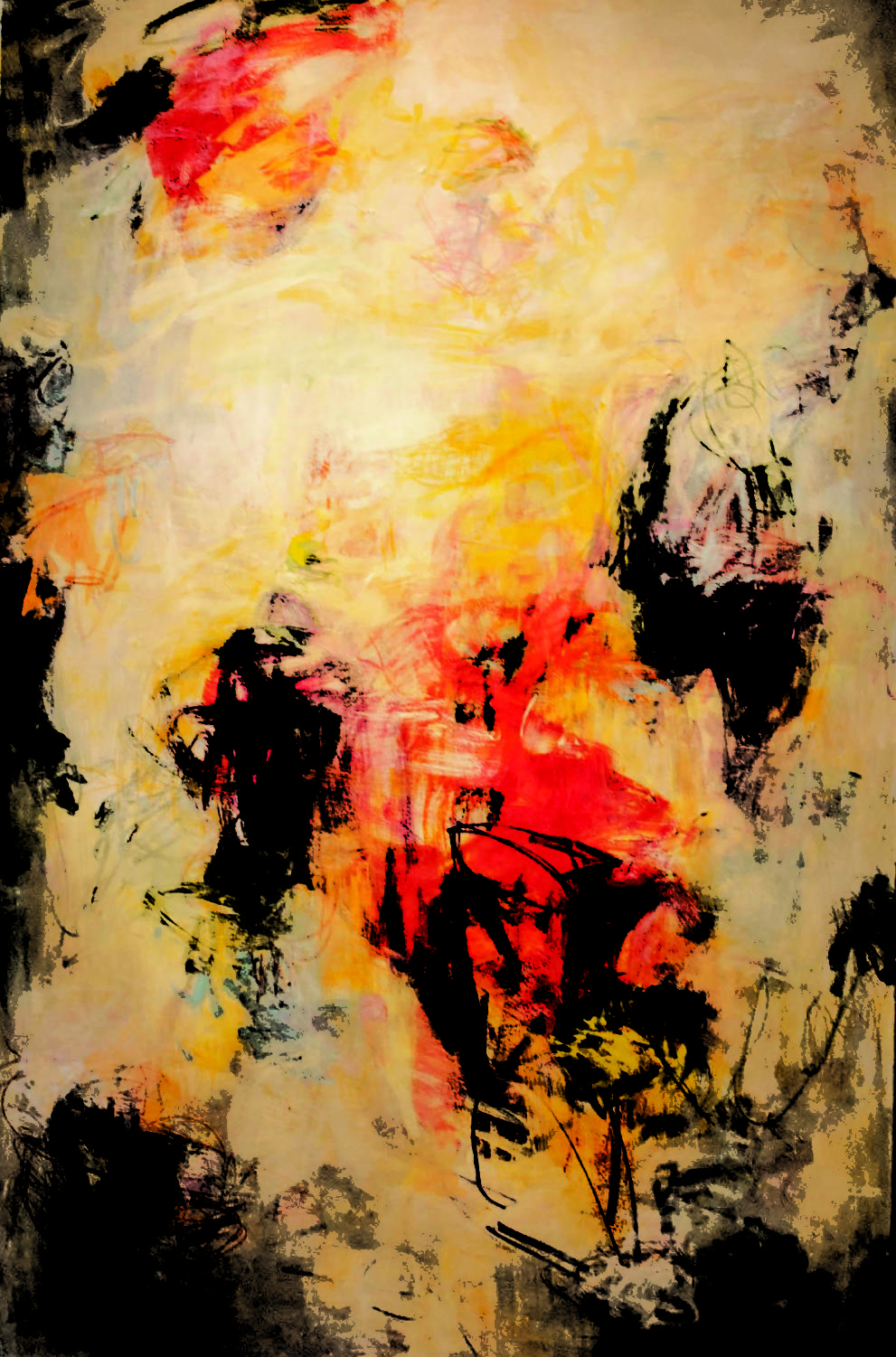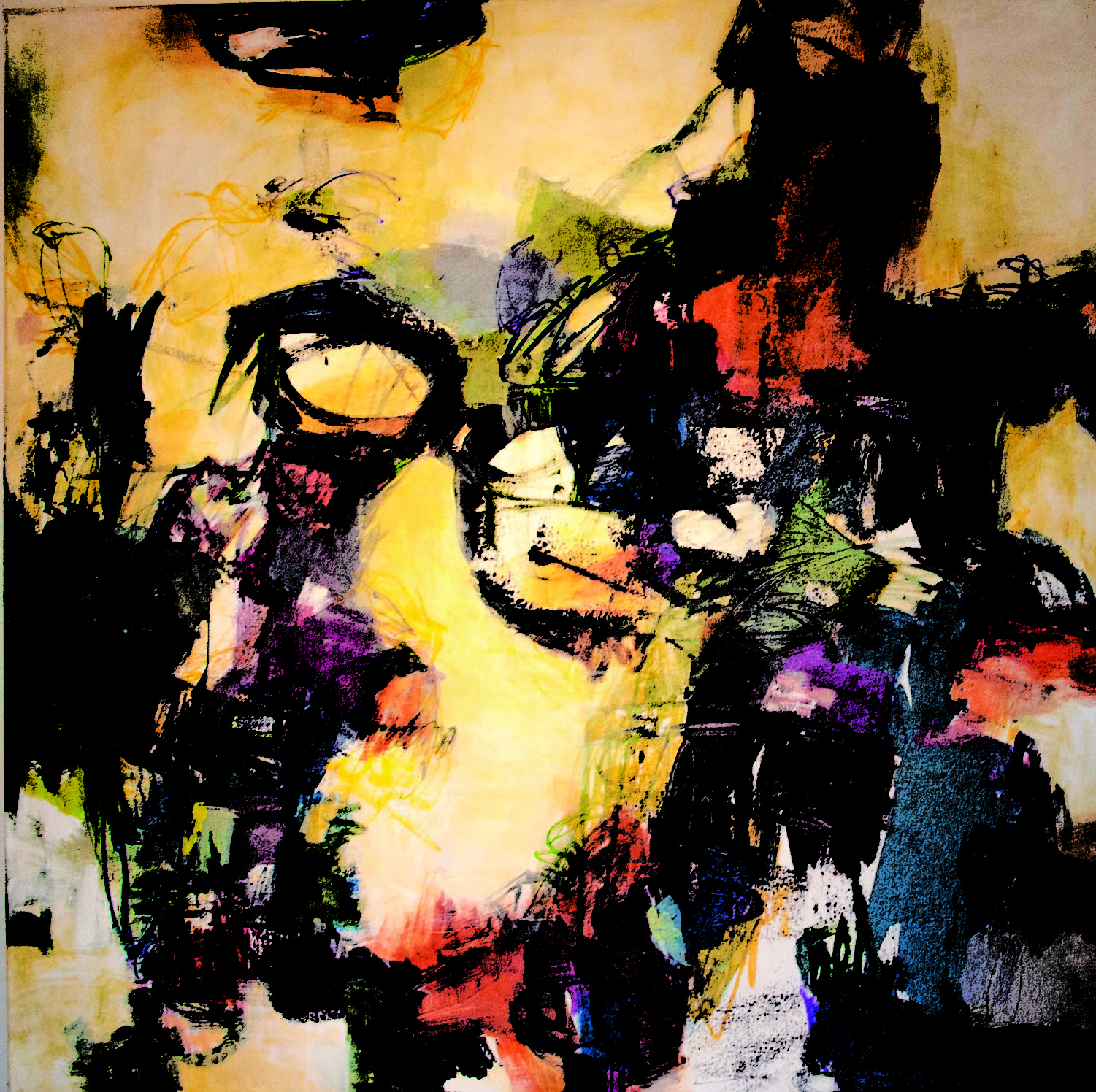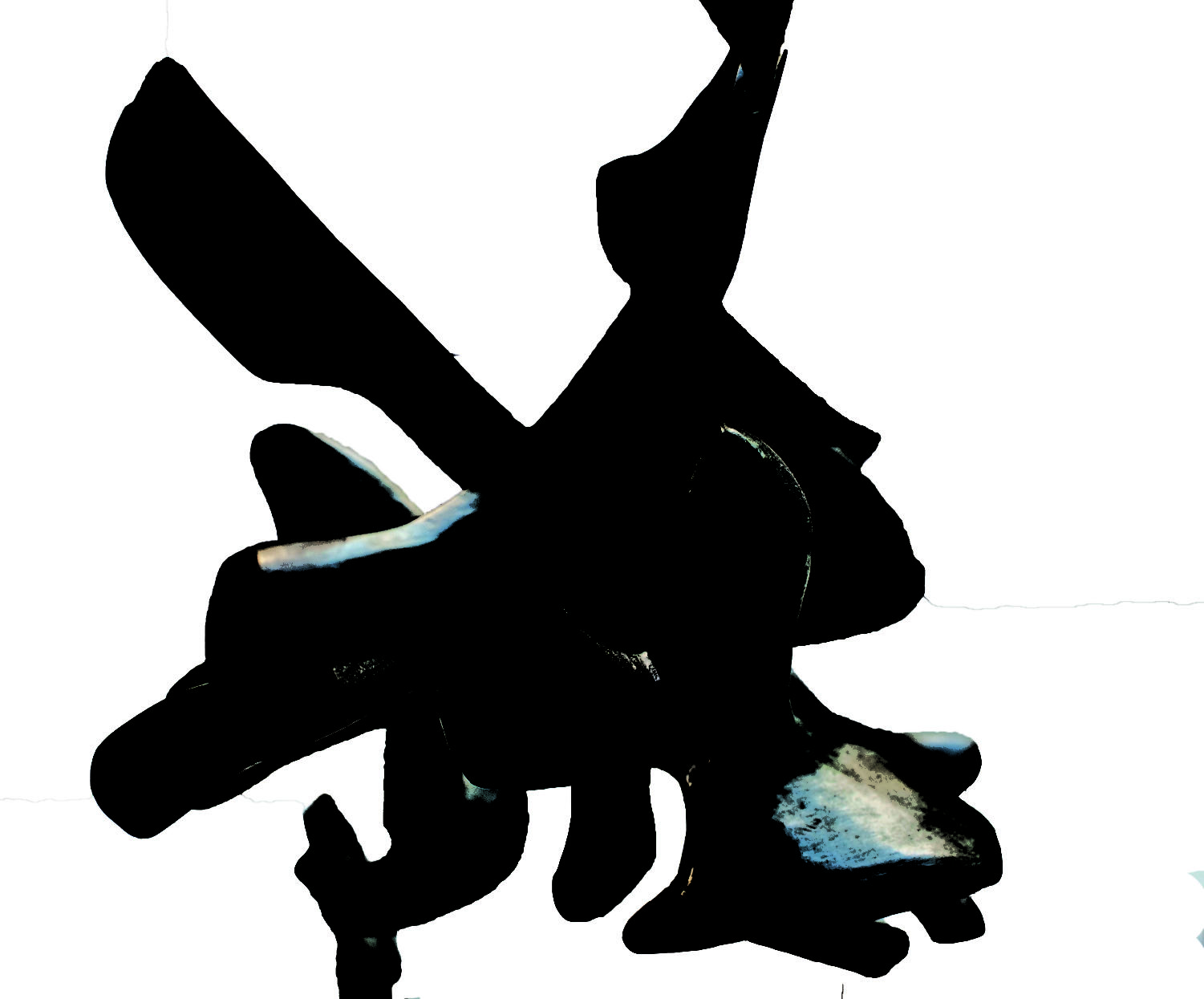 n the early years of the gallery, exhibits were primarily non-representational, illustrating abstract designs that left room for interpretation. Now, one can typically find paintings that include realistic elements such as figures and objects.
However, there are always exceptions to previously established norms. The exhibit that was most recently presented, the Third Law of Emotion, featured the artist Stephanie Shank, whose paintings differ from the non-representational pieces the gallery prefers. Her work demonstrates "a look into her subconscious" through an array of color and a refreshing expression of non-literal nature scenes. Not only are the colors used to illustrate various themes and emotions, but they are also another style element that is reflective of public desire and  its fluctuation. Initially, the gallery held pieces with beige and neutral tones, and it now presents brighter colors that denote a sense of "freshness."
Despite a shift in preference for details such as colors, there remains a unifying organic feel to each piece of art from the gallery for those constantly surrounded by the work. This includes Jeanne Vadeboncoeur, a Bryant Street gallery employee whos passion is art.
"There are some galleries where art is challenging to the viewers and it's more about the concept of what they're doing or how they're doing it." Vadeboncoeur said. "[The art] is no longer about the finished product or how it looks. We do think that's important too, but in the end we want something that also is beautiful to look at and to be around."
According to Vadeboncoeur, although the owner, Karen Imperial, maintains a strong view of the fine art she intends to present, it is recognized that a business must be courteous of what people want to see and what will sell.
"We are a business and we have to stay in business by selling artwork, so we have to evolve with the tastes of our clientele," Vadeboncoeur said. The gallery may claim not to be influenced by public opinion, but even artists are conscious of what they are creating and the idea that it will propel developments in artistic styles and production techniques.
Another element that is factored into the business of the Bryant Street Gallery is the pervasive influence of technology. When the doors of the gallery first opened, they participated in an art walk with the other galleries in Palo Alto. However, as the presence of technology and its addictive qualities have become more pervasive within this community, many galleries have closed and the artwalk ceased as well.
Yet, despite this, the gallery has still developed a loyal clientele of those who still appreciate fine art and want to incorporate original artwork in their homes or elsewhere. According to Vadeboncoeur, working in a place where you're surrounded by original pieces that have been altered and marked by artists is more remarkable than printed posters and paper, "I cannot stress how important it is to have a brick and mortar space that's not virtual where people can see the work physically because [some pieces] look great online and some don't transfer at all." Vadeboncoeur said. "I think its hugely important to step into a place where you can see and experience it."
With Silicon Valley's rapid growth, art galleries like Bryant Street Gallery provides tranquility and the space to take a pause and observe such beauty. The works presented transform the label of solely "art"; they present a story which can be interpreted by one's own experiences. As a viewer, investing time to look at artwork and understand the theme behind the piece allows the artist to share their own perspective on the world. "We have a little [token] in our window," Vadeboncoeur said. "It says 'art saves lives' and I definitely believe that." Bryant Street Gallery doesn't just showcase artwork, but it also creates an outlet for people to expose themselves to a whole different world. "I think society without art is just sad and cold."