Pumped Up Kicks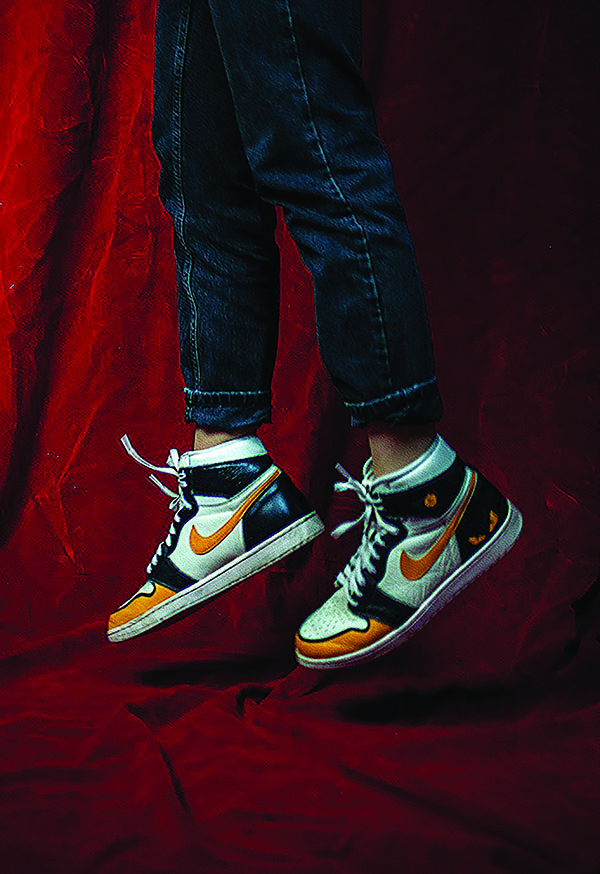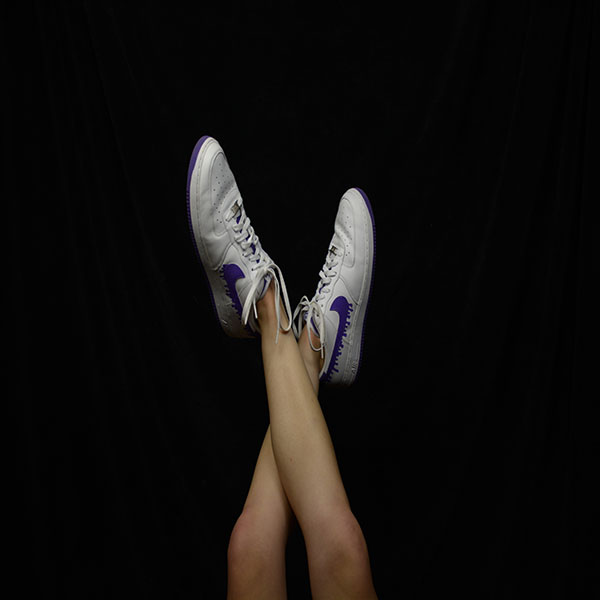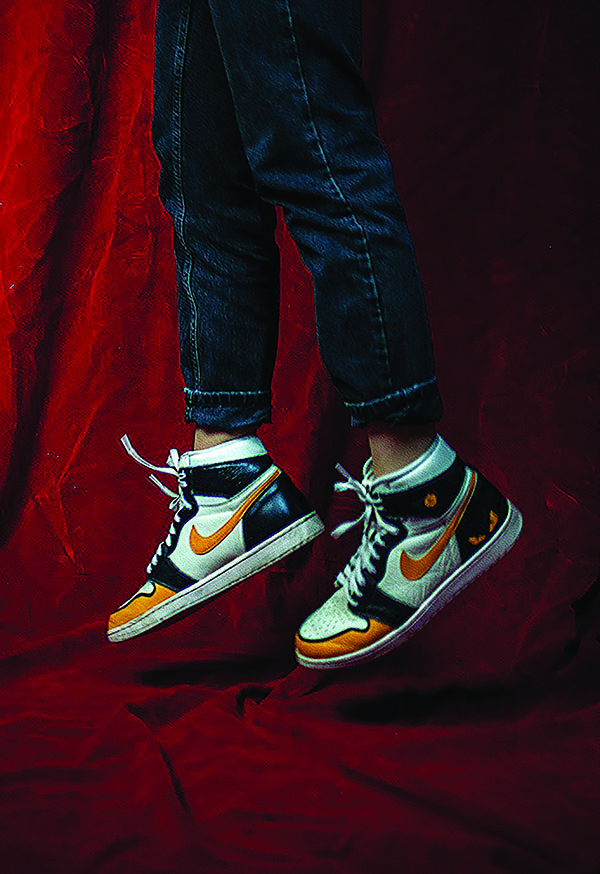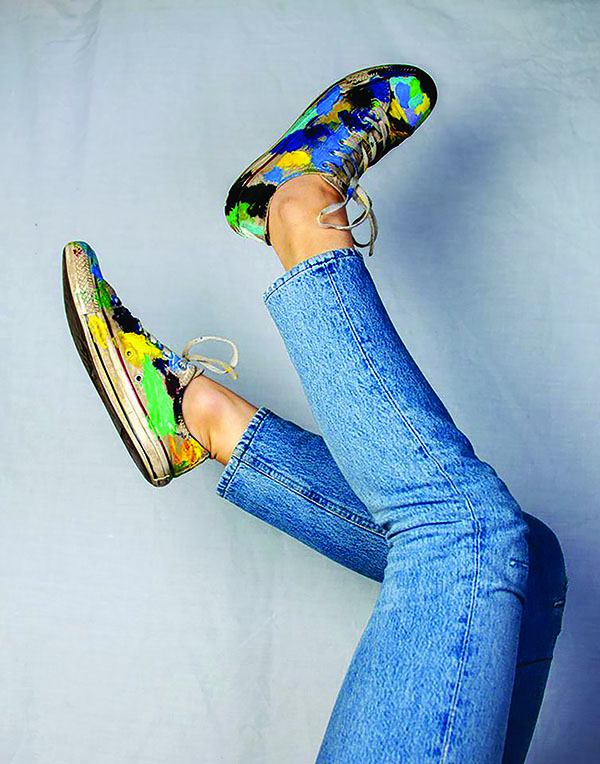 Shoes can be considered one of the most overlooked artistic mediums, yet talented artists are working to dismantle this norm, stepping over the boundary between functional and flamboyant. With the use of bright acrylic paints, several Palo Alto High School students have been promoting this innovative technique by customizing their shoes with original art. These unique sneakers are not only a way to share their talent, but they also serve as a funky fashion statement.
"Art is a major interest of mine and I was experimenting with different mediums. I thought a shoe would be cool because I could wear my work instead of hanging it on a wall."
– Johnny Riley
About the Writers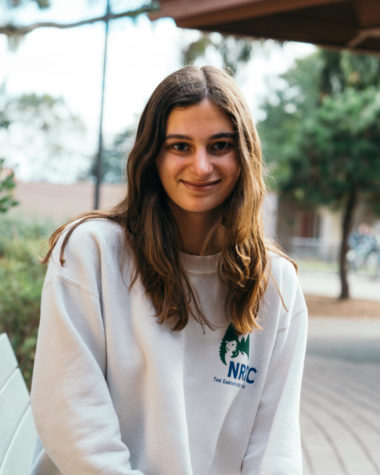 Jessica Weiss, Staff Writer

Aside from it's design, Jessica Weiss became a staff writer for C Magazine because of her strong interest in the journalism program.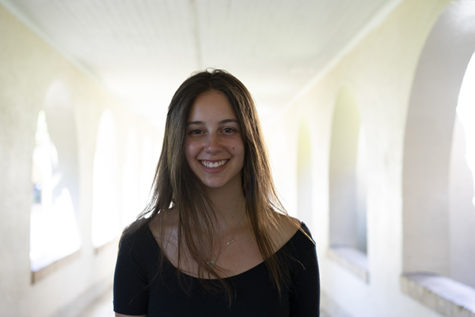 Natalie Schilling, Creative Director

Design and photography are two things that Natalie is passionate about which made choosing C magazine between the different publications easy. She's...