Working Women
"C-suite" positions such as CEO and CFO require a lot of persistence and dedication, especially for women seeking such titles. Hard working female executives throughout the Bay Area have forged their own paths to reach these powerful positions.
Traditionally, men have dominated the majority of the available power positions, requiring women to work even harder to open C-suite opportunities for themselves. However, as the years have progressed, women have begun taking on larger roles in the workforce, entering the C-suite. The C-suite is the term used to classify those who have higher ranking positions such as Chief Executive Officer (CEO), Chief Financial Officer (CFO) and Chief Technology Officer (CTO) in their respective companies. Many women in these positions struggle to combat the deep-rooted gender prejudices that are present in today's workplaces. Yet, through hard work and persistence, many women have continued to persevere and defy these gender biases.
Jessica Rothenberg-Aalami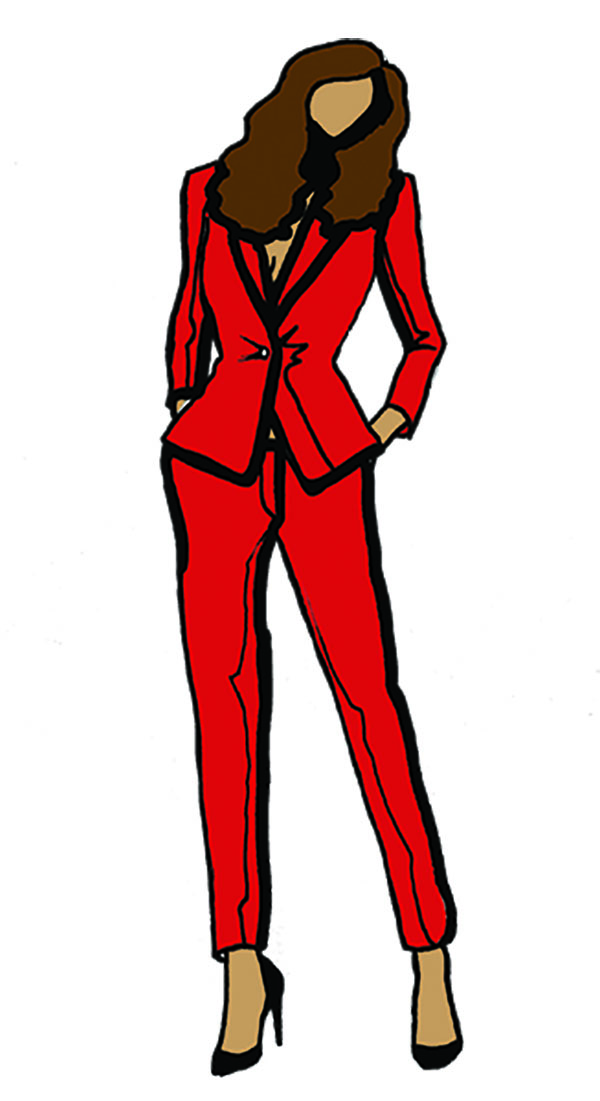 While it would have seemed unimaginable years ago, there has been a tremendous amount of advancements in women's equality in society, resulting in leadership teams of many prominent Bay Area companies primarily consisting of women. One such individual is Jessica Rothenberg-Aalami, founder and CEO of Cell-Ed. Founded in 2013, Cell-Ed is a mobile technology company that allows workers to easily retain information over any mobile device cheaply and quickly. However, just because she claimed a distinguished place in the business hierarchy does not mean it was an easy journey to get there. After graduating from University of California Berkeley, and earning a Ph.D. at Harvard University, Rothenberg-Aalami spent more than 20 years working in over 40 different countries within the field of Technology Development and Impact before eventually founding her own company in Palo Alto.
As if a rigorous education and demanding hours of work experience were not challenging enough, Rothenberg-Aalami also had to face the reality that she was a woman entering a male-dominated field. "Given the statistics for women in tech, in executive leadership and in receiving venture capital for startups, the odds that I would be where I am are undeniably low," Rothenberg-Aalami said.
Determined to make a difference and help underprivileged workers worldwide learn literacy, language, and many other skills, Rothenberg-Aalami did not give up. However, in today's day and age, Rothenberg-Aalami has found herself feeling significant pressure that stems from sexism. "From my perspective, I don't have the luxury to fail like my male counterparts," Rothenberg-Aalami said. While she has established herself as a credible and reputable individual in her line of work, Rothenberg-Aalami knows that she must constantly make this fact known so that she is never underestimated within the C-suite.
Jessica Flechtner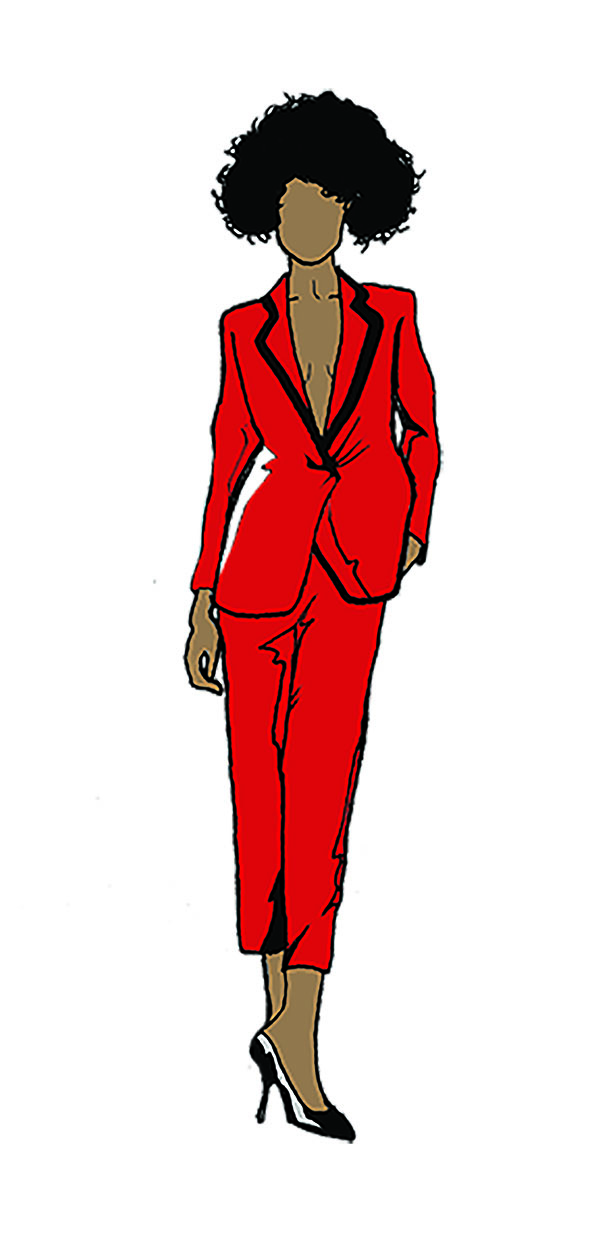 While raising two teenage boys is "by far [her] most proud accomplishment," Jessica Flechtner has many other achievements, including becoming the Chief Scientific Officer (CSO) at Genocea Biosciences, a small company that works to develop personalized cancer immunotherapy for patients. As CSO, Flechtner is responsible for setting and executing the scientific strategy of the company, leading the scientific teams and some operations, developing and filing intellectual property or patents, and articulating their science to the public as well as potential investors and collaborators.
After receiving an undergraduate degree in Animal Science at Cornell University, Flechtner longed to become a veterinarian. She applied to the Cornell's veterinary school but was rejected multiple times, redirecting her interest to technology research. She decided to assume the position of a research technician at the school, in which she spent her time studying horse fetuses.
Her interest in her findings led her to transfer to the university's Ph.D. program; she then majored in Cellular Immunology and minored in Immunogenetics and Reproductive Physiology. This led her to attend Harvard Medical School and Dana-Farber Cancer Institute for postdoctoral training with a primary focus on exploring different immune responses. This experience led her to the realization that she did not want to continue to pursue academics, and led her to find a place in the vaccine industry where she has remained ever since.
In rare cases like Flechtner's, an endless amount of hard work can counteract the crippling effects of gender discrimination. "Overall, I have never felt overt biases that impeded my progression in my career. For the most part, I have had incredible professional support and mentorship from multiple men," she said. Though Flechtner has been successful in her current profession, she was initially exposed to gender biases and the obstacles that are associated with them. While attending Cornell, Flechtner had a professor openly announce in a lecture hall that "women had no place in his classroom." This type of sexism is one that is not tolerated in any of today's universities.
Though this statement may have left many women doubting themselves, it seemed only to push Flechtner further into her determination to do something she loves.
These early acts of gender discrimination were followed by many others within her professional life. In the past, Flechtner explained an instance in which she was accused "of being a dictator" and other offensive terms, while her male colleagues who had similar traits to her were acknowledged as "confident leaders," which she references as her first real negative experience with gender discrimination within her workplace. This instance, however, was followed by one that was much kinder. At a previous job, a new boss gave her an unexpected raise. "He identified that I was being underpaid relative to my male counterparts with the same title in the company," Flechtner said. "I had been biased against in my salary because of my gender, but thankfully someone came along and made it right."
While sexism can have a toll on a person's mentality, Flechtner did not let her past negative experieDenouement:nces affect her, and continued to pursue her interests, with grit and determination, eventually making it all the way to the C-Suite as a female scientist.
While the journey has been long and delayed, women are finally beginning to take on larger roles within their respective companies, giving hope to the younger generation of future female leaders. The prestigious C-suite positions have become more accessible to those who are willing to put in the effort and deal with the mental and physical necessities in order to reach them.