Twenty First Century Trading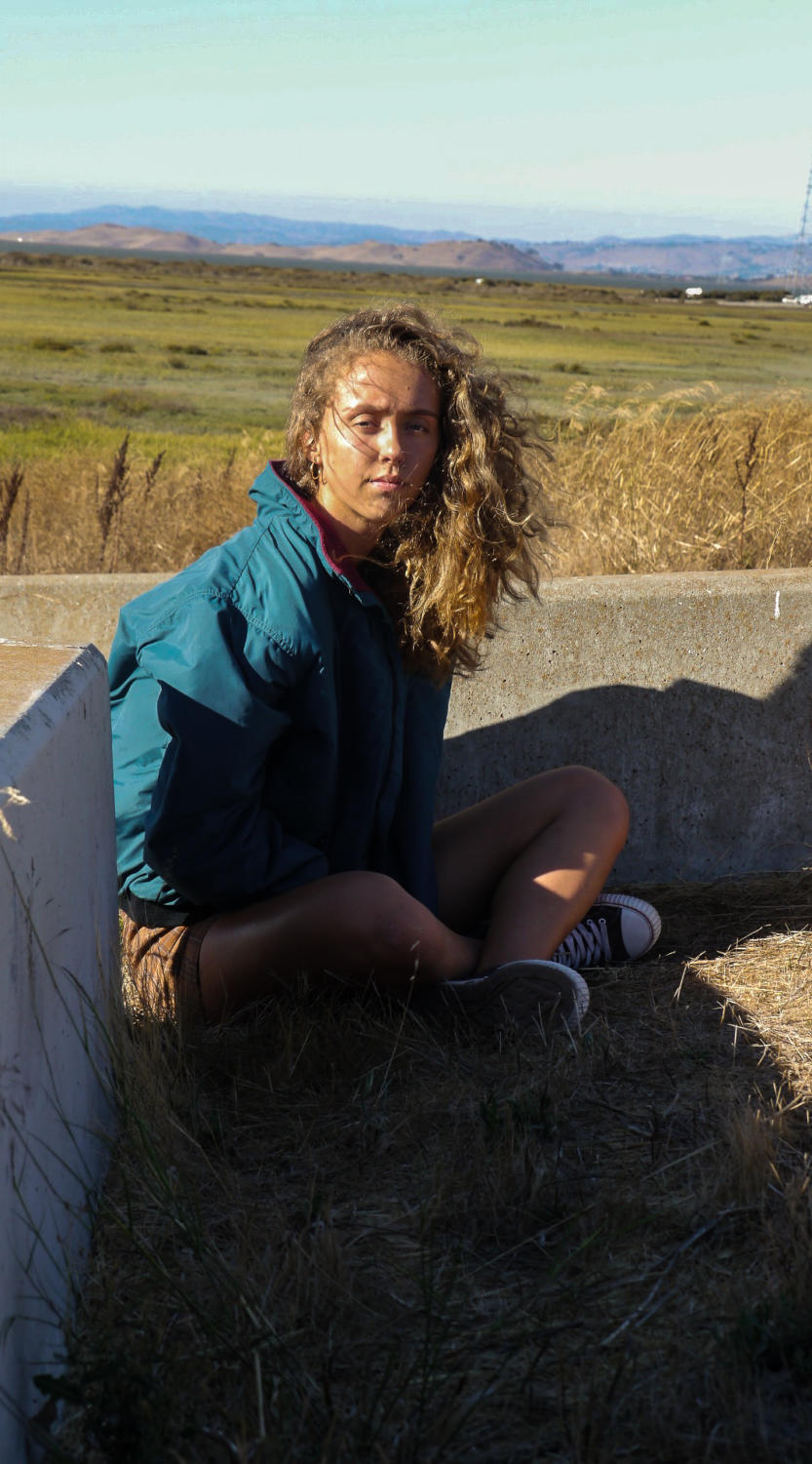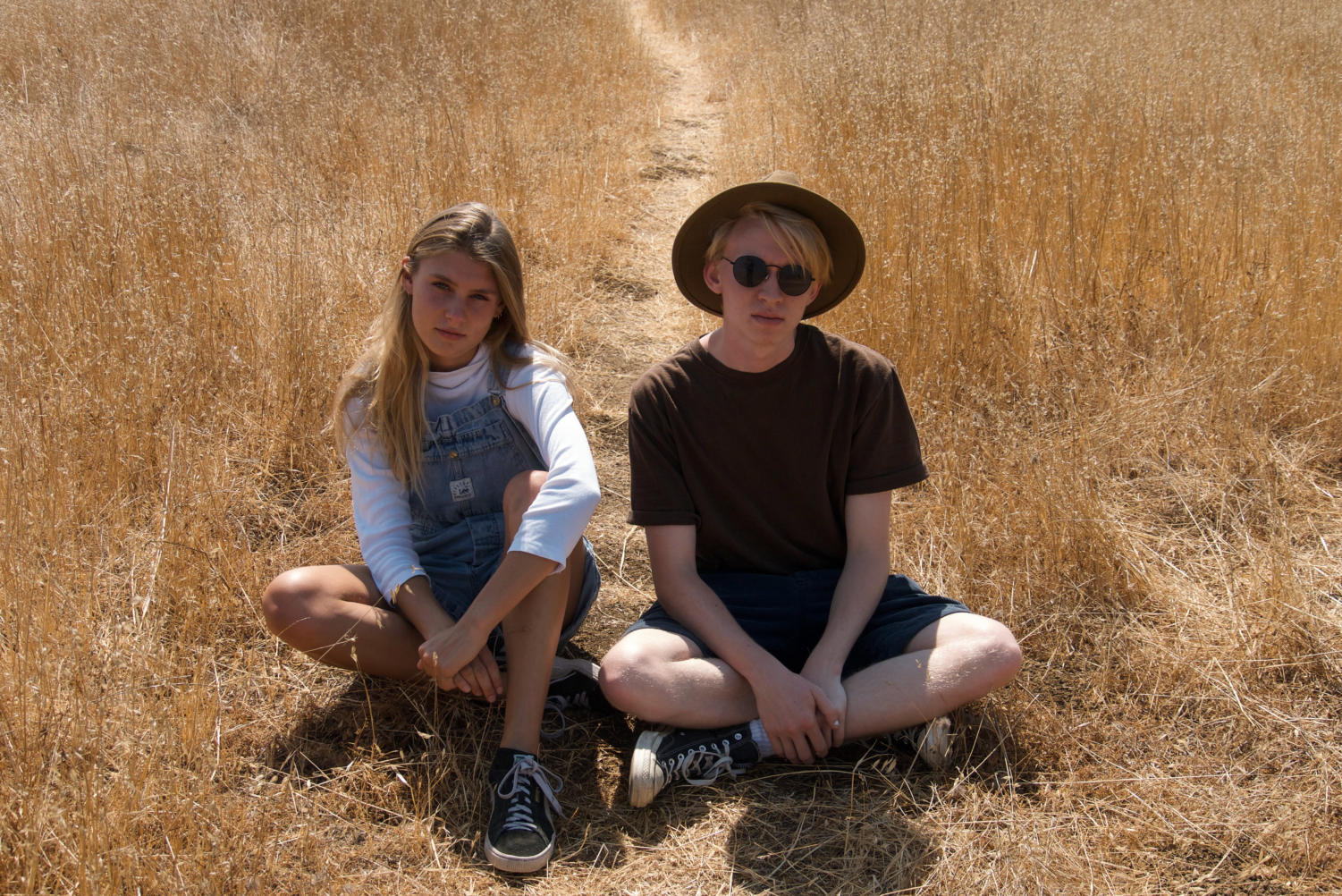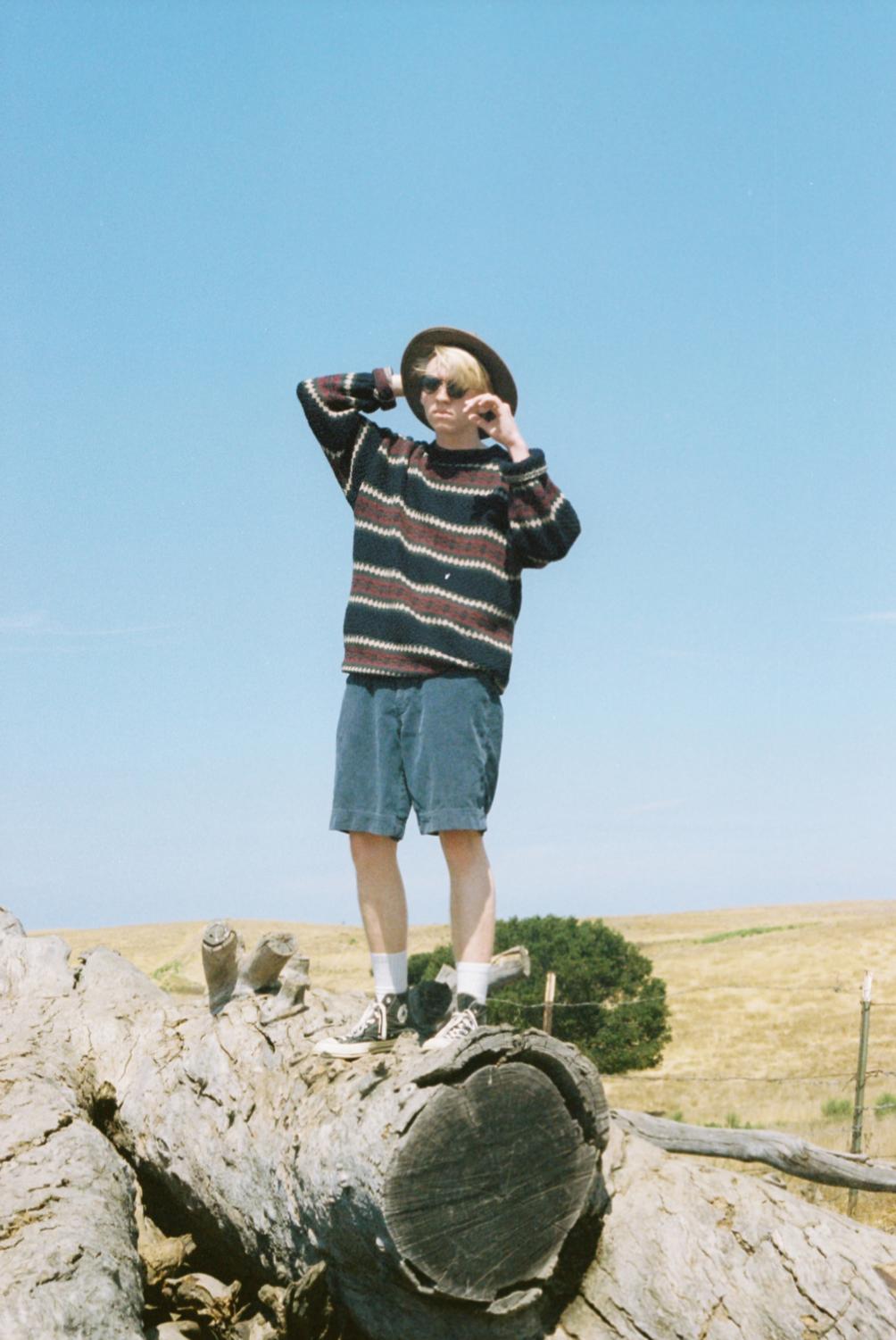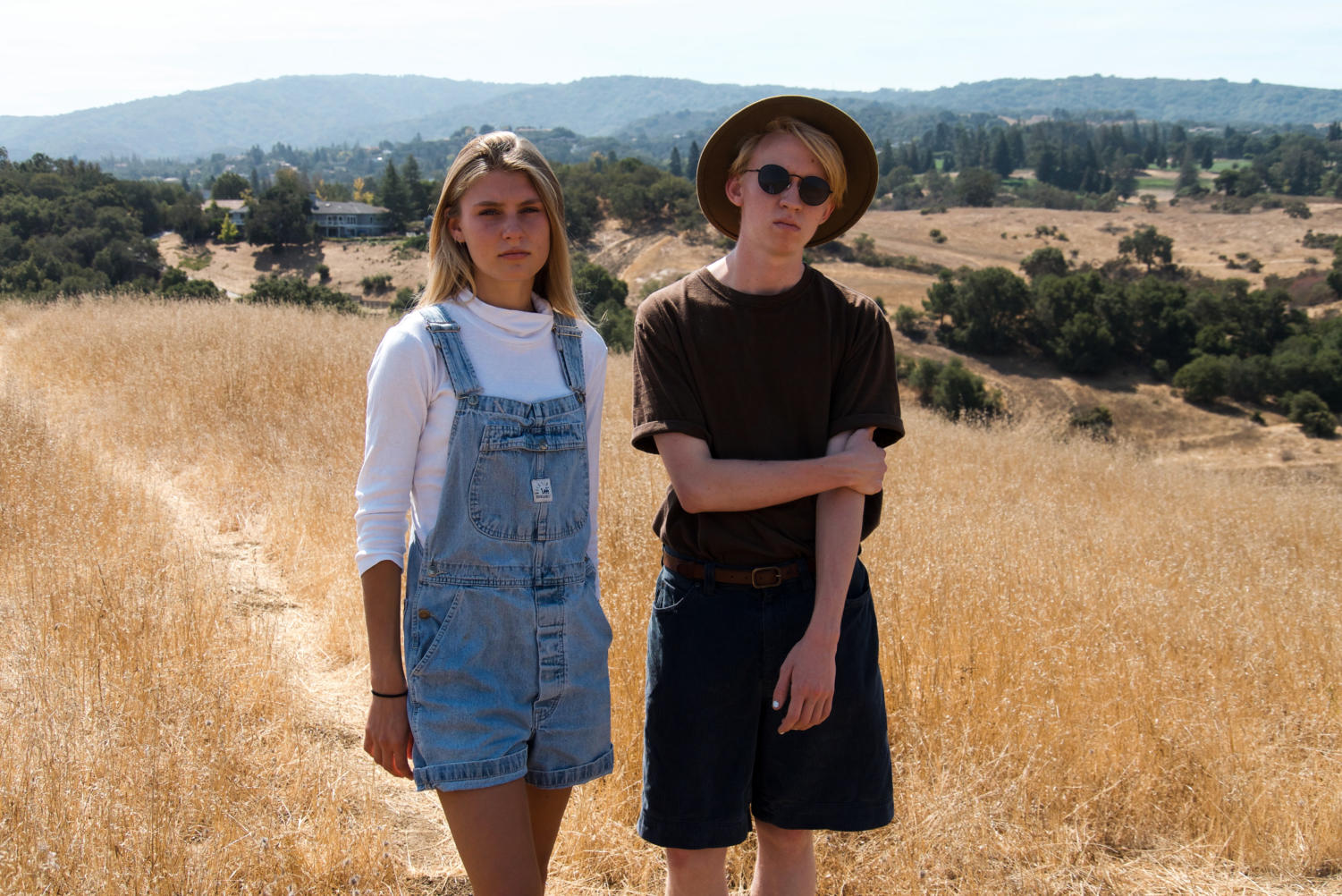 Picture yourself surrounded by piles of clothes in the sale section of your favorite store. Have you ever considered where these clothes end up if they are never sold? Unfortunately, the truth is that excess stock often goes to the landfill— and there is much more of it than you may think.
According to the New York Times, H&M has accumulated a staggering $4.3 billion in unsold clothes. In fact, the retail giant has produced so much extra inventory that a power plant in Vȁsterås, Sweden, where H&M was first founded, burns its discarded clothes as a source of energy.
The demand for cheap clothes has increased significantly in recent years, prompting major retailers to take shortcuts in order to mass produce clothing at the lowest possible cost. This has established a consumer-driven industry known as fast fashion.
However, most of the shoppers causing this are oblivious to the cost of consuming and producing clothing in excess. The true cost of clothing production goes far beyond money— it takes an irreversible toll on the environment.
Shopping at trading posts, pop-up stores where people can exchange their unwanted clothes with one another at no charge, is a  great alternative to buying new clothing. This cost-free way of getting new clothes has continued to grow in popularity because it is a simple and environmentally-friendly way of upgrading a wardrobe.
After developing a passion for thrifting and wearing second-hand clothing, UC Santa Barbara sophomore Sophia Willis decided to spread awareness about the importance of thrifting and donating clothing. Willis knew she had an eye for second-hand clothing when people began to take notice of her trendy style.
"People love the look of streetwear but struggle when it comes to thrifting and creating their own style," Willis said. After people continually praised her style, she started a trading post in her community. As her obsession with thrifted clothing began to grow, the Isla Vista Trading Post (@ivtradingpost) that Willis created became a great way for her to involve her community in her passion and help others find second-hand clothing.
Working with other eager students, Willis put on the first of many successful trading posts last spring. The event attracted hundreds of students and community members through promoting stylish and unique fashion for free. Due to the immense success of her first trading post, Willis put on four more events in the following three months, allowing thousands of clothing articles to be reused. By following the simple ritual of "collect, curate and rehome," the Isla Vista Trading Post committee has seen tremendous success in their events, as everyone who donates leaves with four to five new pieces for their wardrobe.
Trading posts are a simple way to create positive environmental change and spark creativity. Willis hopes to spread awareness about second-hand fashion and its positive impact on the environment by inspiring others to give thrift stores a shot before buying new clothes from large name brands.
"I really want people to understand how making a small difference in your life can create so much change," Willis said. "Fast fashion is one of the most environmentally dangerous issues in the world but people do not talk about it because they are not aware."
Several students at Palo Alto High School have adopted a more conscious mindset and purchase clothes second hand, allowing them to acquire affordable clothing in a manner that is both economically and environmentally viable.
Paly Junior Kate Milne is one of the many students who has utilized alternative shopping methods to build an ethical wardrobe.
"Whenever my family has too much stuff, instead of throwing it away, we donate it," Milne said. The cycle does not end with donating, however, as Milne partakes in thrift shopping as well. After having a successful experience thrifting, Milne realized that thrift stores are a great place to obtain unique clothing and decided that recycled clothing would become the primary source of her wardrobe.
"I really liked the idea of getting stuff for a cheap price," Milne said. She was also attracted to the individuality thrifted clothing gave her closet. "I don't like wearing something that five other people are wearing to school that day," Milne said. "It is more exciting to wear stuff that people are not wearing."
Milne is not the only one who has realized the benefits of buying clothes second hand. Senior Robert Vetter has also fallen in love with thrift shopping and takes every opportunity to find fresh clothing at low prices.
"I started thrifting more clothes because it was more environmentally friendly than buying new clothes," said Vetter. "It's also cool that they have a more unique look."
He ventures out to thrift stores located both nearby and in other cities. "I usually get clothes from Goodwill or Buffalo Exchange because they're almost everywhere," he said. "There's also a cool store called Community Thrift in the Mission District."
Many feel as if they have to be "trendy" or "hip" in order to thrift shop, but this is far from the case. Junior Ella Ball spent a semester abroad in a small town where clothing stores were sparse, prompting her to give thrift shopping a try.  She returned home with many unique clothes and feels strongly about the misconceptions about thrifting, saying, "People think that thrifting is just a trend — but it is a cool trend that everyone should try."
The Bay Area is home to many thrift stores and trading posts that strive to make positive change — each with their own unique style and flare. Next time, before purchasing new clothes, take a moment to think about where you're shopping and the impact it will have on the environment. Consider stopping by your local thrift store or participating in a clothing swap — who knows what gem you might find.