Feeling Good
Grab a blanket, lay back and relax.
Curled up in my pajamas with the lights off, the world seems to fade away around me. For one and a half hours, I'm not stuck indoors during a pandemic but flying through the Japanese countryside in a grinning cat bus.
With even the homebodies feeling antsy from being cooped up so long, comfort movies are a much-needed escape. There's something for everyone, whether it be belly-aching comedy or a magical quest with unlikely heroes and wizards.
Here are some of my personal favorites as well as some new ones I've watched recently.
Go-tos
LITTLE FOREST (2018)
dir. Soon-rye Yim | Drama
This movie moves slowly, and there's very little drama compared to most movies. It embraces you gently with beautiful rural landscapes, mouthwatering cooking scenes and flawed relationships.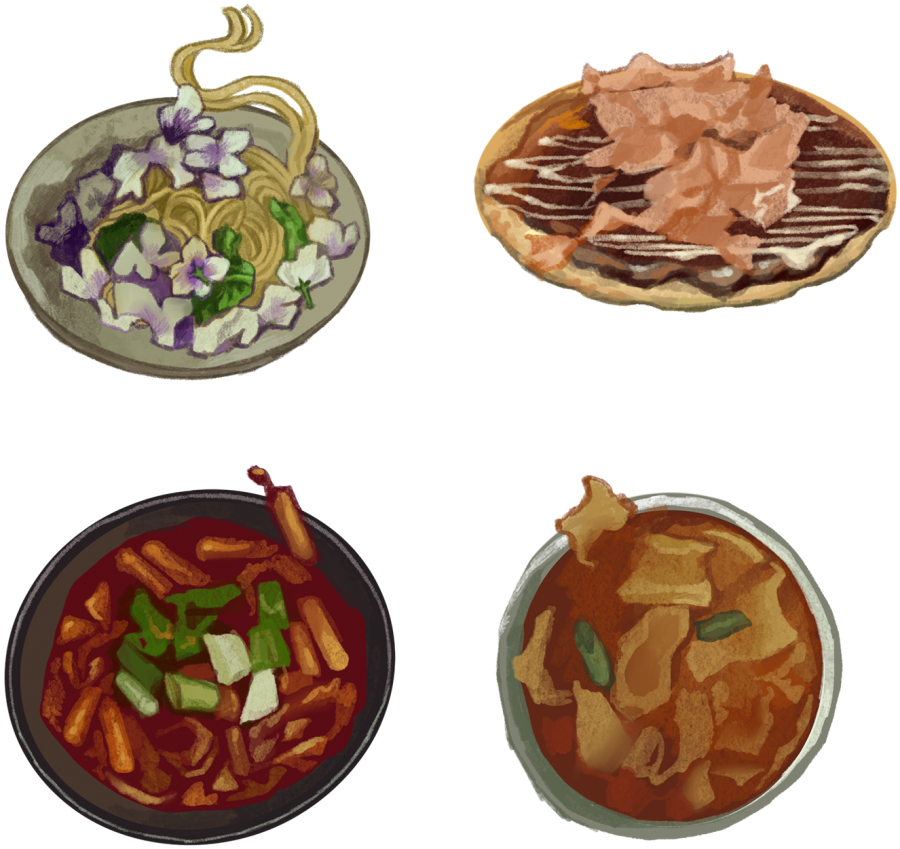 It not only tells the story of a young woman rediscovering her roots, but it also explores how food is closely tied to love and intimacy.
On yet another level, it acknowledges the complexities of mother-daughter relationships and follows the main character, Hye-won, as she comes to terms with her mother through bittersweet flashbacks.
It's a quiet movie, but there's a depth to it that both touches me and puts my mind at ease.
KIKI'S DELIVERY SERVICE (1989)
dir. Hayao Miyazaki | Adventure/Family
I'm a sucker for Studio Ghibli films—they're whimsical, immersive and their subtleties can be appreciated by everyone.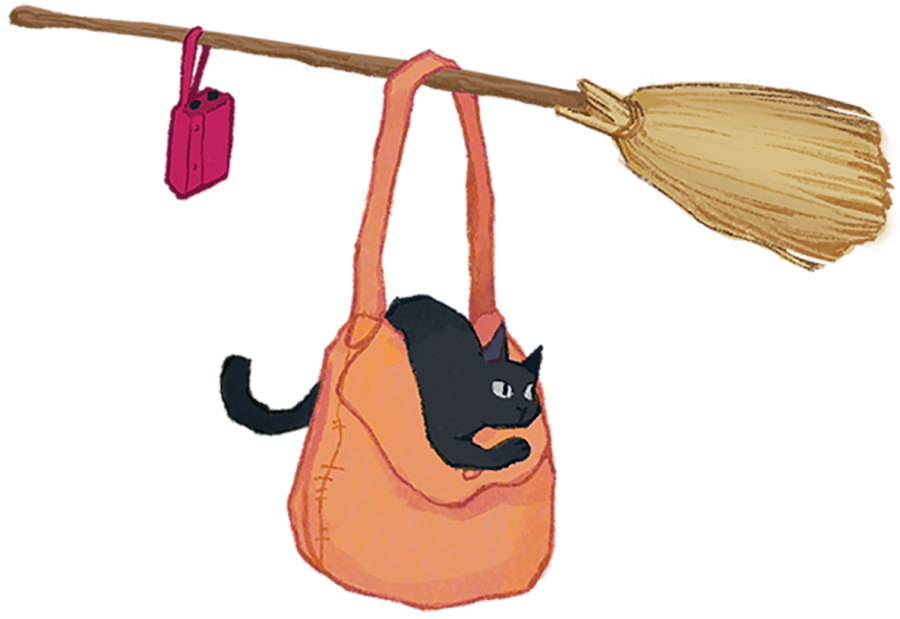 13-year-old Kiki's journey is a relatable one. Eager to start her witch training, she eventually becomes depressed from overworking and loses her magic, a feeling that anyone who has experienced burnout can understand.
The quaint oceanside town and the bakery Kiki stays at makes for a cozy backdrop as she navigates her coming of age.
With charm and sensitivity, "Kiki's Delivery Service" tells a story of self-identity and purpose that will resonate with people of all ages.
Firsts
JULIE AND THE PHANTOMS (2020)
dir. Kenny Ortega | Musical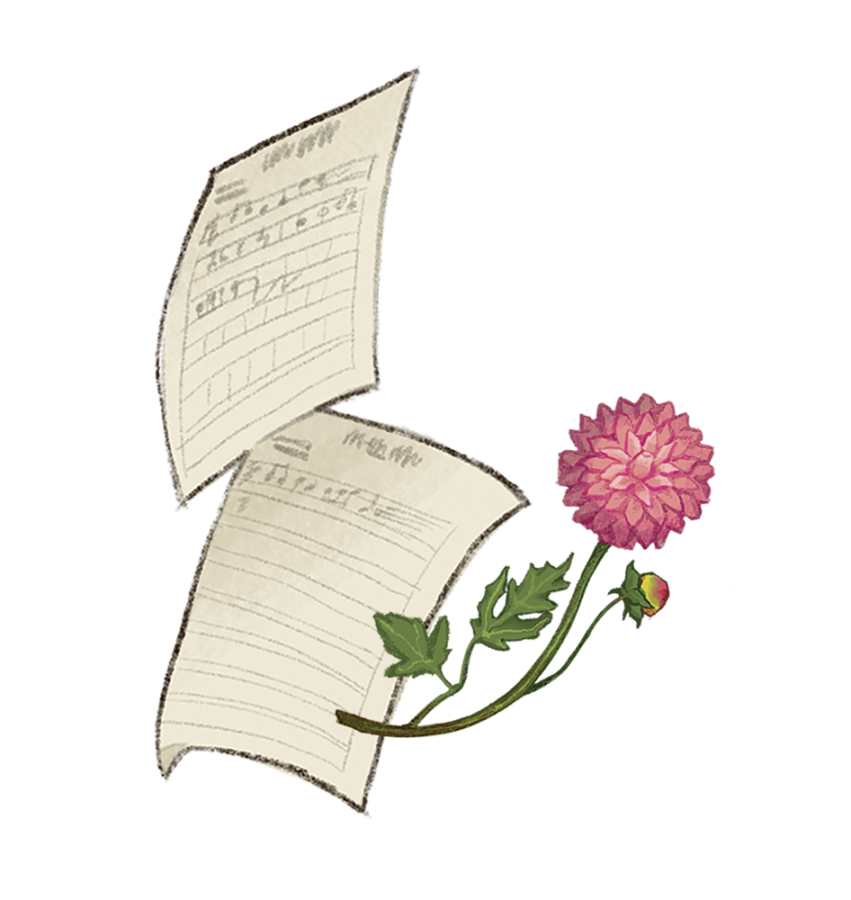 I had listened to the soundtrack multiple times even before watching the show, which made it all the more exciting when I could match the stories with the music.
The show doesn't shy away from dealing with subjects like loss and sexual orientation, and the chemistry of the cast both on and offscreen makes the characters feel like real friends.
Director Kenny Ortega's touch gives it a distinctly "Disney" feel, but with grief and a ghost band in the mix, it's equal parts funny and vulnerable.
Rocking out alongside the actors to the eclectic soundtrack is just a bonus. From Hollywood-style performances to heartfelt acoustic ballads, they have it all.
PAN'S LABYRINTH (2006)
dir. Guillermo del Toro | Dark Fantasy
Dark fantasy seems anything but comforting, but the seamless blend of violent reality and breathtaking fantasy kept my attention effortlessly.
"Pan's Labyrinth" feels a little like a Grimm fairy tale, and it does a beautiful job of intertwining opposing elements: beauty and war, innocence and evil, the magical and the real.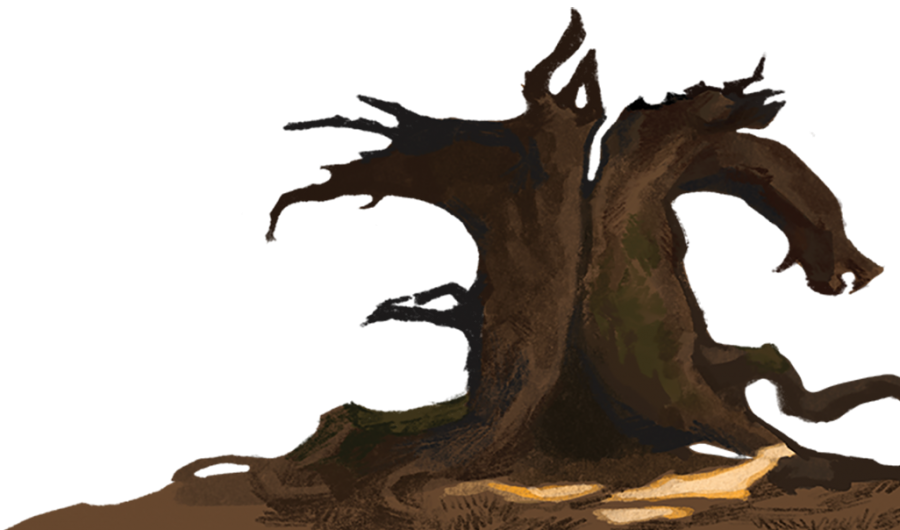 Contrasted with her stepfather's sadism, Ofelia's idealism is a somber reminder of the extent of human cruelty.
I'm not too familiar with del Toro's work, but his use of symbolism and storytelling in this film made for a truly spellbinding watch.