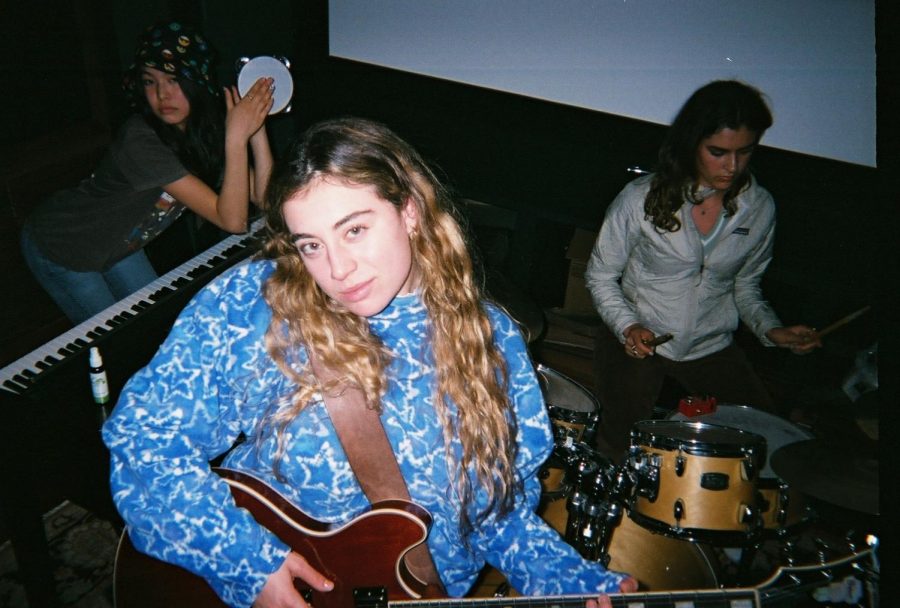 The rise in popularity of film photography amongst youth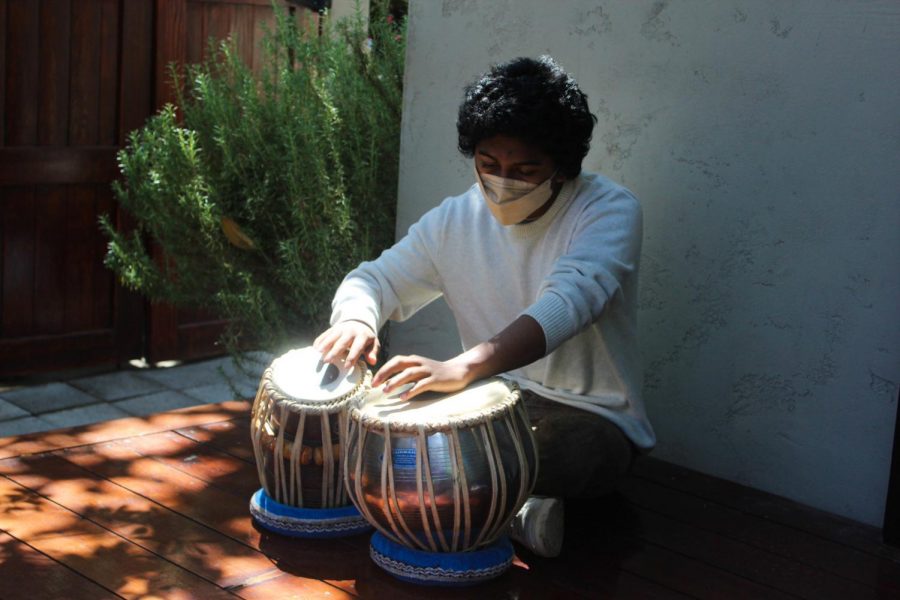 Featuring a collection of seniors who plan to pursue creative majors in college.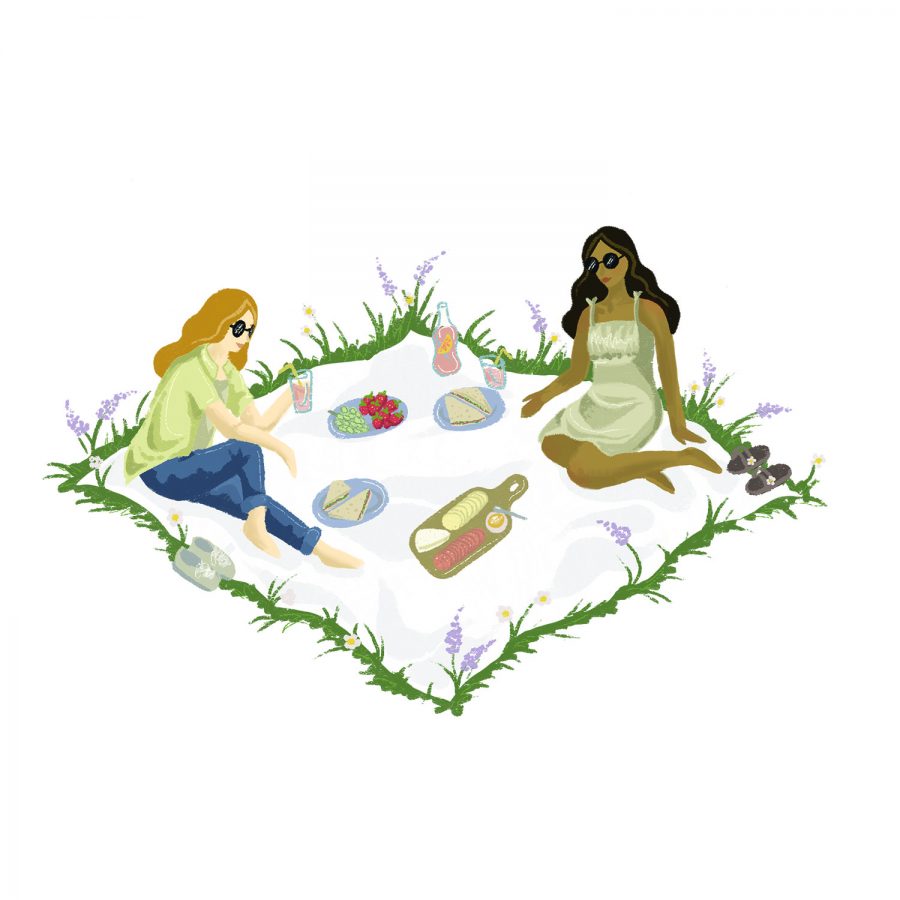 The rise of picnicking inspires students to host their own and find new ways to express themselves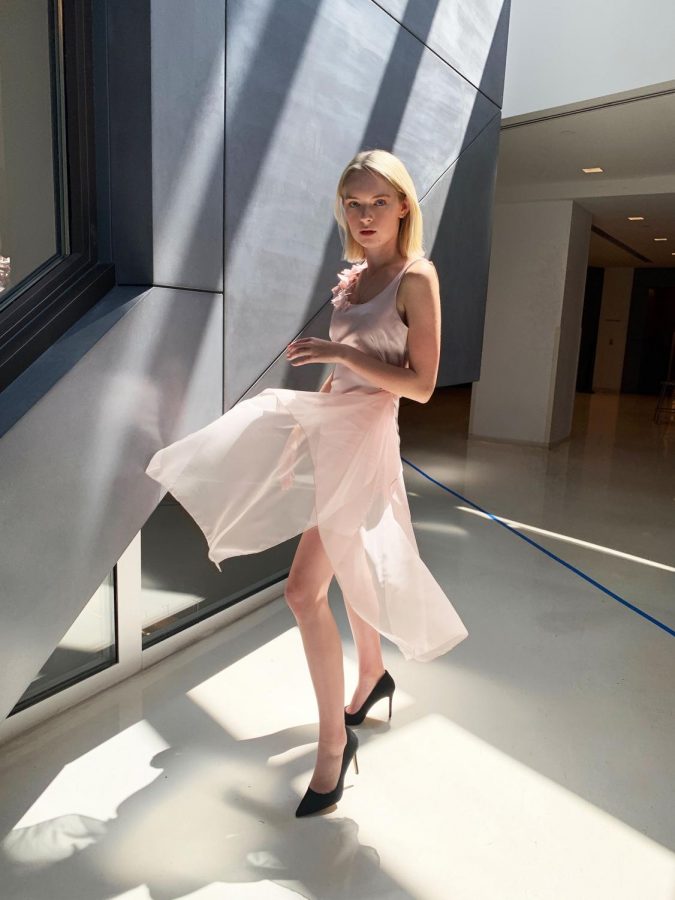 Taking on the fashion industry from sketchbook to runway.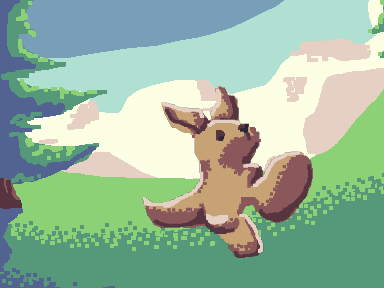 Faustine Wang combines her many passions of art, technology and service to make lasting effects on the world.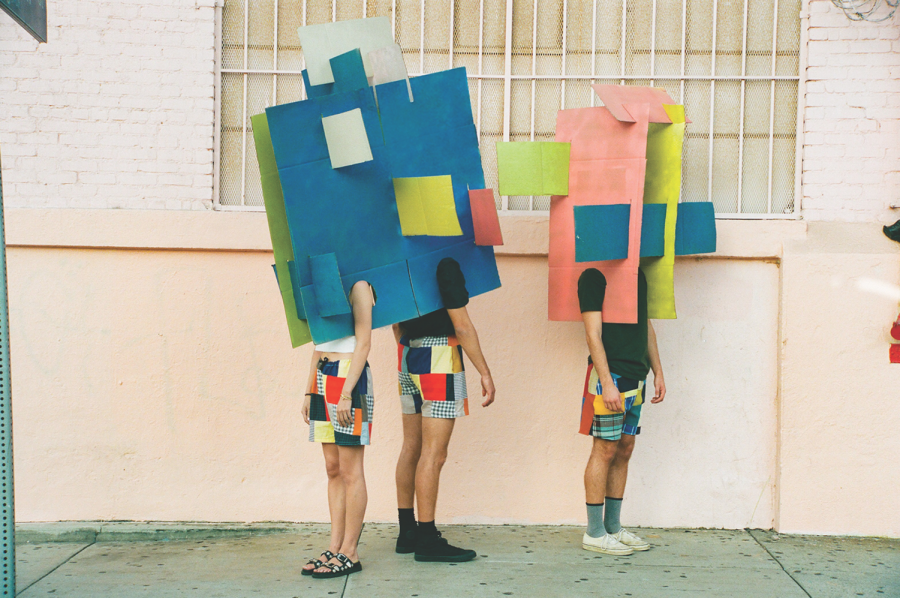 Fashion plays an important part in how we choose to express ourselves; creating fashion that sustains our planet is essential.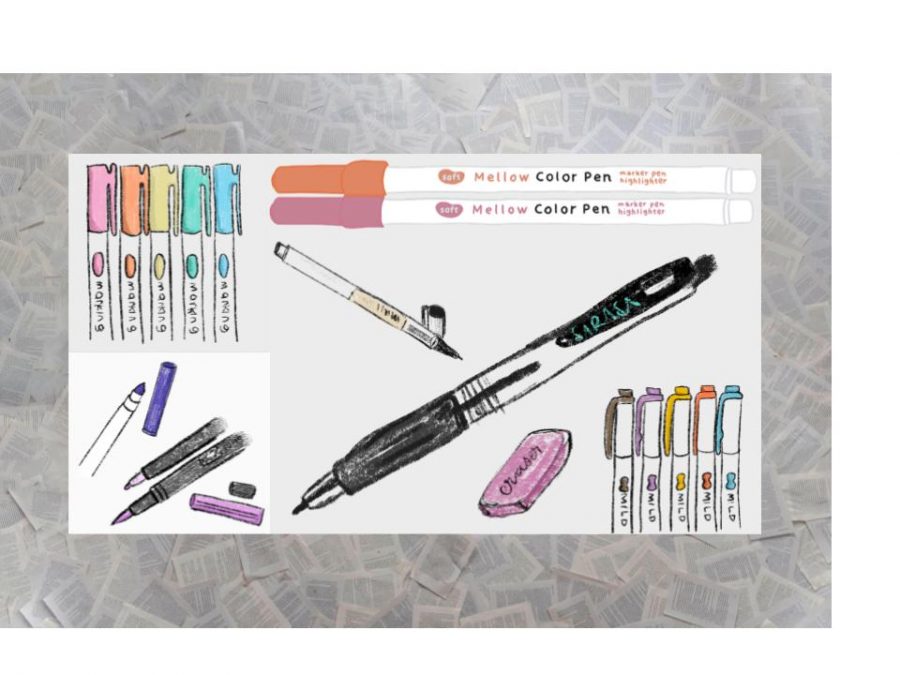 Finding cheaper alternatives to trendy stationery in a product-packed world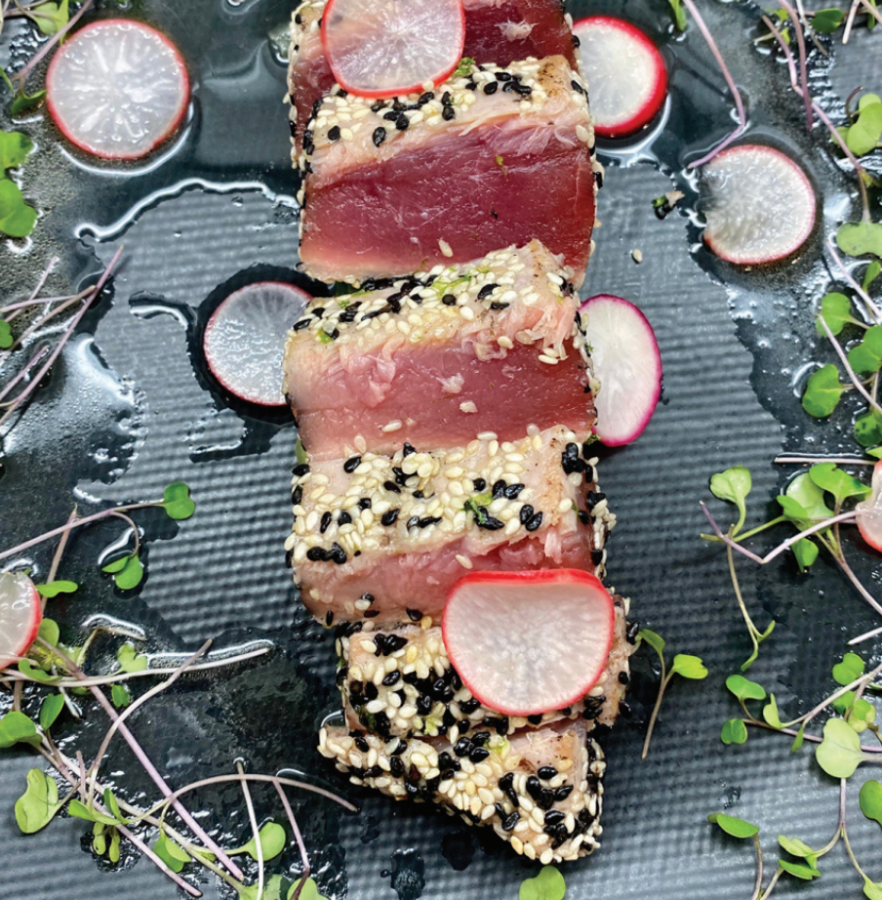 Alex Thom's lifelong love of cooking and baking has only strengthened over quarantine as he pushes new creative boundaries.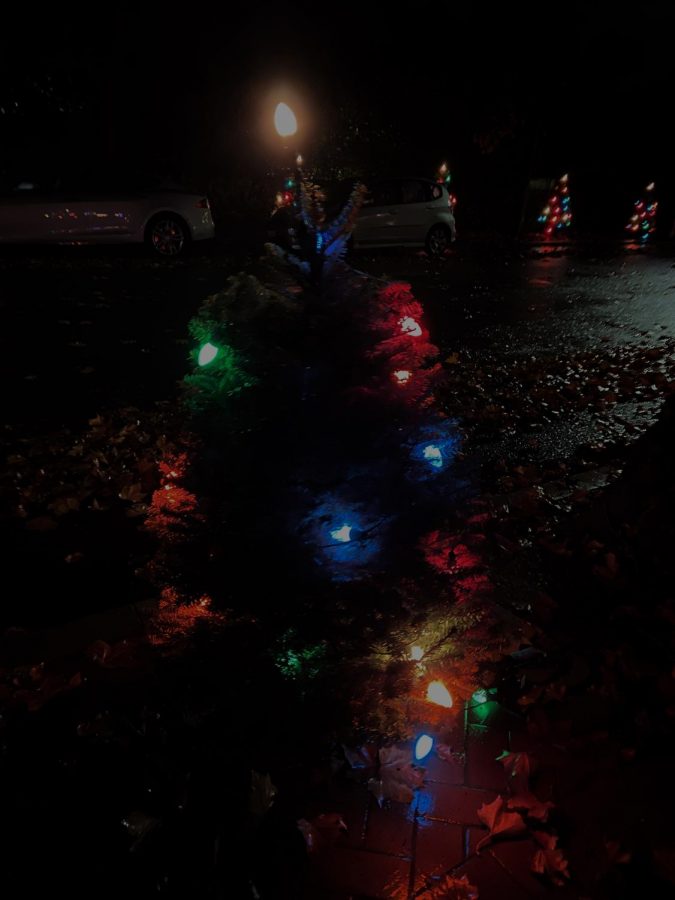 The residents of Palo Alto show their holiday spirit by decorating their houses and continuing traditions.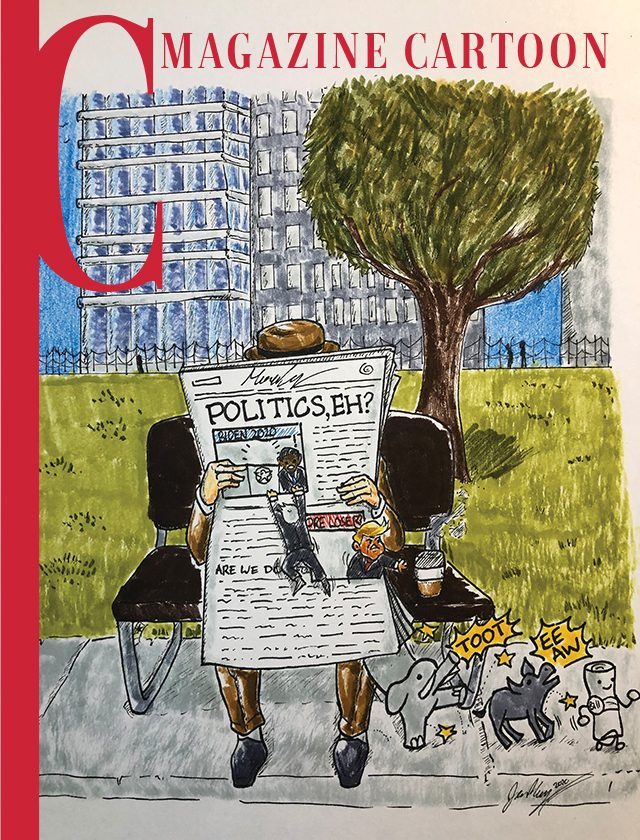 Cartoonists adapt to the digitizing world and overcome persistent criticism.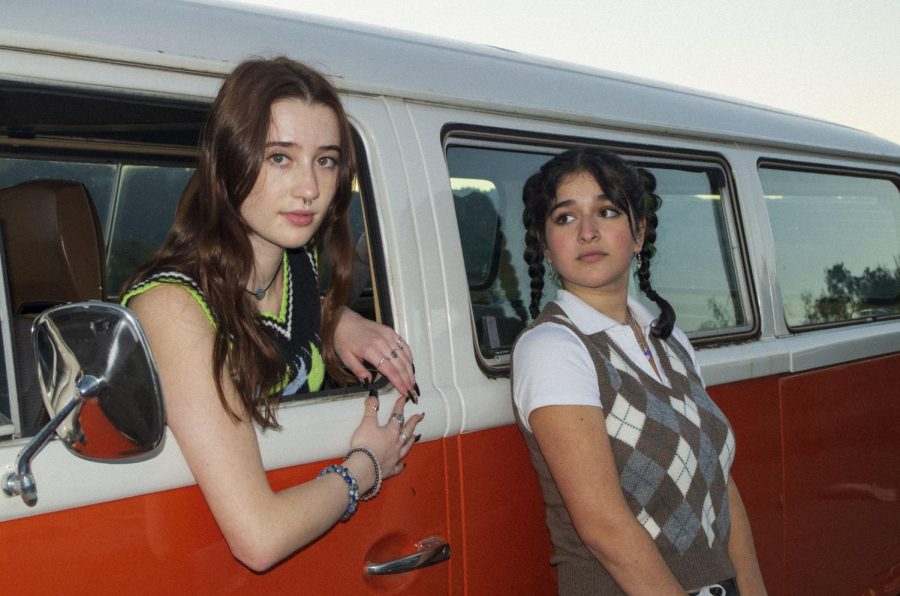 Lookbook of 2020 California fashion
Load More Stories