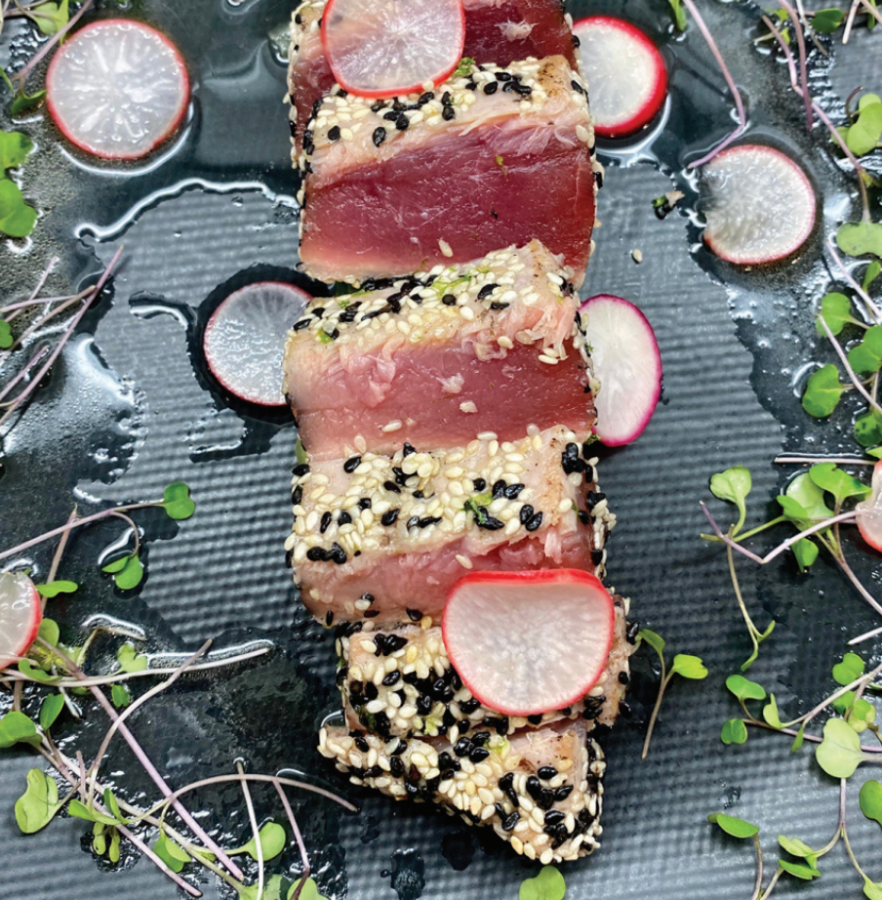 Alex Thom's lifelong love of cooking and baking has only strengthened over quarantine as he pushes new creative boundaries.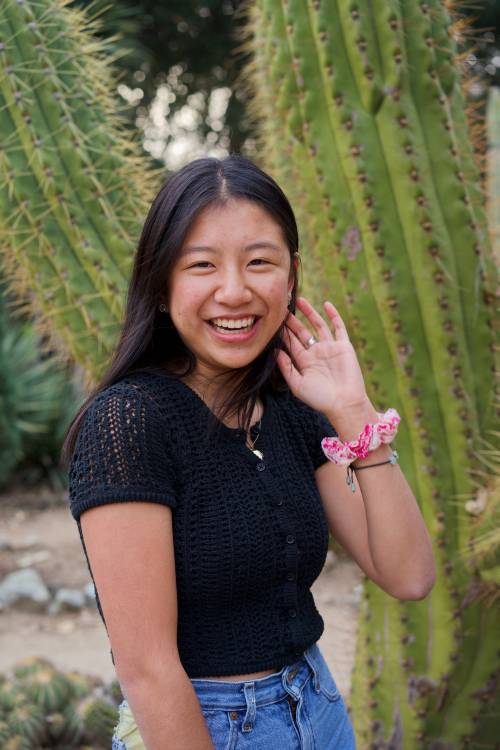 Through her newly-launched brand, Reverie, fashion designer Ena Zou uses fashion as a unique art form, allowing for freedom of expression and style.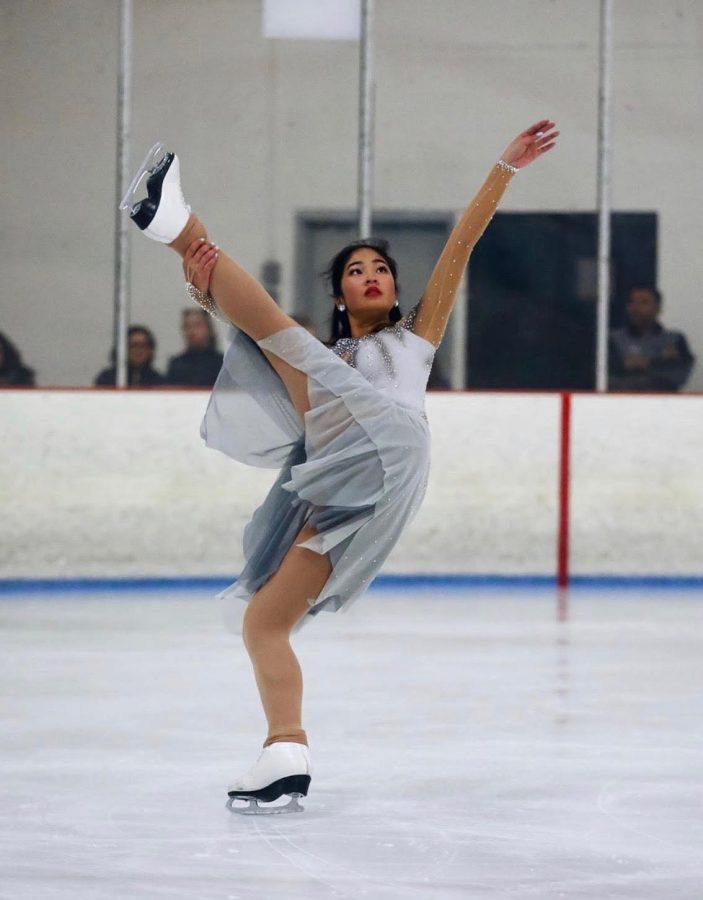 Amy Liu's ice skating journey began almost 14 years ago in China. Her consistent determination and eagerness to succeed has allowed her to become one of the top skaters in the United States.
Load more stories