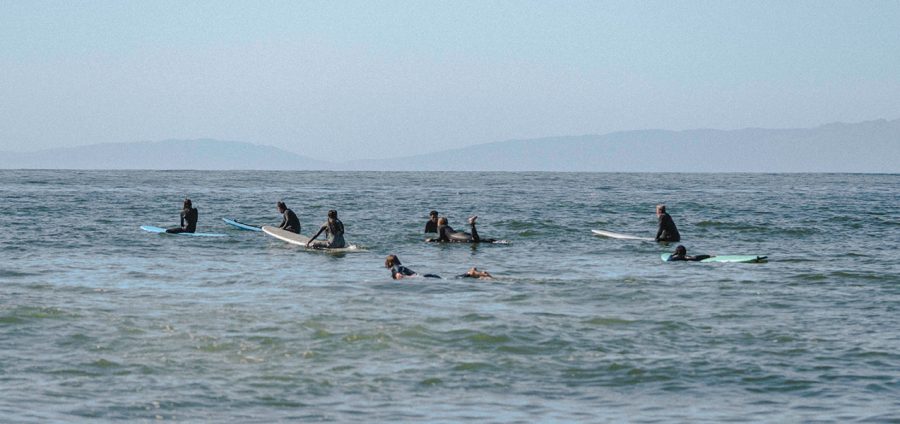 While barriers to entry still exist, the elitist nature of surfing has become more accessible and diverse with the help of influential leaders and their organizations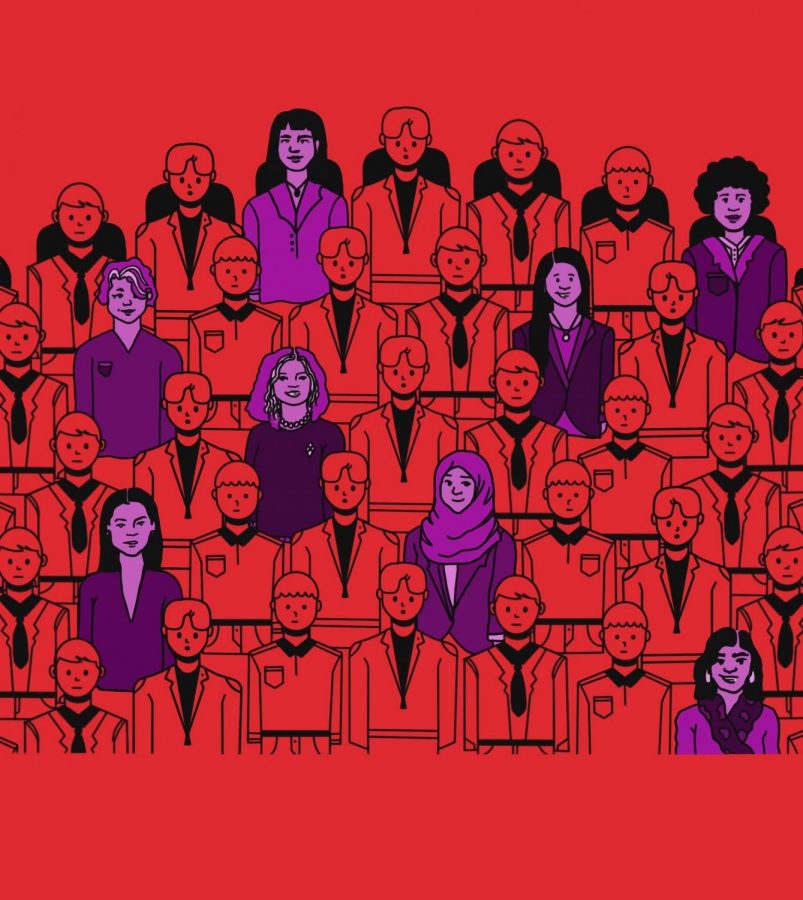 Women make up over half of the US population but only a fourth of Congress.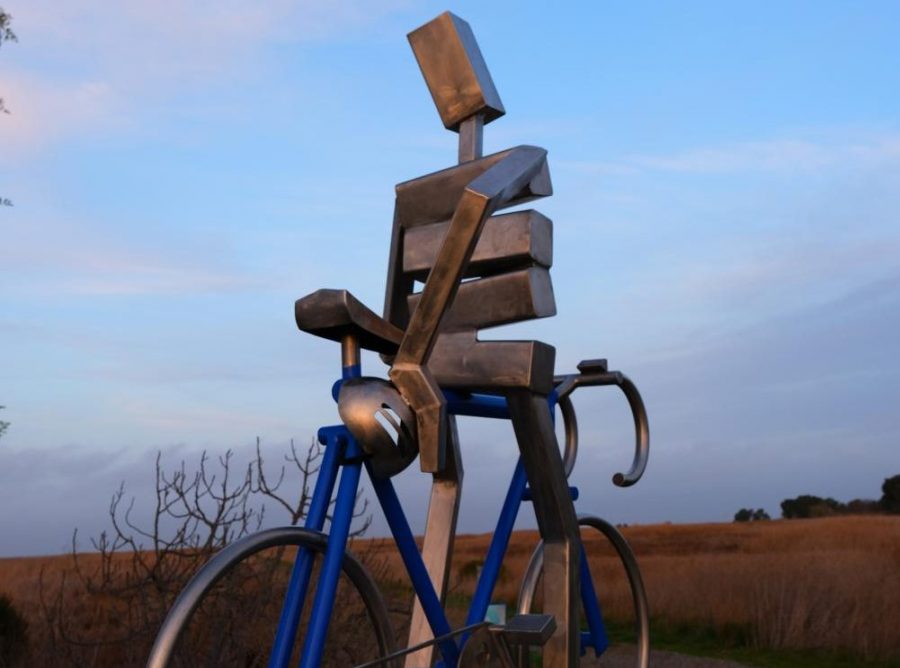 A deeper dive into the stories behind Palo Alto public art installations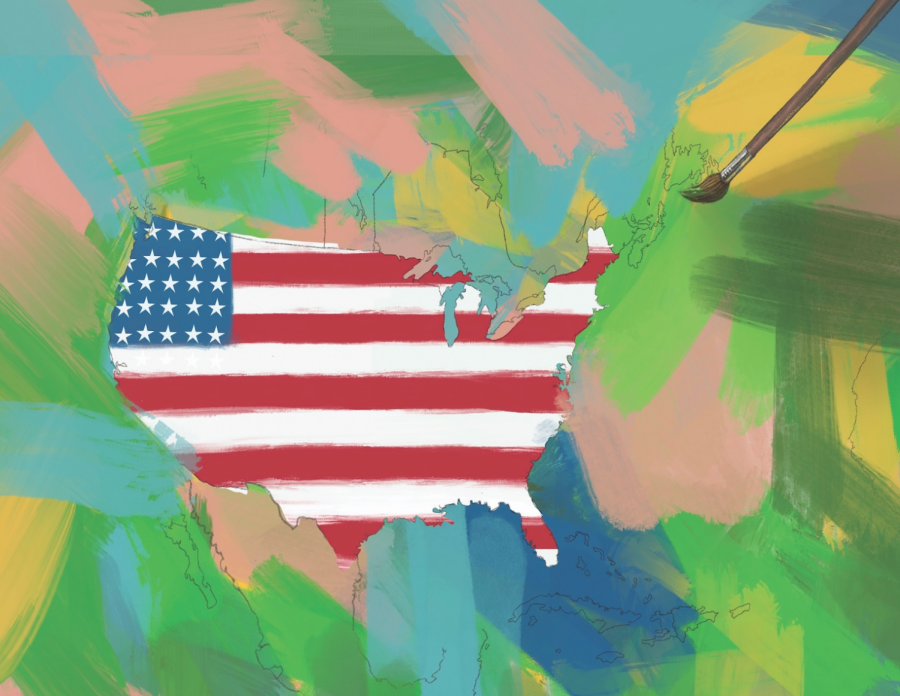 All eyes are on America. Are we on our best behavior?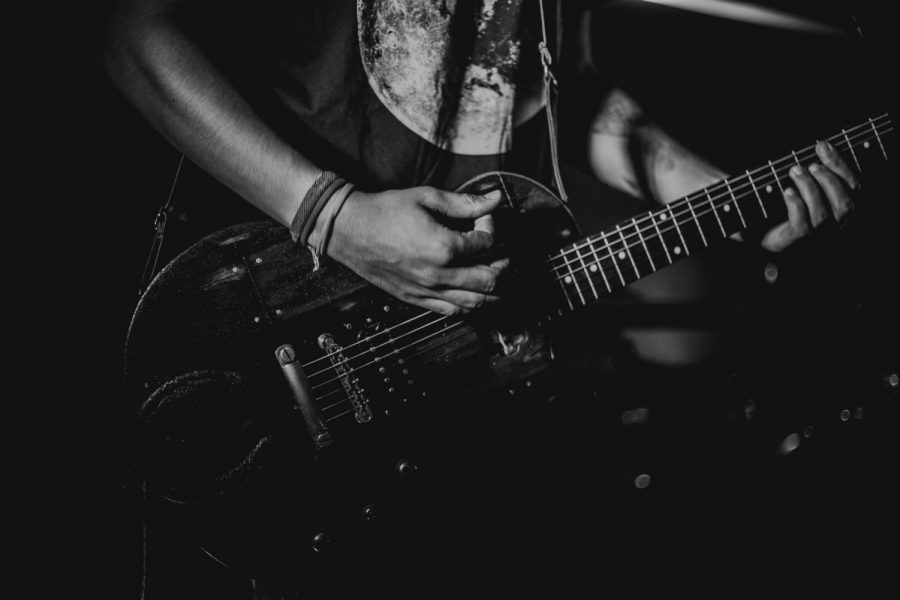 Known as Deadheads, the Grateful Dead's unique fan following has created an iconic legacy of arts, music and culture that lives on today.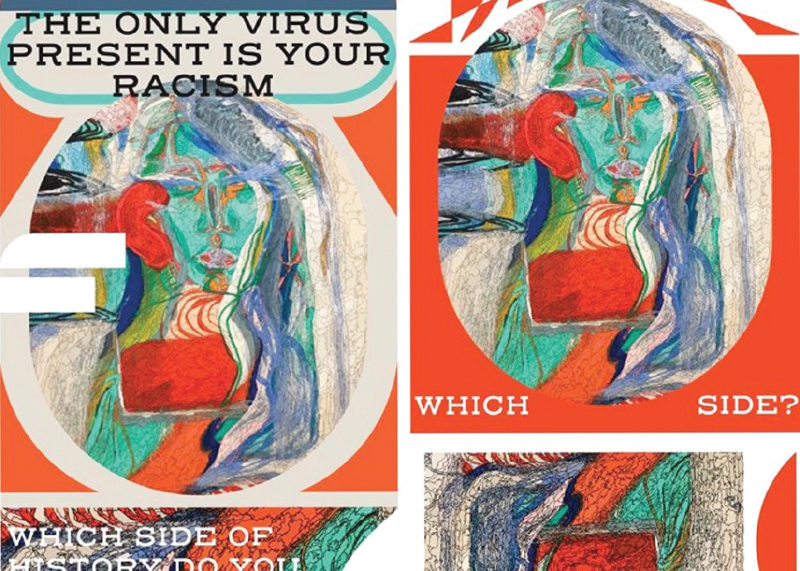 Music and art are powerful forms of protest for marginalized groups and draw attention to social issues that are otherwise difficult to confront.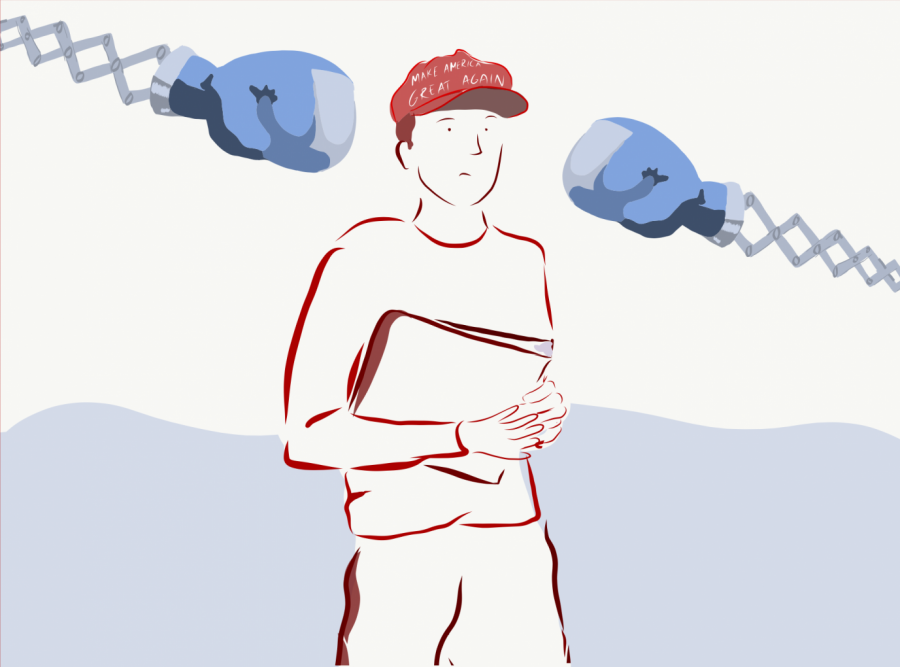 Amidst an overwhelming liberal majority, the political landscape of Palo Alto High School rarely brings alternative views to light.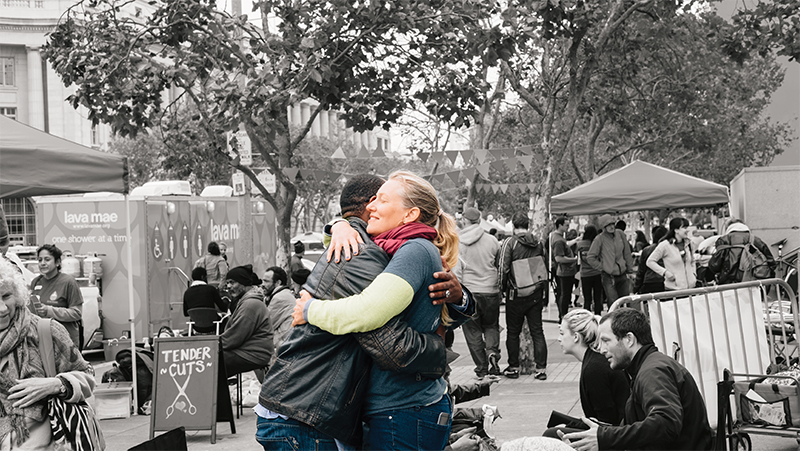 As housing costs continue to soar, homelessness is a reality that a growing group of people in the Bay Area face. To properly address the issue, we must ask the right questions: who are the homeless, what is currently being done and most importantly, what is next?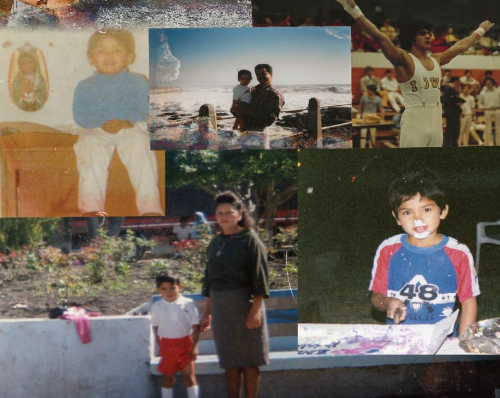 The incredible stories of immigrants reflecting the array of "American Dreams" existing in the U.S. today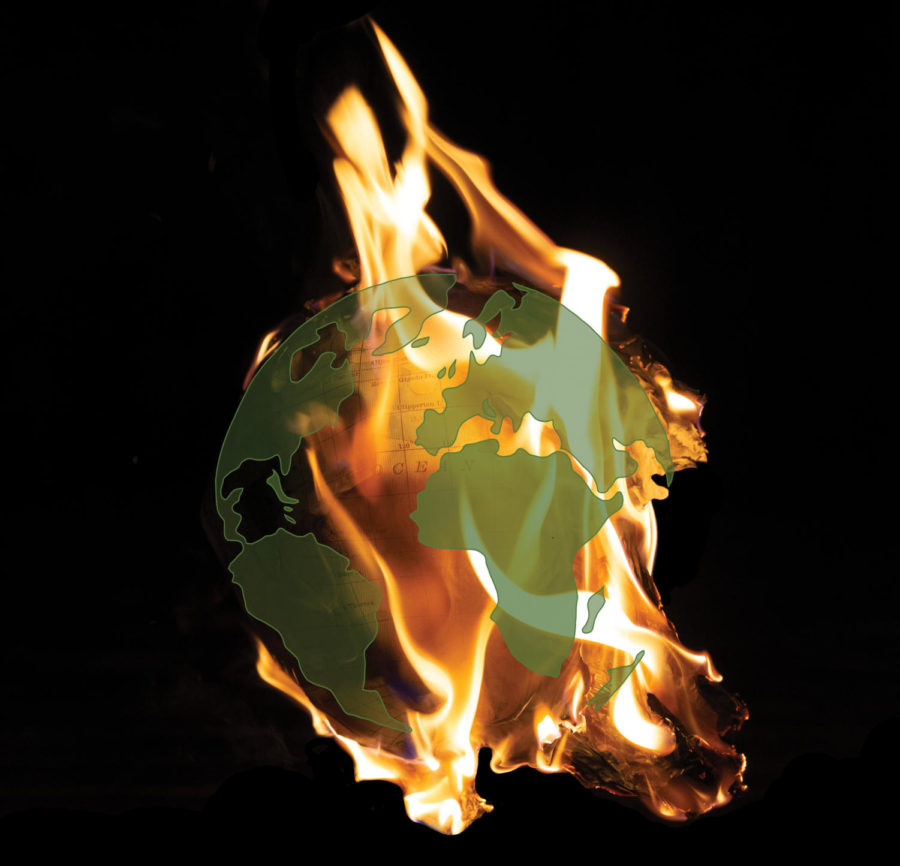 The planet is burning, oceans are rising, animals are dying and our quality of life is deteriorating every day. This relentless destruction of the planet can only be stopped if humanity as a whole takes more conscious steps towards sustainability.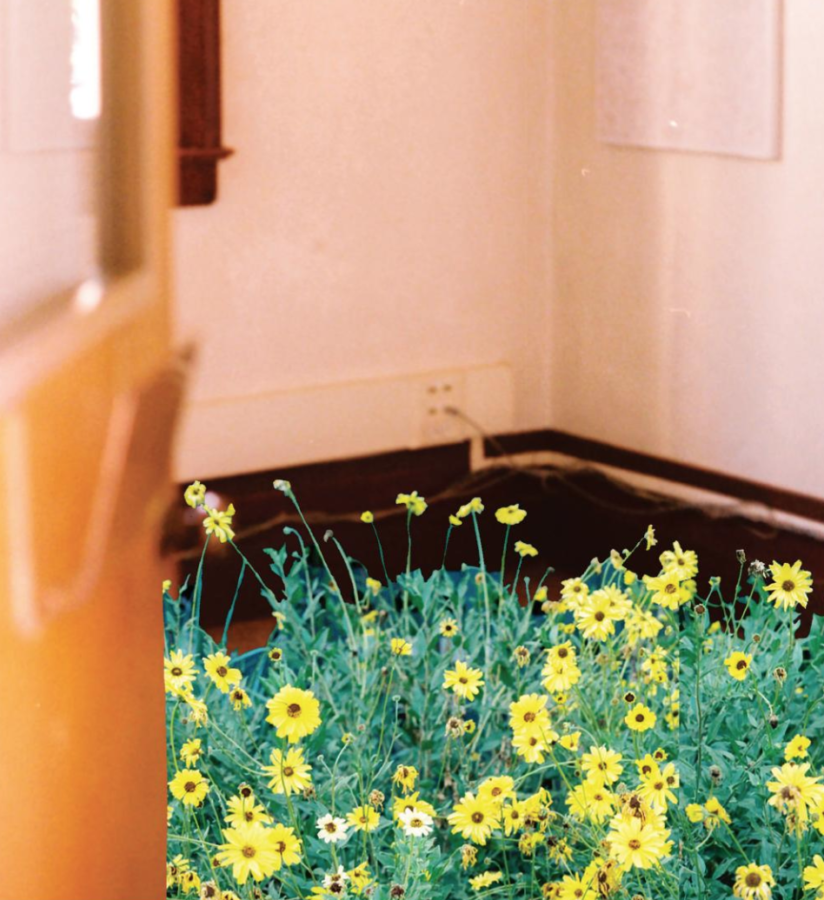 Amidst the pressures of attending the high schools of Palo Alto, California, students' true opinions on the rigorous environment are not adequately represented in media coverage. From on-campus wellness centers to mental health organizations and curricula, PAUSD is working hard to change the narrative. Only by highlighting these positive inner workings can the public truly acknowledge the community's efforts to shed light upon these nationally known schools.
Load More Stories