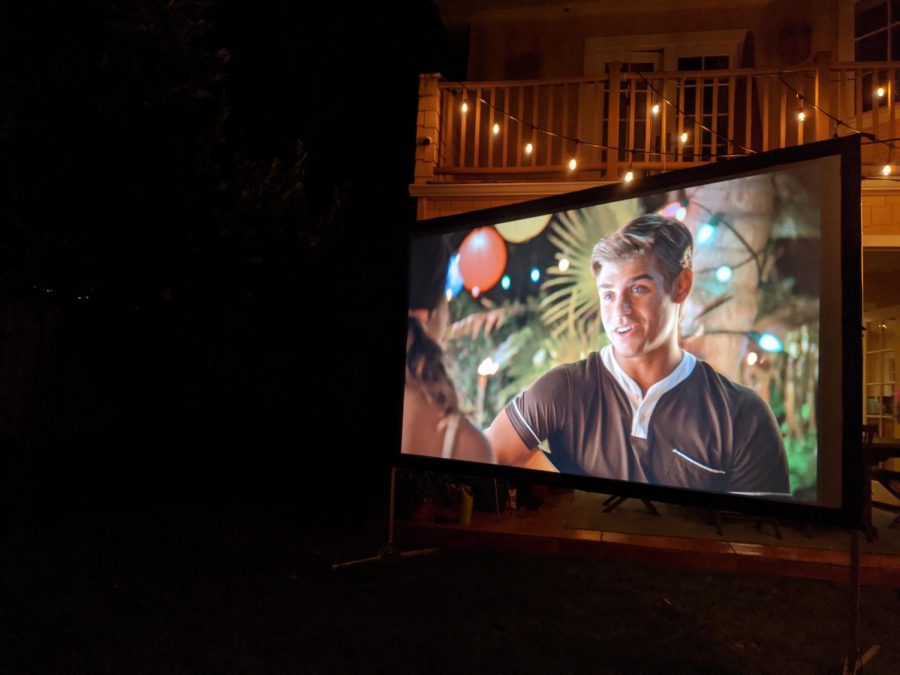 While staying at home, Paly students have found unique purchases to occupy their time.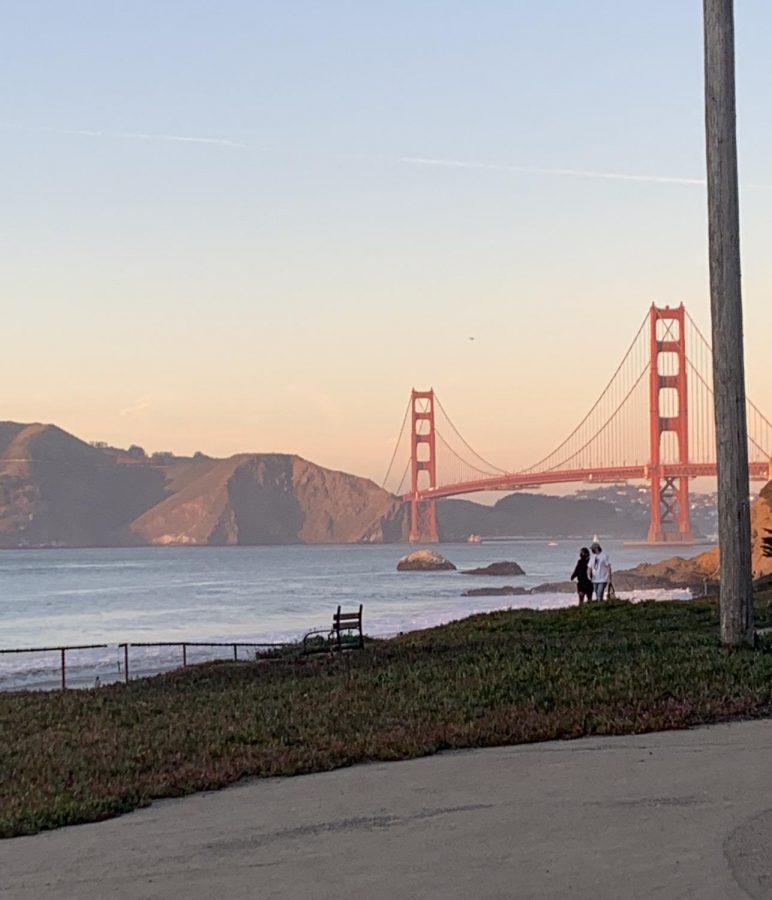 It can feel nice to get out of the house during the pandemic as long as you are being safe! Here are some safe day trip ideas not far from home.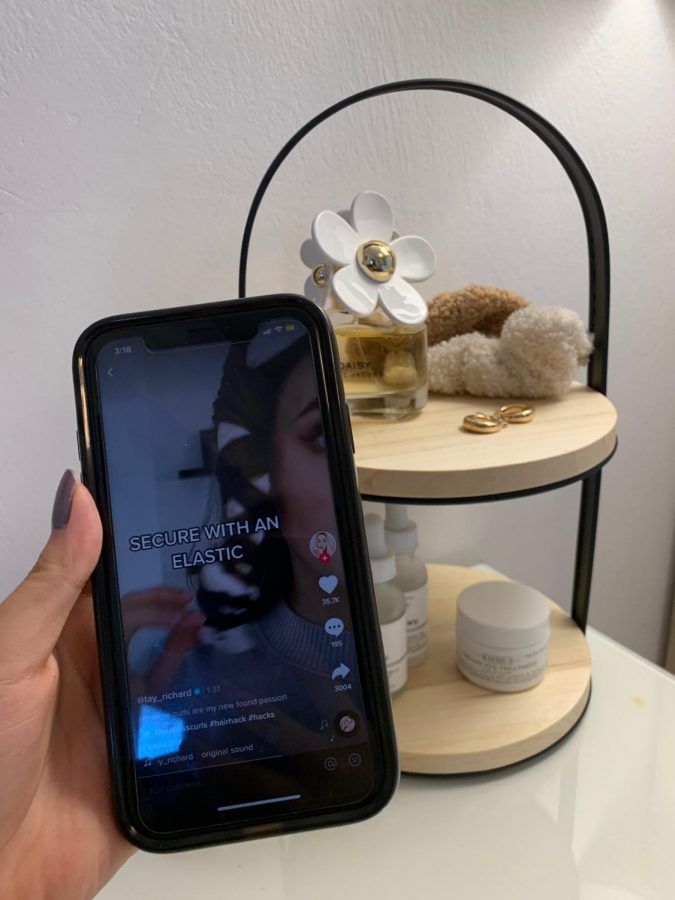 From food to beauty, TikTok has creative tips and tricks to brighten your life.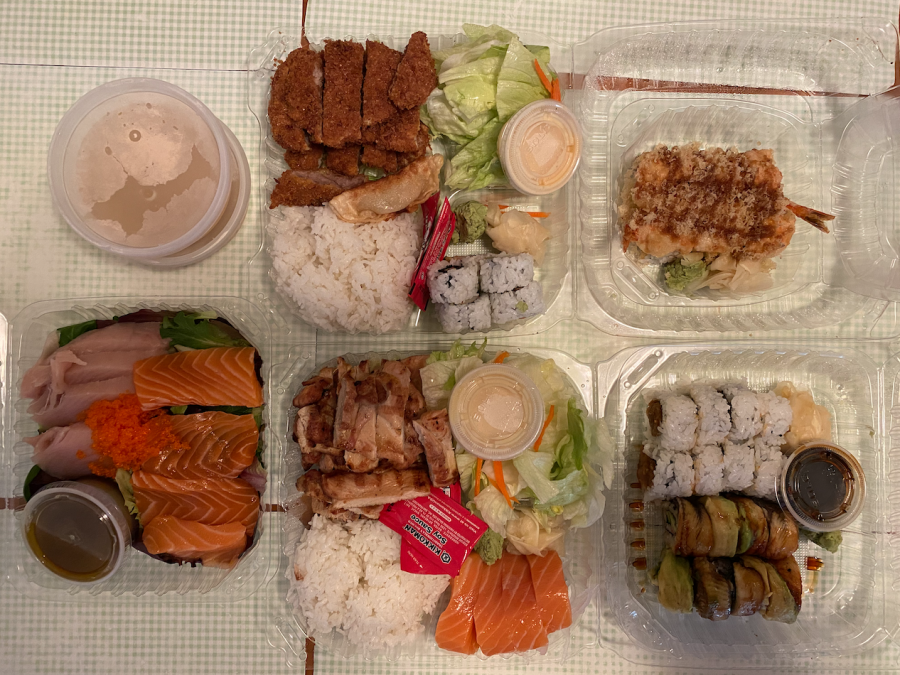 The pandemic and county-mandated stay-at-home policies have led to most restaurants and cafés closing indoor dining options. In order to stay afloat, these restaurants have begun to offer more take-out and delivery food options. Below is a review of some local take-out spots.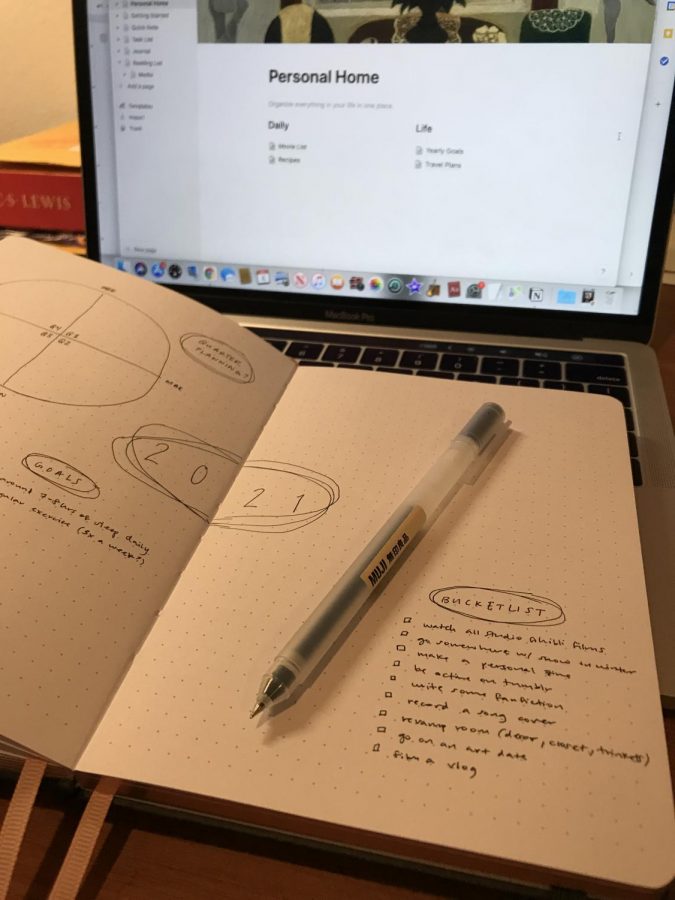 Although it is easy to make resolutions, it can be difficult to keep up with them. Find out what resolutions our staff members made and if we are meeting our goals!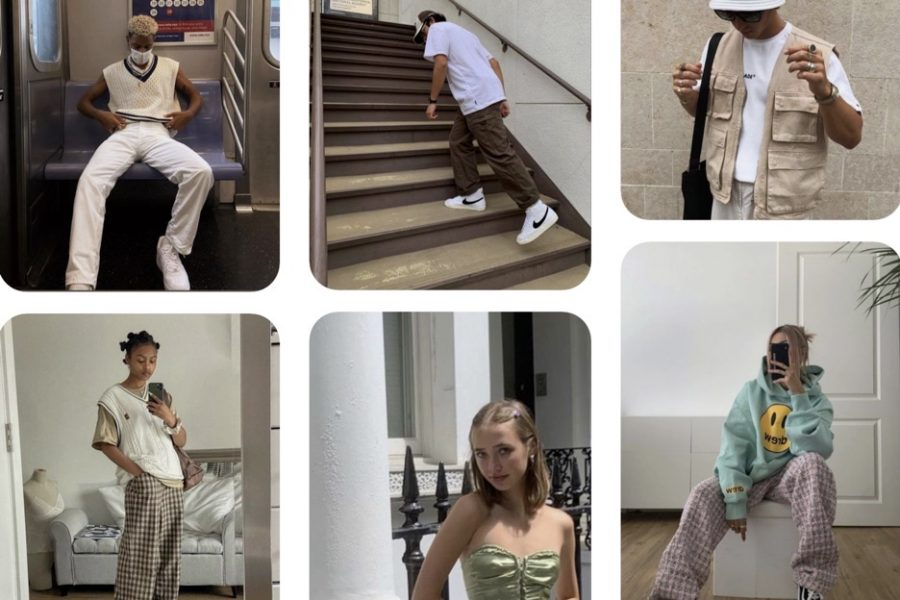 With the new year comes new fashion trends, and we at C-Mag are here to offer our predictions about what might become popular in 2021!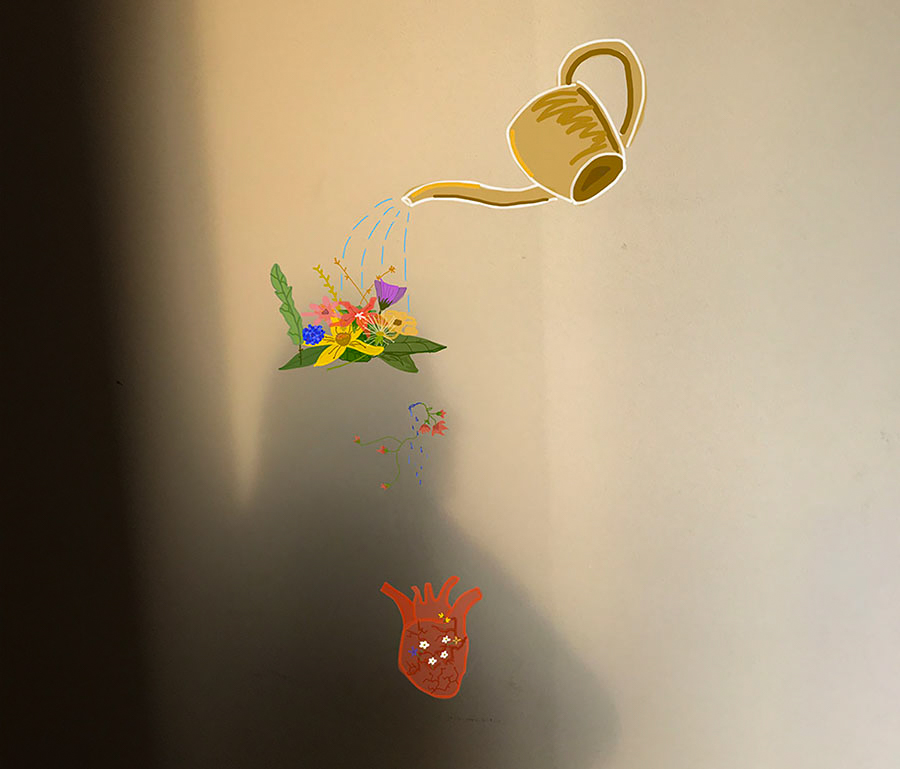 Is self-love culture doing more harm than good?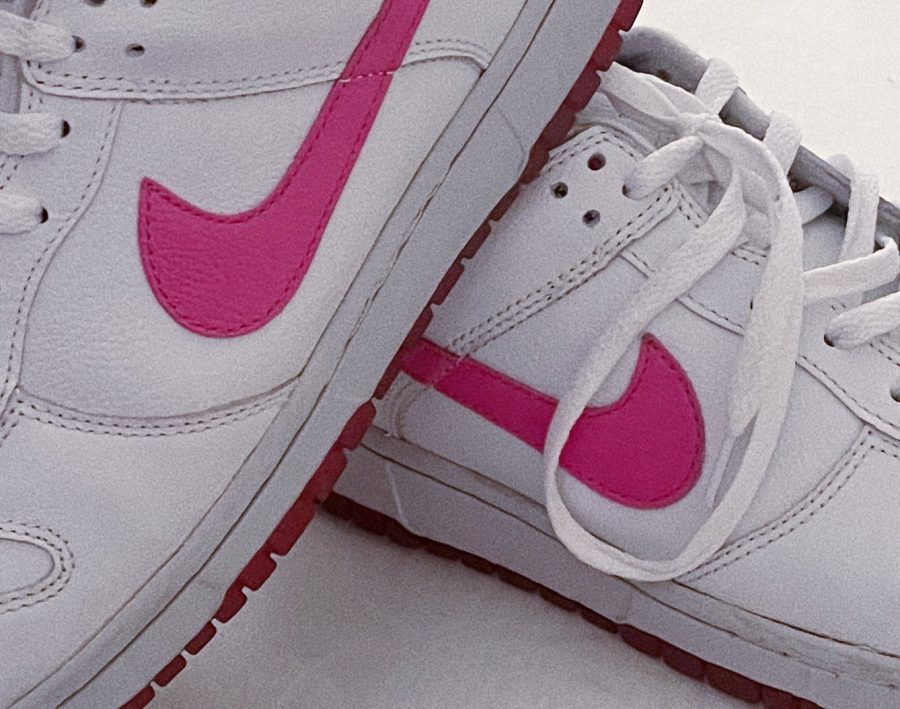 On the runway, at the skatepark, or in your Instagram feed, you're bound to see a pair of Nike SB Dunks in 2020.
How the Coronavirus pandemic has allowed the art industry to be more inclusive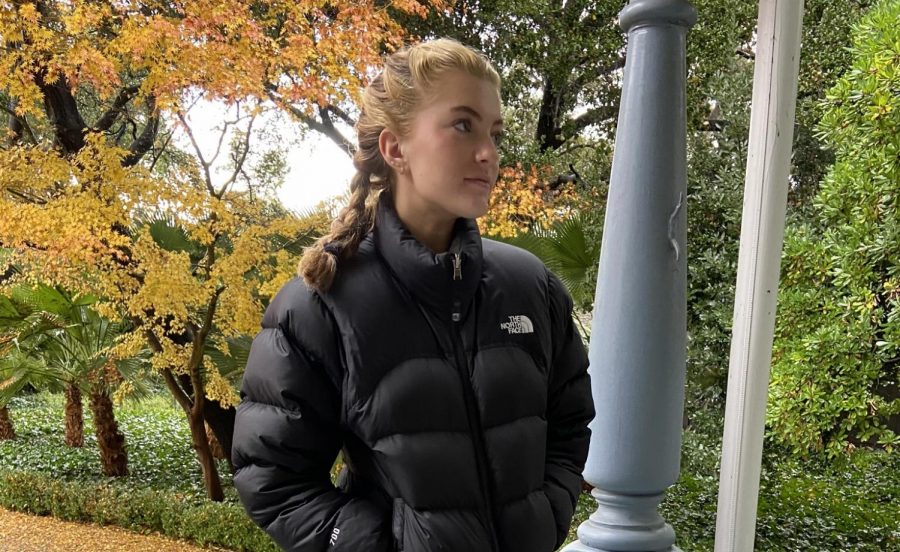 As we enter the holiday season, and California becomes slightly cold, these are a few options to stay warm this winter!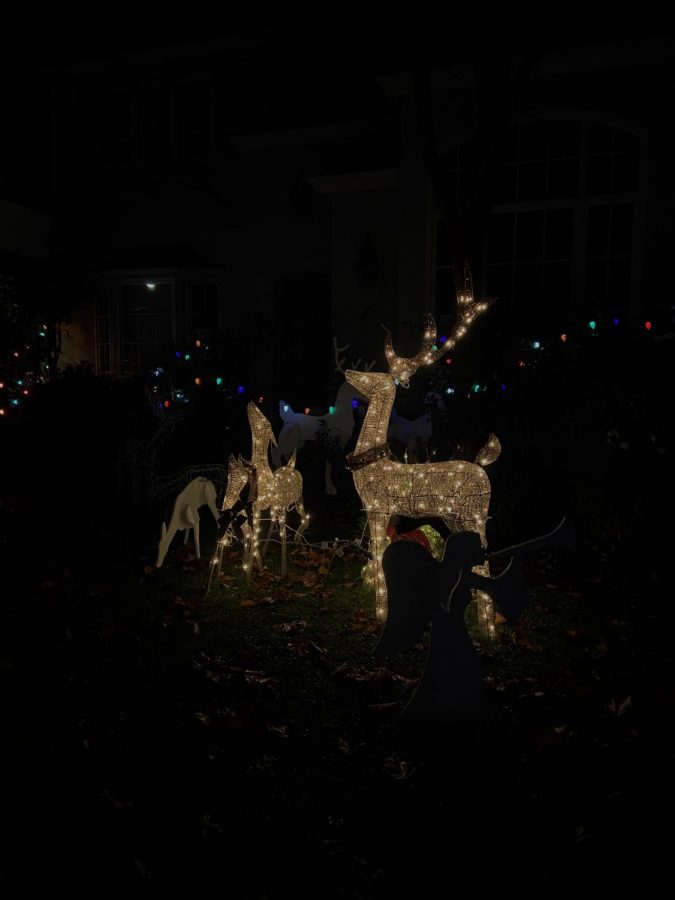 Despite being locked indoors for the past nine months, Palo Alto residents are making the effort to bring the Christmas spirit outside their homes by lighting up the streets with colorful Christmas lights.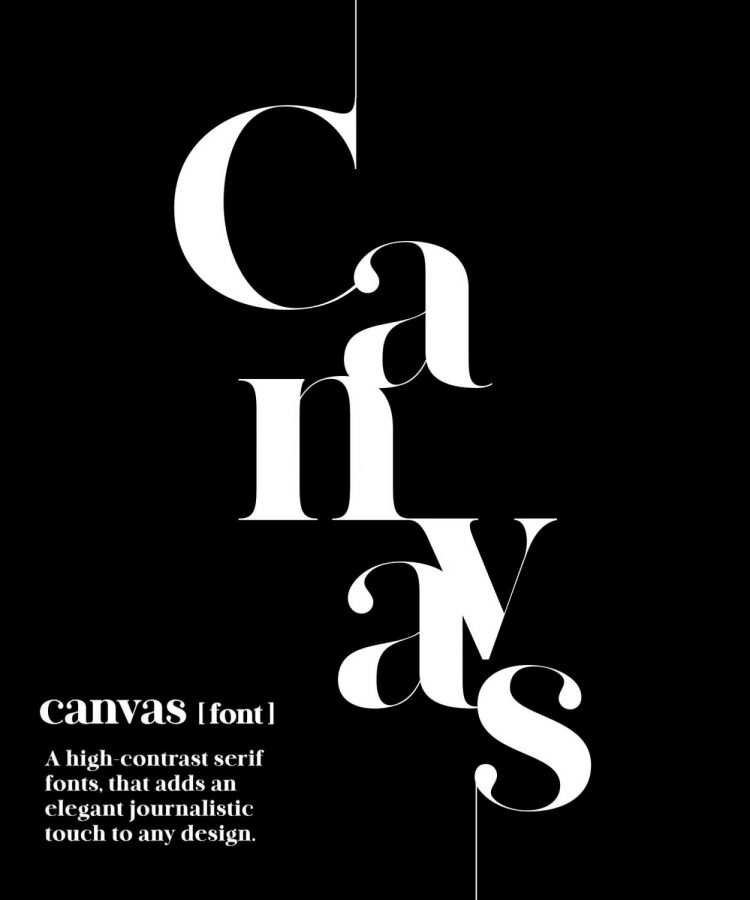 A hobby I have picked up this year is keeping a list of new and interesting fonts; here are a few of my favorite fonts and some illustrations that match the font.
Load More Stories