Music on the Map
Hang on for a minute...we're trying to find some more stories you might like.
Just a short train ride from Palo Alto, San Francisco offers some of the most unique music venues for artists performing on tour and for concert goers to attend. If you are ever interested in an engaging and aesthetic night on the town, check out some of San Francisco's most popular and eclectic venues.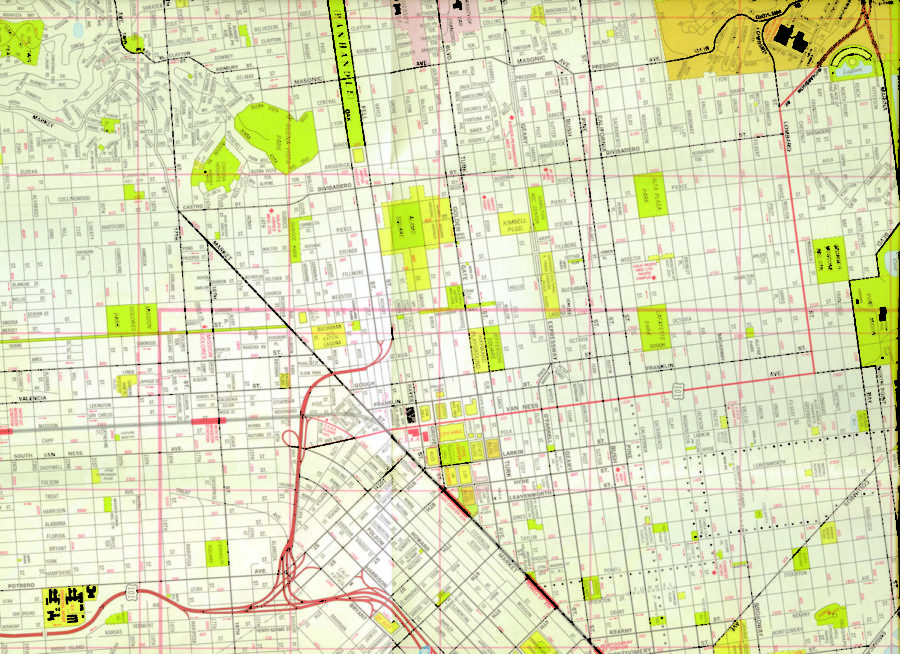 The Fillmore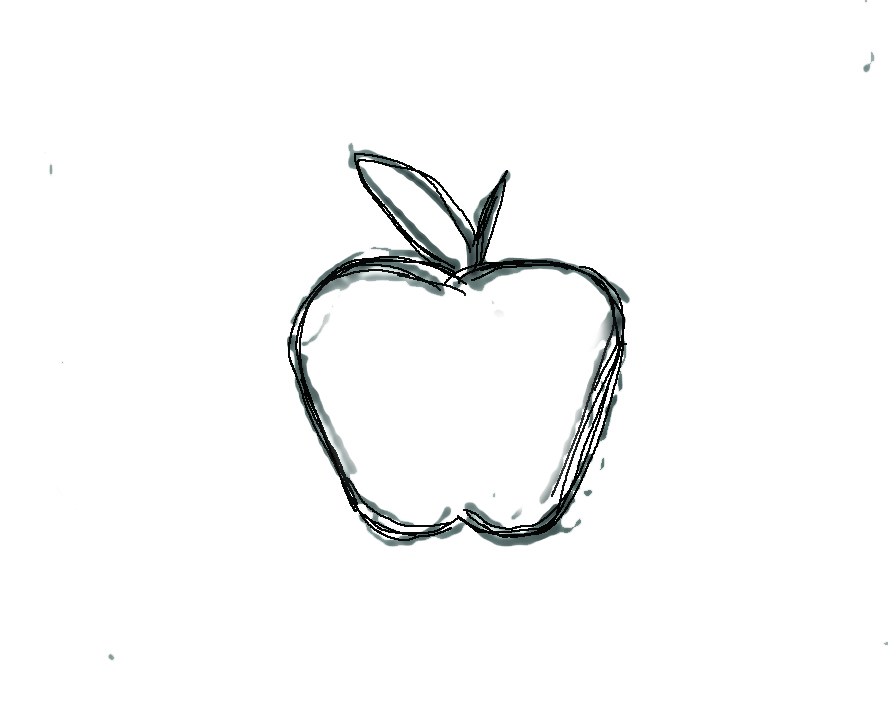 Not too far from Mission Dolores Park, The Fillmore offers a general admission experience that is incomparable. This particular venue has a mysterious and old-fashioned atmosphere and stands out from modern venues since it has an open dance floor, which contributes to the overall concert experience. Extravagant chandeliers are the sole source of light at the Fillmore, which is prevalent throughout the venue, including in the restaurant and bar. Concertgoers at the Fillmore are often looking to casually enjoy music; they have the option to sit in the restaurant and listen, or stand on the dance floor and sway to whatever is playing. One identifying trait of the Fillmore is the gifts they offer to guests at the event: red, delicious apples and a customized poster at the end, uniquely displaying the artist who performed that night.
The Warfiled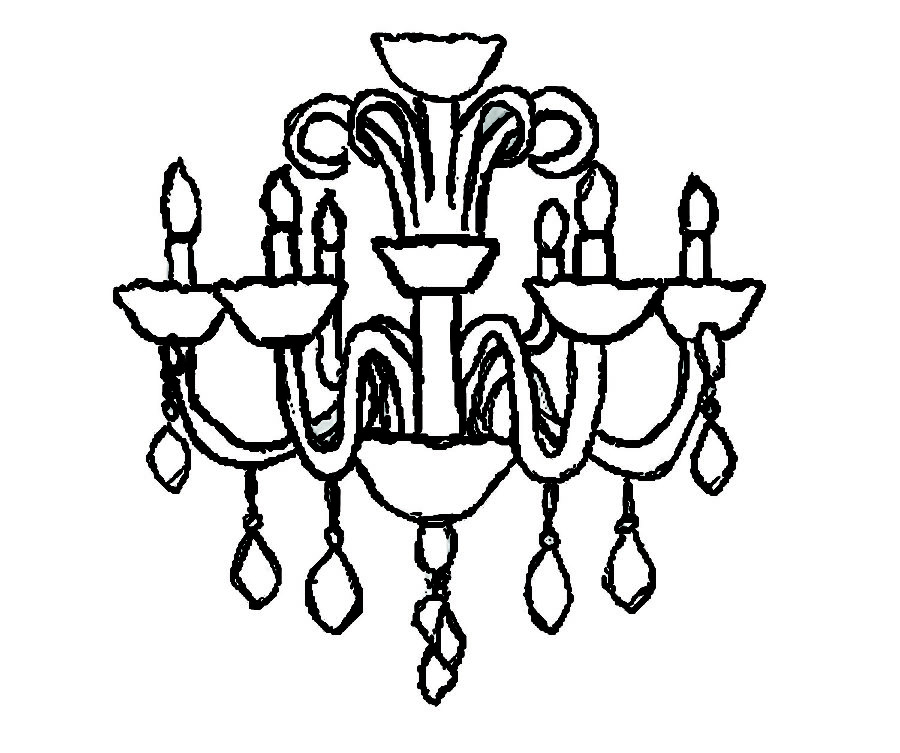 Since the opening of the Warfield in 1922, the venue has transformed from a movie palace into one of the most well-known concert halls in San Francisco. When the theatre first opened on Market Street, it quickly became a popular location that has hosted major performances, including Louis Armstrong, Al Jolson and Charlie Chaplin. To this day, the Warfield often sells out all 2,250 seats for the variety of musicians scheduled year round. At these events, most concert attendees flood the general admission standing area below the stage, besides the ones that prefer the more spacious environment of the upper balcony level. Marble finishings, chandeliers, murals and a grand staircase characterize this large venue, which is used for a range of events, from award shows to private concerts.
Bill Graham Civic Auditorium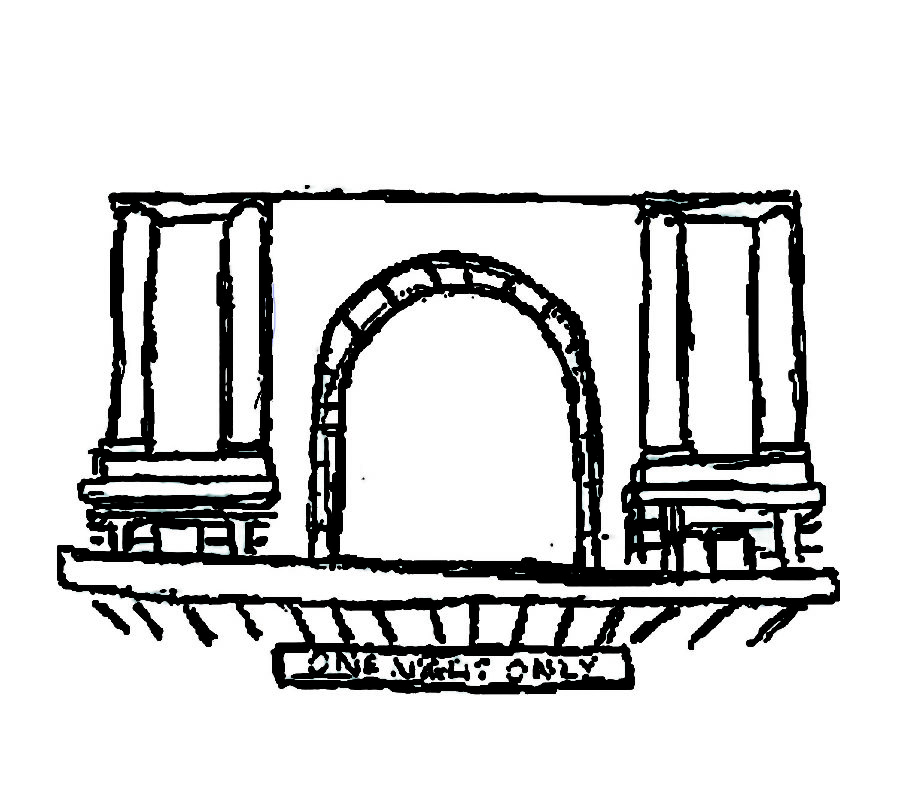 The Bill Graham Civic Auditorium is one of San Francisco's larger venues, characterized by a general admission area and extensive balcony seating. The venue typically features more popular artists, which in turn draw larger crowds and the inevitable hour-long line outside the doors, in which concertgoers are more than willing to participate in order to get closer to the stage. With a larger venue often come more extravagant visuals and prop additions. Concerts at Bill Graham often incorporate intricate special effects and lighting, full of imaginative colors and designs that improve the concert experience.
Brick & Mortar Music Hall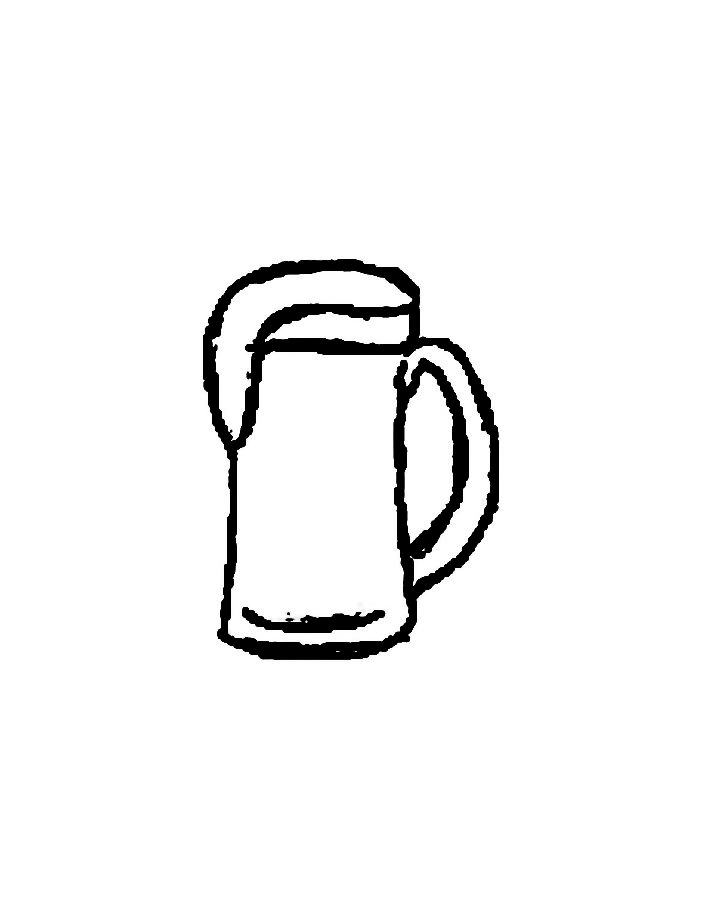 San Francisco's Brick & Mortar music hall is a small venue that sits on Mission St. Its intimate shows range from up-and-coming rappers, like Bali Baby, to electric, alternative bands like Cherry Pools. Whether attendees are interested in an upbeat sing-along, a relaxing night of music in the city or enjoying an authentic music and bar experience, Brick & Mortar music hall is sure to have a great selection of performances, however be sure to check the schedule because many events are 18-plus.