Thoughts of Tiny Tots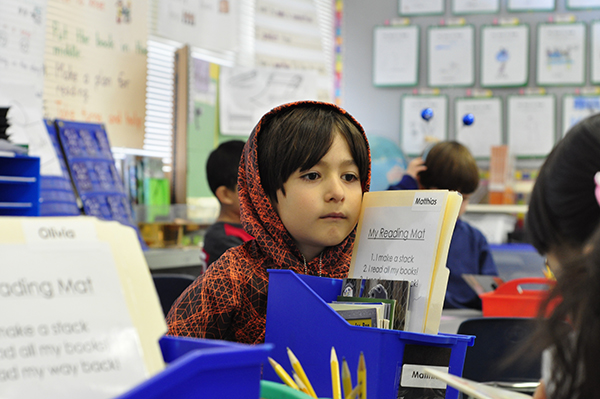 Before you know it, you've transitioned from a preschooler to a high schooler. As you've grown up, your perspectives on certain things have changed drastically throughout elementary, middle and high school. As high schoolers, what we think of our classmates contrasts from what our middle and elementary school counterparts think of us. The perspective of younger kids on those older than them is often amusing and heartwarming. We asked kindergarteners what they truly think about high schoolers and young adults, as well as what they are looking forward to in the coming years.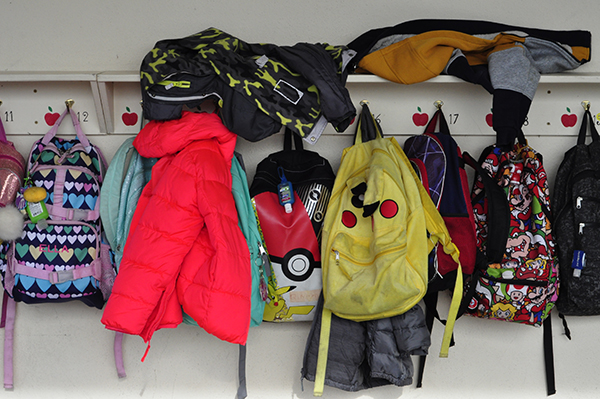 "Yes I think they're fun. In high school you're allowed to drive your own car! It's so cool!"
"I don't know. I don't play with them a lot; they all play by themselves and I play with smaller kids. My mom said when I'll be 7, I'll get a dog!"
"We're going to grown up school! It's humongous! I'm responsible, and once my brother lost his paper today and I found it. When I get older, I get money that I've already collected and I've already gotten a hundred dollar bill."
"They're big like giants."
"They play with me, they're funny and they're silly because they play pranks on teachers and other people."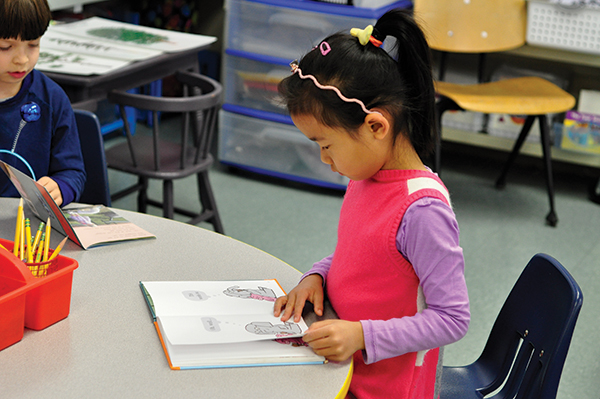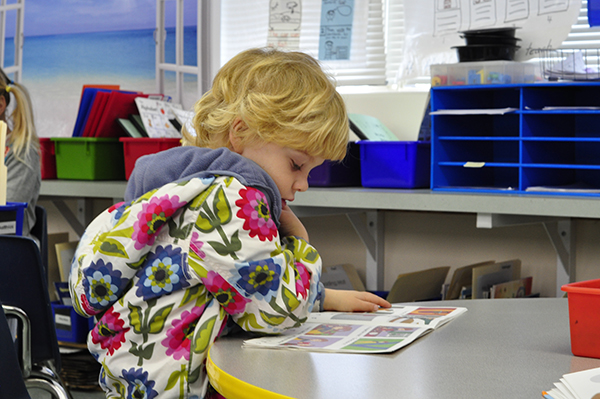 About the Writers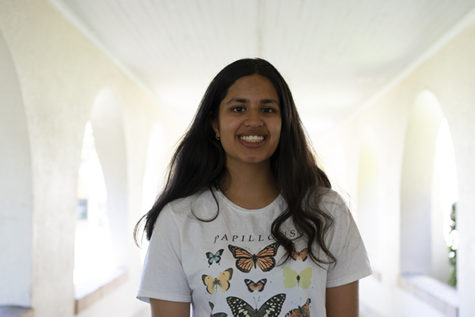 Mahati Subramaniam, Copy Editor

Mahati Subramaniam joined C Magazine because of the variety of content that was present, and the interesting designs. Her favorite part of C mag is production...