C Mag Fry Review
Watch us try french fries and chocolate milkshakes from various fast food establishments in a carpool mukbang style video. If you ever need a comedic relief from your hard, stressful day, or if you want to know where to get the best fast food fries or milkshakes, take some time out of your day to sit back and enjoy this video.
*Featuring Mikayla R. and Georgia L!
About the Writer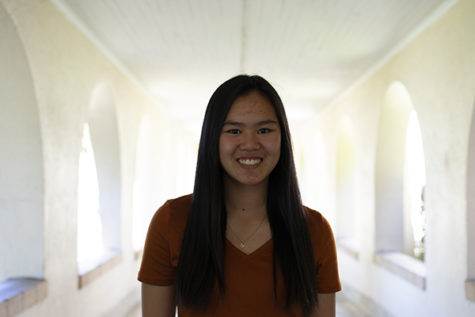 Kailee Correll, Copy Editor

When deciding which publication she wanted to join, junior Kailee Correll believes that C Mag seemed like the perfect fit because of its amazing designs,...