Pray For Paris
Founding member of hip-hop collective Griselda Records——Westside Gunn expands on his signature sound with Pray For Paris.
2
MIN READ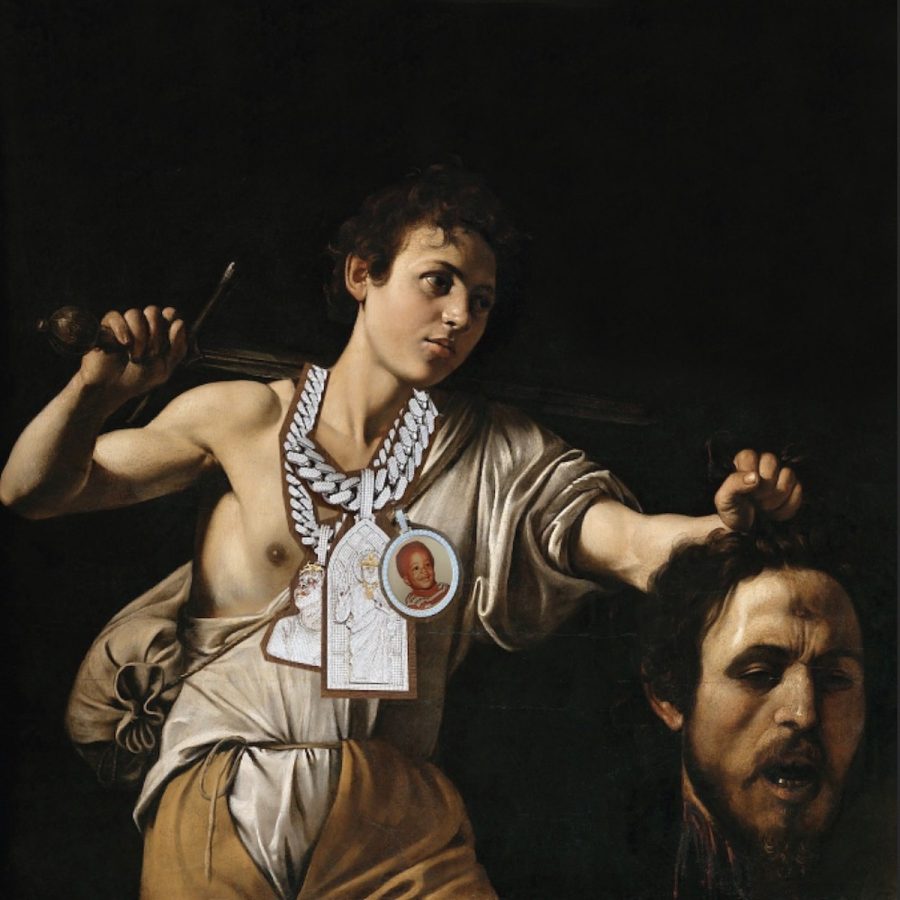 A glimmering, grimey and deranged journey through the mind of Westside Gunn, Pray For Paris explores extravagance with a harsh edge.
The latest from the Buffalo, New York rapper opens in grand fashion with "400 Million Plus Tax," which samples audio from the auction of "Salvator Mundi," a Leonardo DaVinci painting and the most expensive painting ever sold. This lavish aesthetic holds true throughout the album: from sparkling piano runs on "Georgo Bondo" and "No Vacancy" to the Virgil Abloh designed cover. Westside Gunn unapologetically collides high-class decadence with the street wisdom and muddy, "boombap" production of his roots.
The New York rapper's affinity for fashion is no secret as the self proclaimed "Flygod," but Pray For Paris embraces luxurious style to the fullest extent– without sacrificing the gritty, 90's inspired sound that put Griselda Records on the radars of rap legends Jay-Z and Eminem. Gaudy rhyme-schemes paint Westside Gunn as a Capone-Gatsby hybrid of upstate New York; cruising the city in bullet-proof Bentleys, sipping red wine and making money.
The twisted, absurd, iridescent vision that Westside presents is enhanced by a star studded barrage of features on songs like "327" with Tyler, The Creator & Joey Bada$$, and "$500 Ounces" with Freddie Gibbs & Roc Marciano. From a small market city like Buffalo, Westside makes his celestial aspirations for his crew known– refusing to bow to the niche labels of his hometown and style.
This 40 minute LP delivers all the elements that fans have come to expect: lo-fi beats, impressive flows and hard-hitting ad-libs across the board. But on this project, Westside Gunn collides grace with grime, eccentrically infiltrating the world of high-art.