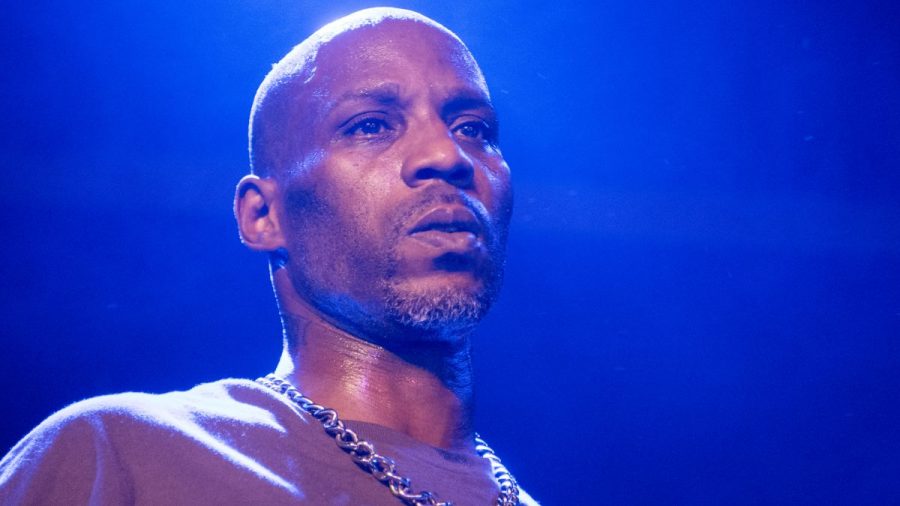 DMX, an iconic but troubled artist, passed away on April 9th, leaving behind a complex legacy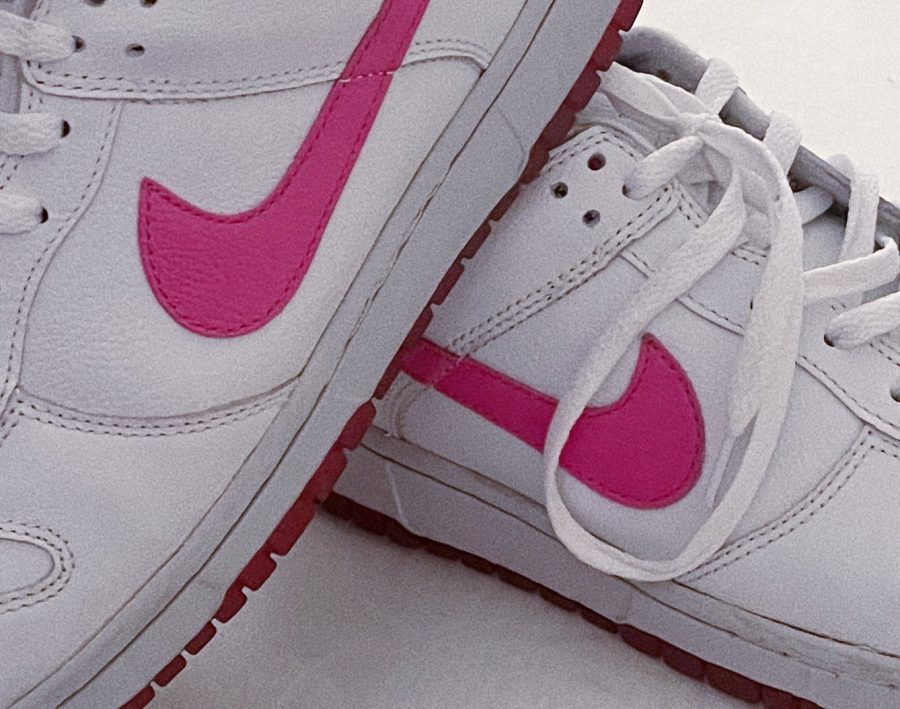 On the runway, at the skatepark, or in your Instagram feed, you're bound to see a pair of Nike SB Dunks in 2020.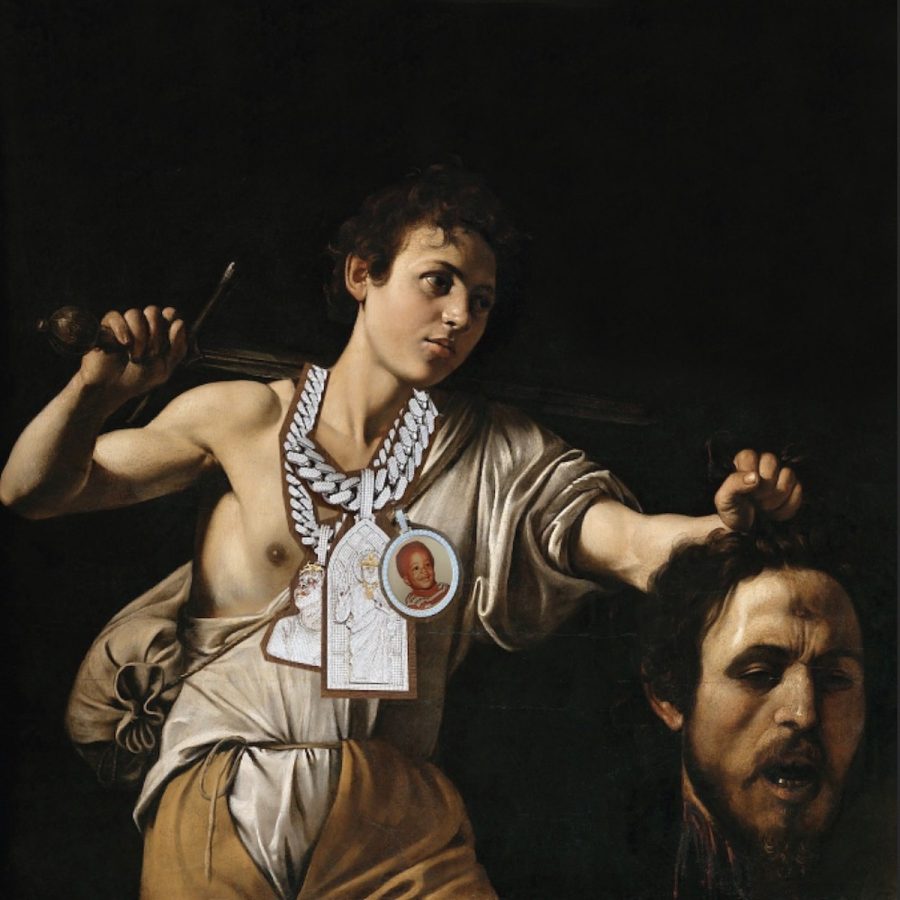 Founding member of hip-hop collective Griselda Records——Westside Gunn expands on his signature sound with Pray For Paris.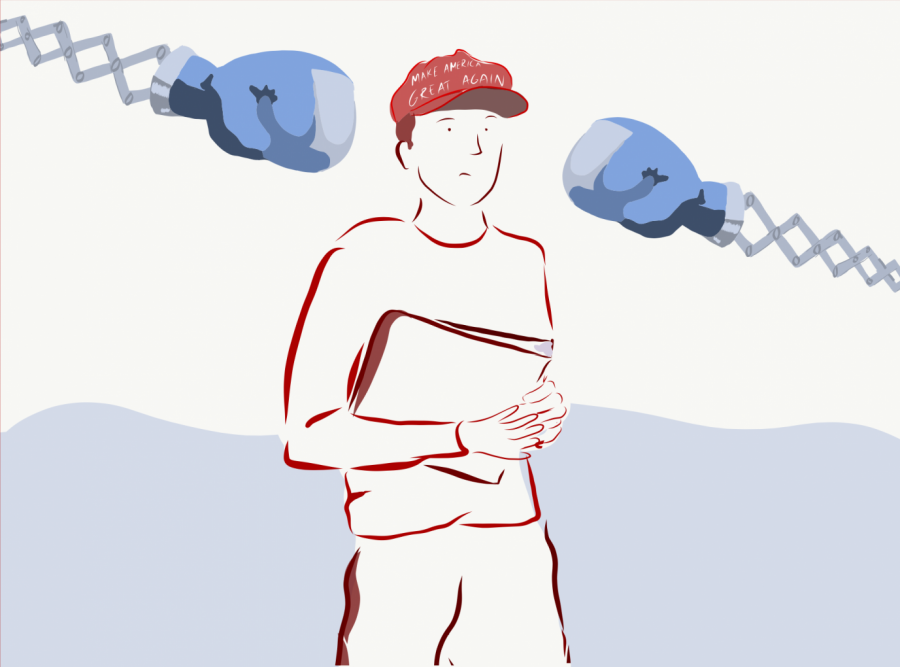 Amidst an overwhelming liberal majority, the political landscape of Palo Alto High School rarely brings alternative views to light.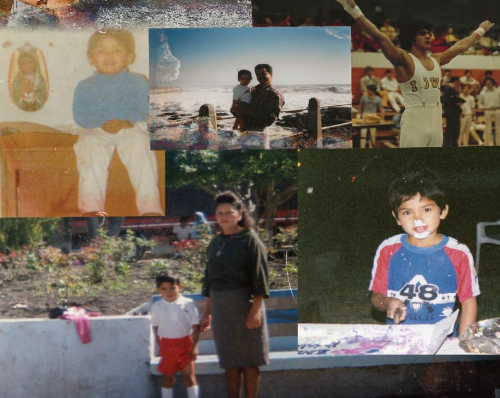 The incredible stories of immigrants reflecting the array of "American Dreams" existing in the U.S. today
From gracing local neighborhoods throughout the Bay Area to emerging on the streets of Japan, the striking cars and tight community of lowrider culture have evolved from traditional Latino roots to bring people together from around the world.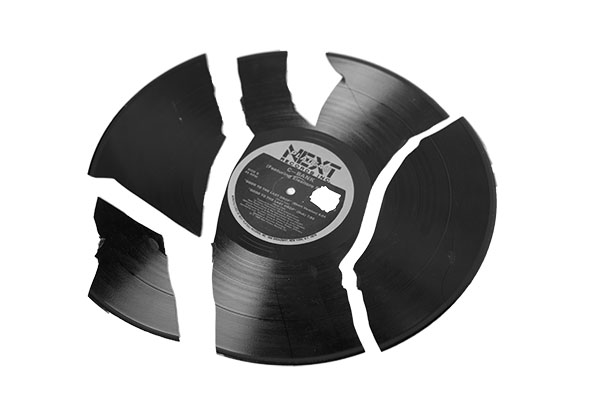 On March 28, Lil Uzi Vert released the track "Free Uzi," a protest of his record label. Rappers continue to call out their labels for abuse, so why do they keep signing?