Summer Selections
Discover binge worthy media and books with a summery sentiment
3
MIN READ
Movies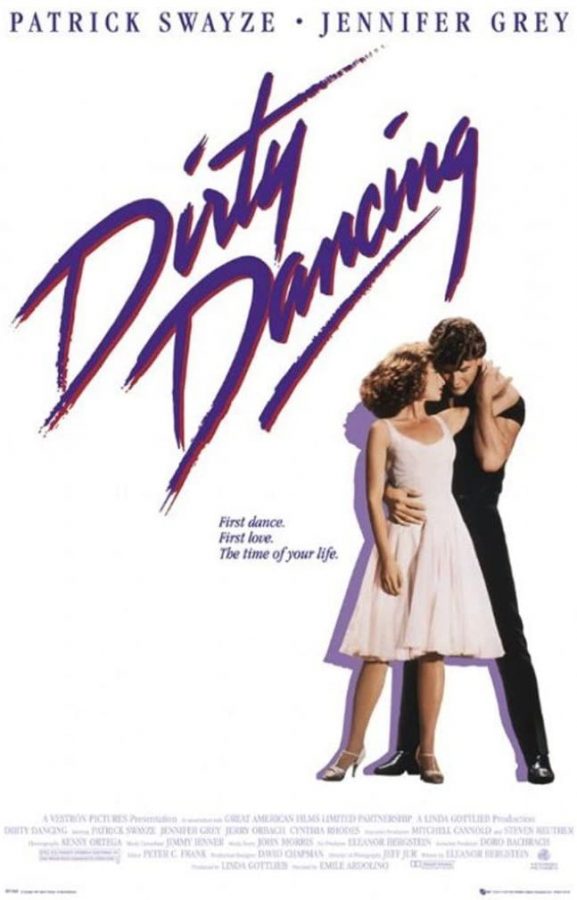 The ultimate coming of age film, Dirty Dancing (1987), follows the story of young Baby Houseman who is forced to spend the summer with her parents at a boring resort. After meeting Johnny Castle, the older, adventure-seeking resort dance instructor, her summer starts to turn around. While practicing for a dance performance at the end-of-summer resort talent show, Baby and Johnny fall in love. With its forbidden love story, corny dialogue and memorable dancing scenes, this movie is a must-see!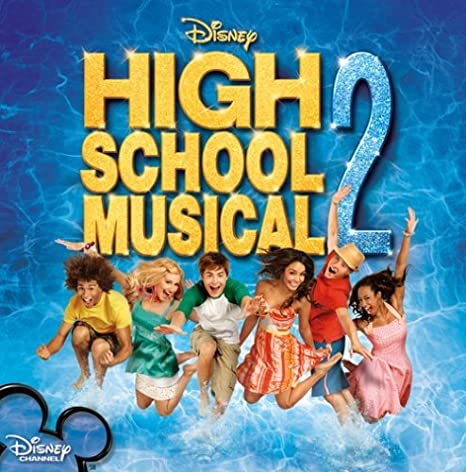 Hopefully this recommendation is obvious, but to reiterate, High School Musical 2 is the second movie musical in the renowned Disney Channel series which follows the lives of a group of high schoolers working at a country club resort over the summer. Between the "Fabulous" songs and dances, and the drama filled relationships, it is a summer to remember!
TV Shows
In case you have been living under a rock this year–or more likely, quarantining–you may not have heard that Istanbul is the new Hollywood. Turkish TV shows, known as dizis, have developed a large international fan base primarily in the Middle East, Latin America and South Asia. Viewers are attracted to seeing their favorite film tropes, character archetypes and traditional storylines but with a twist. For example, in their romantic dramas, the content remains family-friendly and avoids the promiscuity seen in American shows, making these love stories more relatable and enjoyable to watch for viewers. Watching dizis also not only exposes you to a different language, but the beautiful customs and values of the Turkish culture. The new cultural setting of the shows depicts characters struggling against different societal norms, uniquely emphasizing family, religion and tradition over the individual. This is incredibly refreshing after watching non-foreign shows that repeat the same conflicts over unchanging Western values. Losing track of time and reality while watching a dizi on YouTube is incredibly common, especially for novice viewers. I recommend starting a show this summer, as opposed to finals season, when there is plenty of daylight to burn. Iyi eğlenceler (have fun)!
Some specific recommendations:
Gunesi Bekleren (Waiting for the Sun) is a teen drama very similar to One Tree Hill, that follows the lives of basketball playing high school students dealing with never ending parental problems, betrayal and love triangles.
Medcezir, an older Turkish teen drama from 2013, is an almost exact remake of The O.C.–another soapy teen drama filled with plot twists.
In Son Yaz (The Last Summer), currently airing weekly on Fox Turkey, the son of an imprisoned mafia leader falls in love with the state prosecutor's daughter while spending the summer with her father and trying to stay away from a life of crime.
Books
The Great Gatsby takes place during the summer of 1922 and focuses on a young man, Nick Carraway, who has moved to Long Island. One day in said summer, Nick gets invited to a lavish party hosted by his mysterious neighbor, Jay Gatsby. The Great Gatsby is a captivating story with a darker overall message that is a great summer read.
Life of Pi is a story that covers the major events in the life of a young boy named Pi. The book starts with a quick overview of Pi's early years, later focusing on his adventures trapped on a boat with a ferocious Tiger dubbed "Richard Parker." Throughout Pi's journey, you see the harsh conditions that shape his life, making this movie a quintessential coming of age story.
Playlist