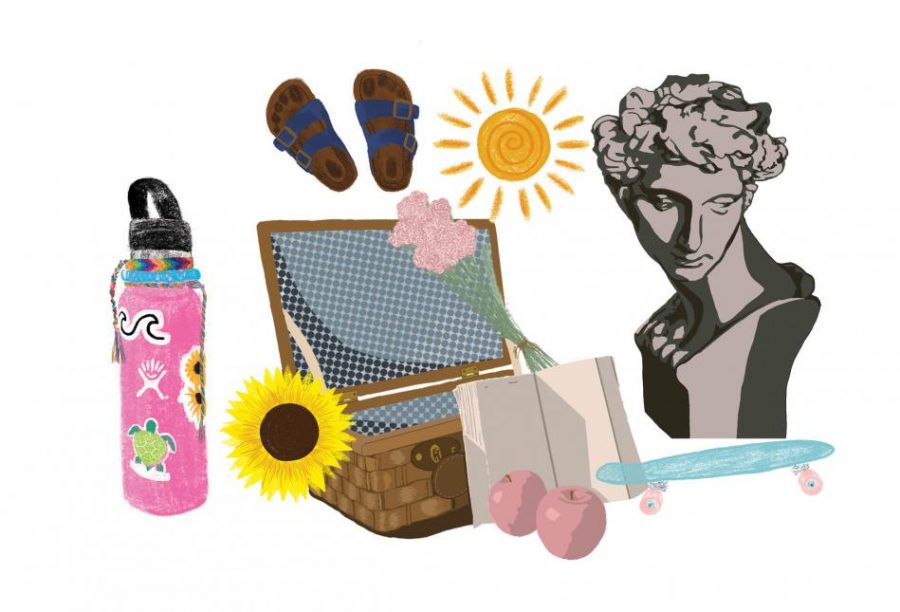 The negative undertones of popular aesthetics are often hidden behind their perfectly curated styles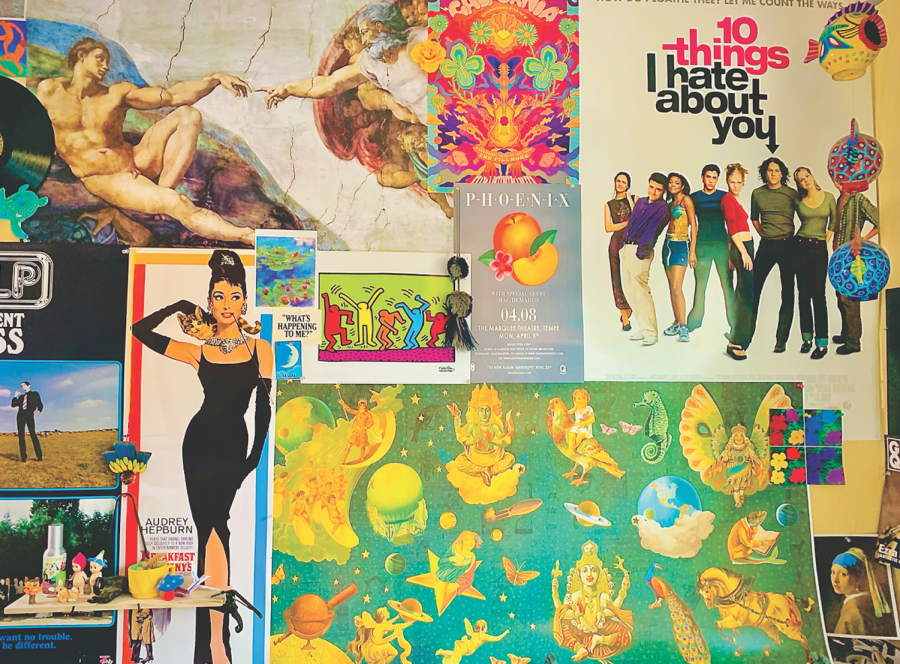 Students find comfort in rewatching childhood movies, listening to old music and going through nostalgic possessions.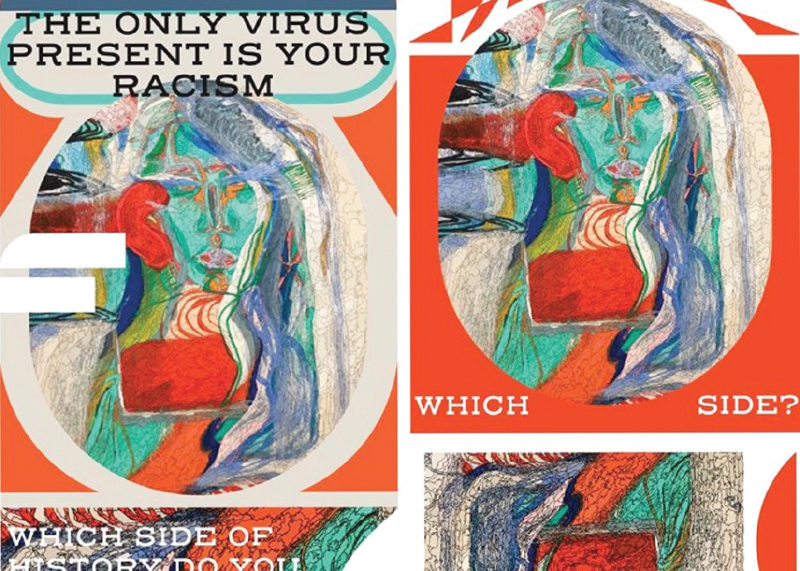 Music and art are powerful forms of protest for marginalized groups and draw attention to social issues that are otherwise difficult to confront.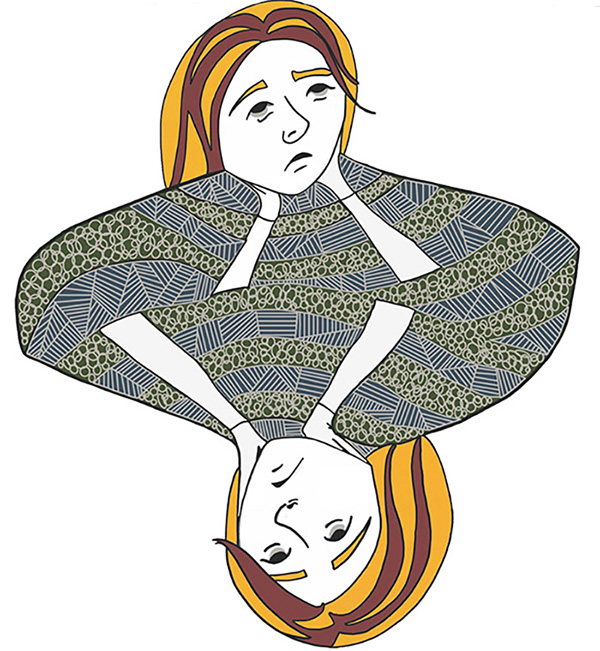 Humans love to compare, but when comparison turns into a competition of wagering your miseries, the game can never be won. Let the rounds begin!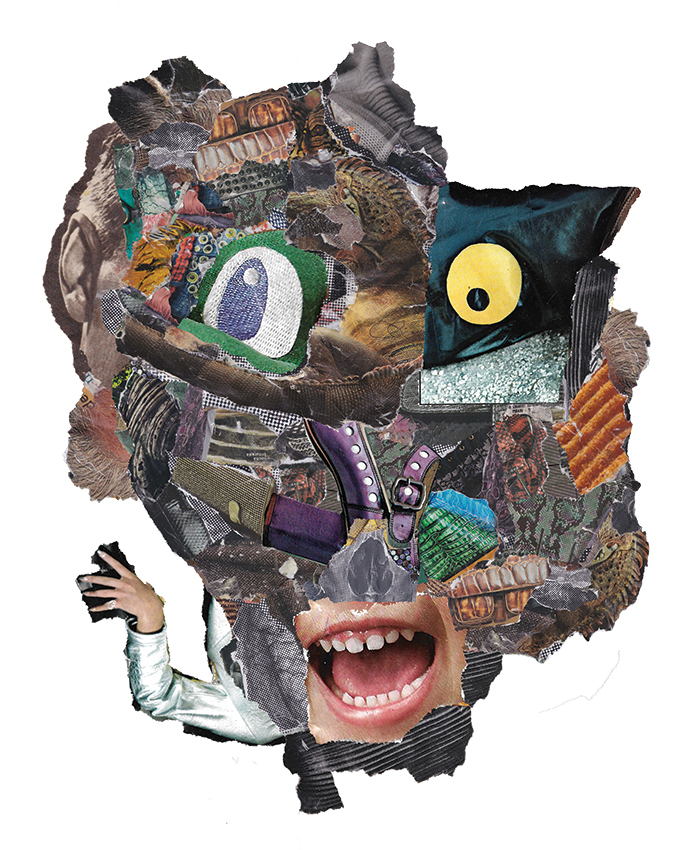 The attributes of the Dadaist art movement were inspired by the chaos of the post WWI world, and are now reflected in the seemingly nonsensical art of the late 20th and early 21st century.