Craving Kombucha?
Reviewing every flavor of GT's Synergy kombucha at Trader Joe's
3
MIN READ
Kombucha is an effervescent fermented tea beverage. As self-professed kombucha connoisseurs, we decided to rank every flavor of GT's Synergy Kombucha available at Trader Joe's.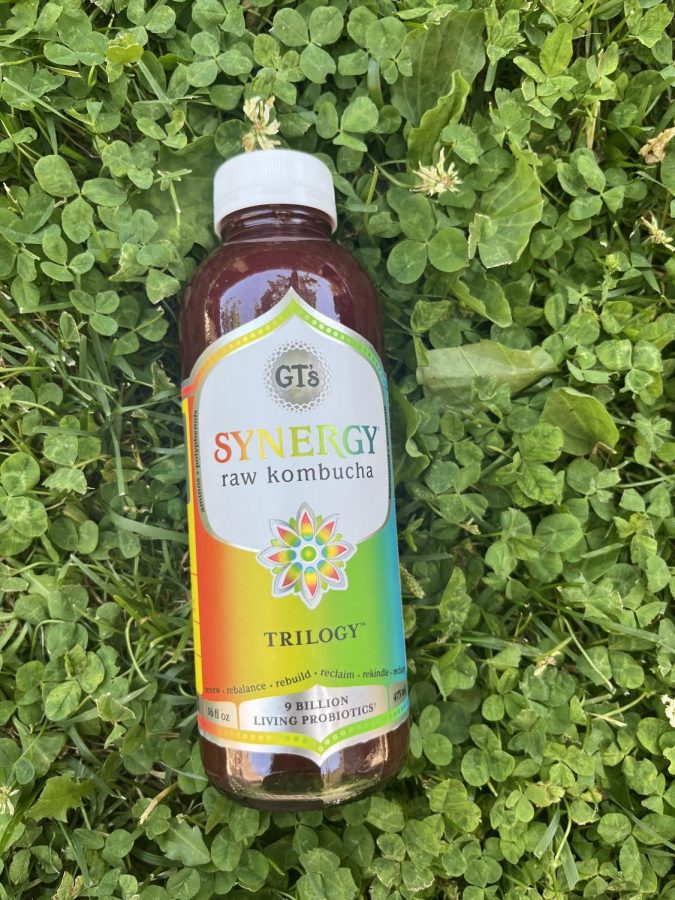 The Trilogy flavor has a beautiful deep burgundy color and the label is decorated with a kaleidoscope of colors. The ingredients listed are lemon, ginger, and raspberry as the main flavors, however, we only tasted ginger. We noticed that there was a strong ginger scent, making it a good option when sickness strikes. Although we enjoyed the ginger taste, we found that the lemon and raspberry added a strange aftertaste we did not love. We give this flavor a 7/10- not bad, but if you are looking for a straight ginger flavor, Gingerade is the better choice.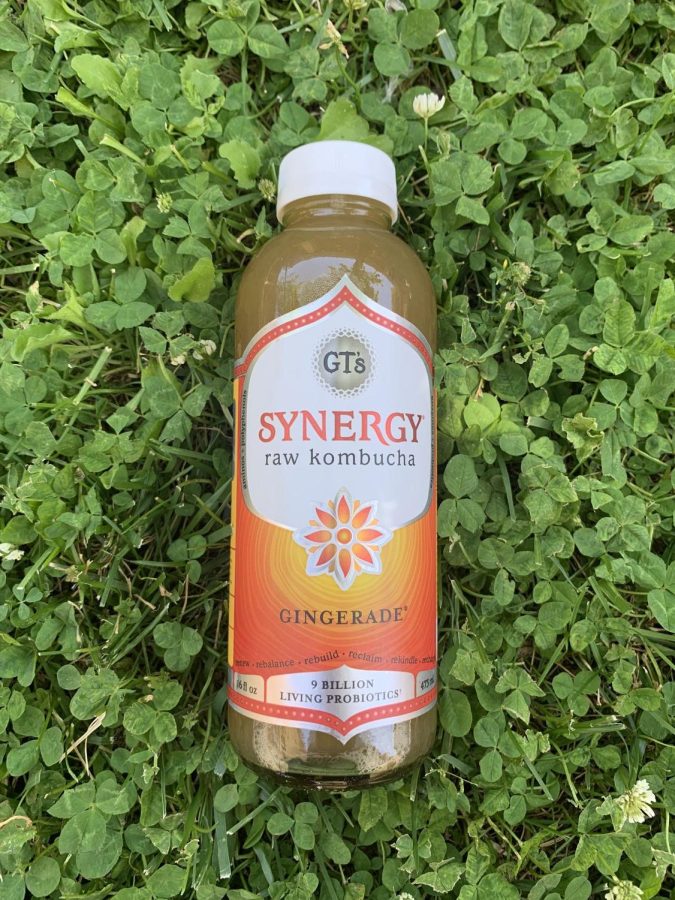 We loved the design of the Gingerade bottle, it has a cool sun-like pattern on it. The minute you open a bottle of this kombucha, you smell the powerful scent of ginger. Although some may not like the strong ginger flavor, we loved it. It is a great choice if you are feeling sick and want an immunity boost. This is one of our go-to flavors, and we give it a 9/10.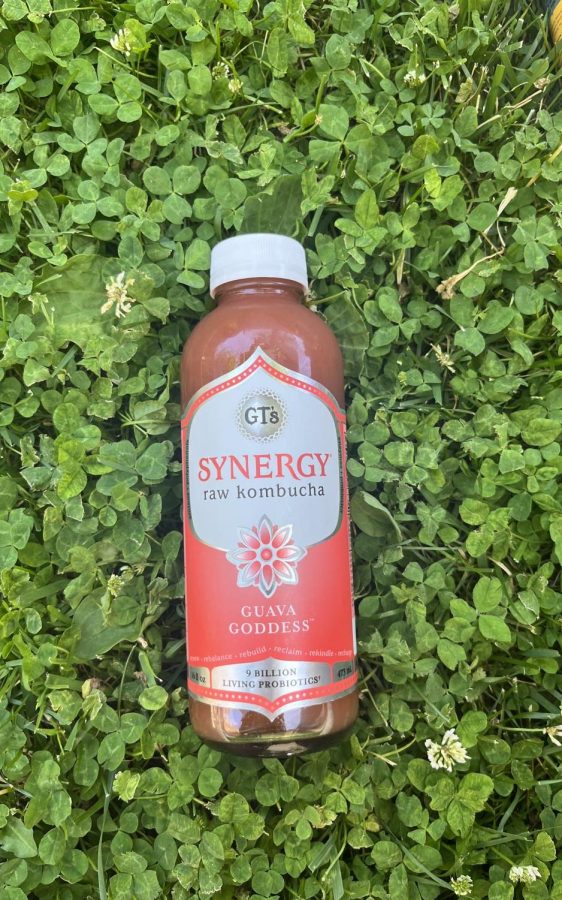 Next was Guava Goddess. The guava lends a gorgeous coral, pink peachy color that attracts the eye. Besides the kombucha base, there is only guava puree, which gives this kombucha a flavorful punch. The combination of tart and sweet guava mixed with sour kombucha is out of this world. You have to try it! One sip of this refreshing kombucha transports you to a tropical paradise. This is possibly the best flavor of all time, hence the 10/10 rating we give it.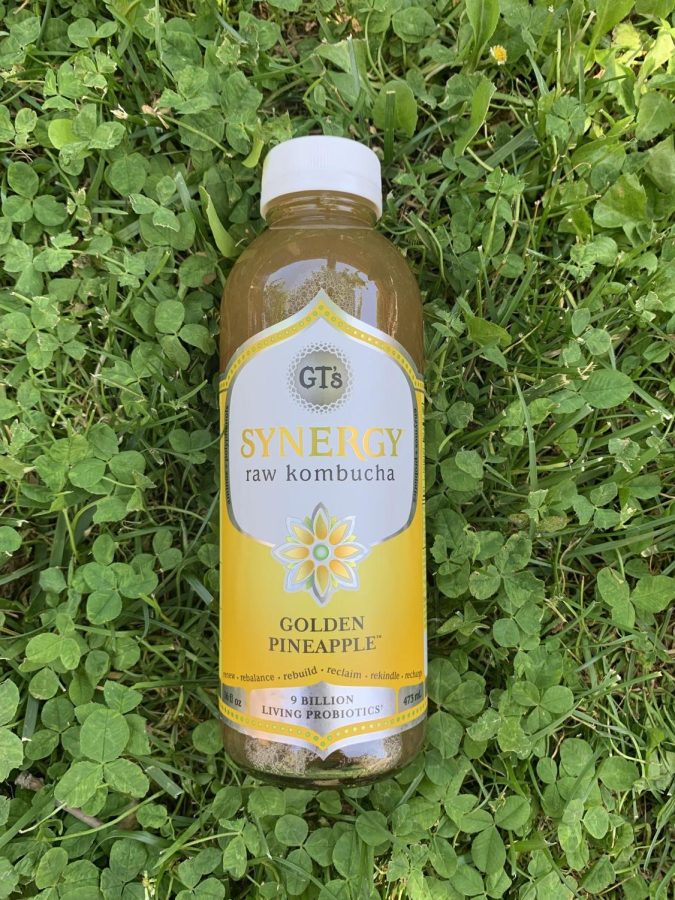 While we were not particularly charmed by the brownish-yellow color of this kombucha, it had a nice pineapple aroma. The flavor itself was like biting into a piece of sweet, juicy pineapple, and was instantly refreshing. We loved this flavor but give it a 9/10 instead of a perfect score because nothing beats Guava Goddess.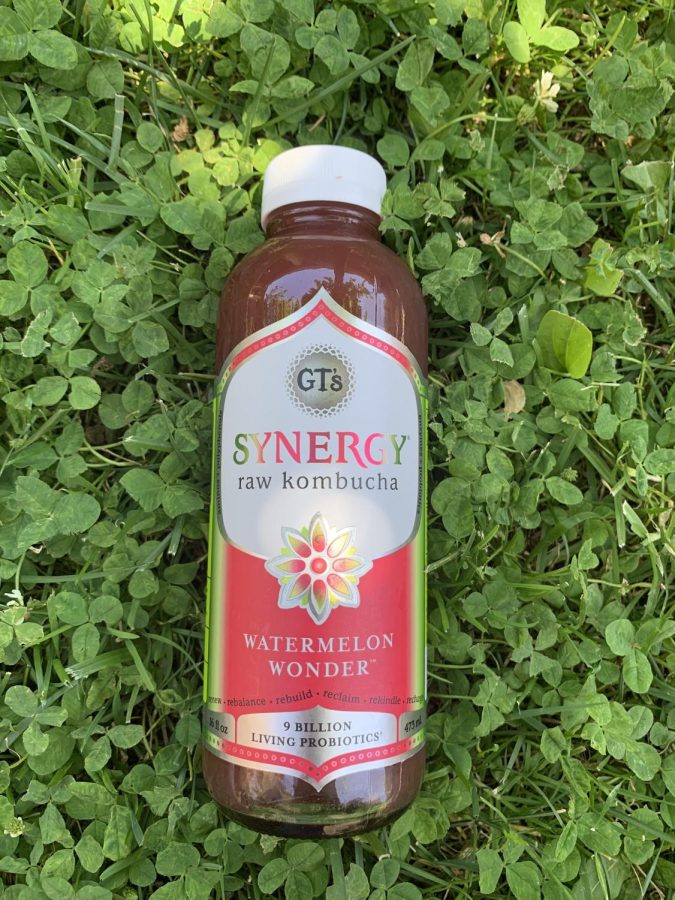 The Watermelon Wonder flavor has a cute label that looks like a watermelon and deep ruby red color. The ingredient list includes watermelon, cherry, and lime as the main flavors, however, we only tasted watermelon. The kombucha smells like watermelon, but not in a good way- it smells like watermelon that has been sitting in the sun for too long and has gone bad. Overall, the flavor was palatable, but there was an unpleasant aftertaste that made us not want to continue drinking the rest of the bottle. We would not recommend this flavor if there was another option, so we give it a 3/10.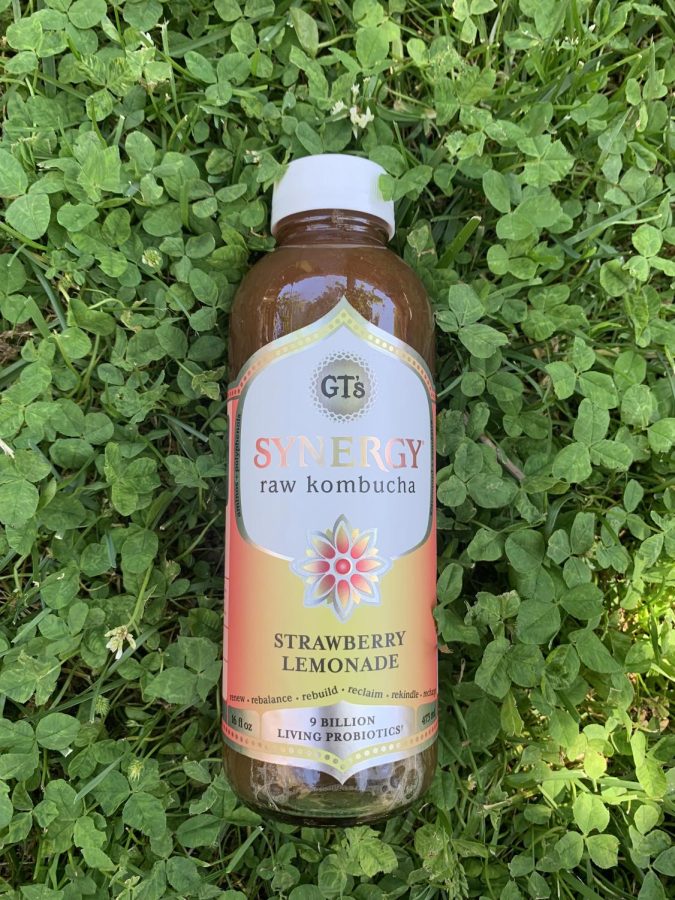 Another one of our personal favorites is the Strawberry Lemonade flavor. The label is colored in a strawberry lemonade ombre, but the kombucha itself has a neutral kombucha color. Besides the kombucha base, there are strawberry, meyer lemon, and lime flavorings, although we only taste the strawberry and lemon flavors. The kombucha smells almost herbaceous and has a wonderfully fragrant scent. This is what we recommend to someone who hasn't really had kombucha before, it's more of a mild flavor but you can always depend on it being delicious so we give it a 9/10.
About the Contributors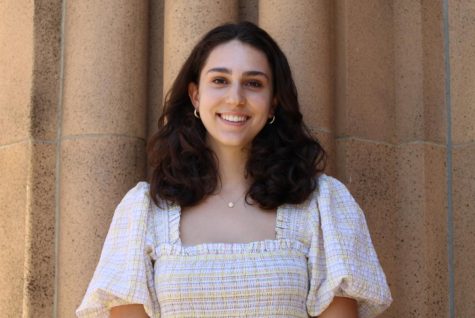 Milena Rodriguez, Editor-In-Chief
2021-2022 - Staff Writer

2022-2023 - Editor-In-Chief

I joined C Mag because I love art, culture, and music, and I wanted to write about them! ...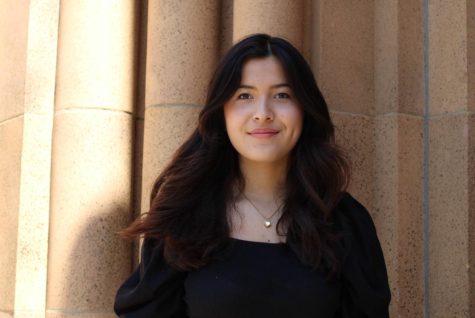 Ella Rosenblum, Multimedia Director
2020-2021 - Staff Writer

2021-2022 - Social Media Manager

2022-2023 - Multimedia Director

I joined C Mag because I wanted to explore how art can...