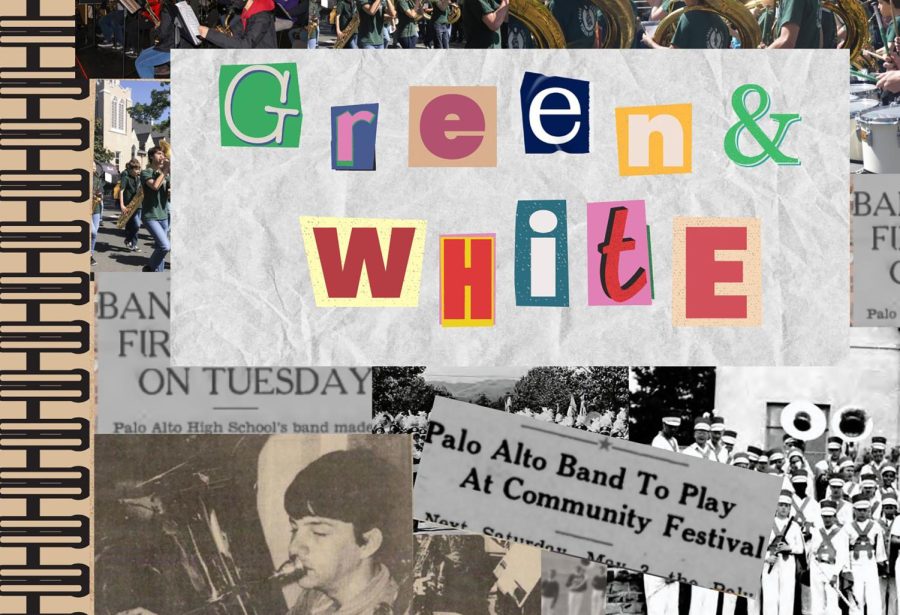 From football game to events on the quad, the PALY Marching Band has always brought spirit to the Paly community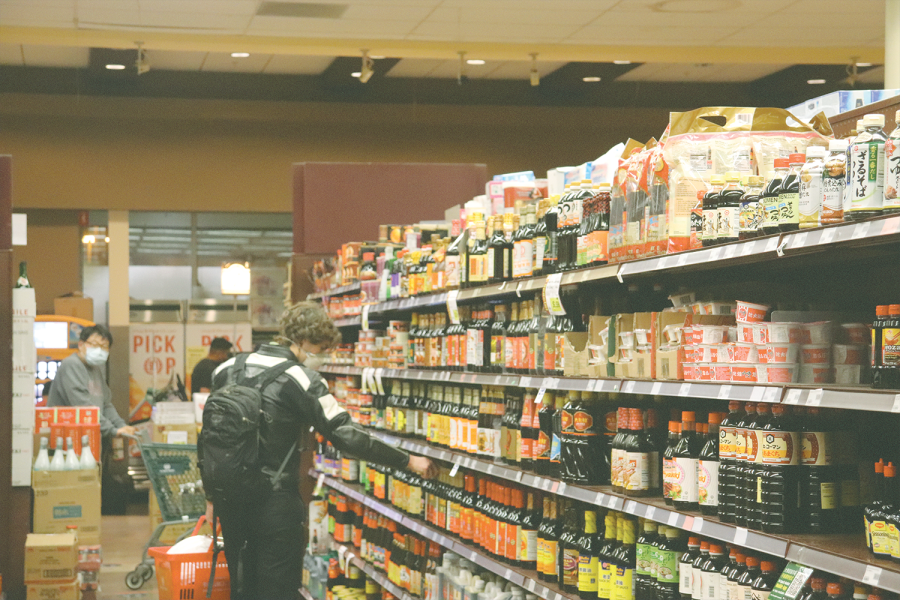 PALY students explore their personal cultures through their local cultural markets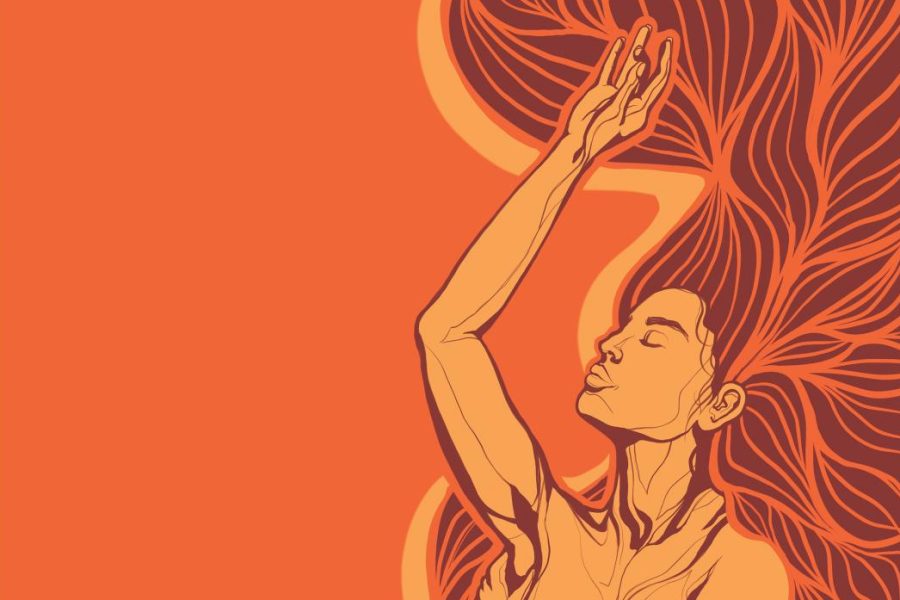 A look into the past, present and future of psychedelic culture and research in the Bay Area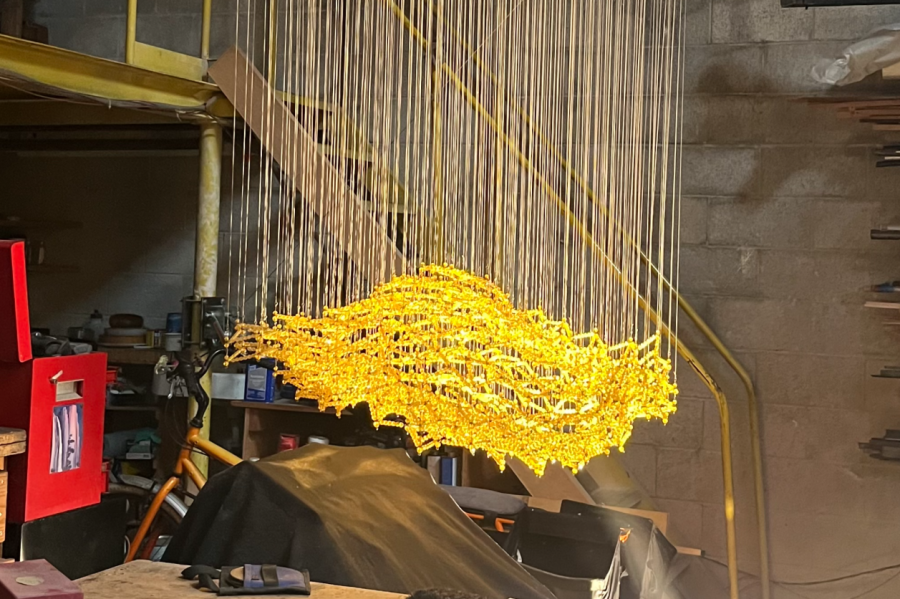 Kinetic sculpture artist Reuben Margolin uses math to create elaborate, moving sculptures that imitate the natural world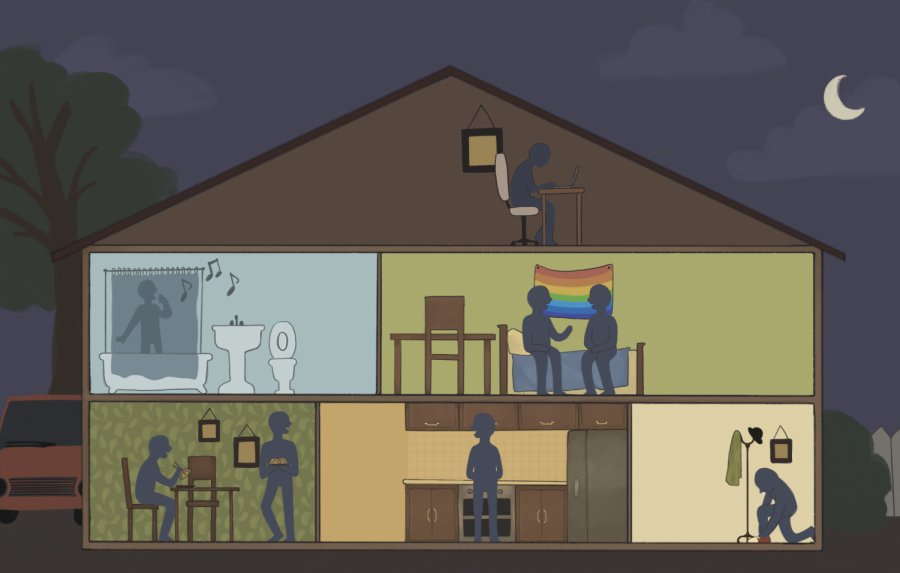 "Home" is a broad concept with specific meanings to individual people. What does home mean to you?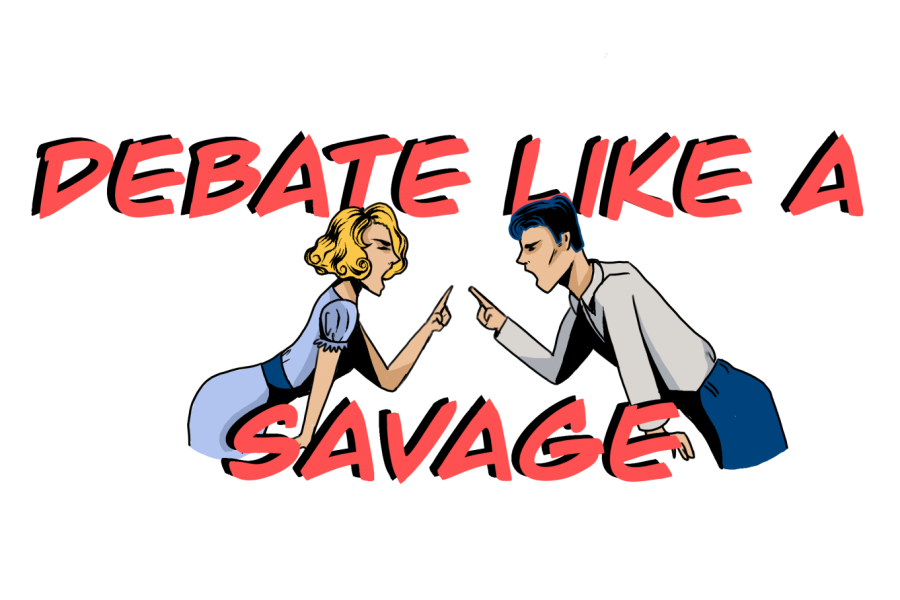 In the competitive academic setting of high school debate, female competitors experience sexism and learn how to overcome barriers with the support of their coach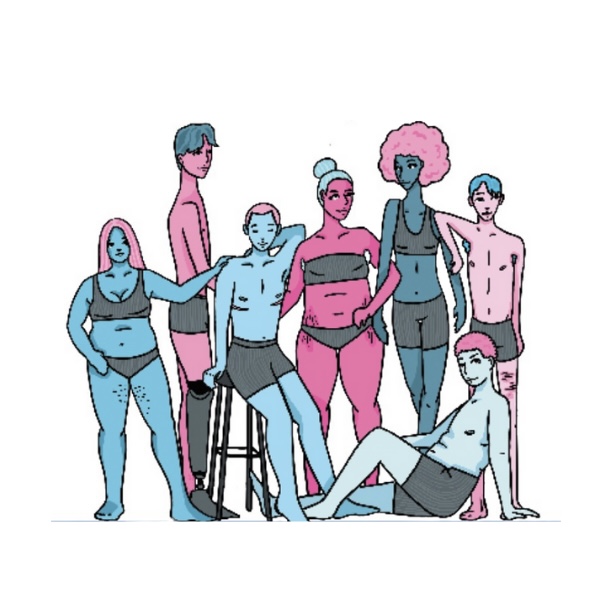 As we approach bikini and crop top season, Paly students share their viewpoints and personal experiences on body positivity and how they overcome struggles with body image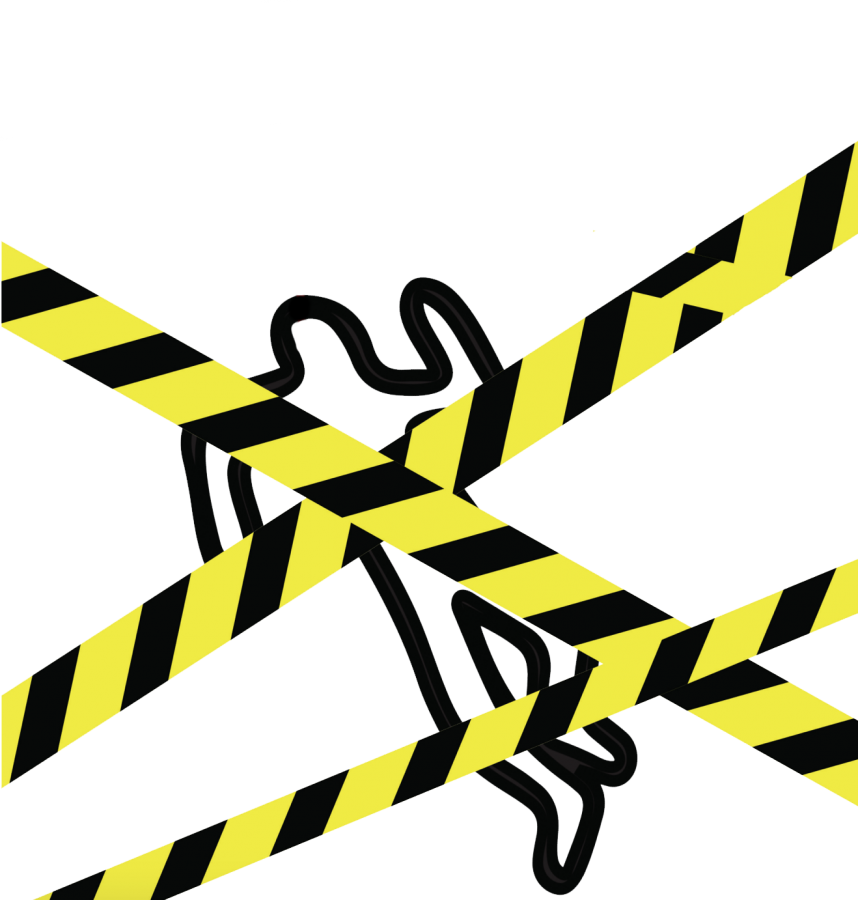 True crime entertainment has taken the world by storm, but why are people fascinated with such gruesome stories?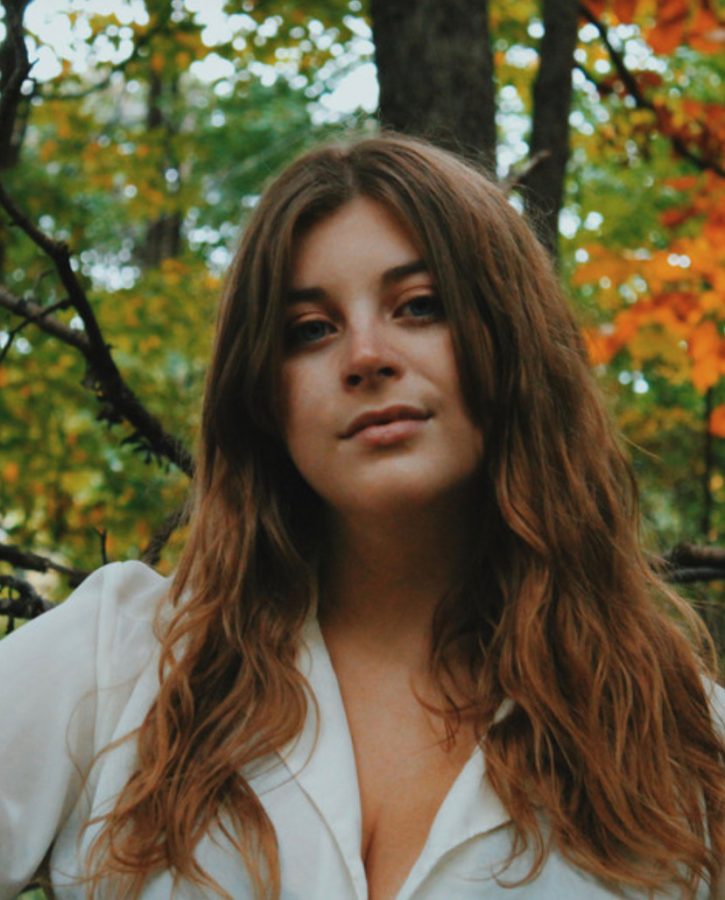 Behind the scenes podcast on how singer-songwriter Sarah Gross documented the creation of her song "nothing i can do (to replace you)" on TikTok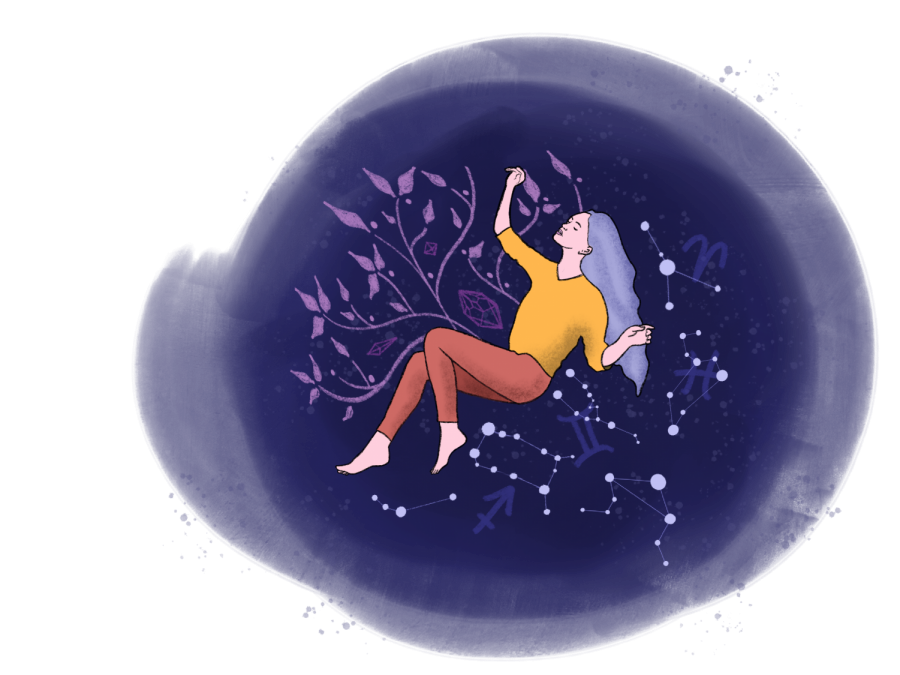 Does everything happen for a reason? With a rise in astrology and manifestation, students examine how these ancient practices do or don't play a role in their lives.