The Year of the Dunk
On the runway, at the skatepark, or in your Instagram feed, you're bound to see a pair of Nike SB Dunks in 2020.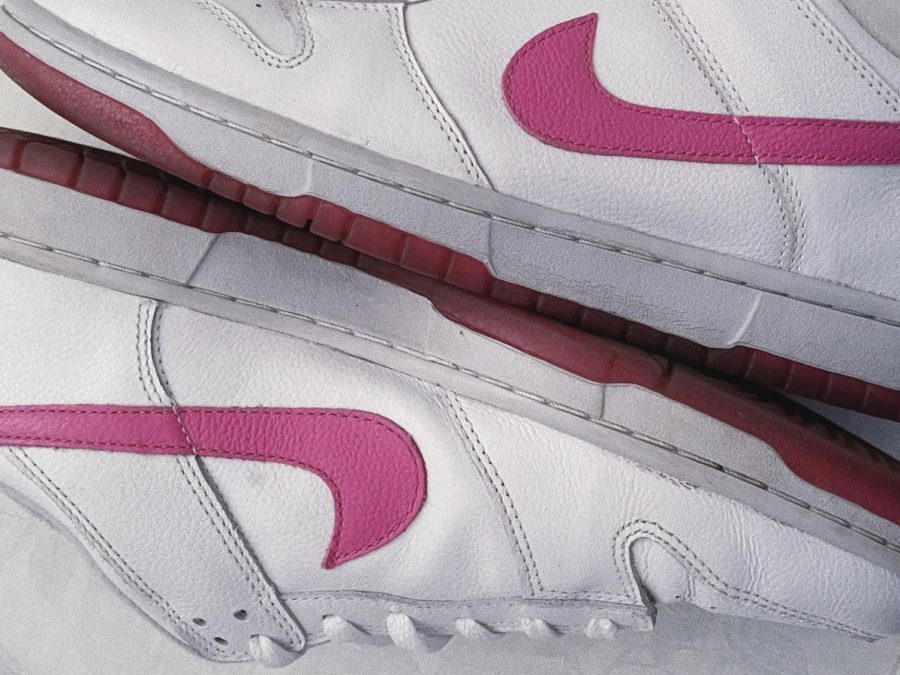 Introduction
A plethora of collaborations with big-name artists and brands have made the Nike Dunk harder to find than ever. Prices have been skyrocketing to over three and four hundred dollars on online sneaker marketplaces like StockX, with certain pairs such as the Travis Scott Collaboration climbing upwards of $1,400. To understand the hype within the fashion, sneaker and hip-hop worlds, it is important to take a look at the shoe's origins.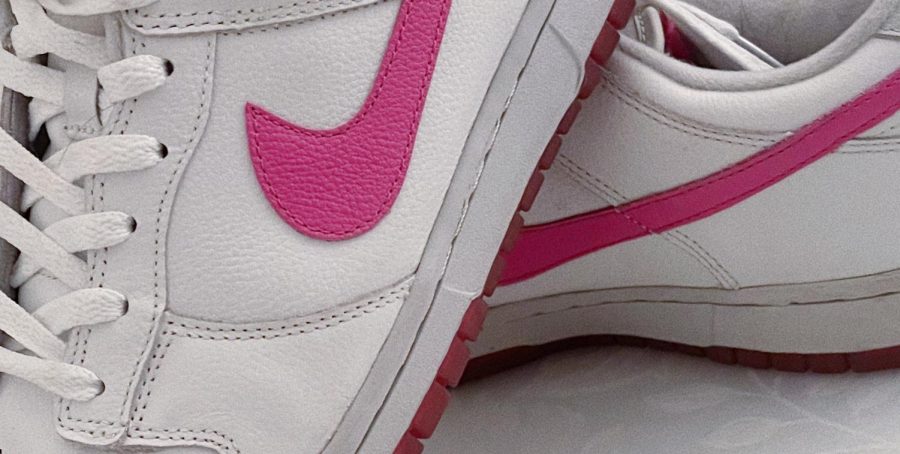 The Start
In 1985, arguably the most iconic sneaker year of all time, the Nike Dunk was released alongside the Air Jordan One. It was presented as a college basketball sneaker for NCAA athletes, boasting colorways from an array of Nike sponsored teams. Initially overlooked thanks to the immense popularity of its brother and namesake to arguably the greatest basketball player of all time, the silhouette remained in the vault for over a decade before making its resurgence.
Rebirth of the Dunk
In 2002, building on vibrant '90s skate culture, the Dunk was reintroduced as part of the newly founded Nike Skateboarding, or SB, division. Nike made waves immediately in the following years, launching anticipated collaborations with high-profile brands like Chocolate, Diamond Supply Co, Real and Stussy. Before long, the shoe had become an integral part of skateboarding culture, and its appeal would soon be widely recognized.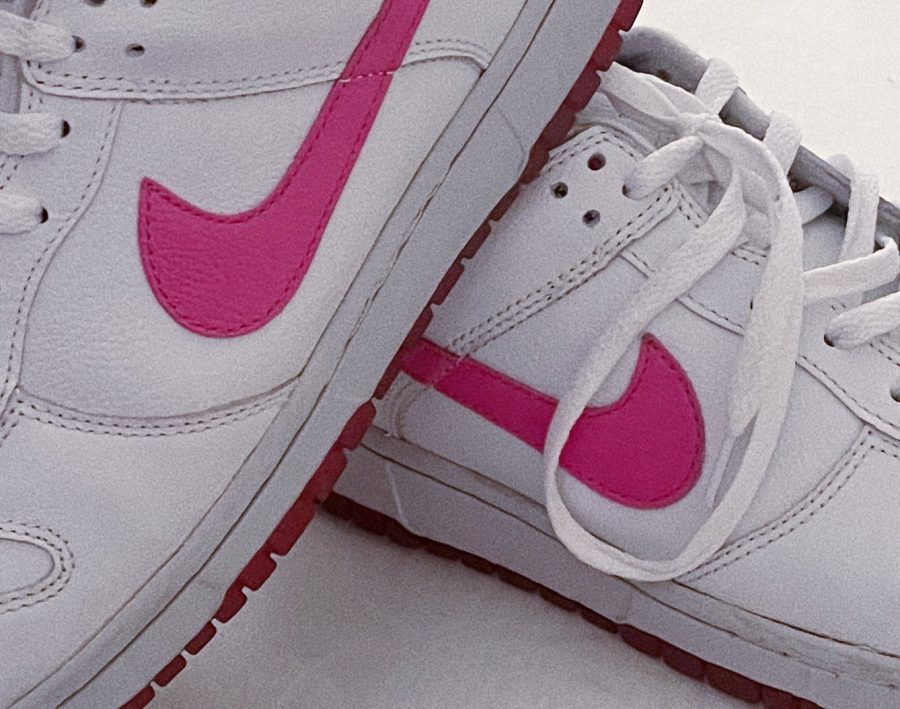 Dunks Today
In 2020, it's impossible to talk about trends without mentioning the Nike Dunk. With celebrities, most notably Travis Scott, embracing the sneakers and hyped collaborations with Ben & Jerry's, Off-White and Supreme, they have been everywhere. With the hype however, comes questions about the effects of reselling, making a pair at retail price nearly impossible to find. Skateboarding purists tend to gravitate towards frugality, sustainability and utility, so many argue that making them unaffordable defeats the spirit. Unfortunately, there seems to be little sign of the excitement slowing down anytime soon, so fans may have to wait to get their hands on a pair.
About the Writer
Sam Mutz, Creative Director
2019-2020 - Staff Writer

2020-2021 - Creative Director

Hear more about me!