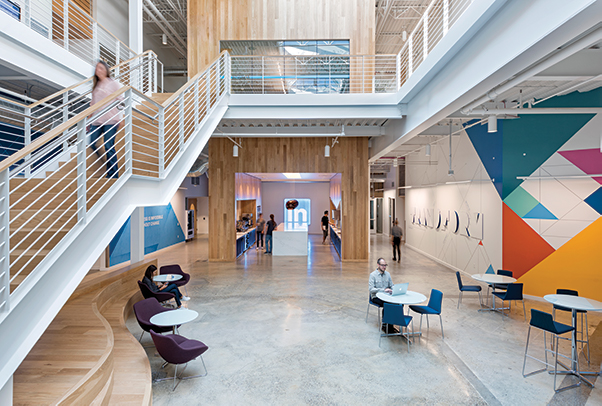 Silicon Valley offices are rapidly evolving from a sea of lifeless desks to bright, interactive spaces, boosting productivity and the overall atmosphere for their employees.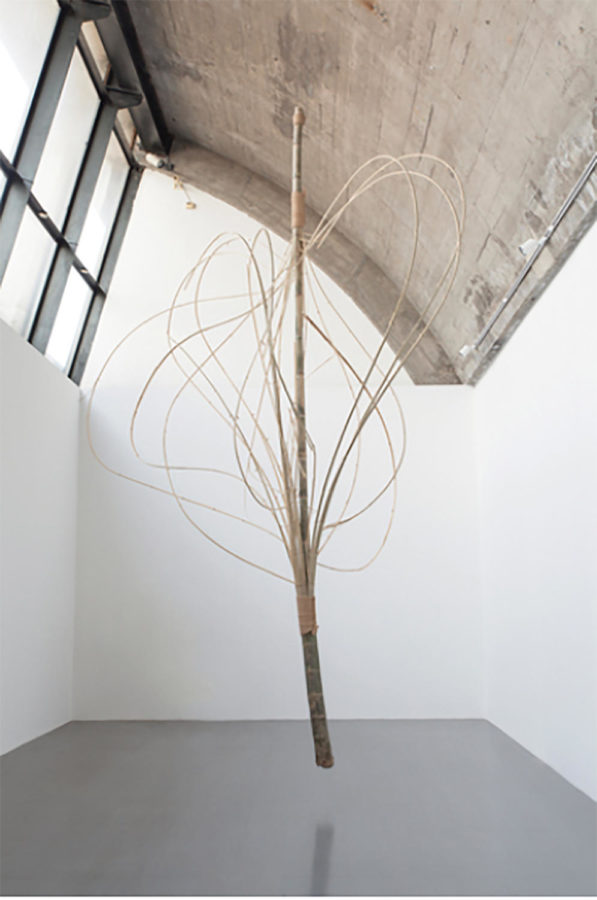 With over 10 international locations, Pace Gallery introduces a new wave of artists to the art scene.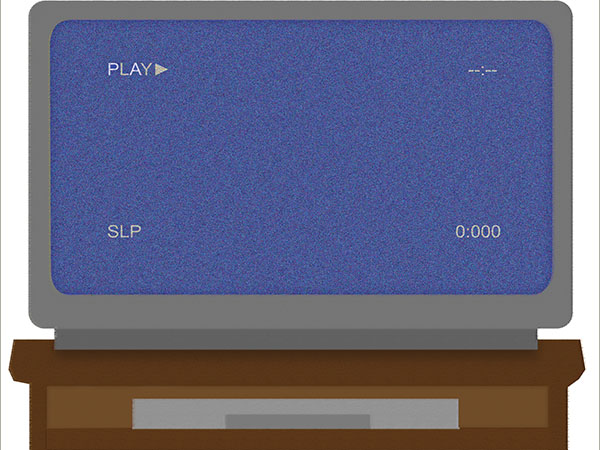 Delve deep into the history, impact, and revival of the VHS tape.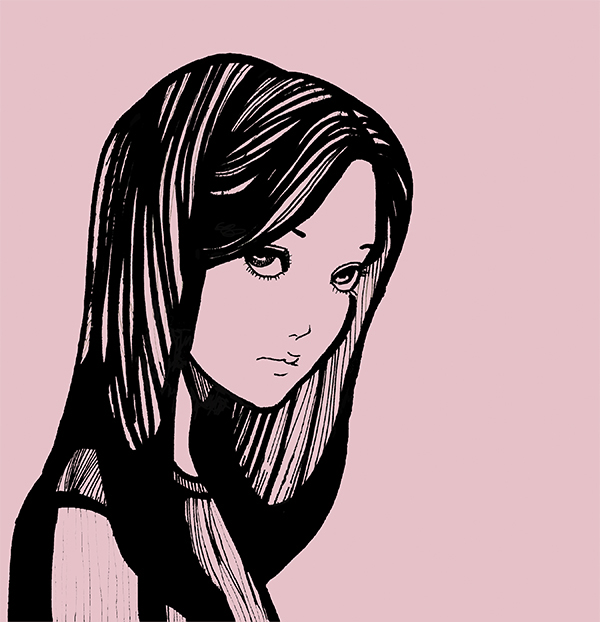 East Asian pop culture has been integrated into the Western world, influencing the Lo-fi music genre and its design.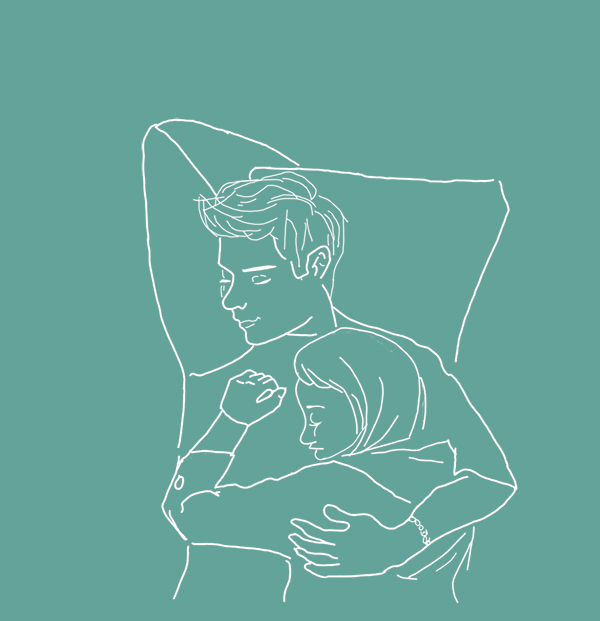 The familiar, charming storyline commonly used in coming-of-age films is not only unrealistic, but is also harmful to the mentality of students as they become increasingly susceptible to fabricating comparisons between what they see in real life and what they see on screen.
Both sophomore Laszlo Shaw and junior Elijah Mckenzie agree that skating is much more than just a way to get around. It's an outlet for creativity, an escape from troubles, an accepting community and a feeling of freedom and empowerment. In many ways, skating is more than a form of self-expression — it's an art.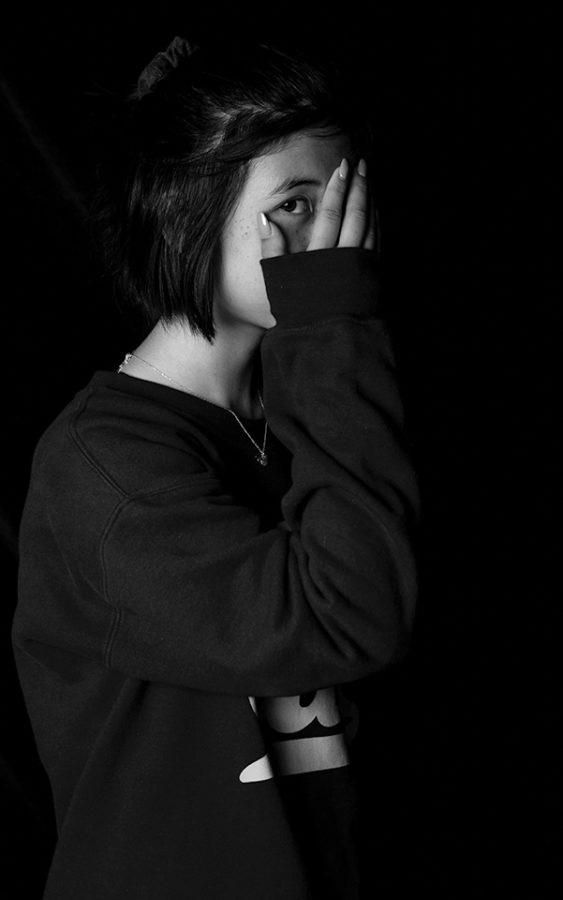 Behind the pristine white walls of art galleries, there lies a hidden secret. Beauty is in the eye of the beholder, and due to the subjective nature of art, the art market can be manipulated to benefit criminals and art sellers at the expense of aspiring artists.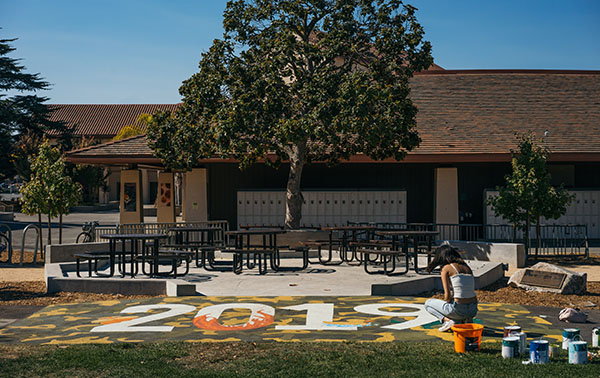 In each issue of C Magazine we feature an Artist of the Month. Here we stray from the standard, as we have chosen to feature a piece of art instead, the Senior Deck. An essential part of campus, artists from the class of 2019 contributed to make the deck a unique representation of their unified high school experiences.
Load More Stories