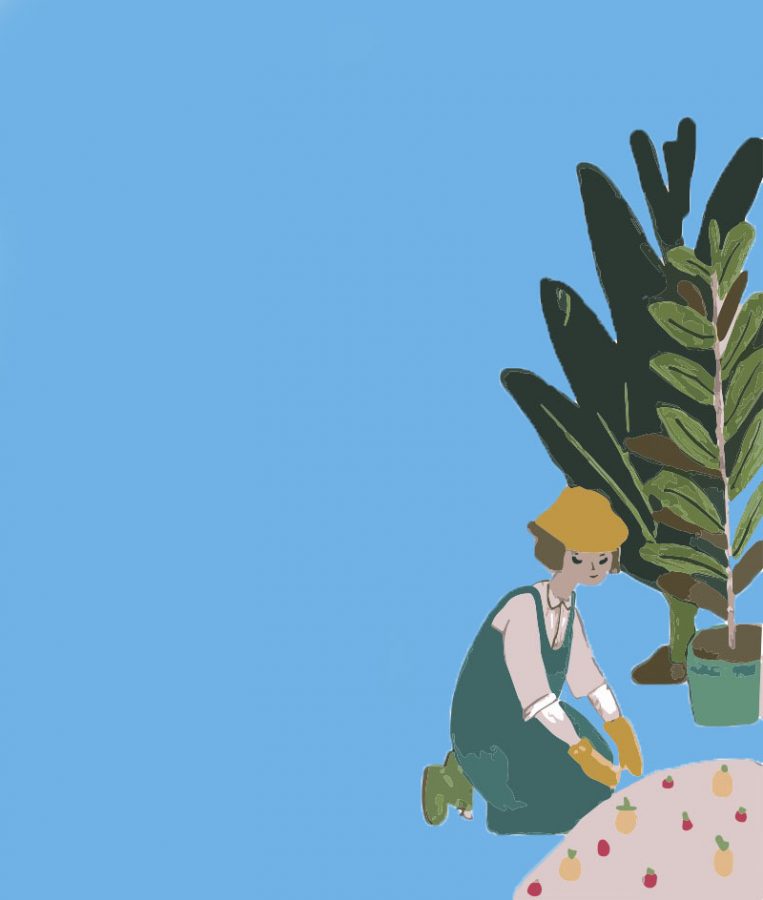 Gardening proves to be a gratifying pastime for Paly students and experts alike.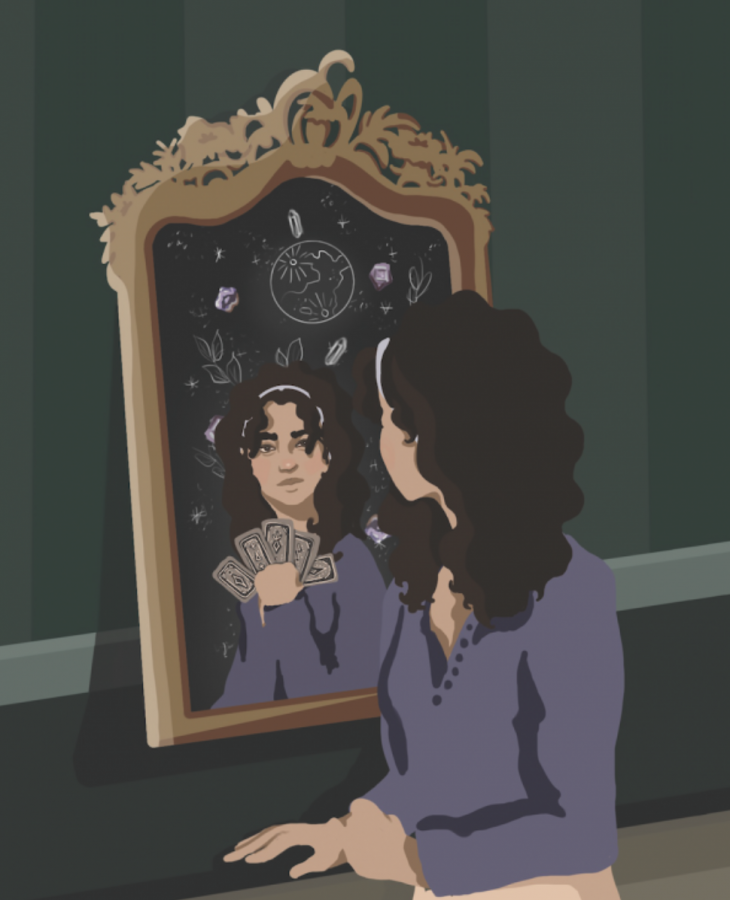 Isolation has sparked a new wave of personal growth and exploration.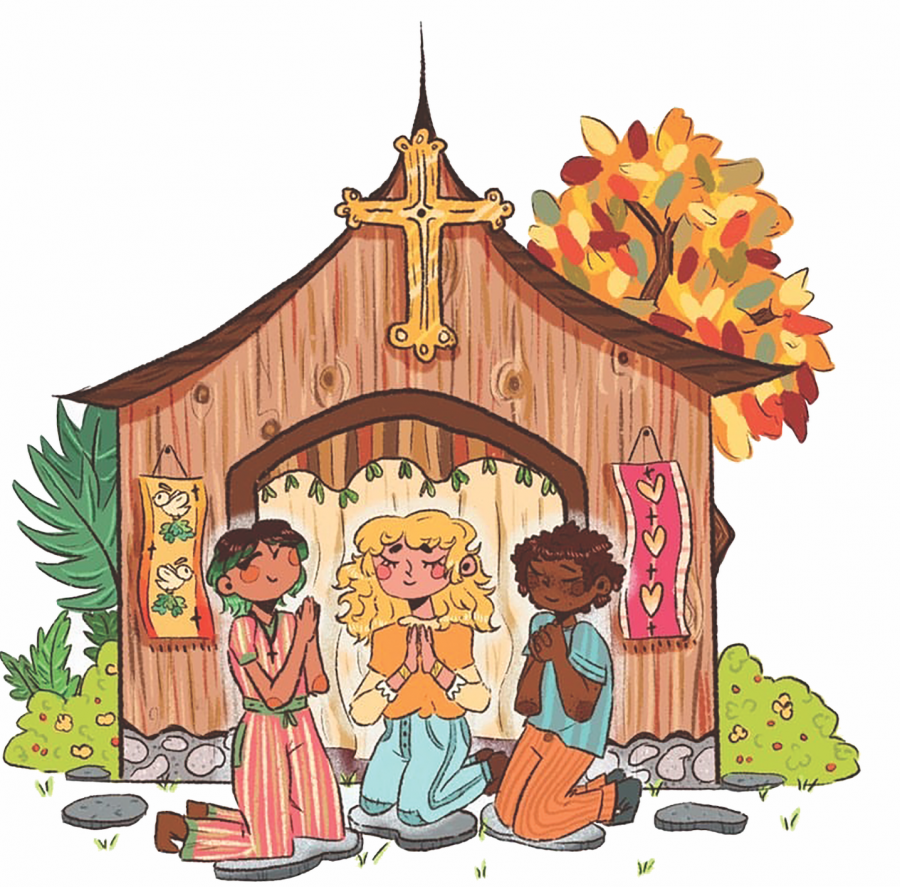 With grief weighing heavily on people's shoulders, students look for ways to cope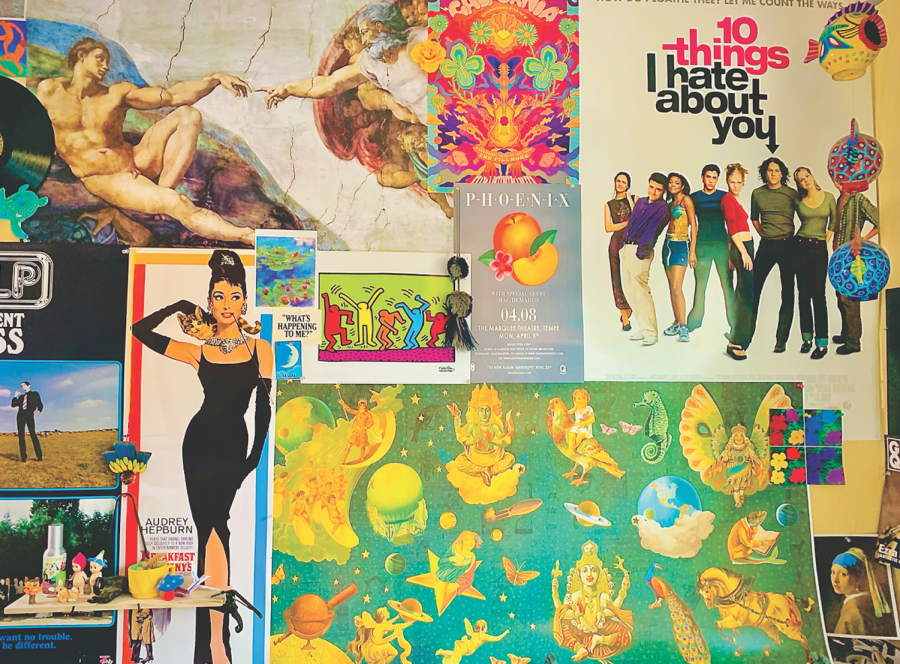 Students find comfort in rewatching childhood movies, listening to old music and going through nostalgic possessions.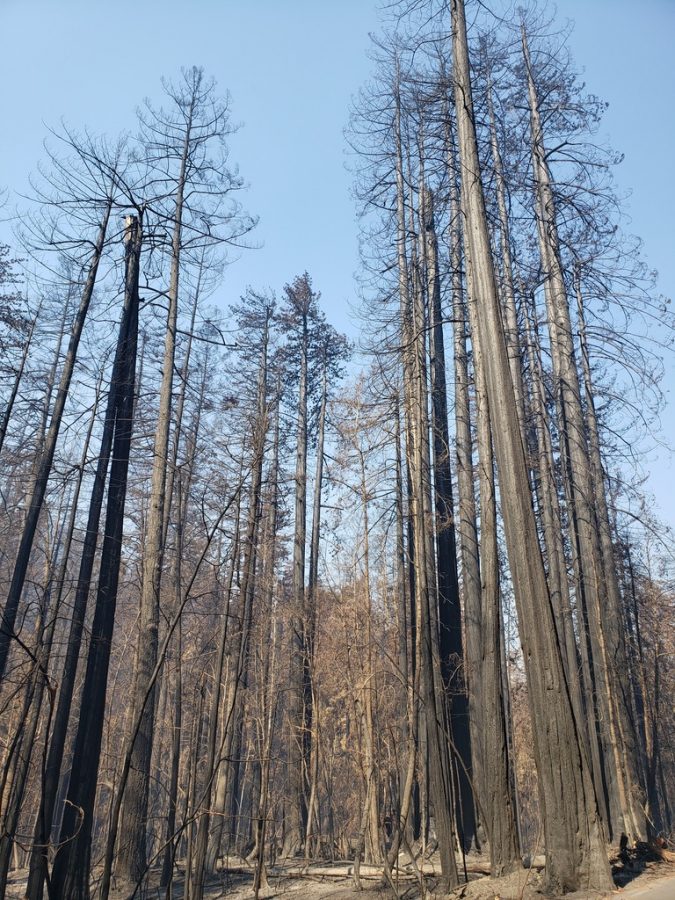 California's oldest park was devastated by the CZU Lightning Complex fires, leaving behind ashes but also hope for regrowth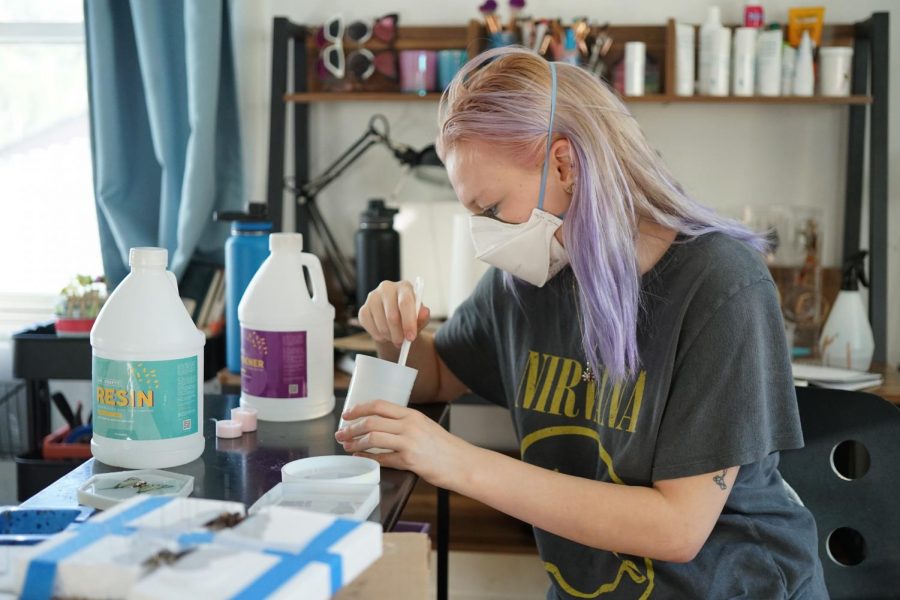 Young entrepreneurs turn their passions into charitable and profitable businesses.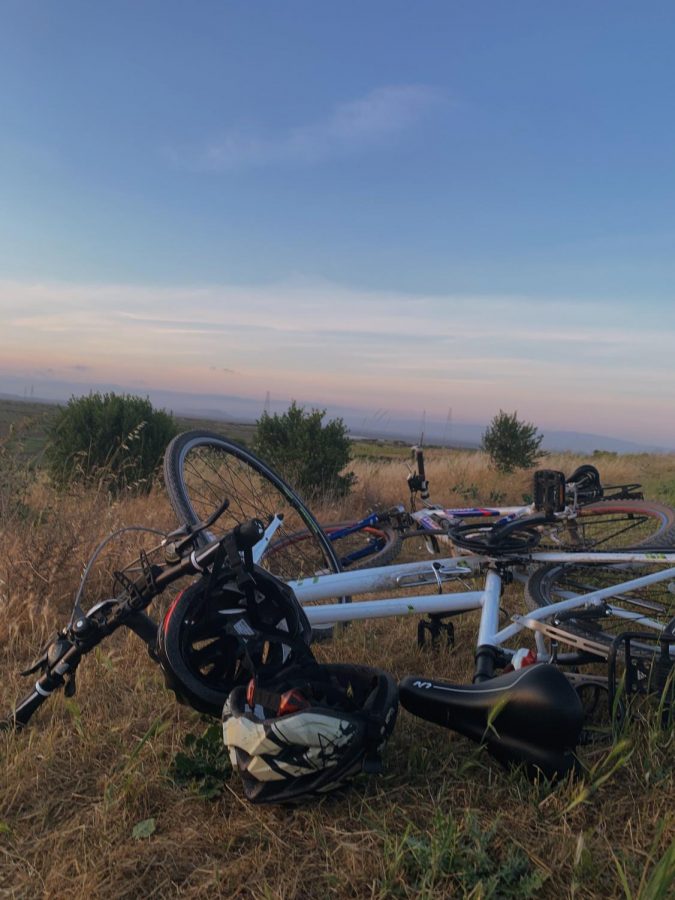 With a surplus of time on their hands, Paly students have the opportunity to rekindle old passions and discover new ones.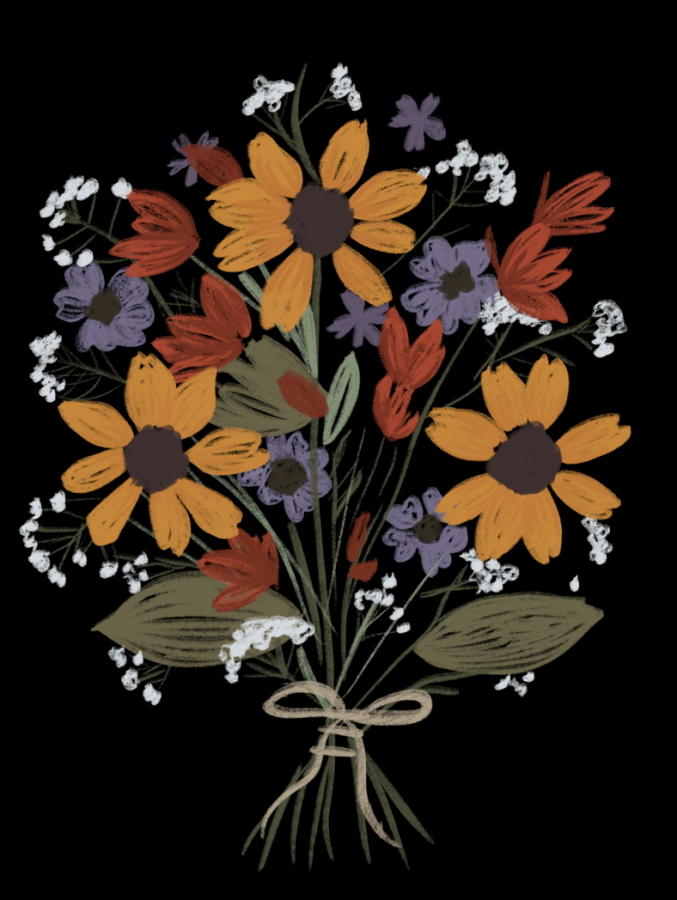 Old journals have told the stories of our past and have now returned as a cathartic release during times of uncertainty.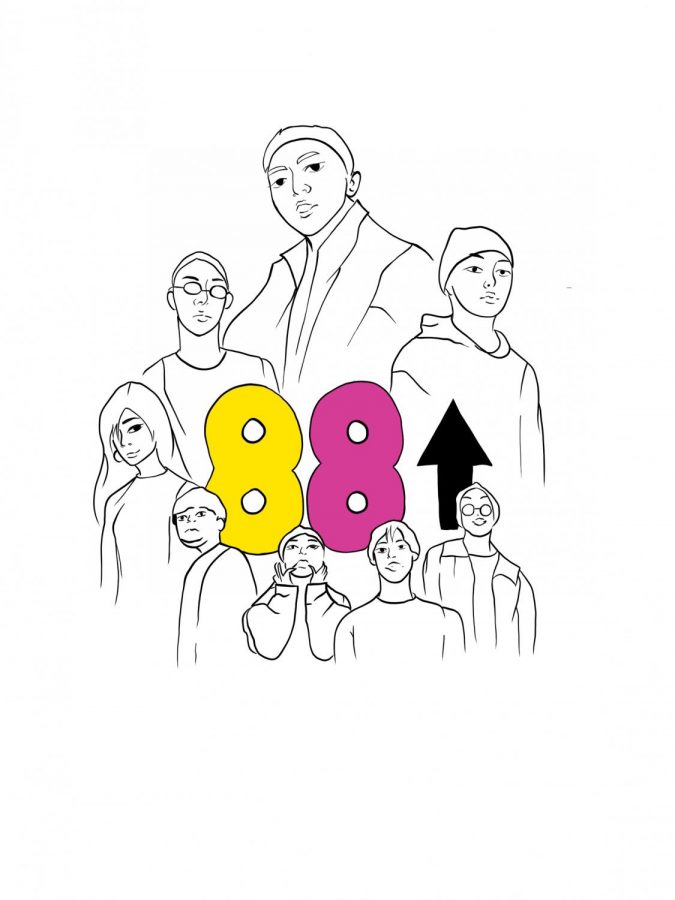 Meet 88rising—a mass media company for the digital age that is bridging the gap between the eastern and western hip-hop scenes.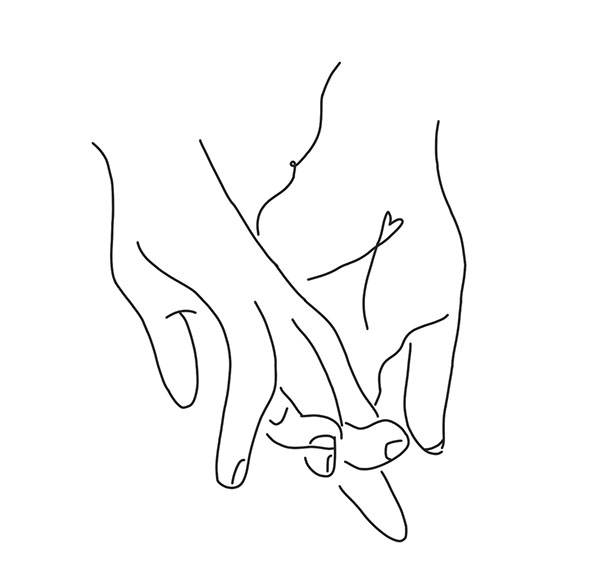 Amidst these times of uncertainty and isolation, it is more important than ever that we maintain our emotional connections with those around us.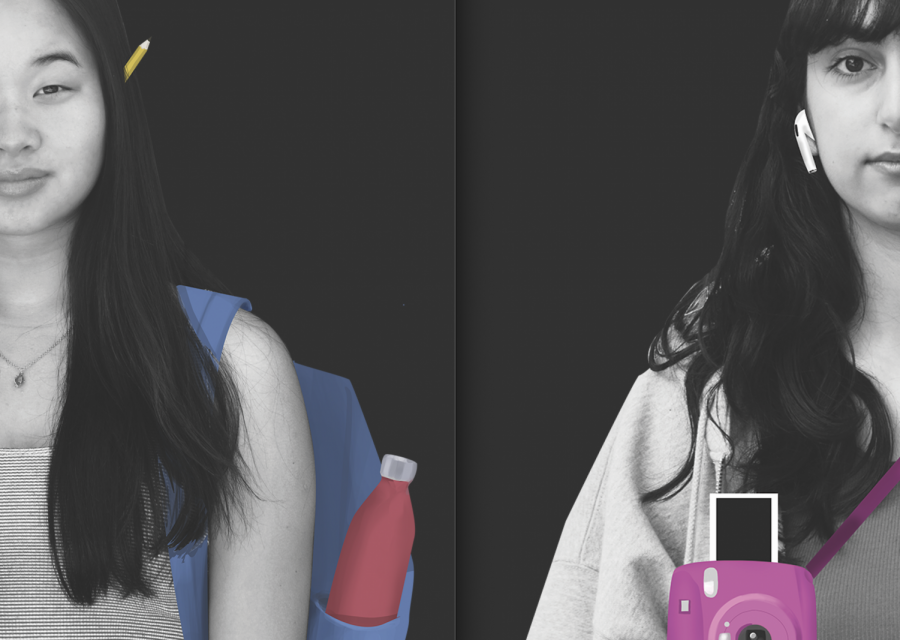 The impacts of COVID-19 have taken away the last months of high school for the class of 2020. Despite what has been lost, seniors attempt to move forward and make the most of an unfortunate situation.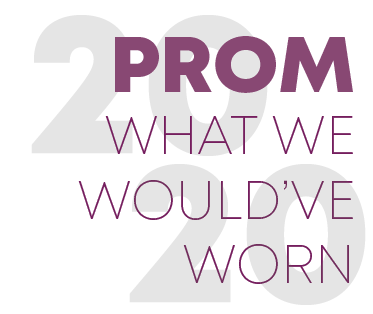 While there are the would'ves, could'ves, cancellations and uncertainties, prom is a significant high school experience that we don't have to completely miss out on.
Load More Stories