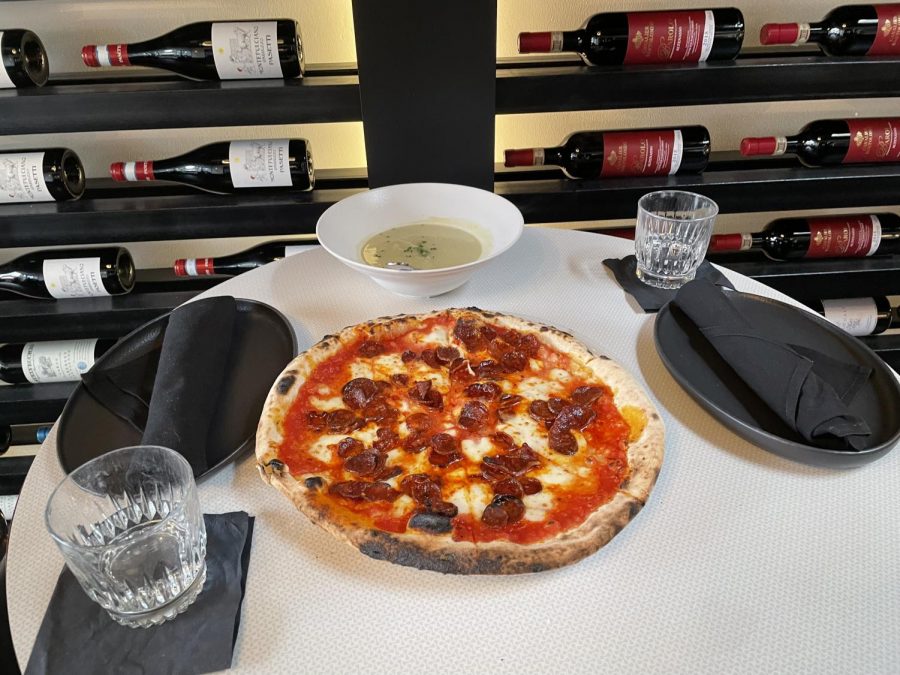 A review of tasty restaurants in Palo Alto
An introduction to the concept of mutual aid and how to get involved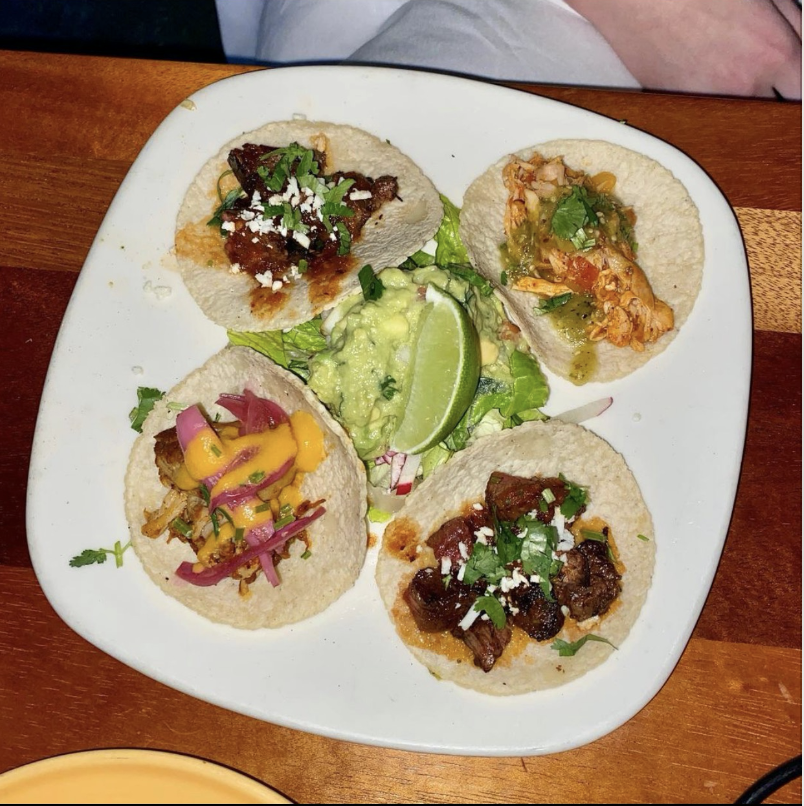 We visited three different Mexican restaurants and ordered a variety of tacos to discover some of the key differences and similarities.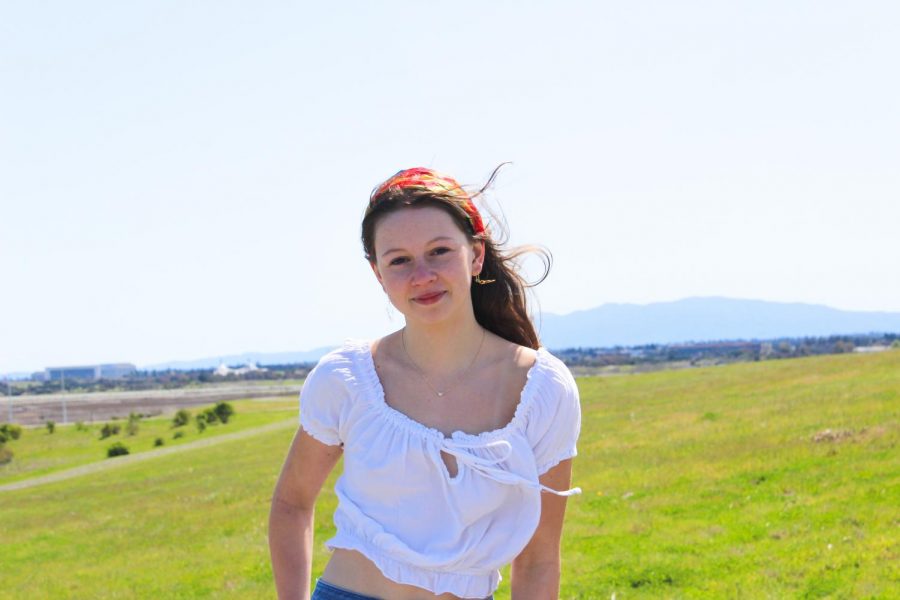 As we head into the spring season, Paly students brighten up their outfits.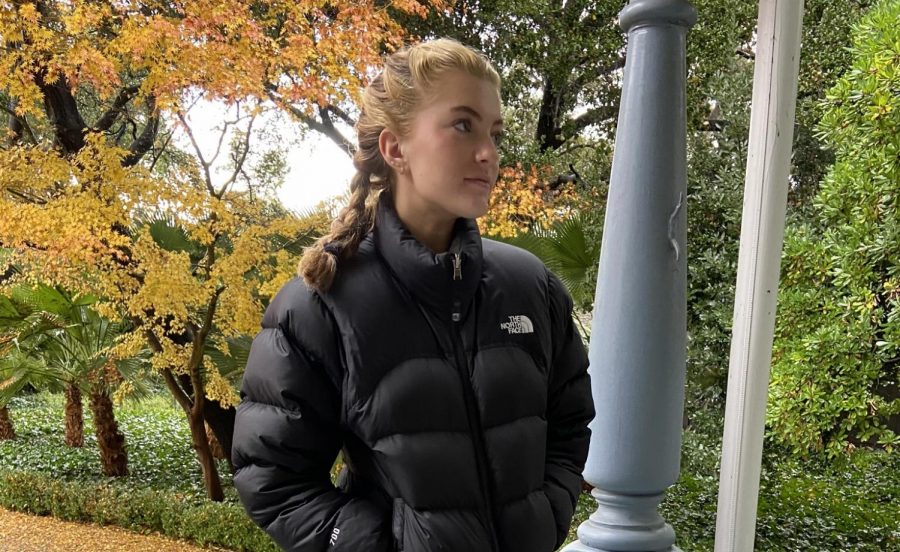 As we enter the holiday season, and California becomes slightly cold, these are a few options to stay warm this winter!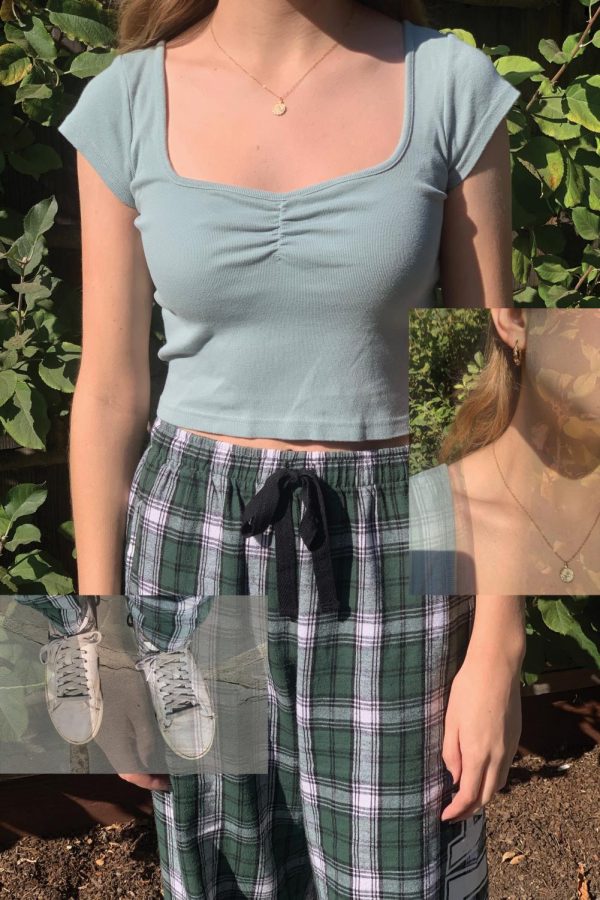 With school being online, many Paly students have been rocking the business-on-top, casual-on-bottom outfit instead of getting fully dressed.
Load more stories