Discovering the Joy of Painting
The C Magazine staff teams up with the Madrono staff to try Bob Ross's 'Country Charm' painting
Given C Magazine's status as an arts and culture publication, we decided to test the artistic talents of our staff! We hosted a painting party with our fellow publication Madrono to follow one of well-known painter Bob Ross's tutorials. To prepare for the event, we purchased delicious snacks, hot chocolate and of course, painting supplies.
Ross uses many expensive supplies in his work, including oil paints, large canvases, expensive brushes and paint thinner. Since we were working on a budget, we decided to sacrifice the authentic Bob Ross materials and test out how well cheaper materials would work.
Following a Bob Ross tutorial turned out to be much more stressful than participants expected. "He clearly has so much experience under his belt, and he takes a lot of shortcuts, but you don't exactly know what they are," junior and C Mag Art Director Kellyn Scheel said. "He just moves super fast, and then you are all confused and stressed." Despite this, everyone left the event with a smile on their face.
For many C Mag and Madrono staff members, their paintings ended up looking nothing like Ross's idyllic country scene. However, Ross, who died in 1995, preached how his paintings could be used to spark individuals' creativity no matter their artistic qualifications.
"
I'm not that great at painting, but the time crunch and the company of other people made it more enjoyable. "
— Brooke Glasson, senior
"You can do anything here—the only prerequisite is that it makes you happy," Ross said.
If you want to recreate a Bob Ross painting yourself, there are things you can do to make sure you have the best experience possible. First, it is important to set aside a large block of time. We watched a 27 minute video but participants spent roughly two hours working on their paintings. Still, many felt rushed or did not finish their paintings. Another consideration is that much less paint will be used than you may originally think. However, having plenty of clean and dry brushes is very important. Lastly, make sure to have fun! Invite friends, family or whoever you would like to paint with.
"I'm not that great at painting, but the time crunch and the company of other people made it more enjoyable," senior and Creative Director of C Magazine Brooke Glasson said.
Music, good company and art will create a great bonding experience—one we invite you to try!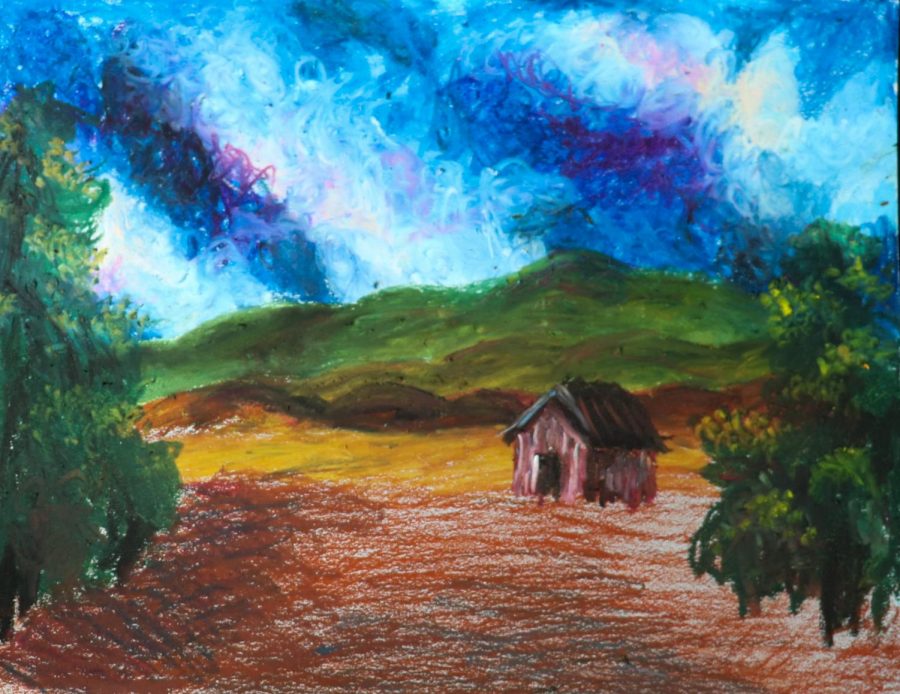 Ashley Qiu, senior on Madrono
Created using oil pastels.
"This really rekindled my love for painting…from now on I will definetly try to paint more and create more art."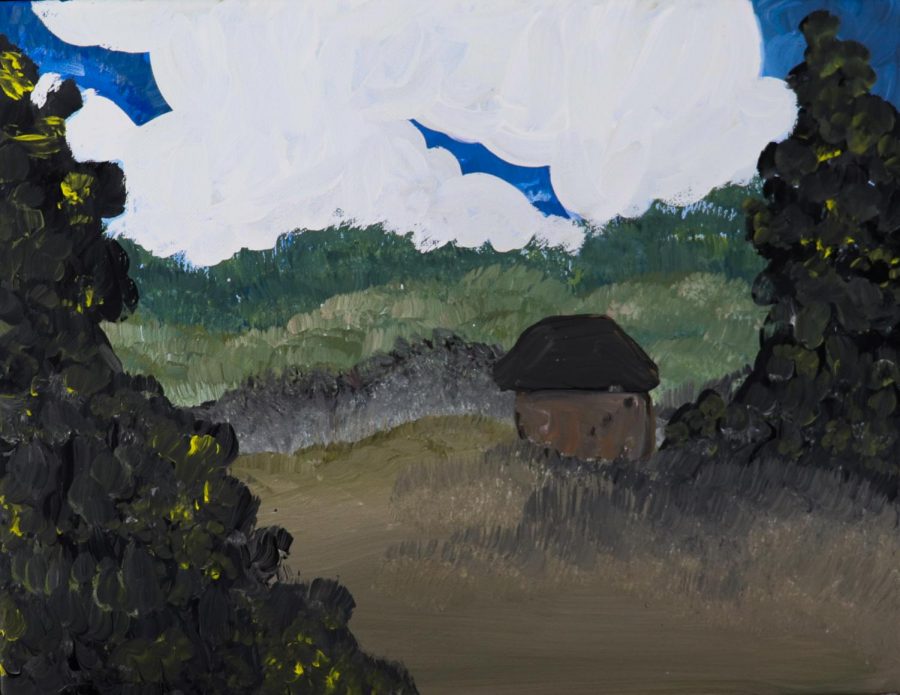 Giada Parigi, senior on Madrono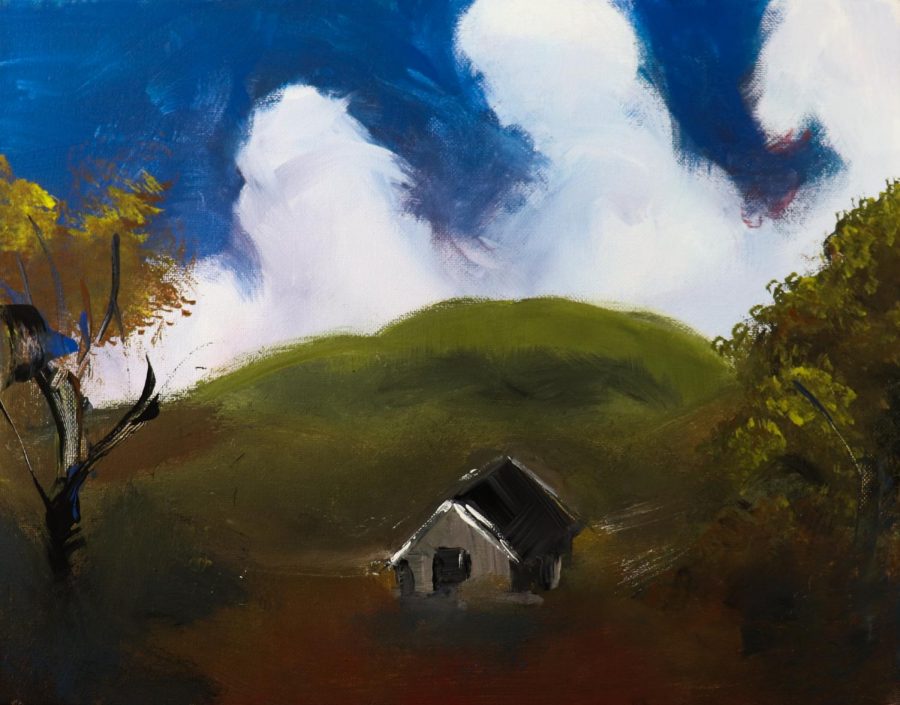 Audrey Guo, junior on C Magazine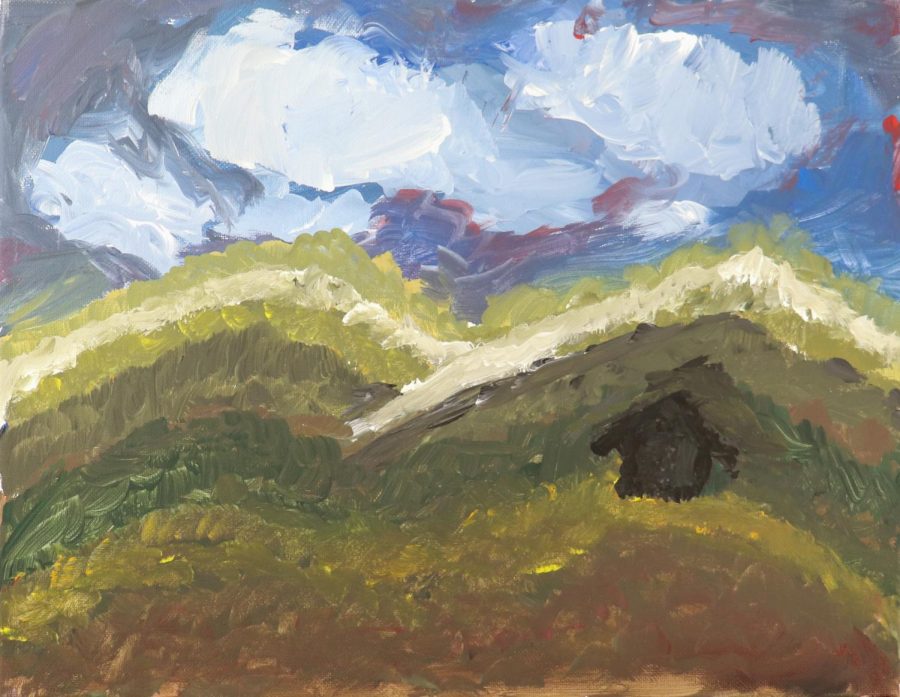 Jeremy Peng, senior on C Magazine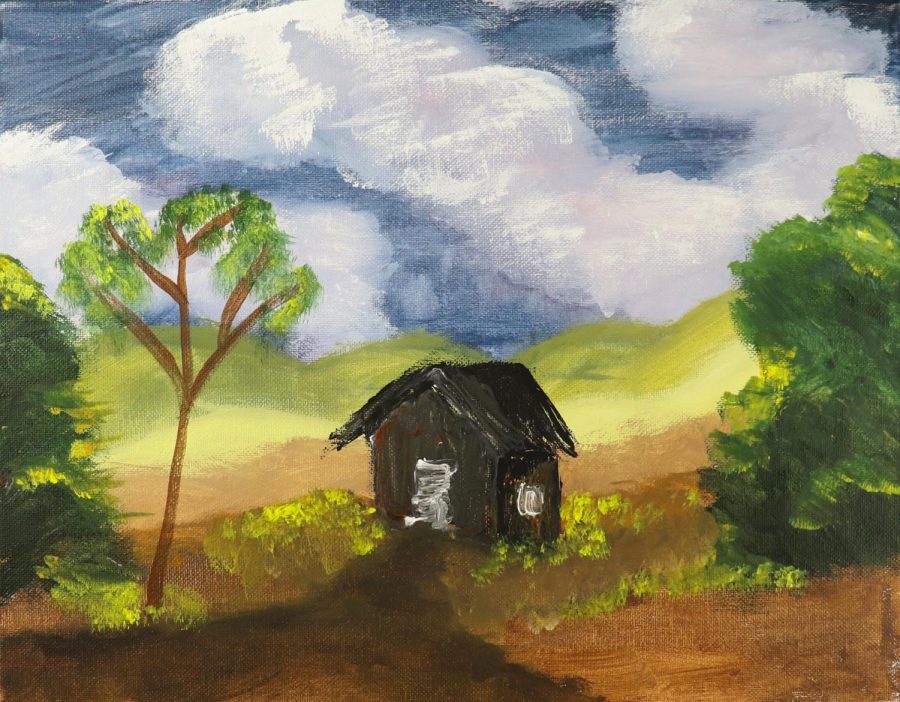 Julia Ragno, senior on C Magazine
"I would rather just paint on my own and just kind of chill and relax instead of being yelled at by a screen."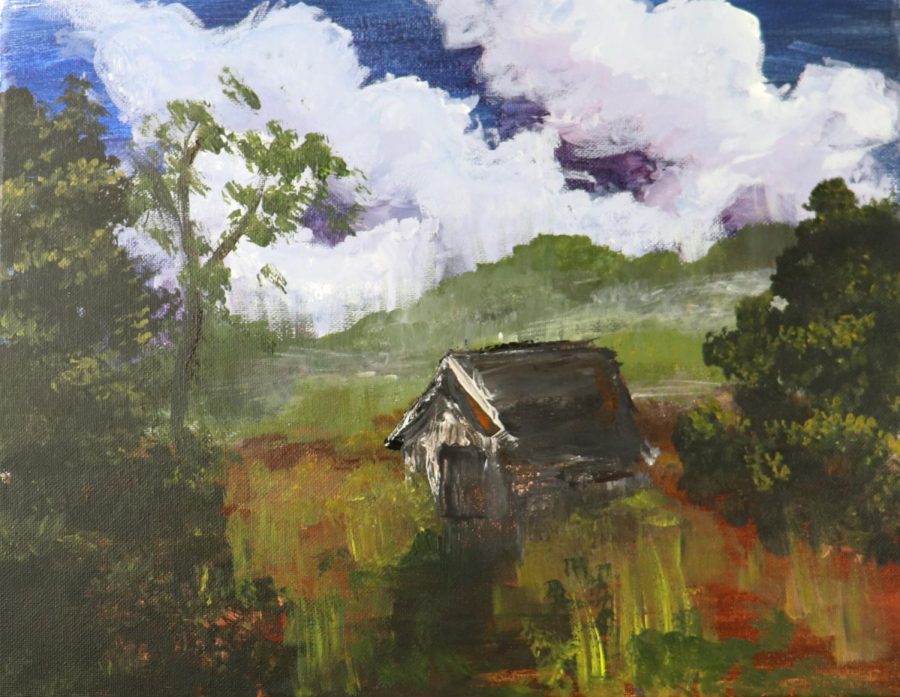 Kellyn Scheel, junior on C Magazine
"Painting with other people is always more fun"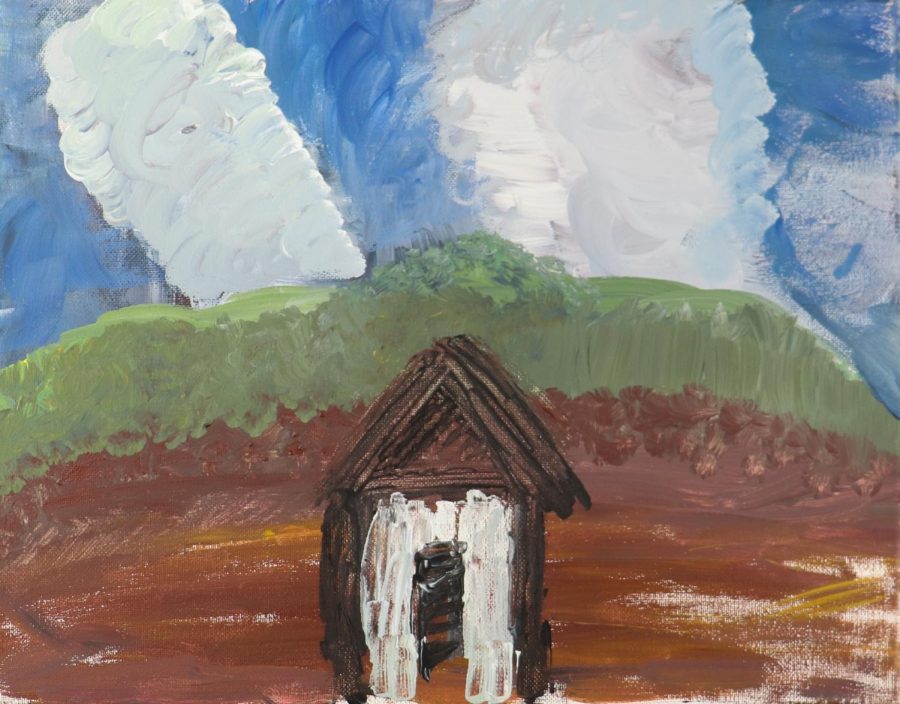 Sophia Baginskis, senior on C Magazine
Riley Herron, senior on Madrono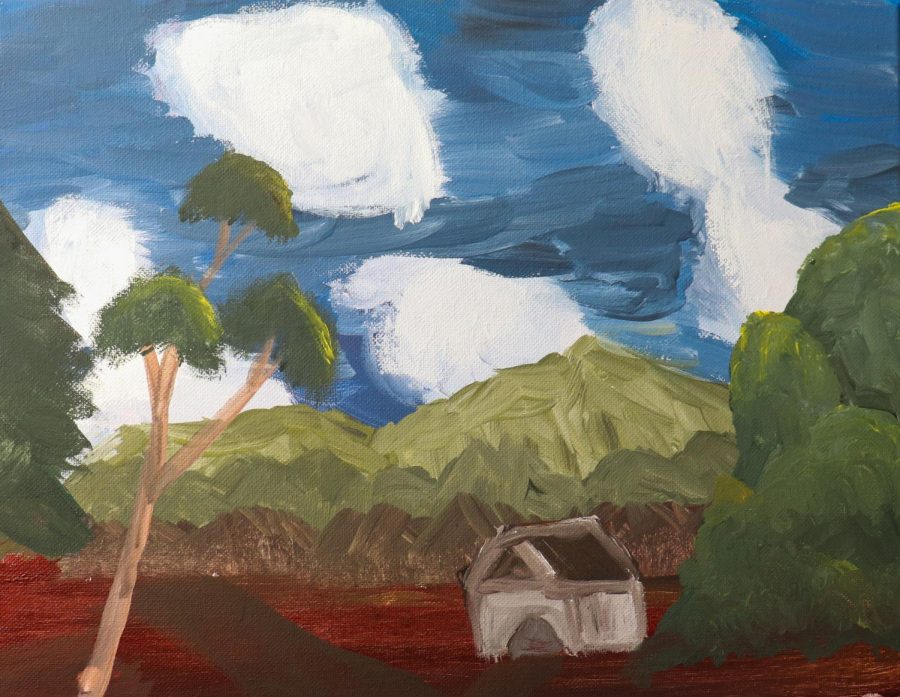 Kaila Chun, junior on C Magazine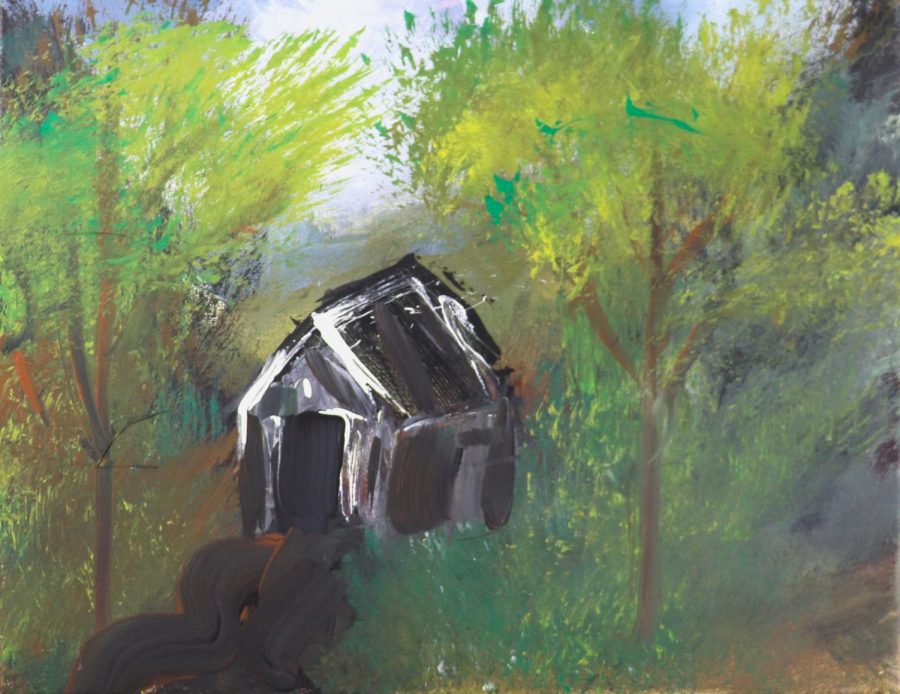 Olivia Hau, junior on C Magazine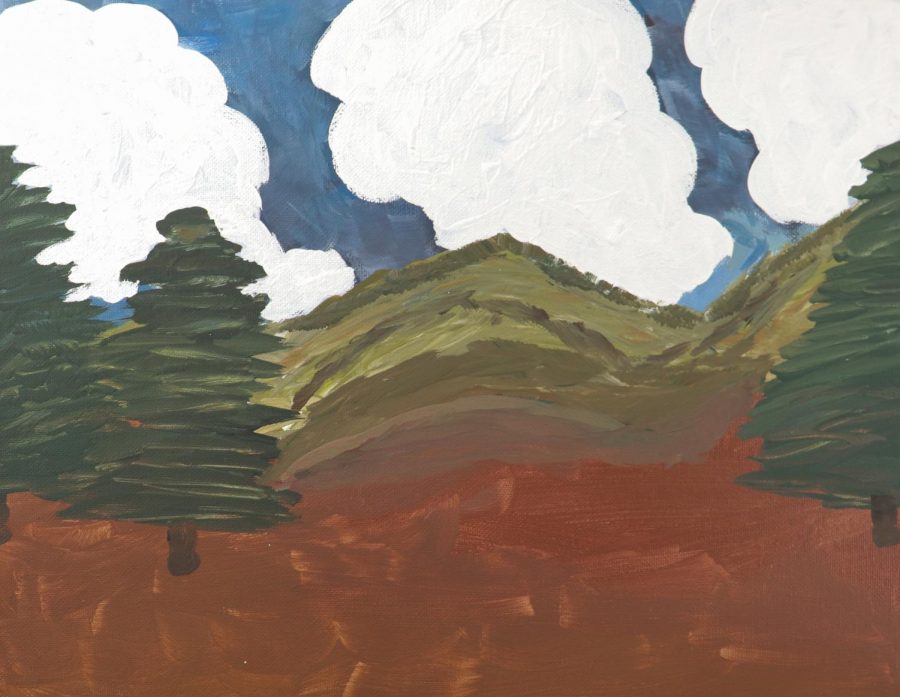 Zora Wakalee, sophomore on Madrono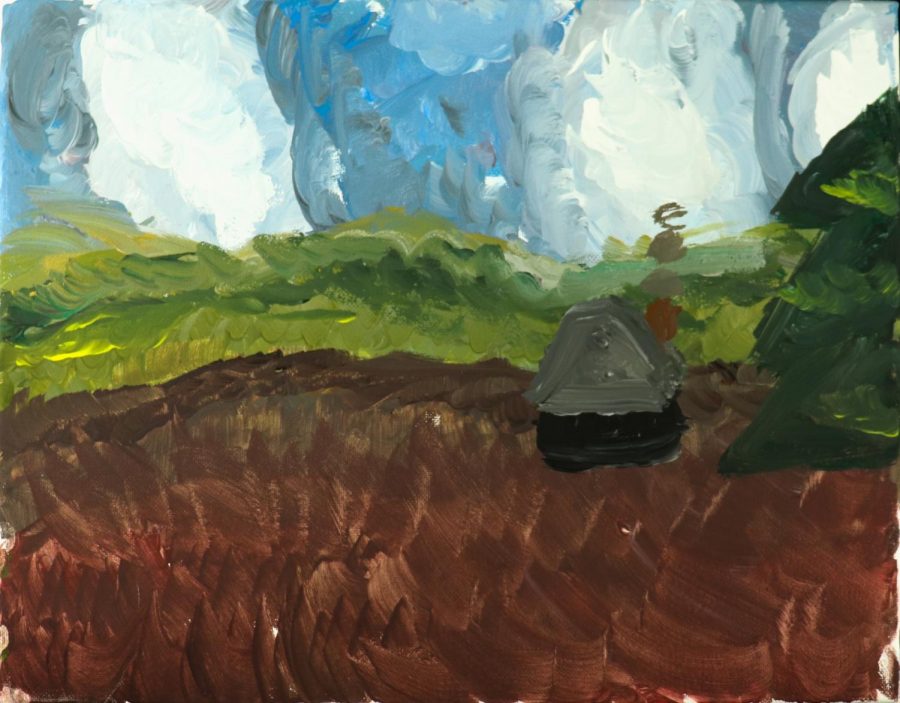 Ella Rosenblum, junior on C Magazine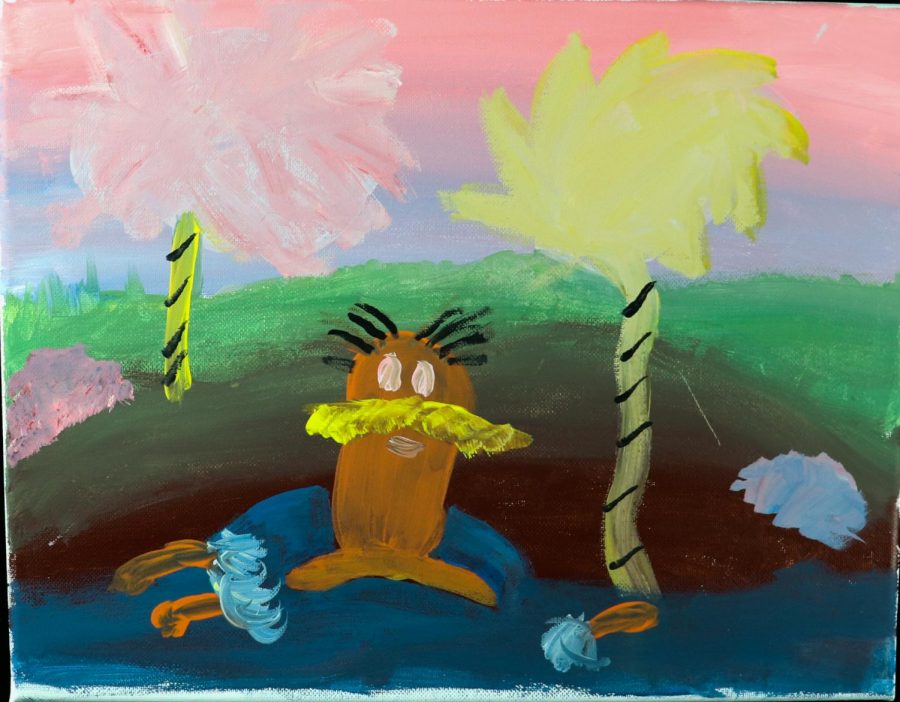 Brooke Glasson, senior on C Magazine and Madrono