C Mag Reviews: Palo Alto Breakfast Restaurants 
An authentic opinion on the best breakfast restaurants In Palo Alto
3
MIN READ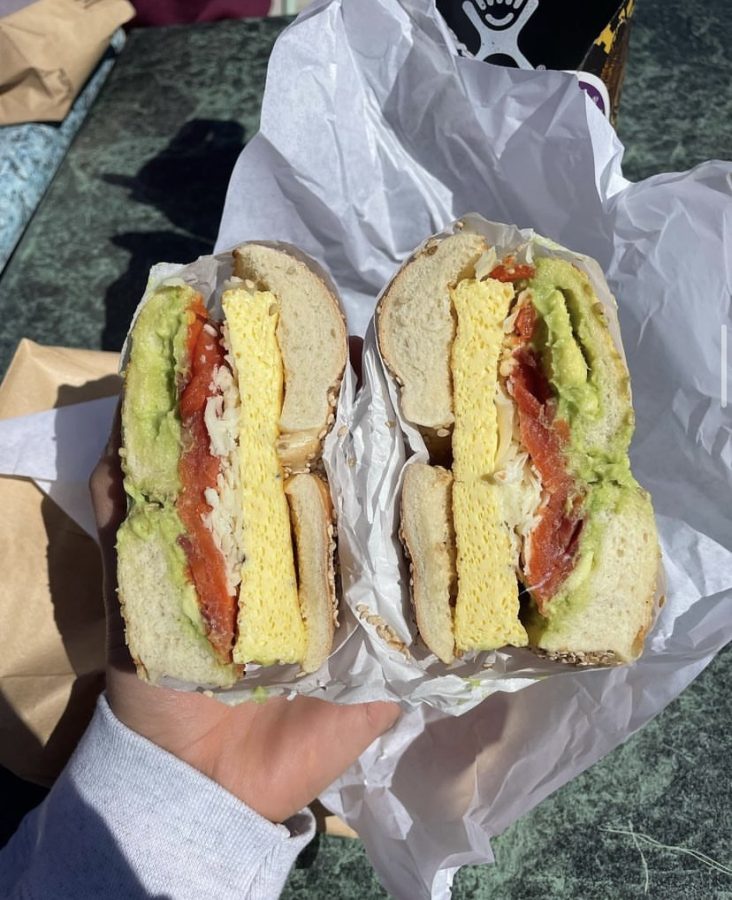 Izzy's Brooklyn Bagels: 7.5/10
Izzy's Brooklyn Bagels is one of Palo Alto's only bagel shops, located on California Avenue. Izzy's is perfect if you are in the mood for a quick grab-and-go breakfast or if you are craving any type of bagel breakfast sandwich. The bagels are always fresh and entirely customizable or able to be modified if that is what is desired.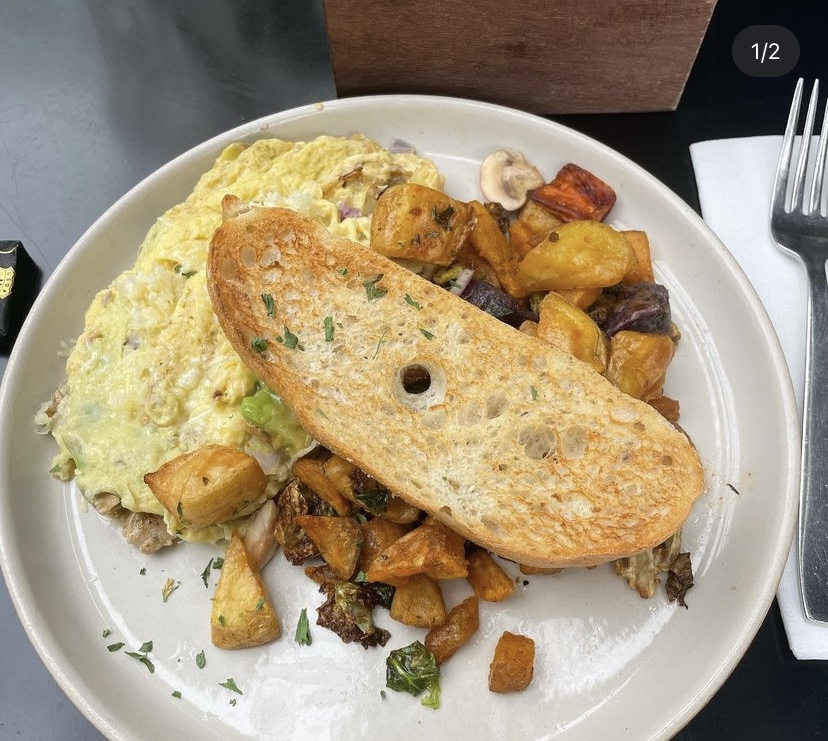 Sweet Maple: 8/10
Sweet Maple is one of Palo Alto's newest restaurants located on University Avenue. This restaurant is usually crowded so in order to avoid a long wait, making a reservation ahead of time is recommended. With its extensive menu, it's easy to find a meal for everyone. This restaurant is famous for its millionaires bacon which did not disappoint. However, if you are vegetarian, I would recommend sticking to the non-savory items.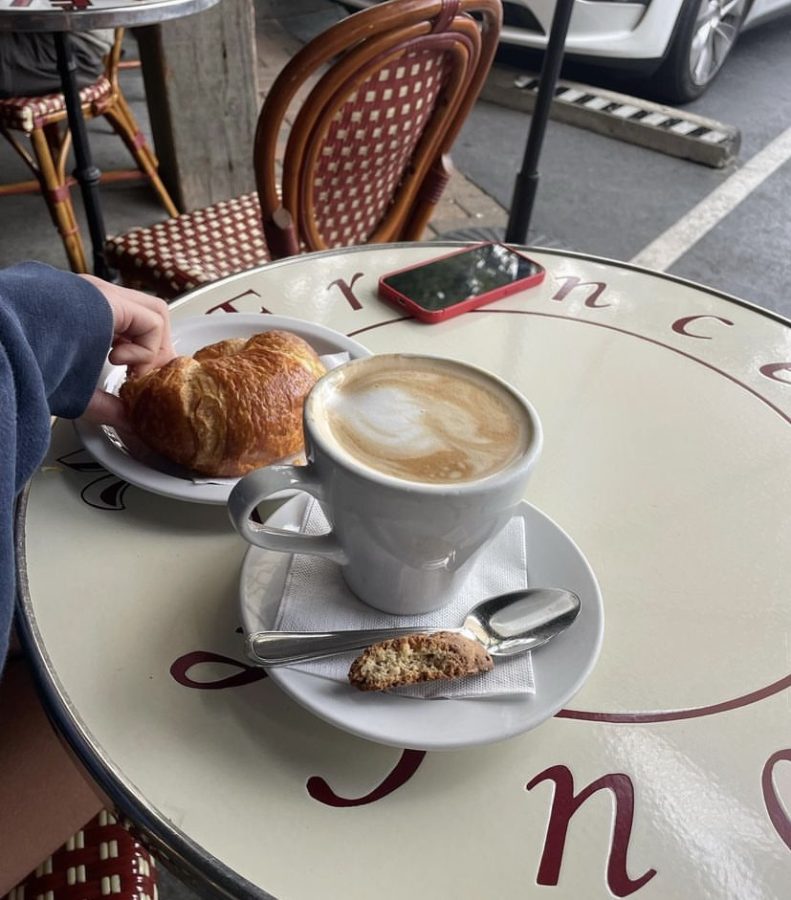 Douce France: 9/10
Douce France has been a Town and Country staple for years. Its variety of pastries, sandwiches, coffees, and salads are never a miss. If you are in the mood for a sit down meal or a quick grab and go treat, this place covers all bases.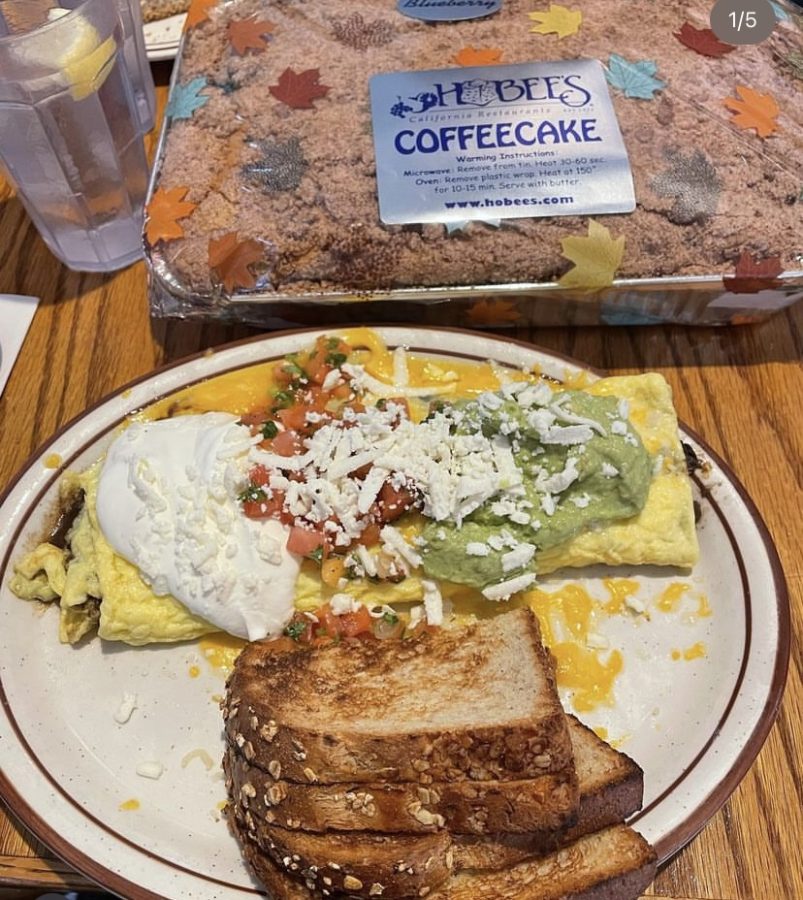 Hobees: 7/10
Hobees located on El Camino in South Palo Alto has been around for past couple of decades. If you are in the food for a filling authentic American style breakfast, this is the place for you. Hobees's variety of omelettes, pancakes, and toasts are equally as satisfying and unique. Overall, it's hard to go wrong at Hobees.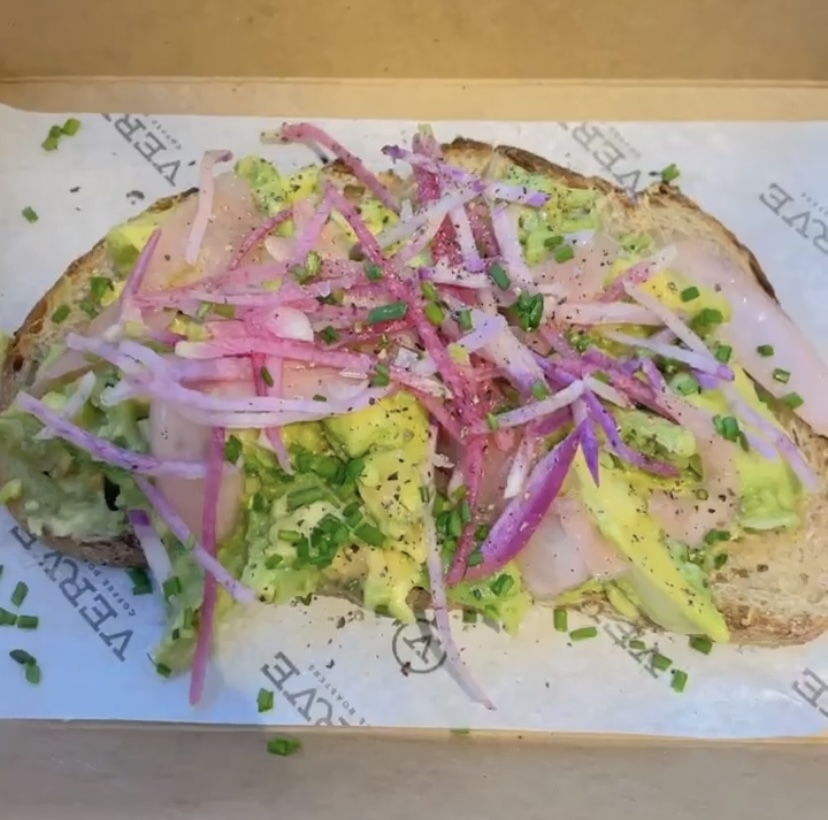 Verve: 6.5/10
Verve, commonly occupied by working students and individuals, is located on University Avenue. Verve's prices do not reflect how good their food and coffee are. Yes, verve has good coffee, but it isn't much better then a $5 coffee from Peet's. In regards to the food, its avocado toast is solid along with its other grab and go items, such as its overnight oats and chia pudding.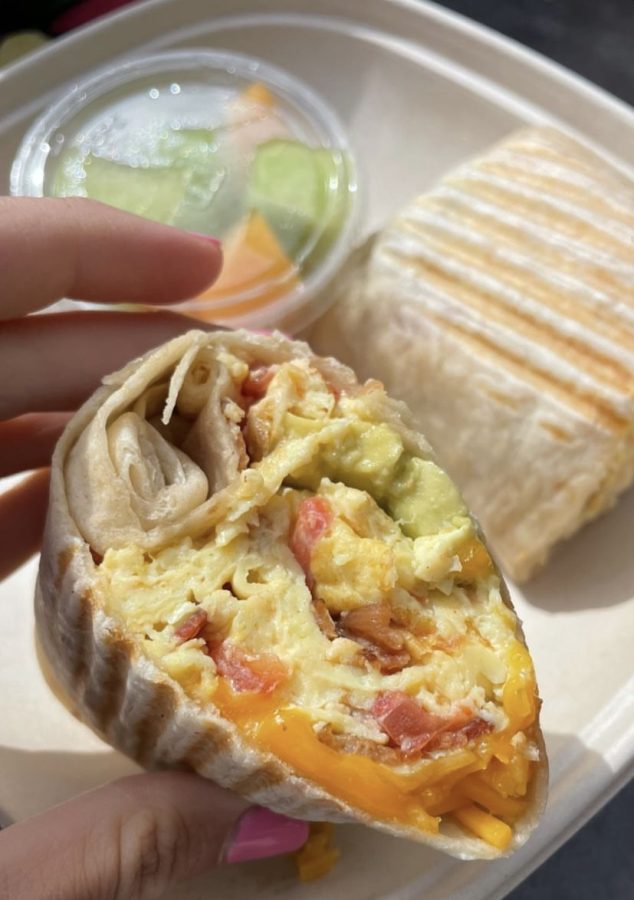 Coupa Cafe: 8/10
Coupa Cafe is located in various places around Palo Alto, like in multiple downtown locations and even on Stanford campus. Coupa has many numerous options like smoothies, omelettes, breakfast toasts, and burritos, all of which are delicious. I recommend visiting Coupa for to its many options and overall atmosphere.
Photos by Willow Steele
About the Contributor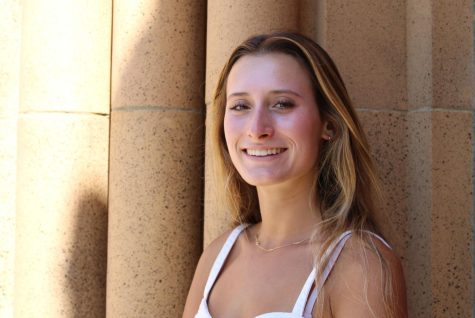 Willow Steele, Staff Writer
2021-2022 - Staff Writer

2022-2023 - Staff Writer

I joined C Mag because I love being given the freedom and resources to write pieces of work that...