Gems of Japanese Culture
Japanese gardens create calming experiences around the Bay Area
3
MIN READ
Blooming red azaleas with the sounds of a koi pond create a truly immersive experience. One might find their gaze landing on the intricate shrine gate or expansive bridge. While in a Japanese garden, it's easy to forget that the urban city is a few minutes away.
Nestled across the Peninsula, Japanese gardens provide a source of relaxation. Here is a brief review of local Japanese gardens.
Hakone Gardens
Hakone Gardens is one of the more popular Japanese gardens in the Bay Area, occupying a total of 18 acres in Saratoga. Originally established in 1915 by Isabel and Oliver Stine, Hakone Gardens now serves as a beautiful destination for all. Admission costs $8 for children, $12 for adults and $10 for seniors; however, the price is worth the entrance. Inside, Hakone Gardens features three extensive garden areas, several building overlooks, a koi pond and more. My personal favorite was the Wisteria Arbor with a line of purple flowers majestically overhanging the walkway. It's no wonder why people hold weddings here.
rating: 🌸🌸🌸🌸🌸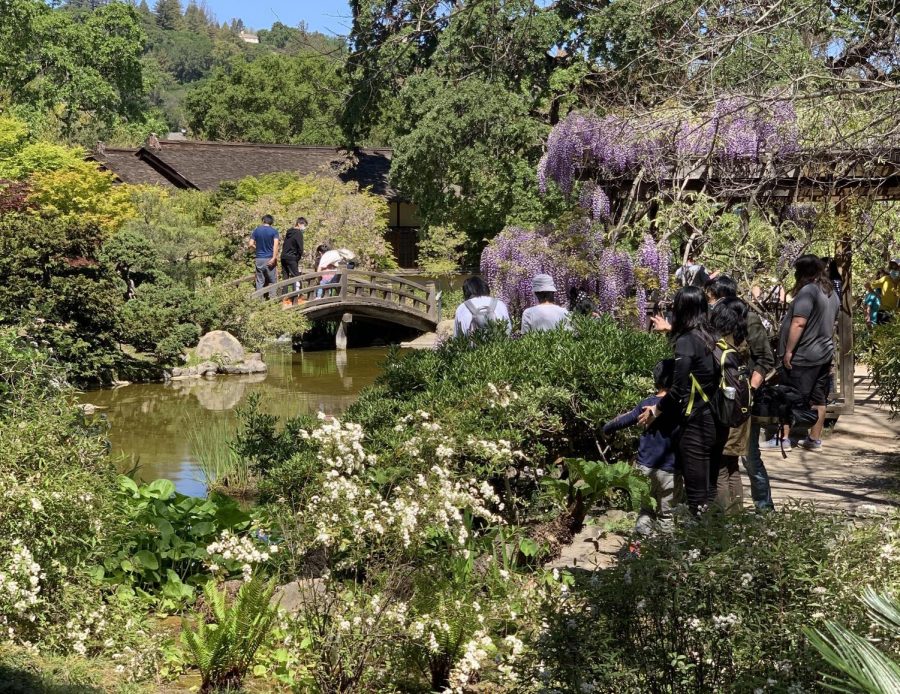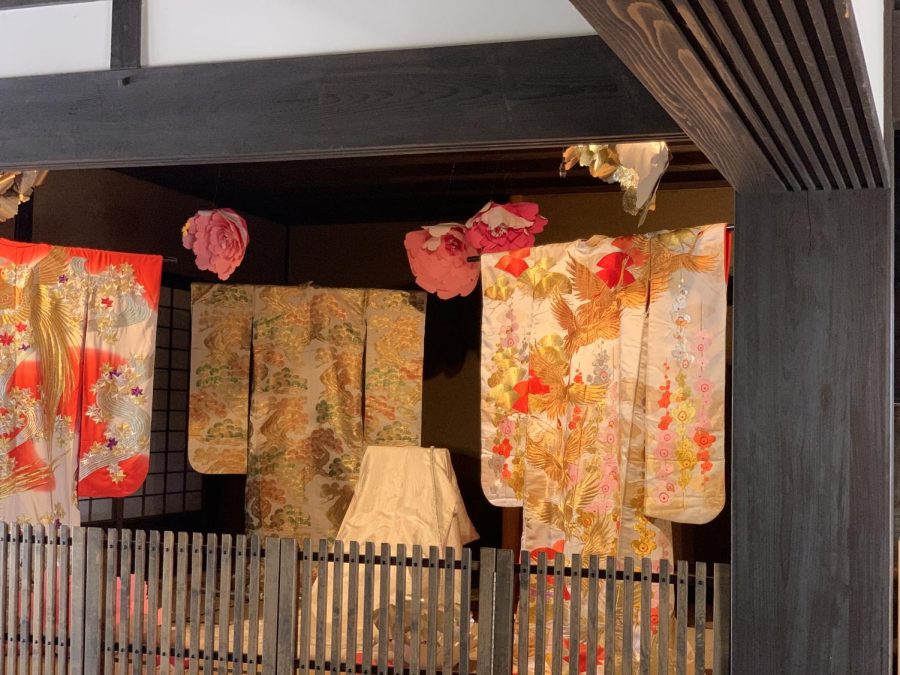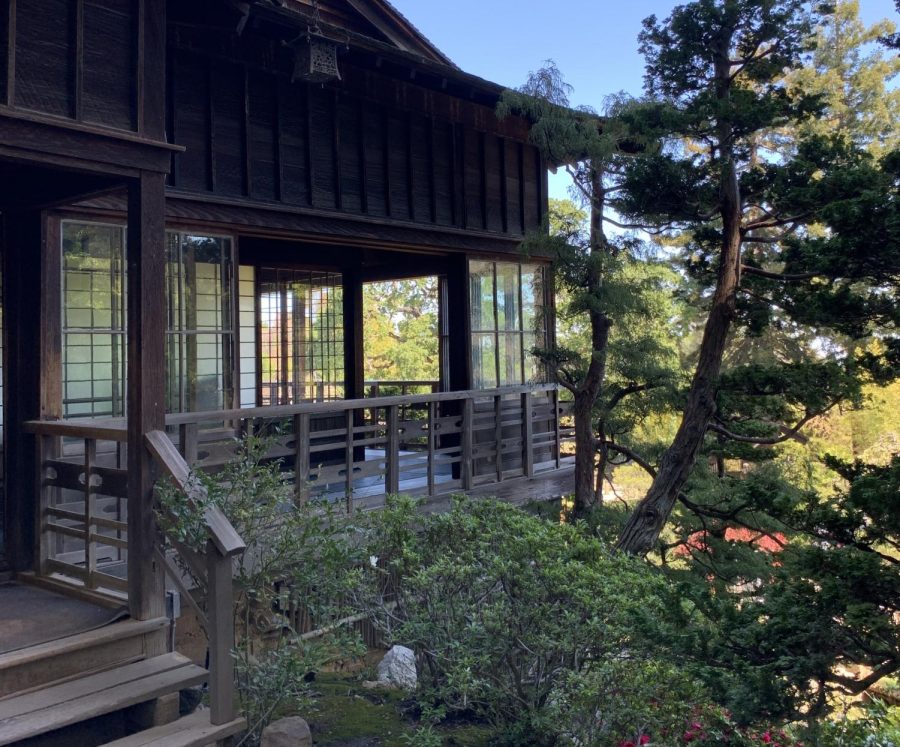 San Mateo Japanese Garden
If you are looking for an affordable option, the San Mateo Japanese garden is a perfect choice with free admission. Located in San Mateo Central Park, this garden is open all days of the week and features a koi pond, pagoda, overhanging bridge and abundant shrubs. Hidden away amongst the urban downtown San Mateo, this garden provides a calm setting. I was pleasantly surprised by the blooming cherry blossoms in the garden. Although I didn't see the koi feedings, I recommend going during the spring and summer months to view the koi in action.
rating: 🌸🌸🌸🌸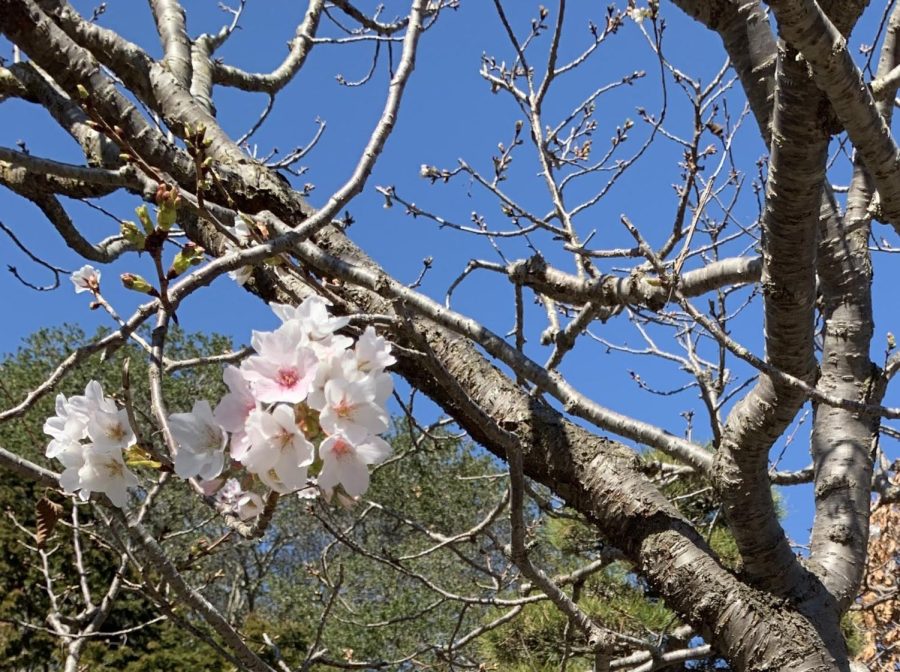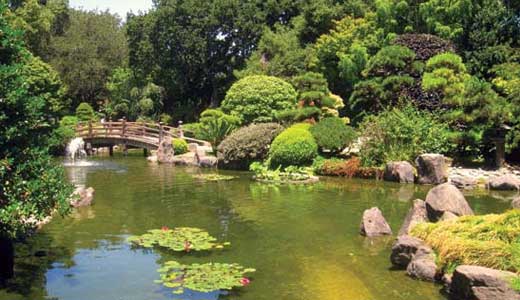 Japanese Friendship Garden
This garden symbolizes the Sister City relationship between San Jose, California and Okayama, Japan with free admission. Since 1960, this garden has been celebrated as a representation of friendship and Japanese cultural values. Walking into the garden, it was apparent that the garden was once beautiful. With three koi ponds, a wooden bridge and a tea house, I could imagine a once magnificent garden. However, the garden is now semi-closed with caution tape and a barred entrance to the bridge. Unfortunately, the main koi pond is also dried up. Luckily, the koi are relocated to the corner pond with pellets available to feed them. Overall, I would pass on this garden in the future unless you're looking to feed koi fish.
Click this link to support the garden
rating: 🌸🌸🌸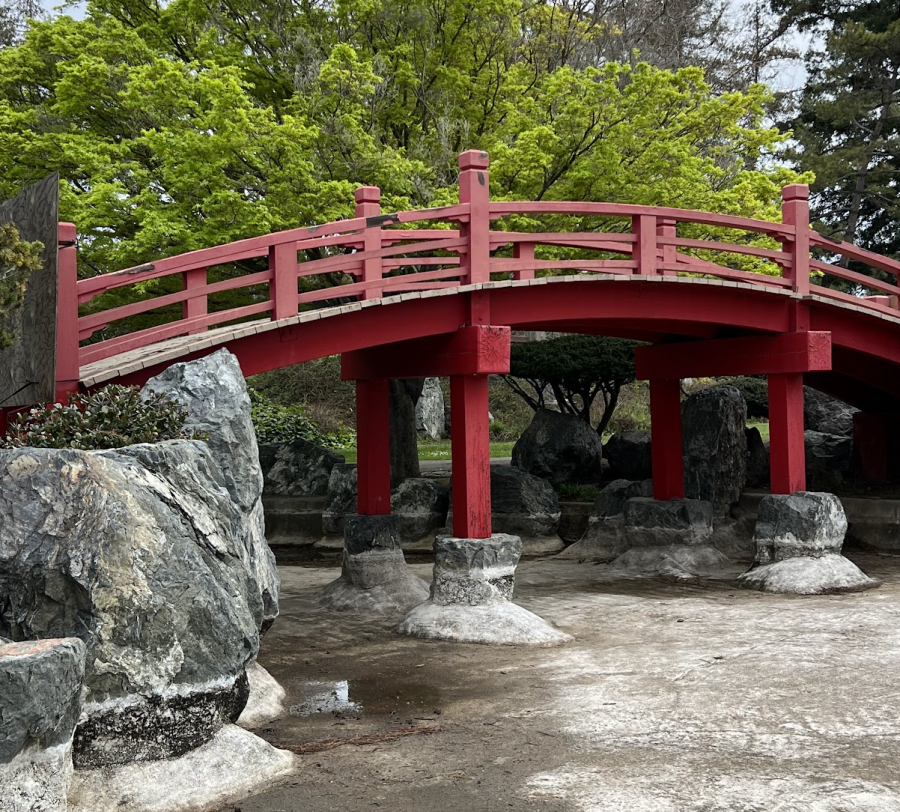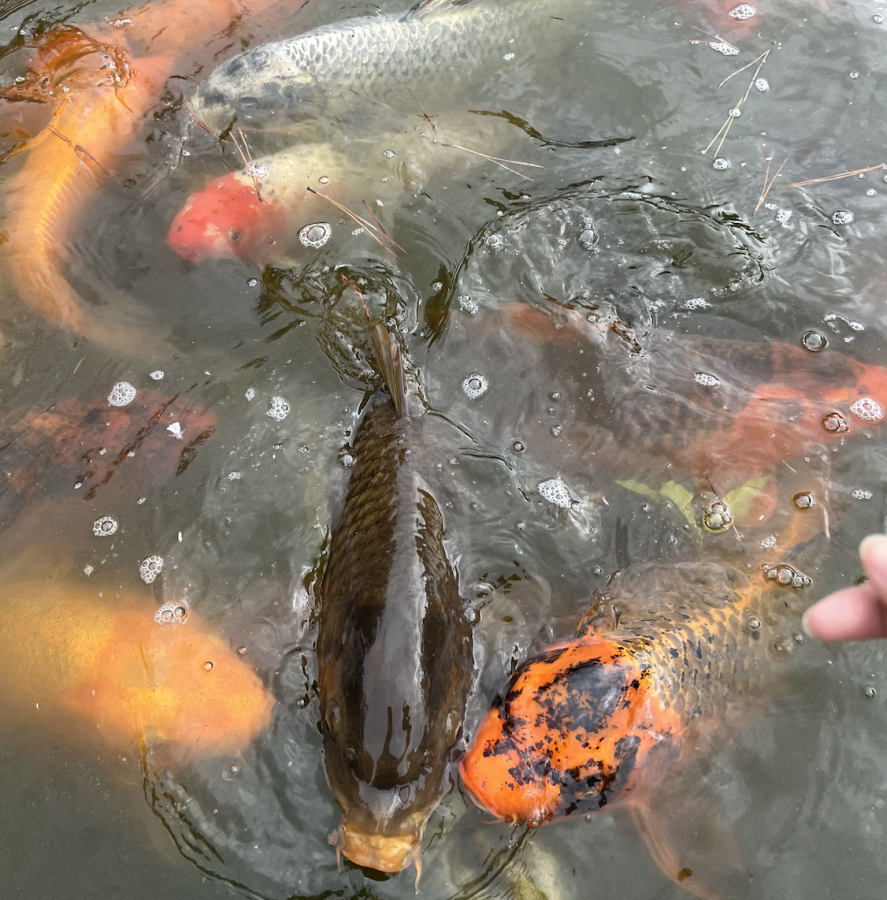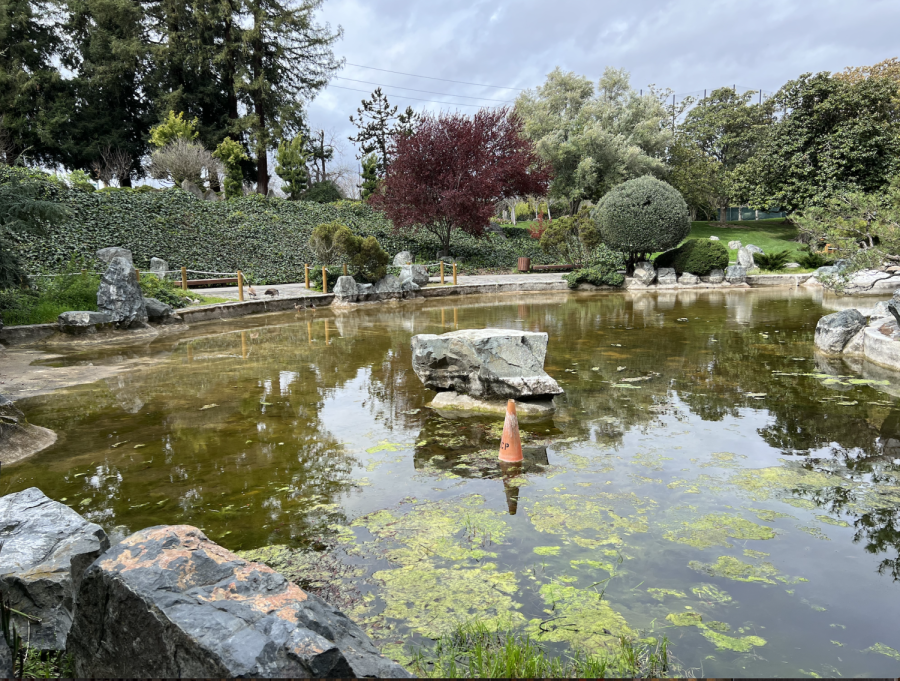 Map