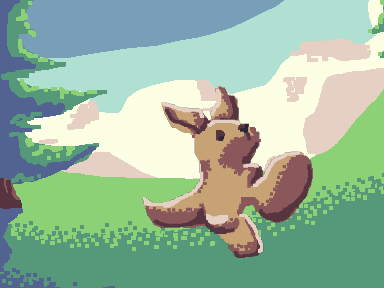 Faustine Wang combines her many passions of art, technology and service to make lasting effects on the world.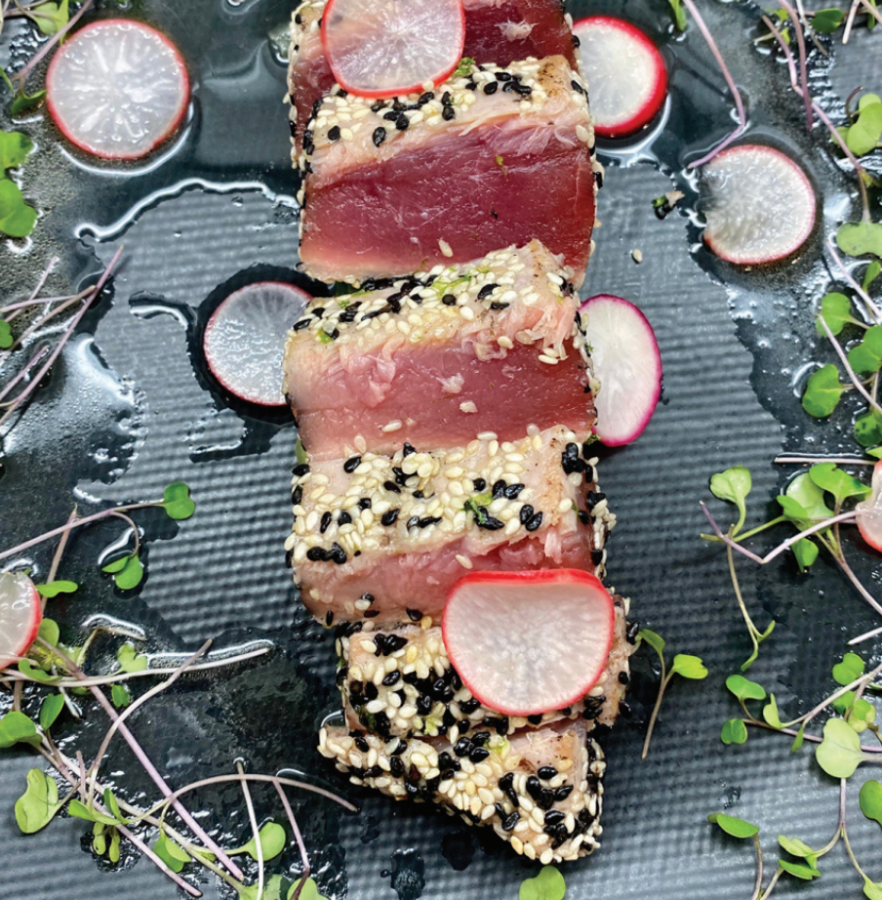 Alex Thom's lifelong love of cooking and baking has only strengthened over quarantine as he pushes new creative boundaries.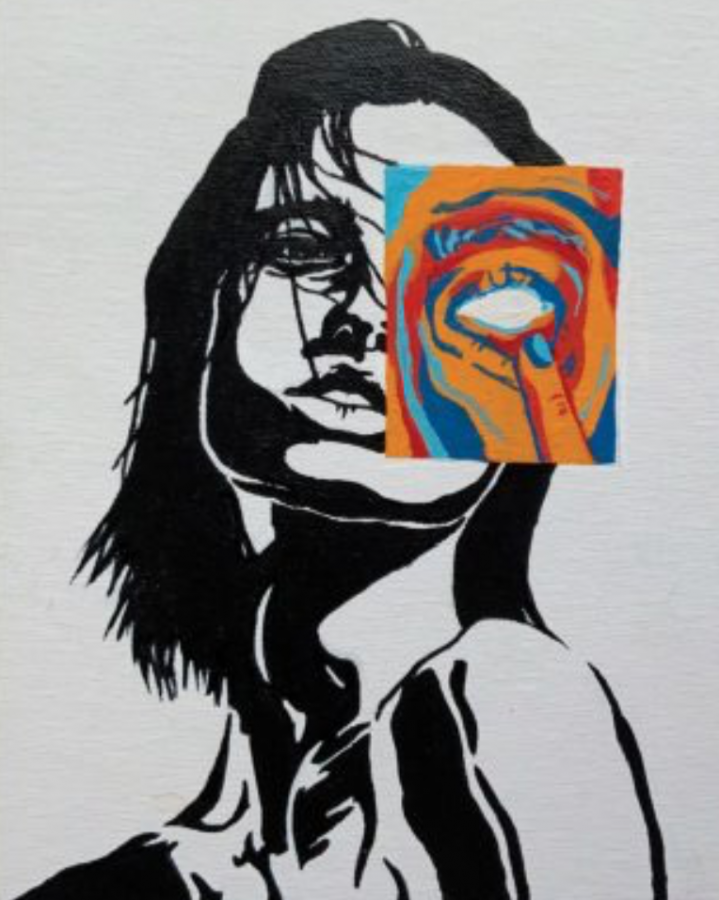 Kellyn Scheel has gone through trial and error to find the perfect creative outlets that allow her to express her diverse artistry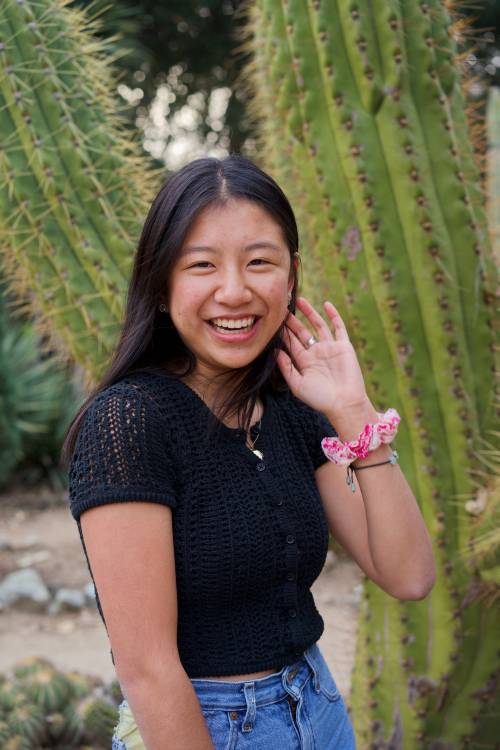 Through her newly-launched brand, Reverie, fashion designer Ena Zou uses fashion as a unique art form, allowing for freedom of expression and style.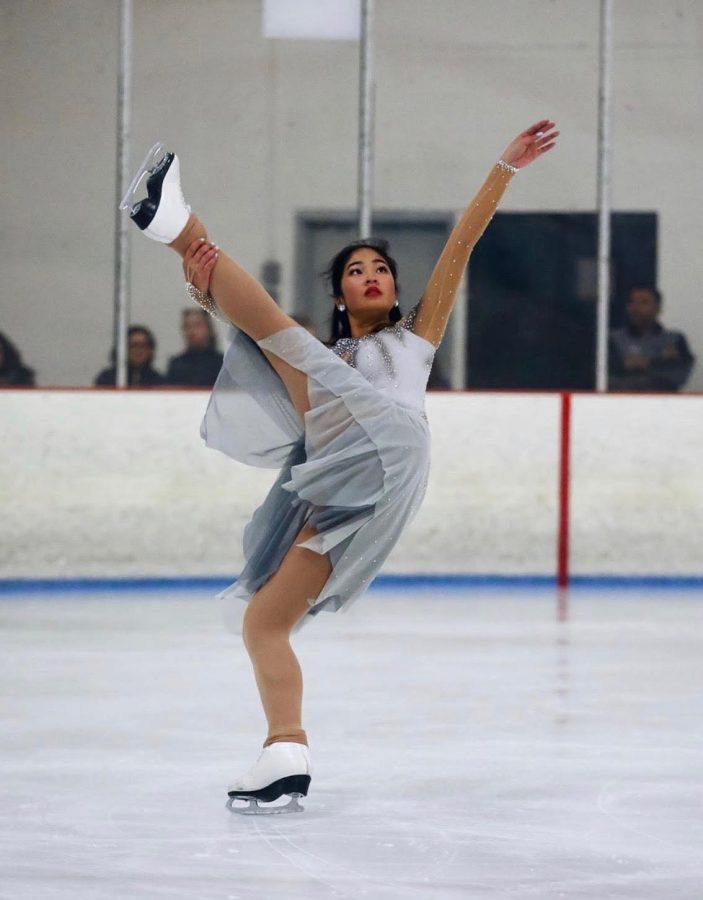 Amy Liu's ice skating journey began almost 14 years ago in China. Her consistent determination and eagerness to succeed has allowed her to become one of the top skaters in the United States.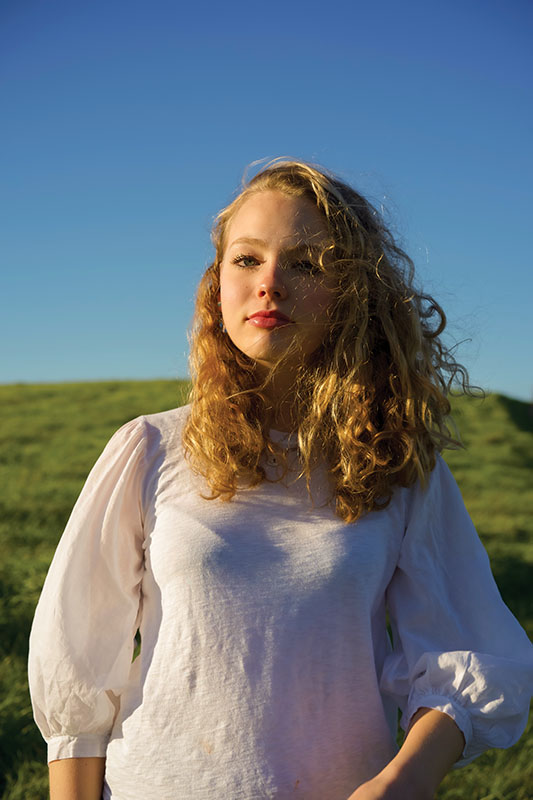 Meet Eva Salvatierra: a Palo Alto High School sophomore ready to take on the world with her poetry and art.
Each member in Metro, a local alternative indie band, brings their own eccentric style to the group, creating lively performances for the Palo Alto community.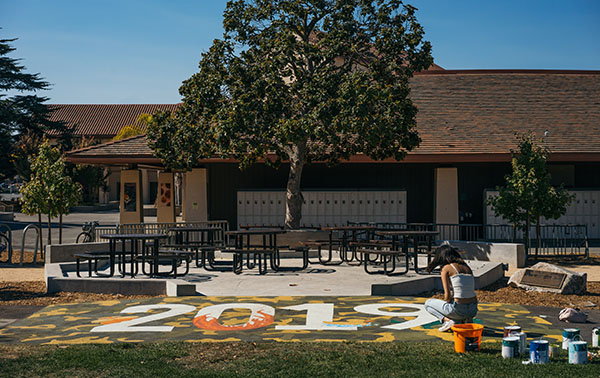 In each issue of C Magazine we feature an Artist of the Month. Here we stray from the standard, as we have chosen to feature a piece of art instead, the Senior Deck. An essential part of campus, artists from the class of 2019 contributed to make the deck a unique representation of their unified high school experiences.