C Mag Recommends: An Insider's Guide to San Francisco
Unique destinations to visit on your next trip to San Francisco.
3
MIN READ
Arizmendi Bakery
Address: 1331 9th Avenue, San Francisco, CA 94122
Phone: (415) 566-3117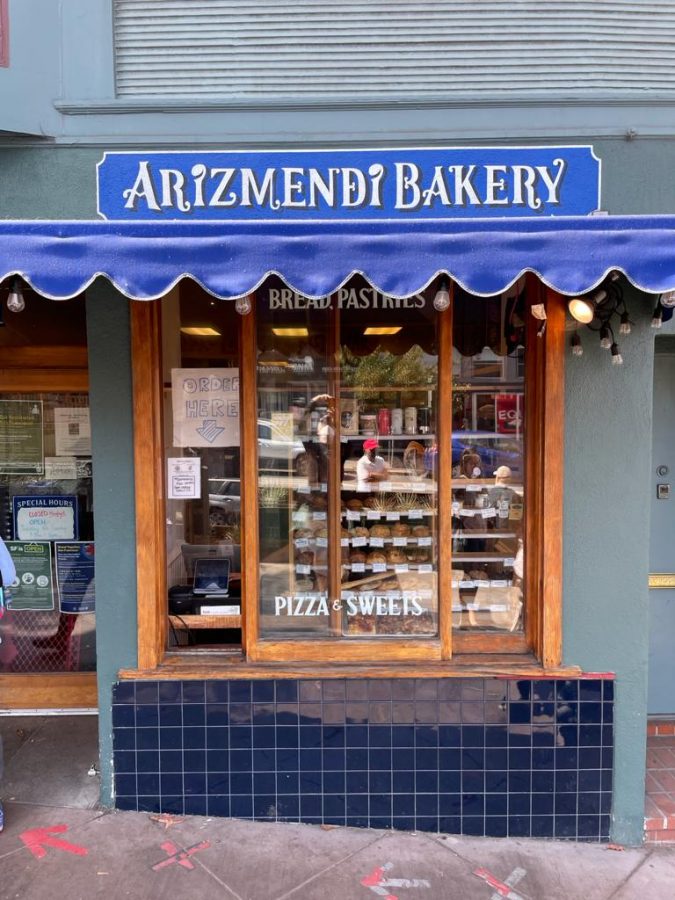 Arizmendi's is a co-op bakery located in the Inner Sunset near Golden Gate Park. Every day, they create a different variety of pizza with flavors ranging from "roasted yukon gold potatoes, baby kale, white cheddar, and garlic oil" to "sugar plum tomatoes, roasted garlic, feta, and balsamic vinaigrette."
"
[The pizza] comes with a sauce, and it's really good because we take the half-baked ones home and then we make it and watch TV.
— Priya Gupta, Paly Junior
Asian Art Museum
Address: 200 Larkin St, San Francisco, CA 94102
Phone: (415) 581-3500
The Asian Art Museum of San Francisco has one of the largest collections of Asian art in the world. In addition to its permanent collections, they have multiple temporary exhibitions.
"
I really like the Jade exhibit and the glasswork because I find it super cool how they made them hundreds of years ago.
— Priya Gupta, Paly Junior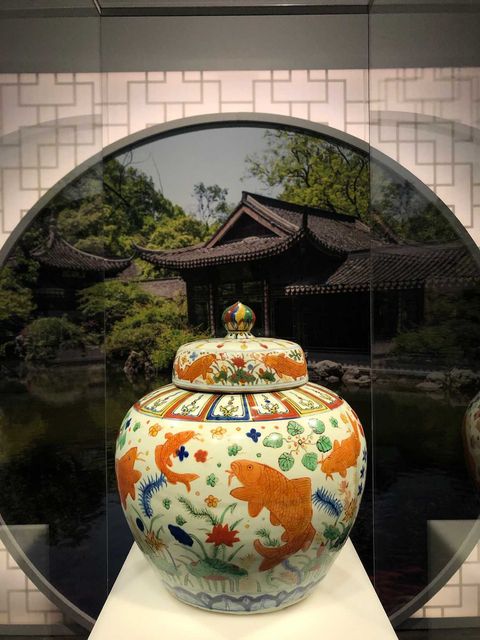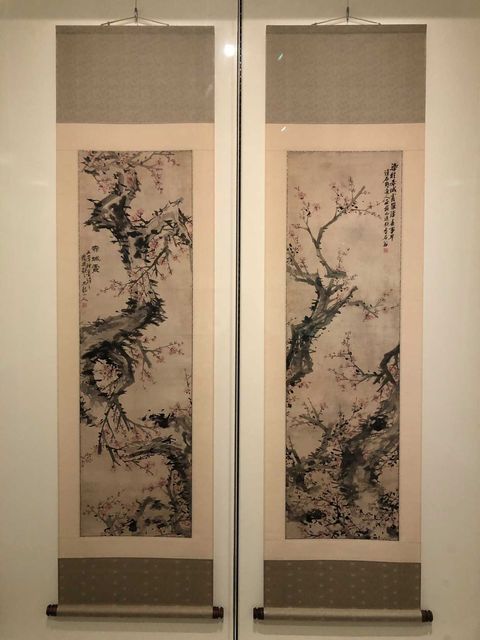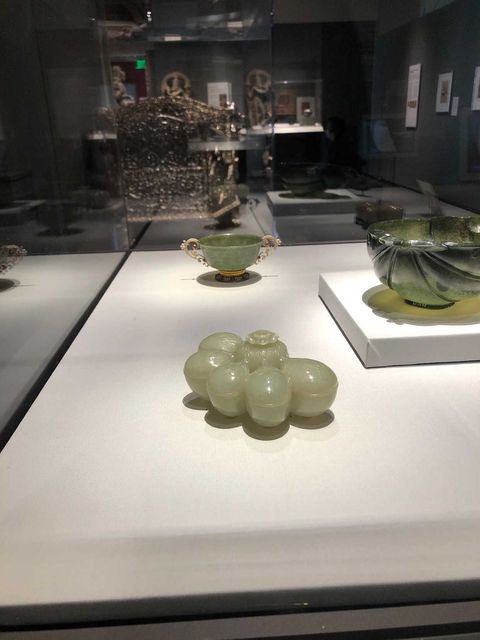 Dandelion Chocolate
Phone: (415) 349-0942
Address: 740 Valencia St, San Francisco, CA 94110
Dandelion Chocolate makes small-batch, bean-to-bar chocolate in their San Francisco factory. Their location in the Mission District serves pastries and sells a wide selection of their chocolate bars.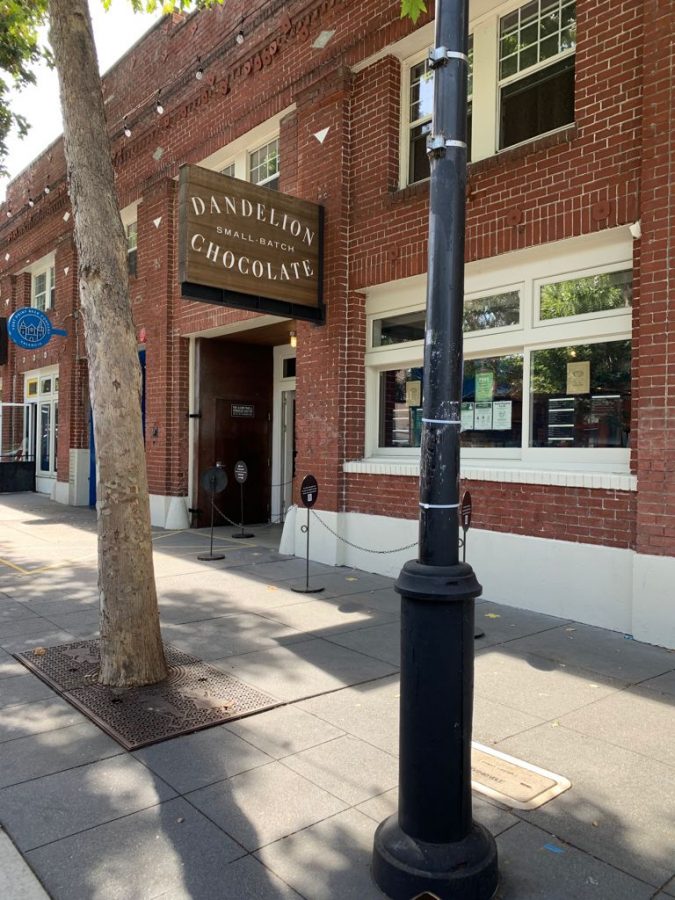 "
I like getting the chocolate chai because I like chai and [the chocolate] tastes super natural, it doesn't taste fake.
— Anushe Irani, Paly Senior
Lands End
Address: 680 Point Lobos Ave, San Francisco, CA 94121
Phone: (415) 426-5240
Lands End is a park with beautiful trails along the cliffs that overlook the Golden Gate Bay. Check out the Sutro Baths ruins too, located below the Lands End Lookout visitor center. If you are looking for amazing views of the Golden Gate Bridge, come here!
"
The whole walk is nice, but if you get to the end you can go by the water, which is pretty cool.
— Anushe Irani, Paly Senior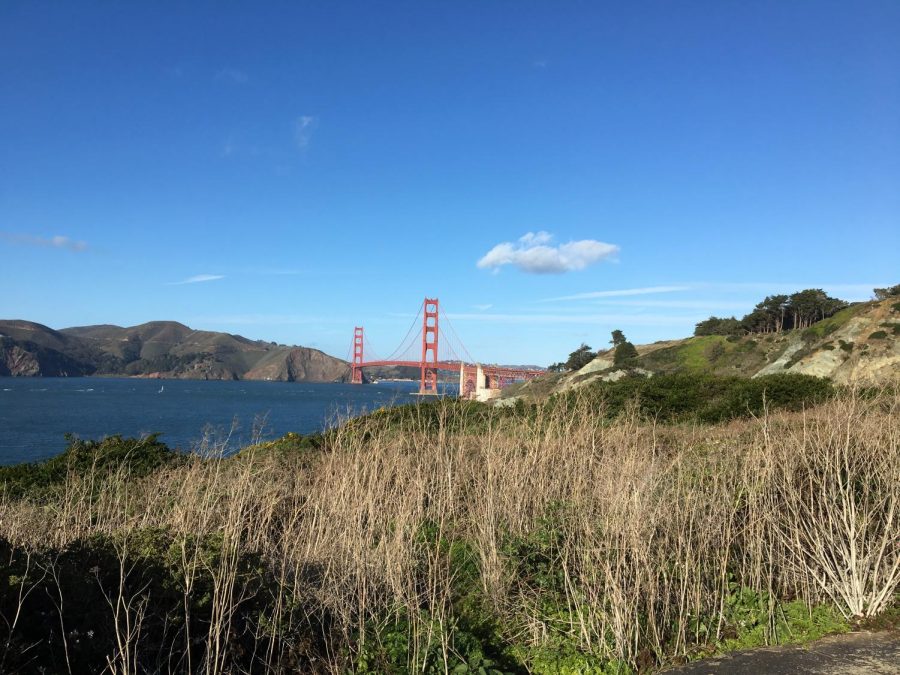 Rainbow Grocery
Address: 1745 Folsom St, San Francisco, CA 94103
Phone: (415) 863-0620
Rainbow Grocery is a worker-owned coop grocery store specializing in local, sustainable vegetarian food and has a large bulk section.
"
They have a lot of cool desserts in the dessert section.
— Anushe Irani, Paly Senior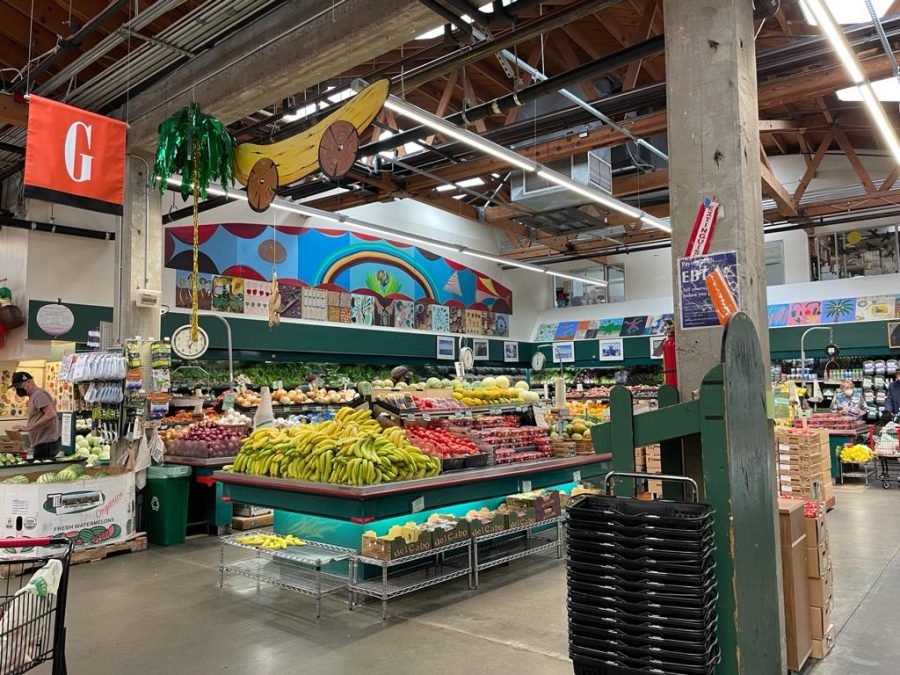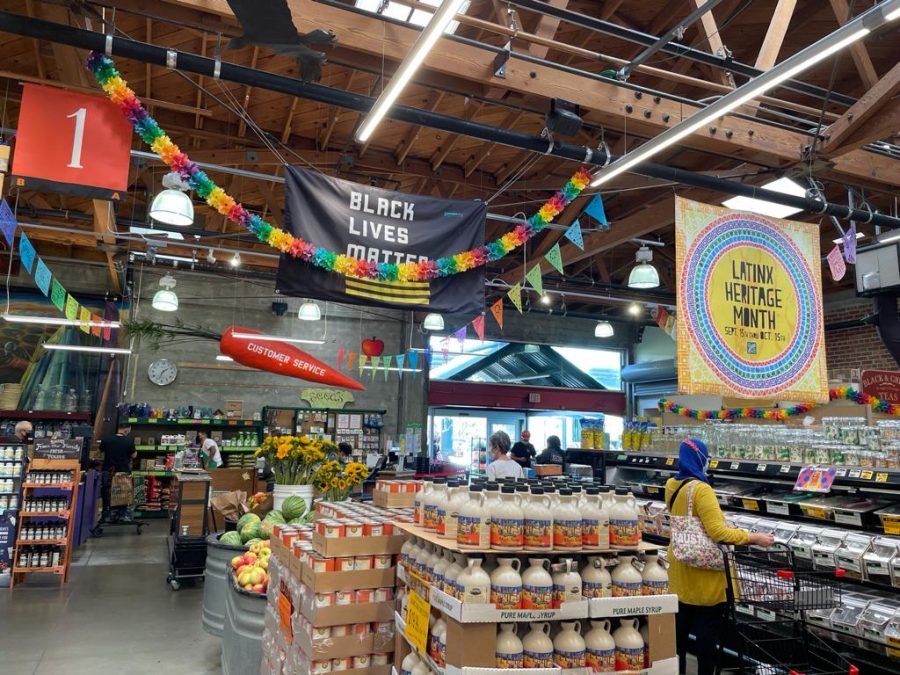 Museum of Modern Art
Address: 151 3rd St, San Francisco, CA 94103
Phone: (415) 357- 4000
The San Francisco Museum of Modern Art is one of the largest museums of modern and contemporary art in the United States. Check out their seven floors of galleries along with temporary exhibitions.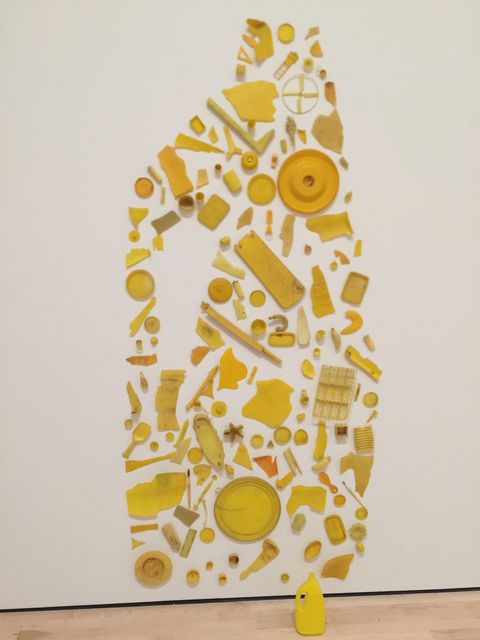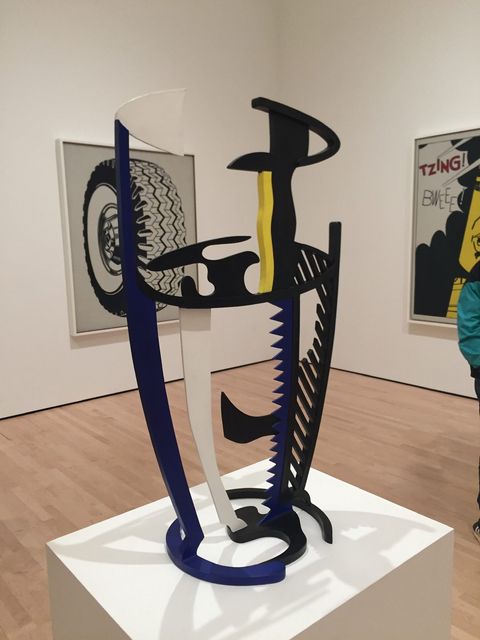 Photos by Priya Gupta and Diego Rodriguez
About the Contributor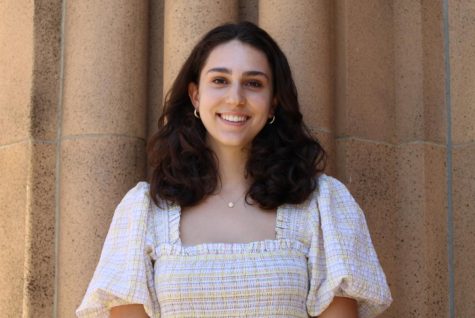 Milena Rodriguez, Editor-In-Chief
2021-2022 - Staff Writer

2022-2023 - Editor-In-Chief

I joined C Mag because I love art, culture, and music, and I wanted to write about them! ...