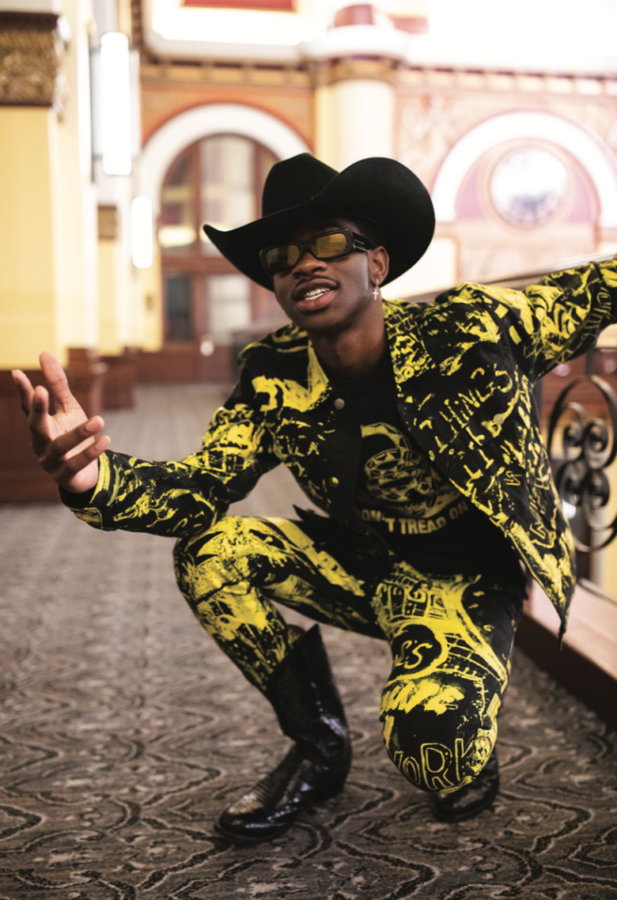 In the past, artists have questioned whether revealing their true identities to the public was worth sacrificing their reputation. However, recently, popular artists have begun to open up through their music, leading to the celebration of broken barriers.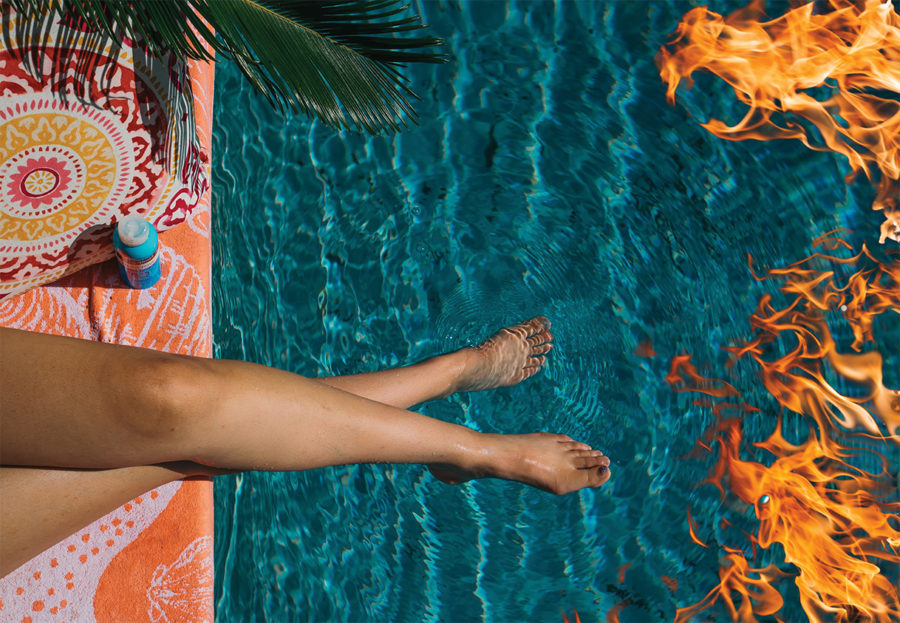 Ss the truth about the notorious Fyre Festival continues to be uncovered, documentaries illustrating the clandestine events leading up to and after the festival have gained significant momentum.
Greek life has glorious traditions and problematic issues, just like any family. The system has become increasingly controversial under the public spotlight, and society is beginning to ask: is Greek life worth preserving, or is the family album running out of pages?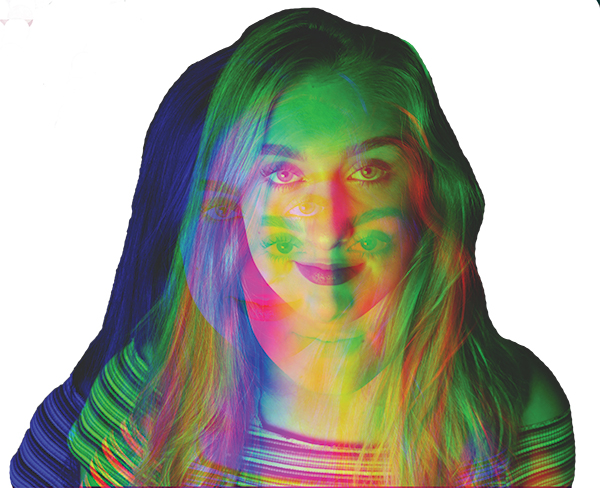 Many have experienced the vivid yet ambiguous feeling of recollection that can occur in a split second. This mysterious phenomenon that is déjà vu has resulted in many startling experiences which have been explained by many intricate theories that still remain unproven.
Out of the 2000's emanated an era of quintessential fashion characterized by low rise pants, denim skirts paired with sequin halters and bright hued graphic shirts. C Magazine put together an ode to the Paly archives and celebrated films from the iconic decade.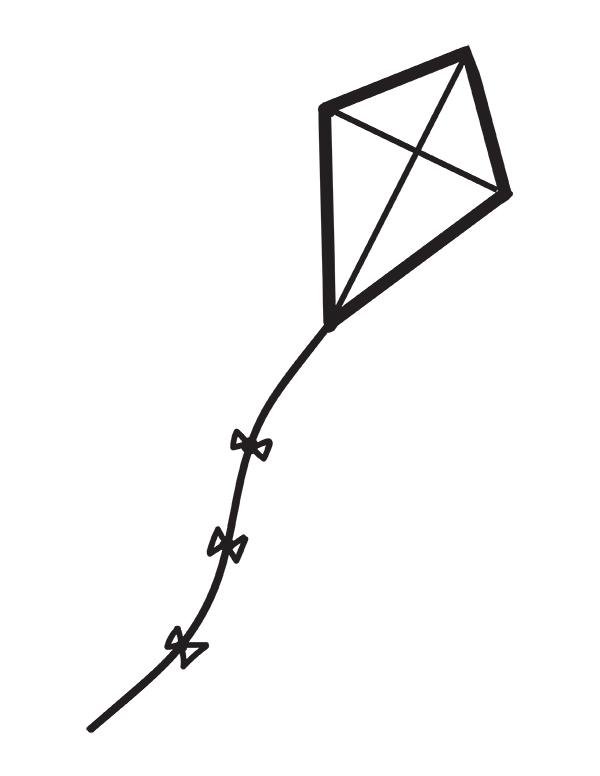 Serving to combat the academic achievement gap, DreamCatchers creates a positive and safe environment that provides students with support, compassion and confidence.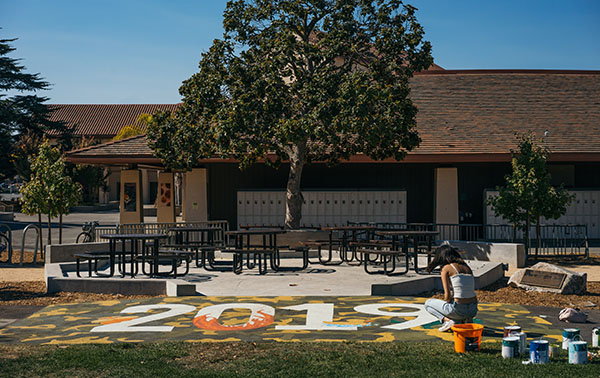 In each issue of C Magazine we feature an Artist of the Month. Here we stray from the standard, as we have chosen to feature a piece of art instead, the Senior Deck. An essential part of campus, artists from the class of 2019 contributed to make the deck a unique representation of their unified high school experiences.