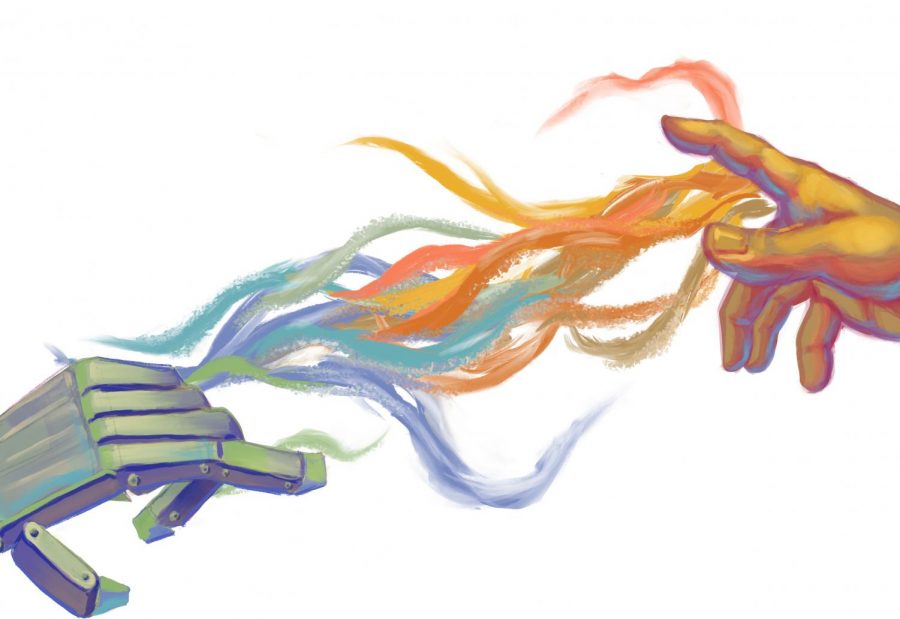 Examining the importance of emotional awareness in a world that does not recognize it as an intelligence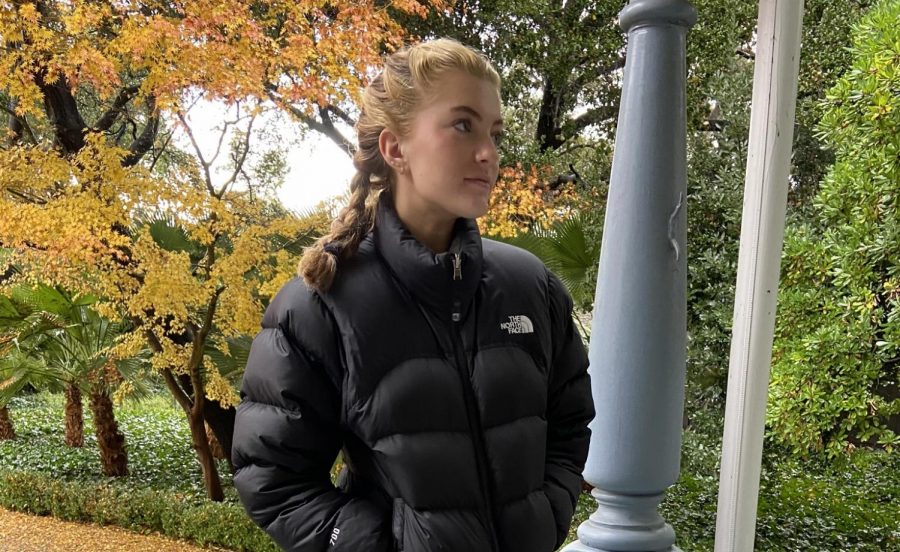 As we enter the holiday season, and California becomes slightly cold, these are a few options to stay warm this winter!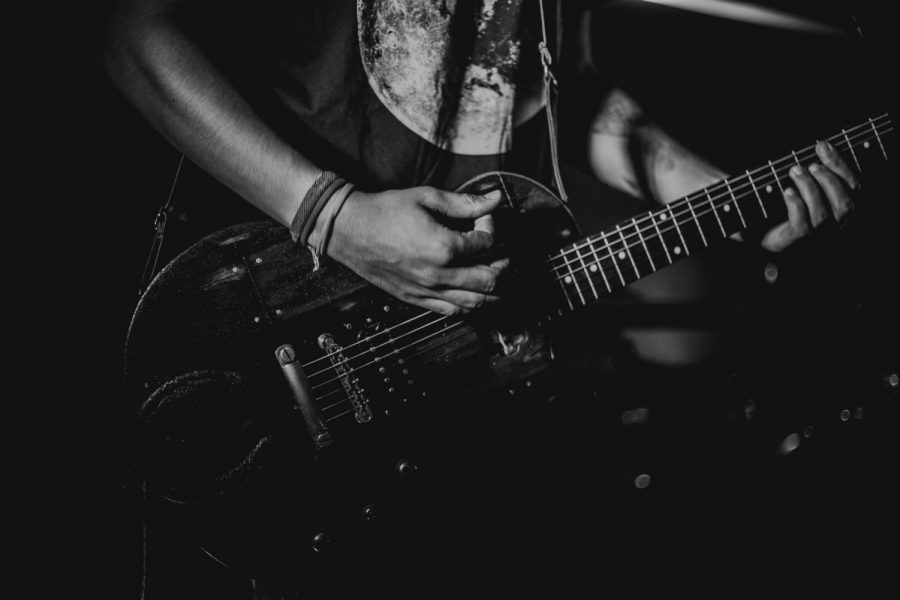 Known as Deadheads, the Grateful Dead's unique fan following has created an iconic legacy of arts, music and culture that lives on today.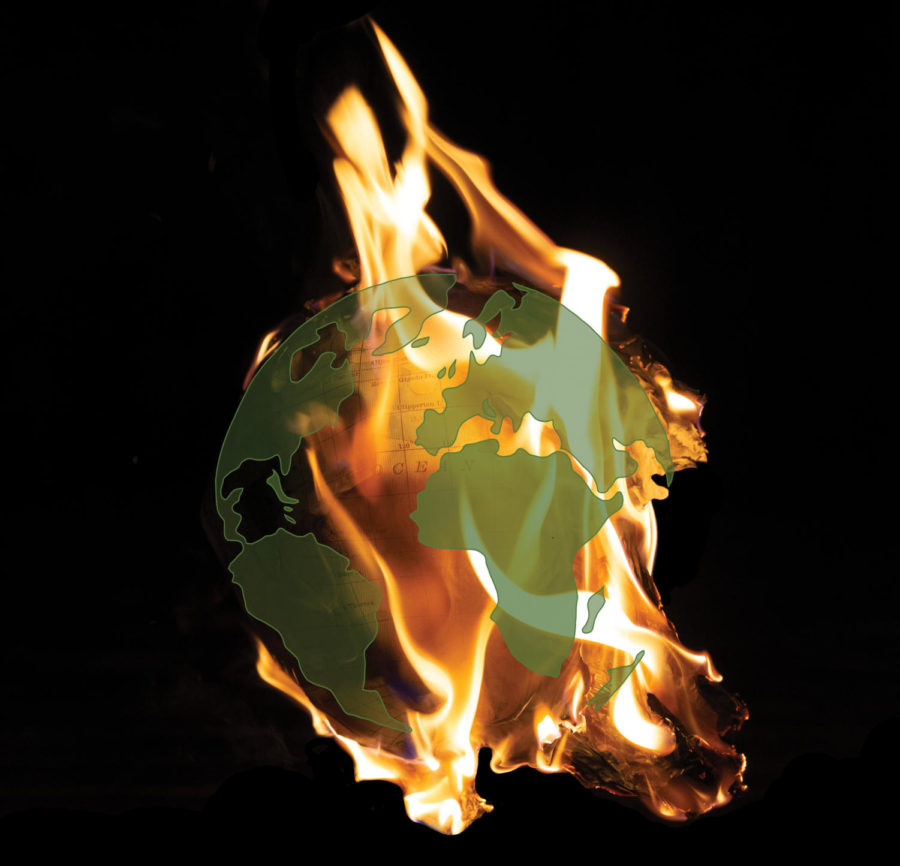 The planet is burning, oceans are rising, animals are dying and our quality of life is deteriorating every day. This relentless destruction of the planet can only be stopped if humanity as a whole takes more conscious steps towards sustainability.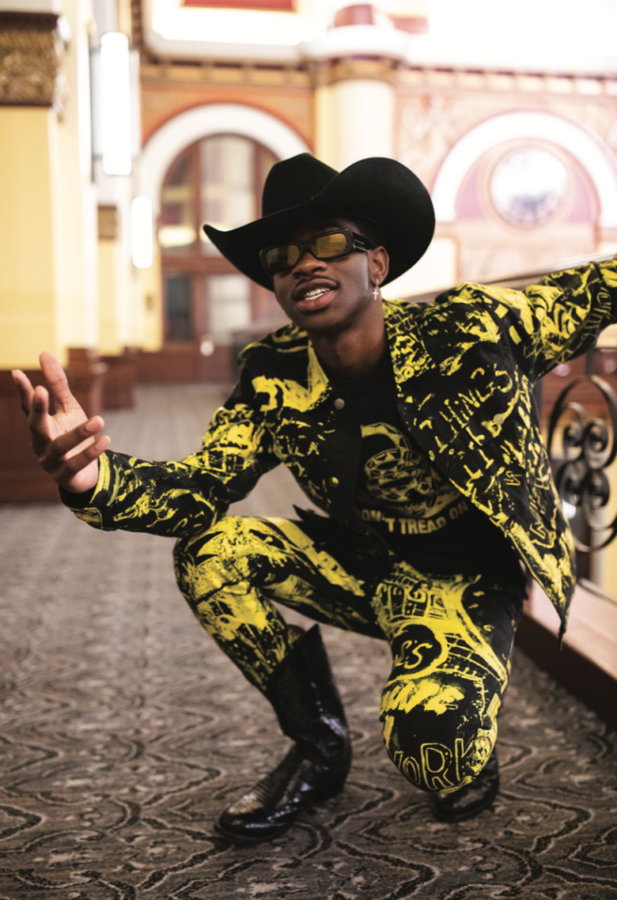 In the past, artists have questioned whether revealing their true identities to the public was worth sacrificing their reputation. However, recently, popular artists have begun to open up through their music, leading to the celebration of broken barriers.