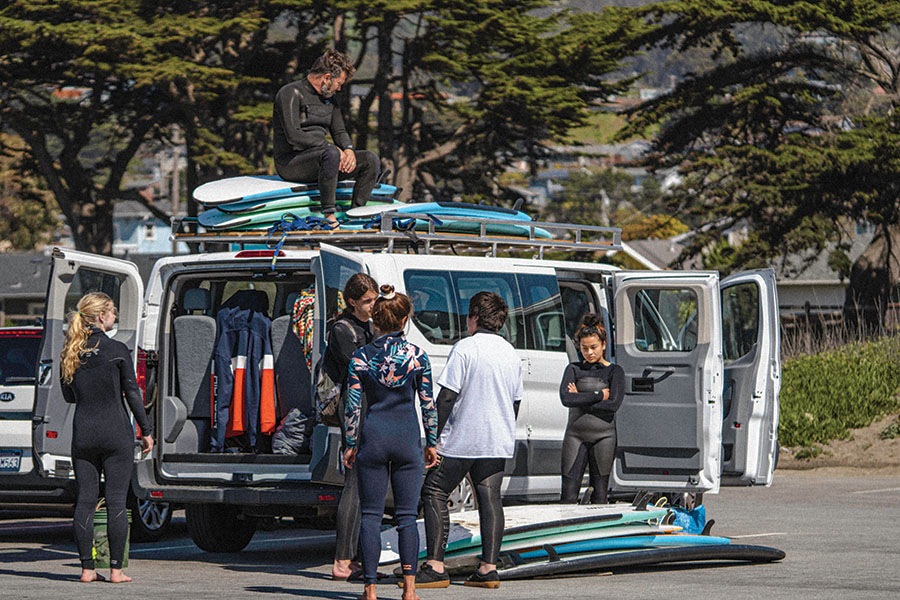 While barriers to entry still exist, the elitist nature of surfing has become more accessible and diverse through influential leaders and organizations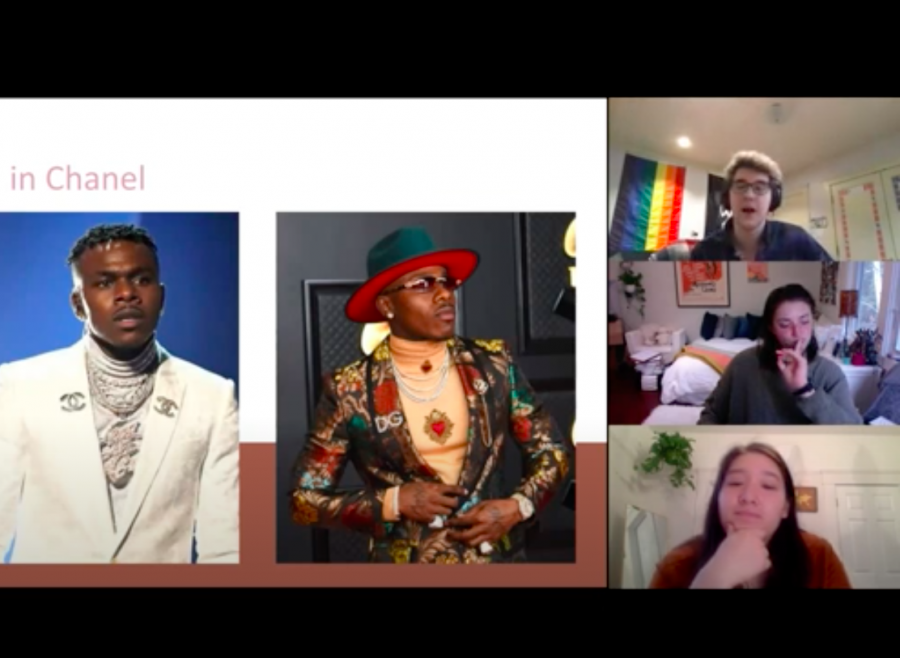 C Mag editors review the historic fashion looks at the Grammys, both the amazing and the disastrous.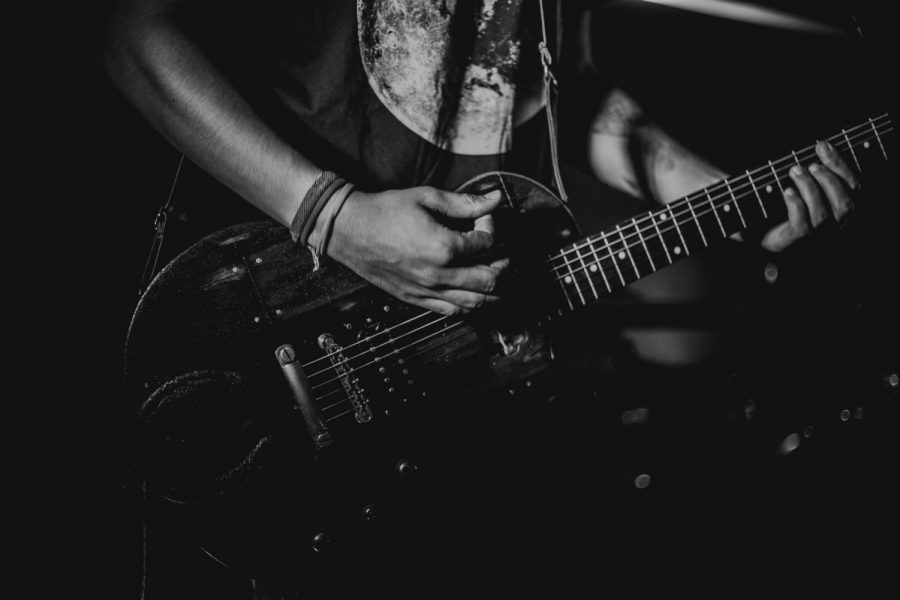 Known as Deadheads, the Grateful Dead's unique fan following has created an iconic legacy of arts, music and culture that lives on today.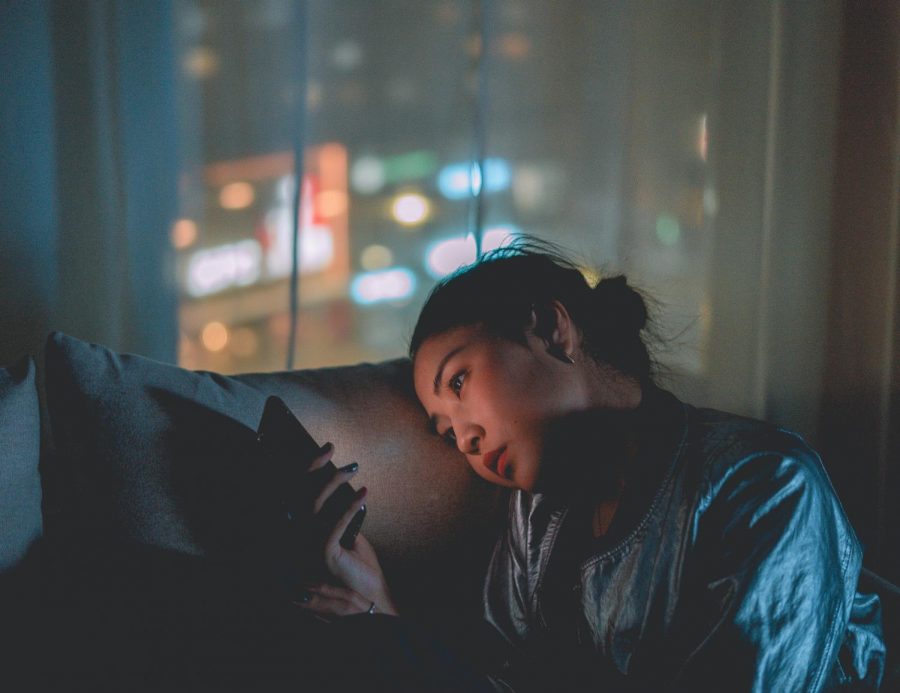 How social media has altered our lives thus far as seen by The Social Dilemma, a new docudrama released by Netflix, and what we can do about it.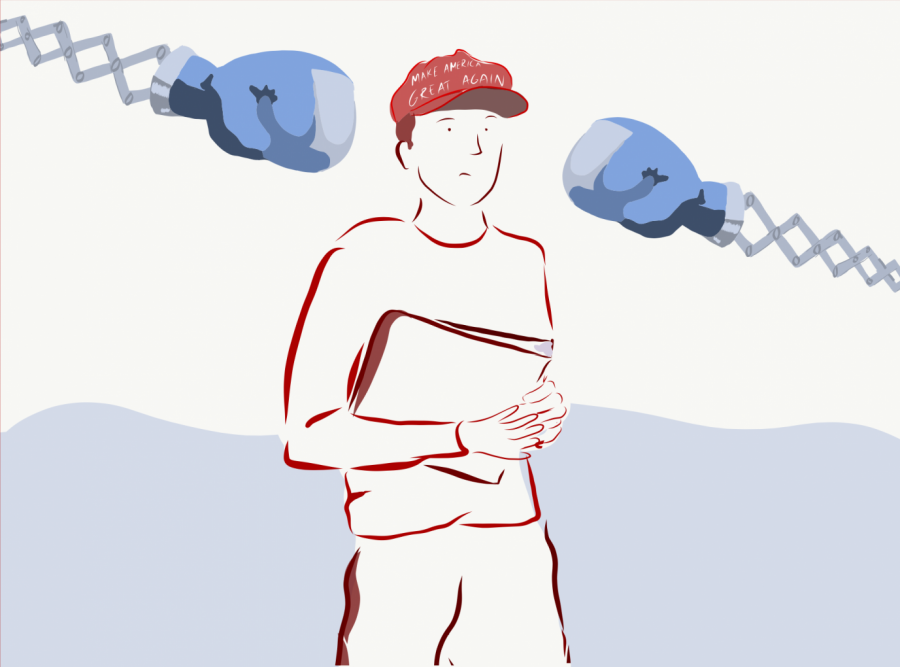 Amidst an overwhelming liberal majority, the political landscape of Palo Alto High School rarely brings alternative views to light.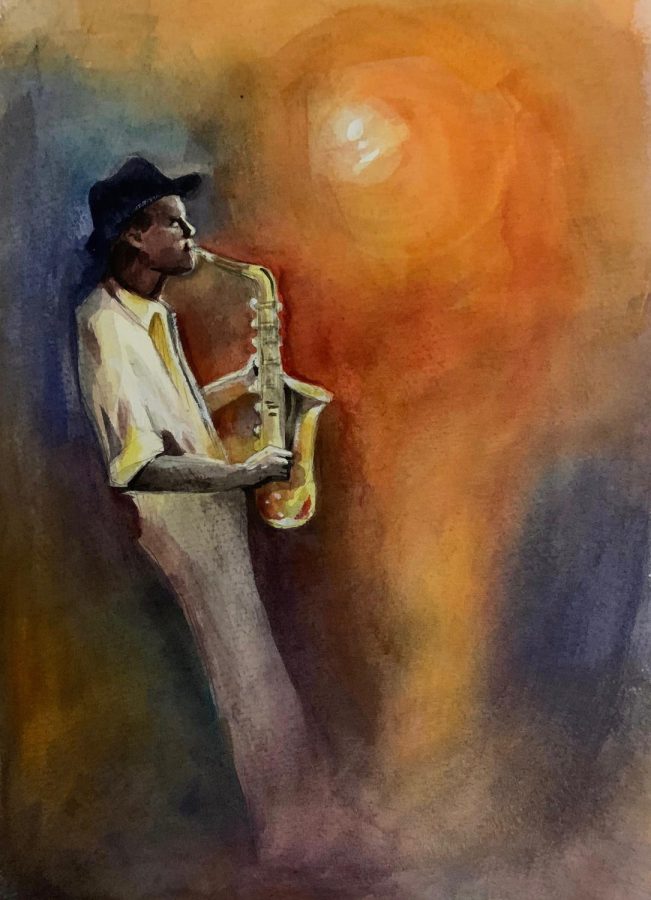 Jazz music's place in the modern world is one of versatility. While it is widely believed that this art form is dying off, many are unaware of the influence this symbolic genre has had on various common music styles today.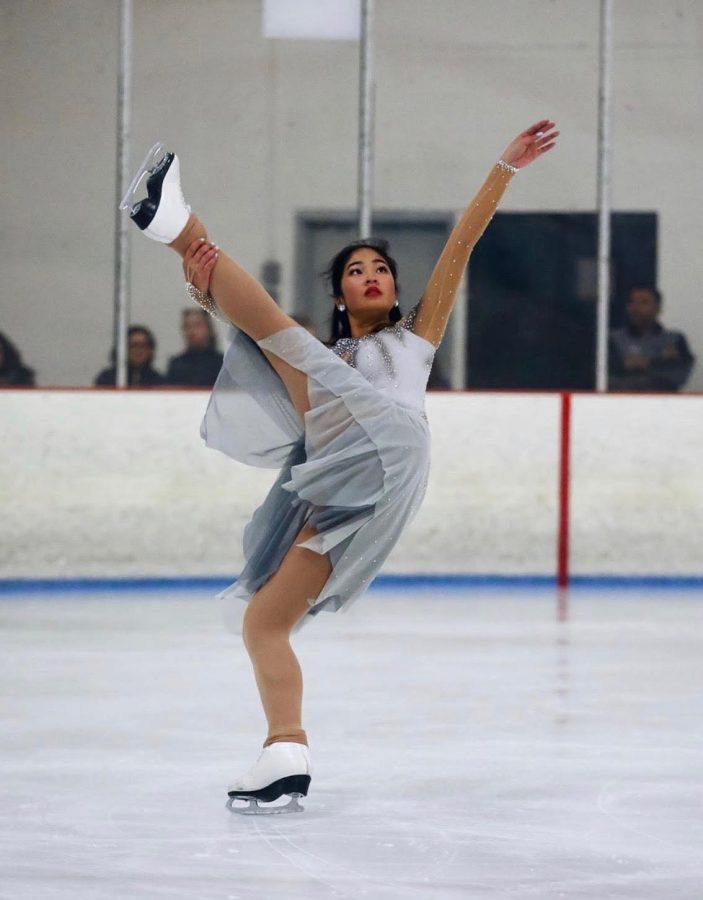 Amy Liu's ice skating journey began almost 14 years ago in China. Her consistent determination and eagerness to succeed has allowed her to become one of the top skaters in the United States.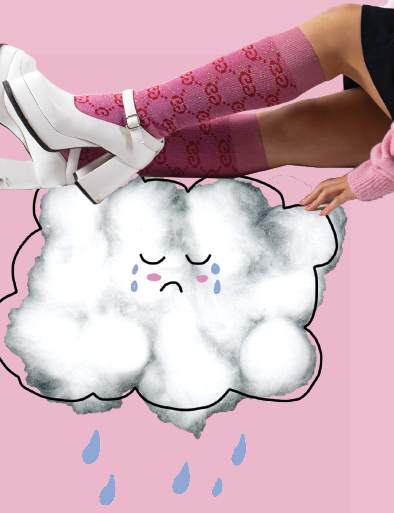 Three years later, Melanie Martinez releases new music and an accompanying film.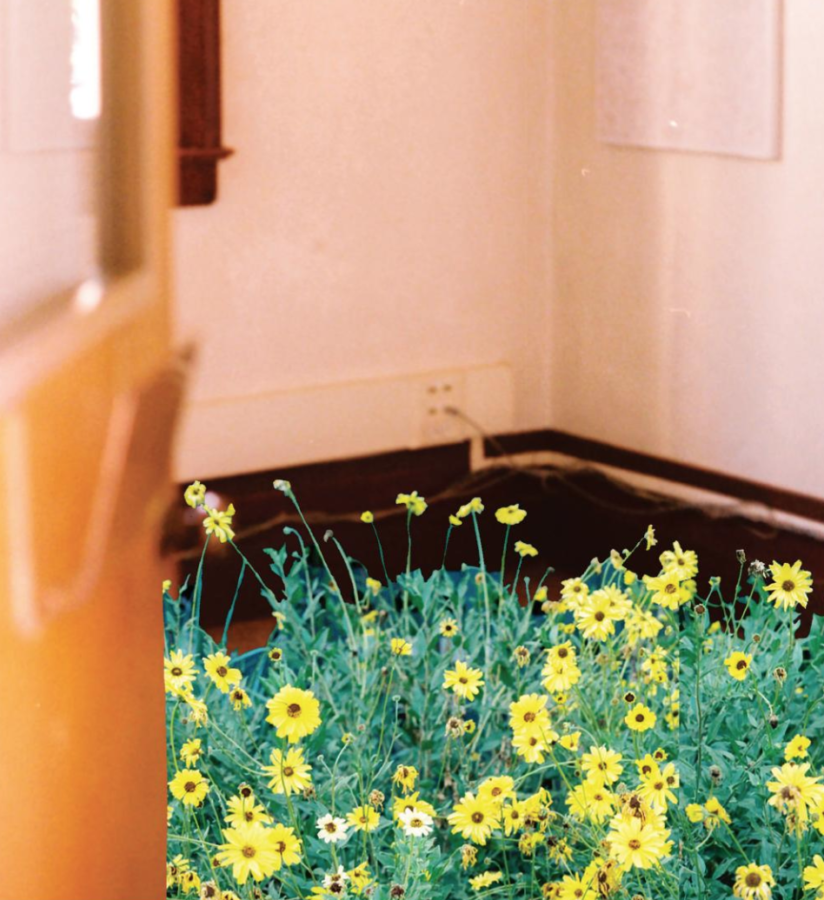 Amidst the pressures Palo Alto high schools, students' true opinions on the rigorous environment are not adequately represented in media coverage