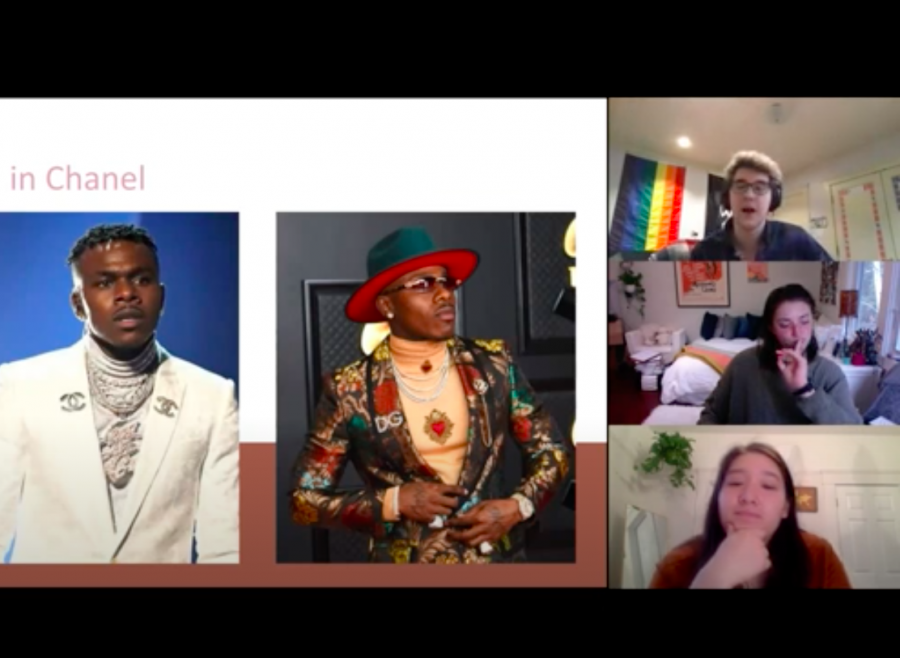 C Mag editors review the historic fashion looks at the Grammys, both the amazing and the disastrous.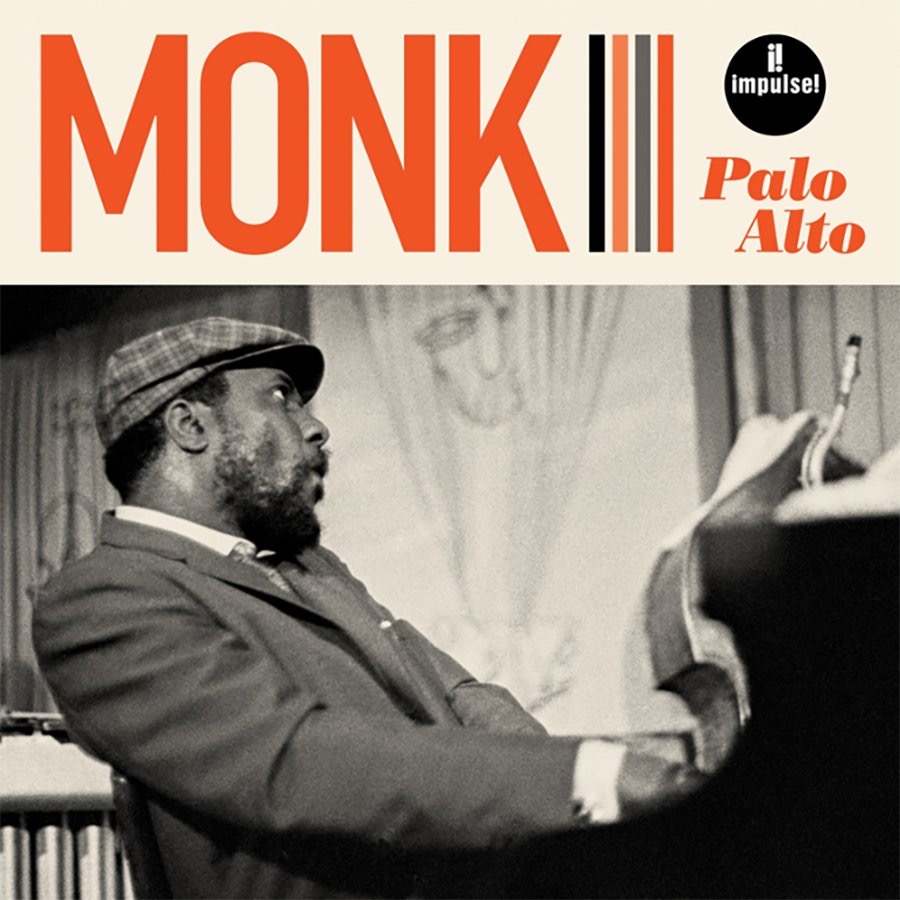 Thelonious Monk's live performance at Palo Alto High School is released half a century after its live recording.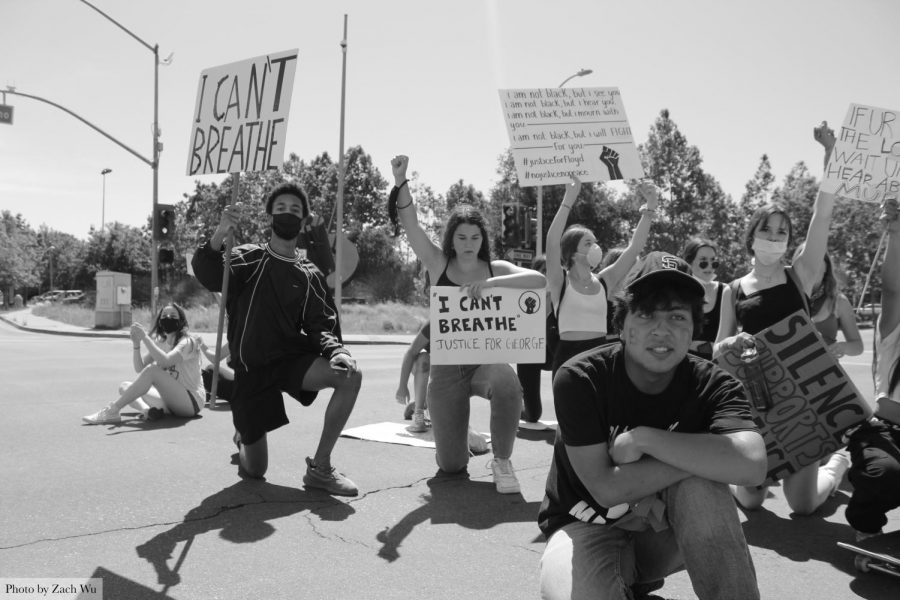 Editors' Note: This story serves as an extension of our most recent cover package, "Louder Than Words," in which we discussed the power of protest art and music in the context of social and political movements. We did our best to incorporate the impact of the Black Lives Matter movement in our print issue, but ran up against a print deadline and were unable to include the most recent developments. In this article, we want to highlight the diverse voices and initiatives of students in our area as well as stand in solidarity with the Black Lives Matter movement.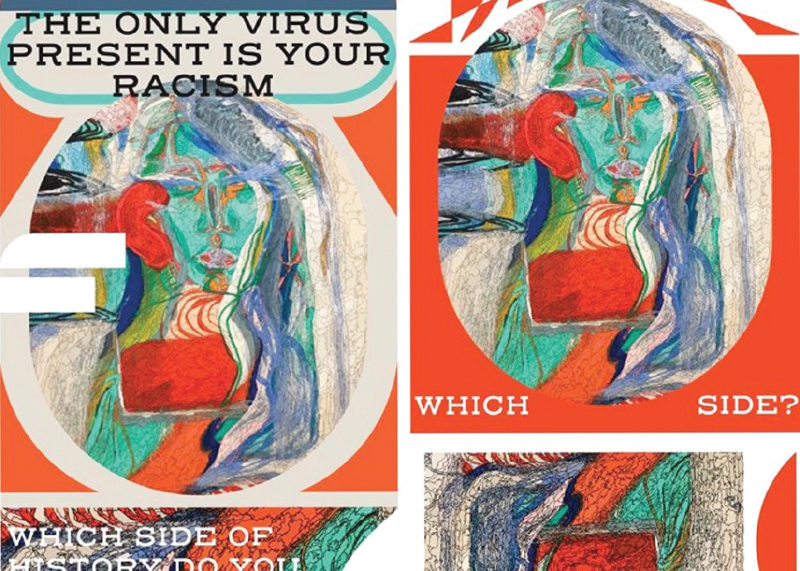 Music and art are powerful forms of protest for marginalized groups and draw attention to social issues that are otherwise difficult to confront.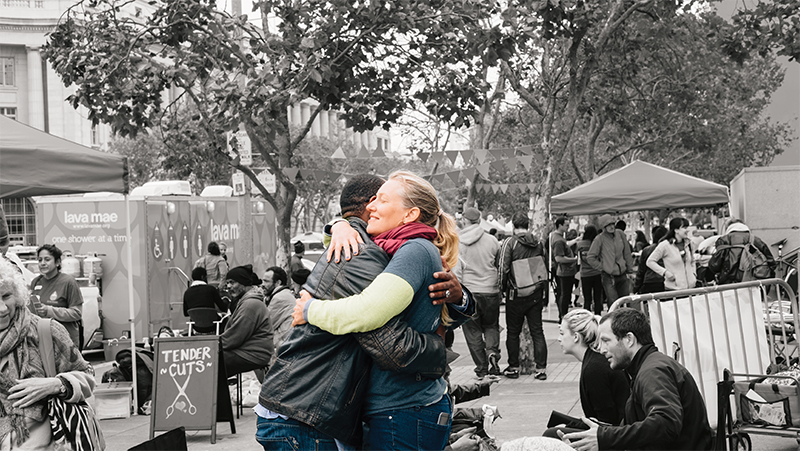 As housing costs continue to soar, homelessness is a reality that a growing group of people in the Bay Area face. To properly address the issue, we must ask the right questions: who are the homeless, what is currently being done and most importantly, what is next?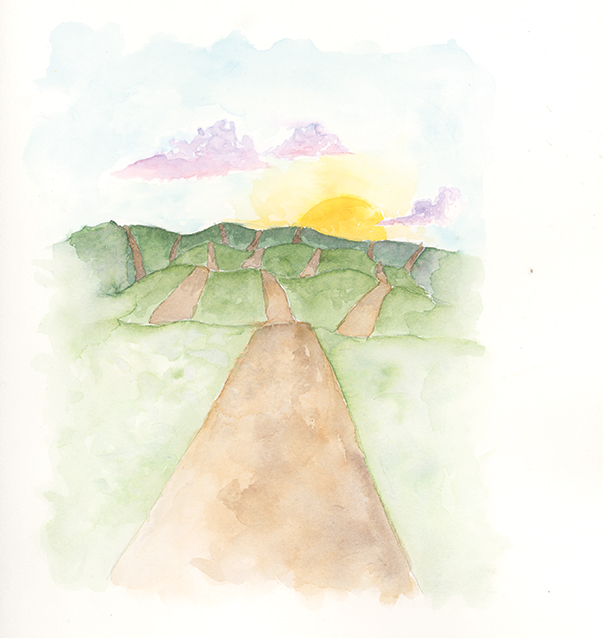 Life after high school may seem like a one track road to a traditional four year college, but in reality, it is a journey with infinite diverging pathways waiting to be discovered.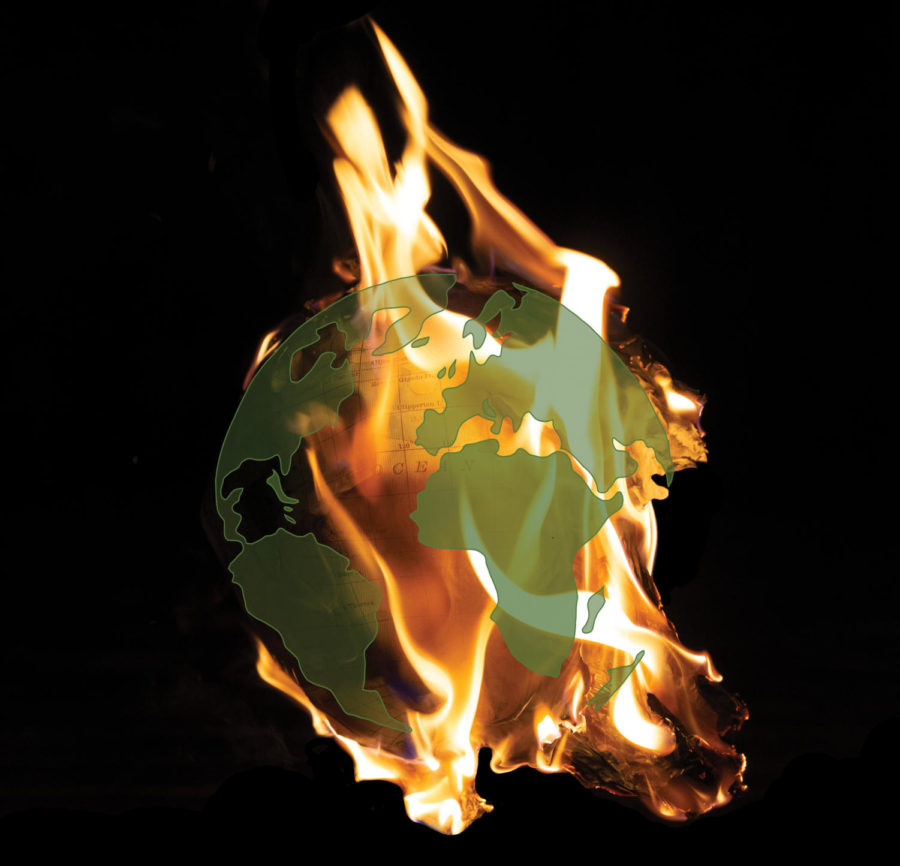 The planet is burning, oceans are rising, animals are dying and our quality of life is deteriorating every day. This relentless destruction of the planet can only be stopped if humanity as a whole takes more conscious steps towards sustainability.
Each member in Metro, a local alternative indie band, brings their own eccentric style to the group, creating lively performances for the Palo Alto community.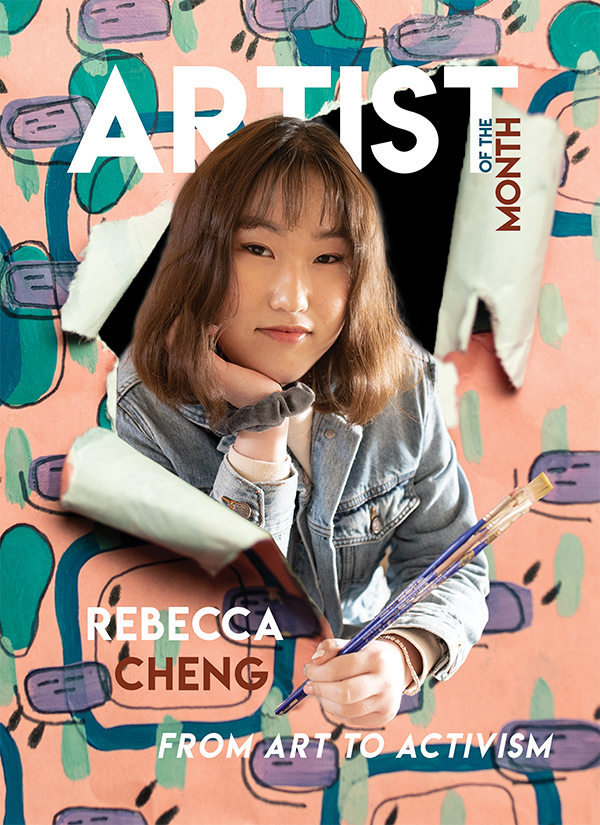 As an artist tackling issues of racism and injustice, Rebecca Cheng has faced pushback through censorship, due to concerns regarding her art's suitability for public viewing. Despite these barriers, Cheng's artistic journey has evolved to use non-traditional mediums to illustrate a personal narrative and criticize the inequalities in our modern society.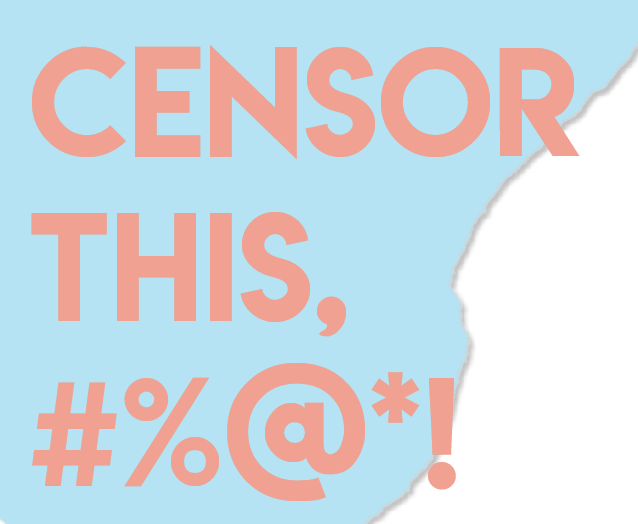 Blocking expression has become a prominent issue, preventing artists from communicating their beliefs and in turn halting society's ability to grow from the exposure to controversial perspectives.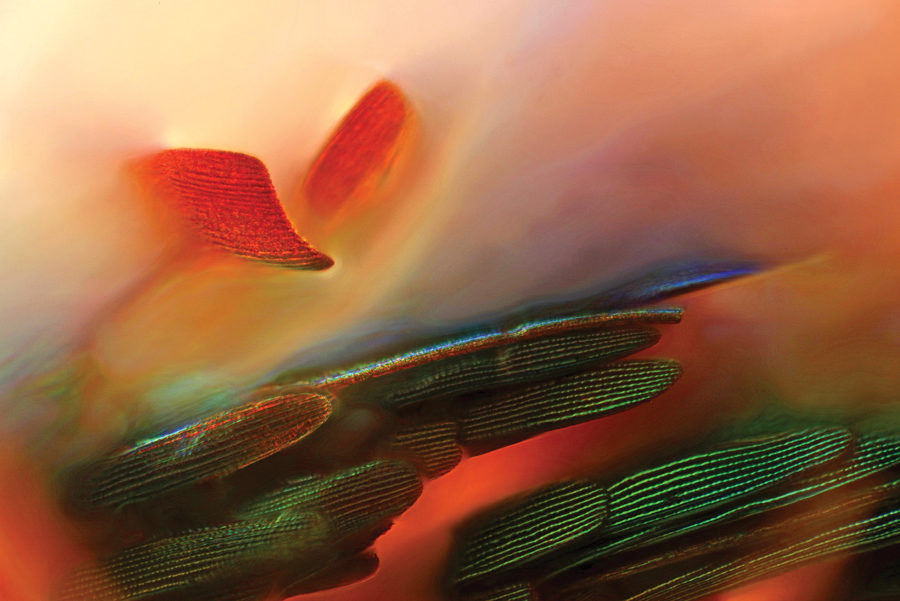 Most artwork focuses on interpreting and abstracting the beauty that is experienced in the familiar world around us. Recently, artistic concepts have been discovered within science and technology, revealing both the invisible and the undetectable by bringing forth the natural beauty of these hidden worlds.