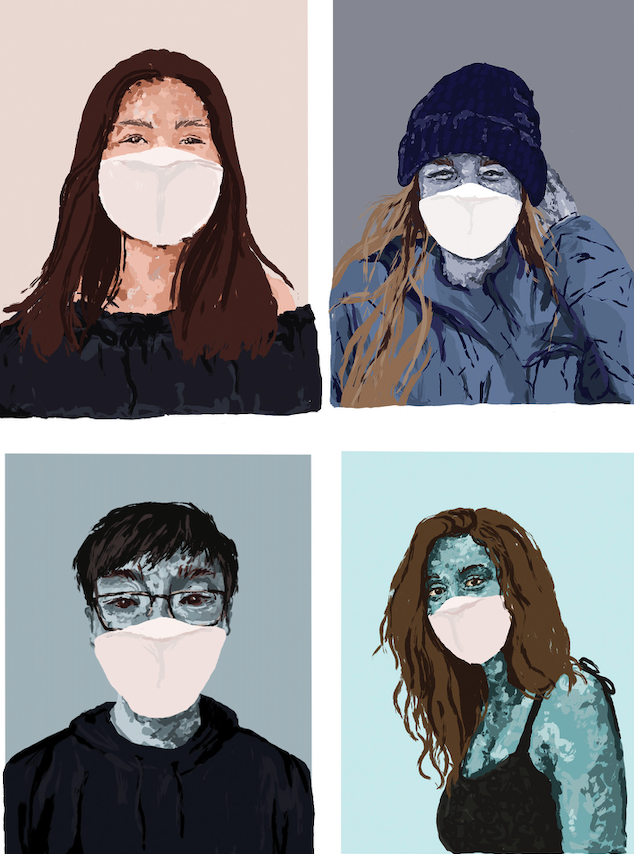 One year after going into shelter in place, Paly students reflect on the hardships and triumphs they have faced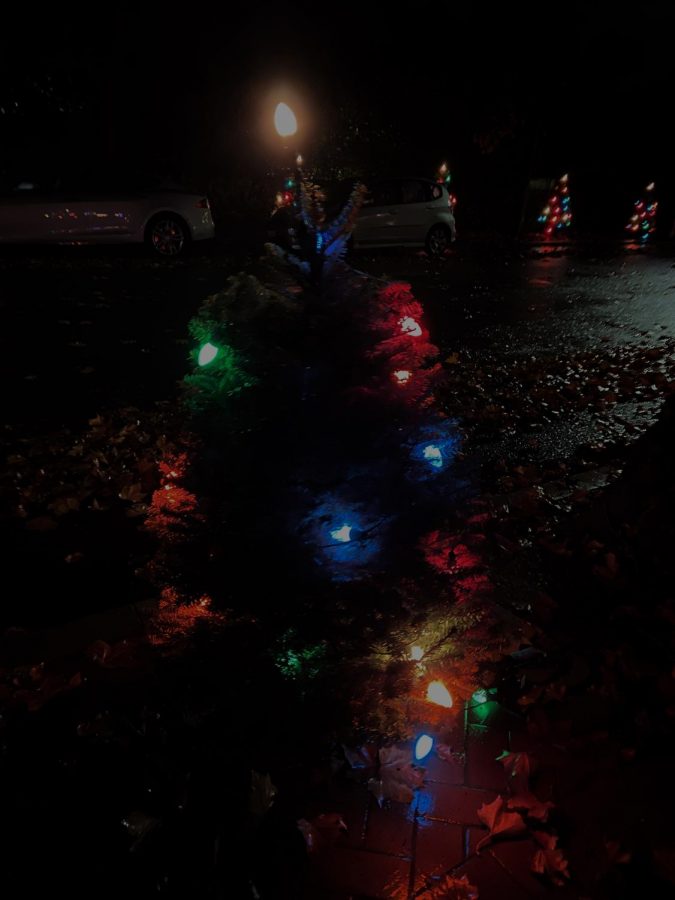 The residents of Palo Alto show their holiday spirit by decorating their houses and continuing traditions.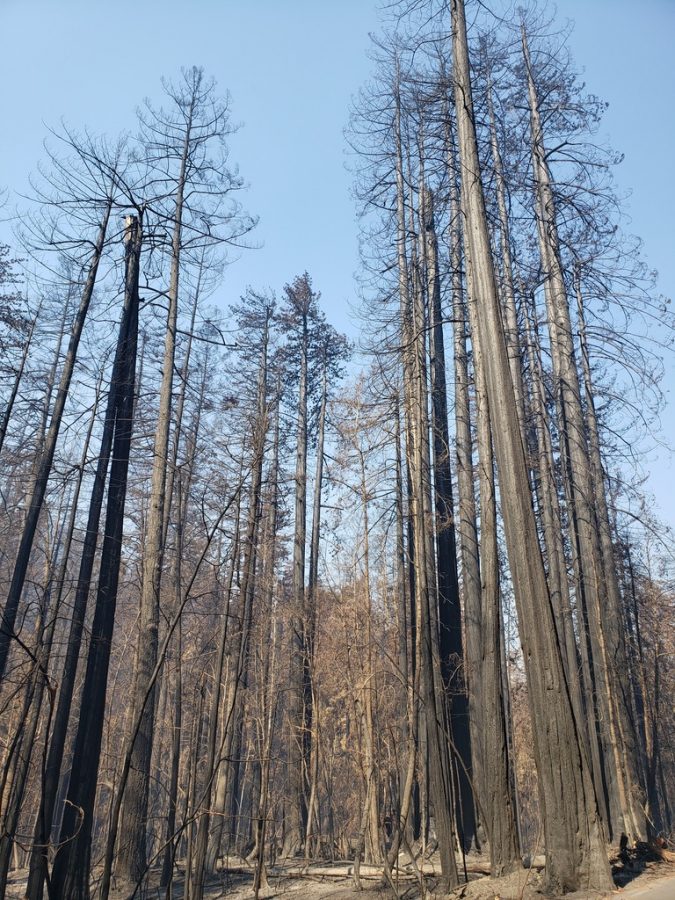 California's oldest park was devastated by the CZU Lightning Complex fires, leaving behind ashes but also hope for regrowth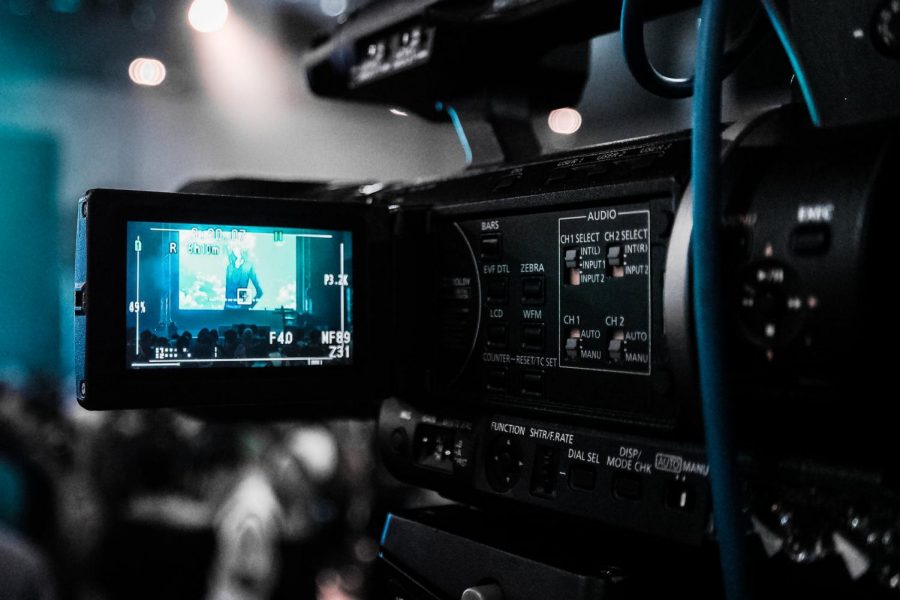 This infographic takes a look back on Chadwick Boseman's legacy and impact on Hollywood after his passing on August 28, 2020.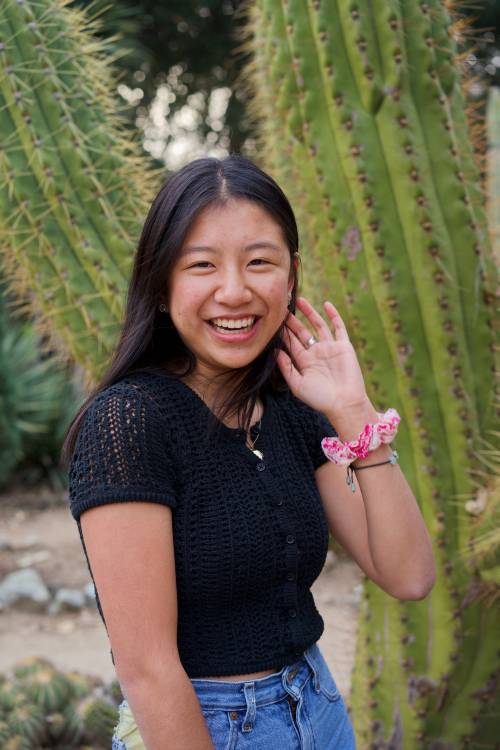 Through her newly-launched brand, Reverie, fashion designer Ena Zou uses fashion as a unique art form, allowing for freedom of expression and style.