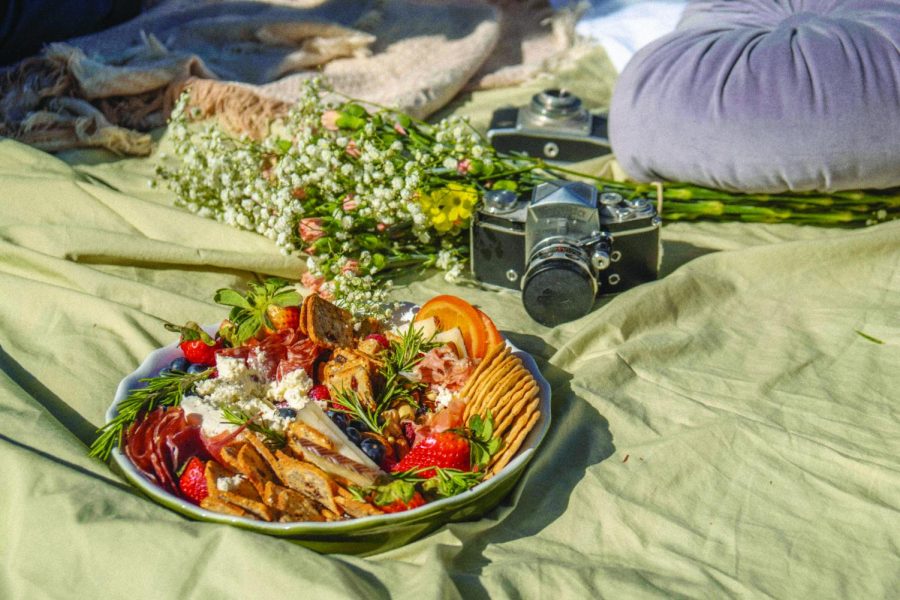 The rise of picnicking inspires students to host their own and find new ways to express themselves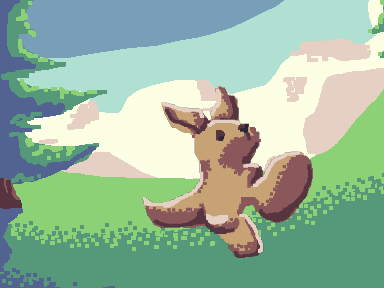 Faustine Wang combines her many passions of art, technology and service to make lasting effects on the world.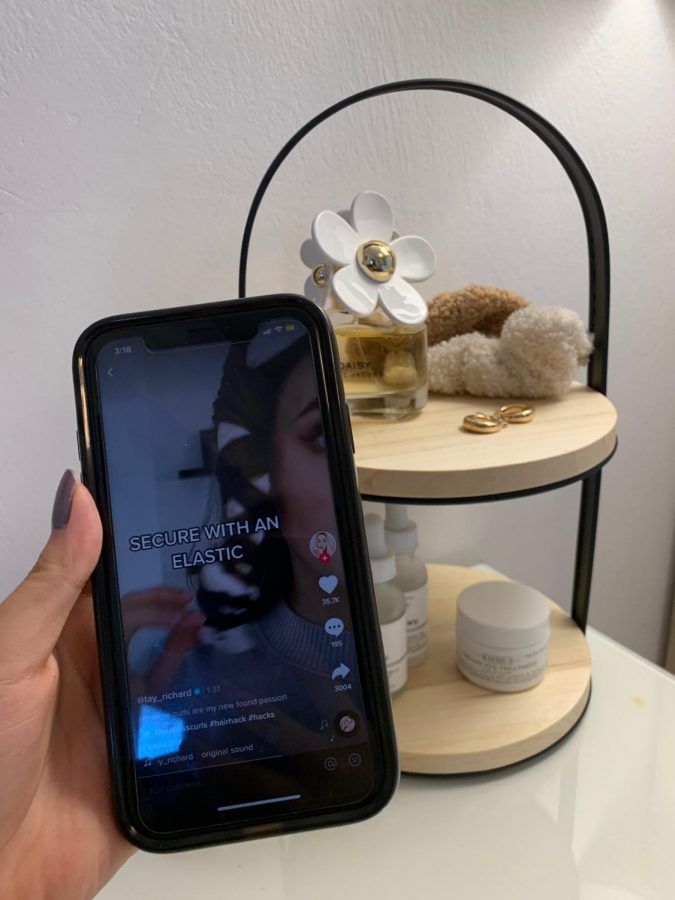 From food to beauty, TikTok has creative tips and tricks to brighten your life.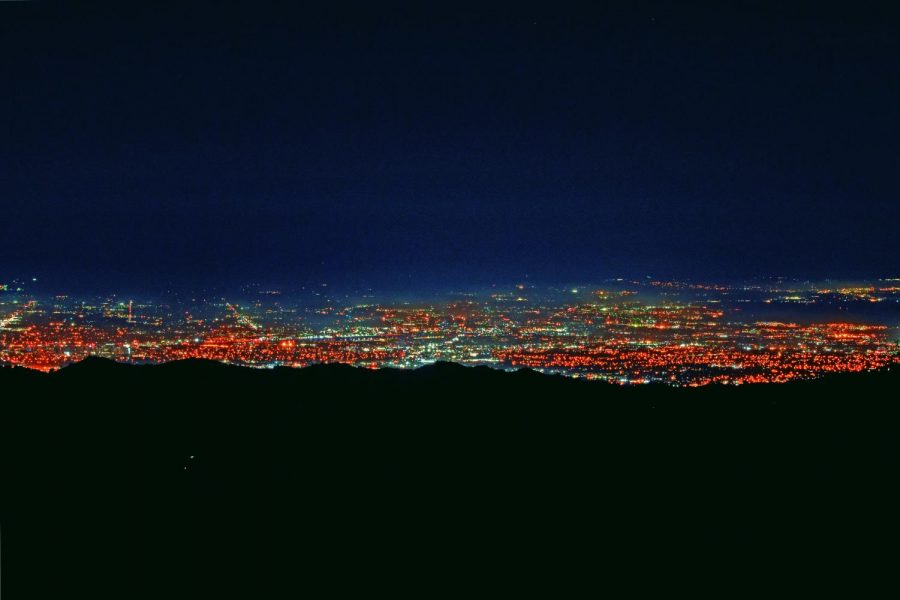 How we can use our time in quarantine to strengthen our relationships with others and form new traditions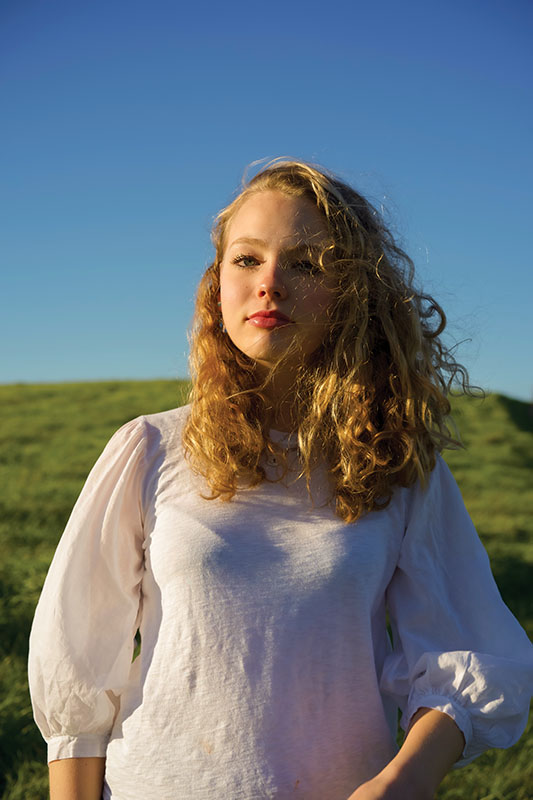 Meet Eva Salvatierra: a Palo Alto High School sophomore ready to take on the world with her poetry and art.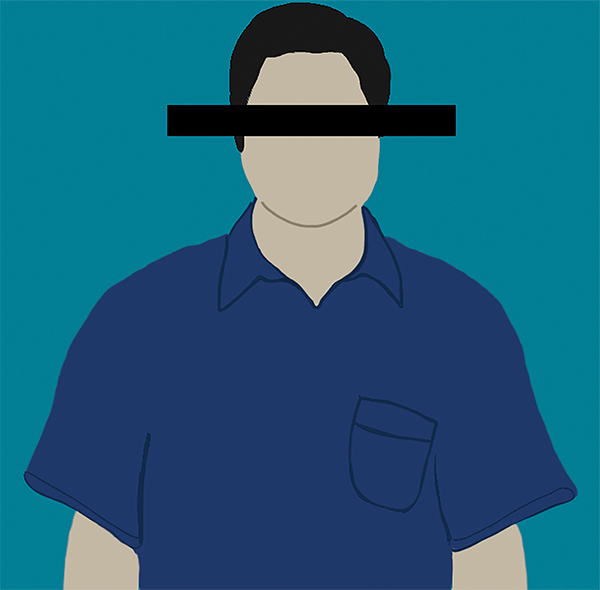 From tackling issues of race and social class to poverty and mental health, directors reveal deeper societal messages within recent movies such as "Joker," "Us "and "Parasite. "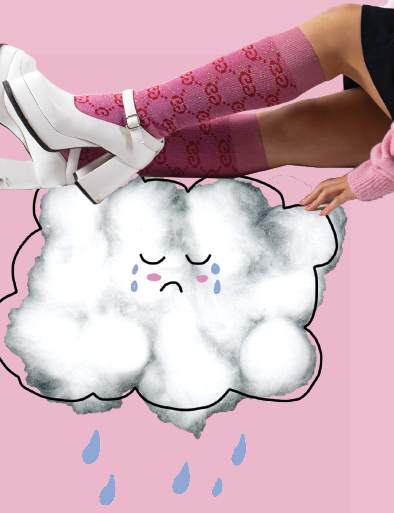 Three years later, Melanie Martinez releases new music and an accompanying film.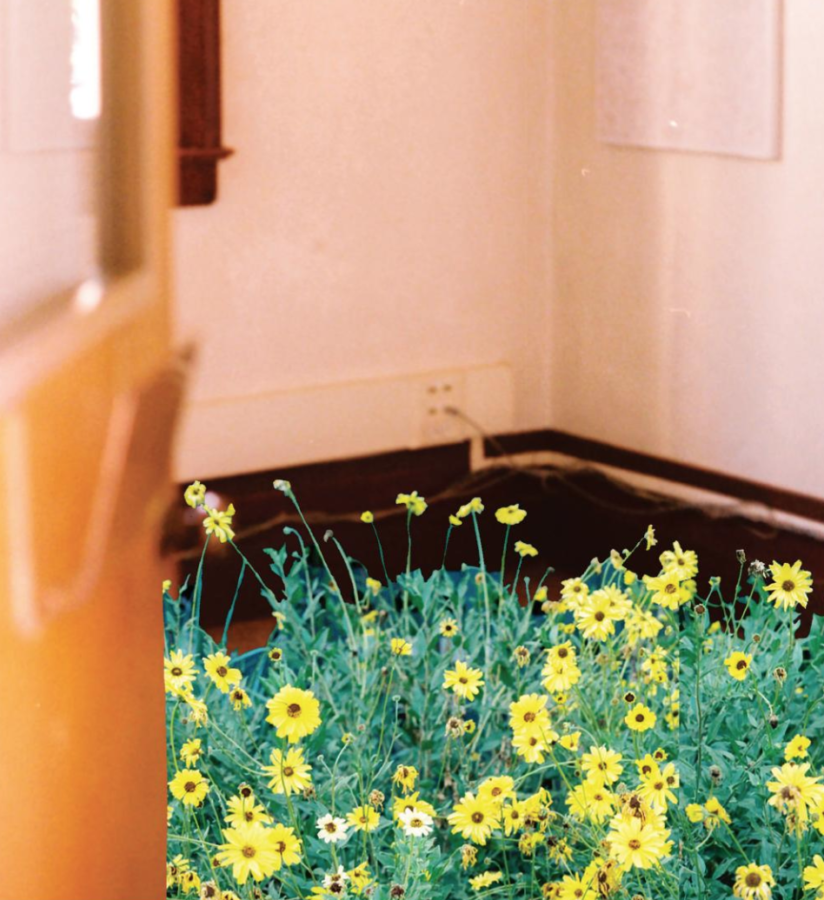 Amidst the pressures Palo Alto high schools, students' true opinions on the rigorous environment are not adequately represented in media coverage