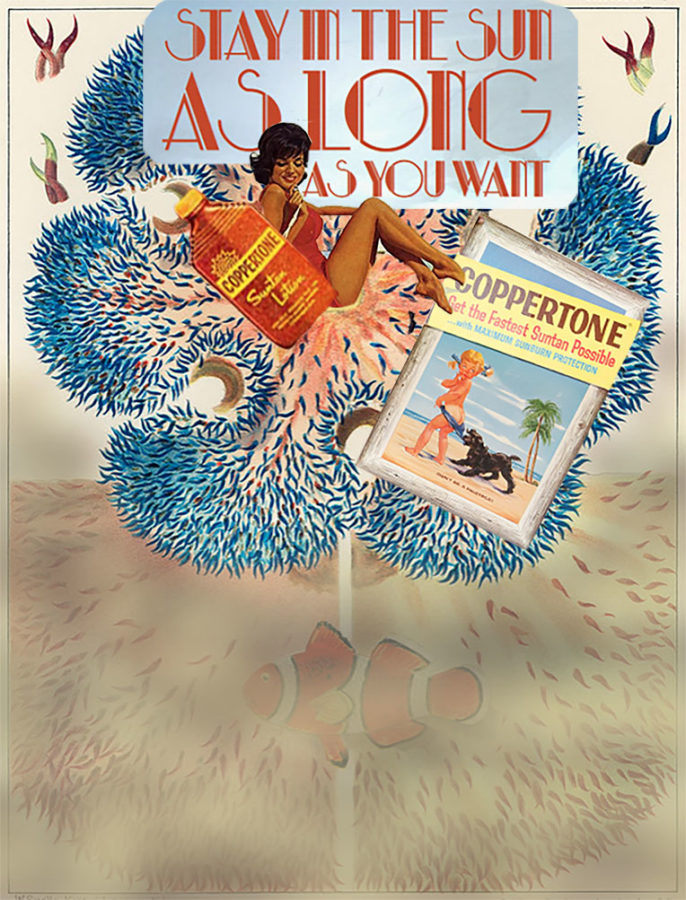 The chemical makeup of sunscreen is often a second thought when using it in our day-to-day lives during the Summer time. However, a chemical called Oxybenzone in sunscreen is steadily dissolving our coral reefs before our very eyes and Hawaii has taken a step forward addressing this issue.
With 2019 right around the corner, C Magazine will be adding two new members to its staff!
Uncovering the stories that make up Paly one by one.
Load More Stories