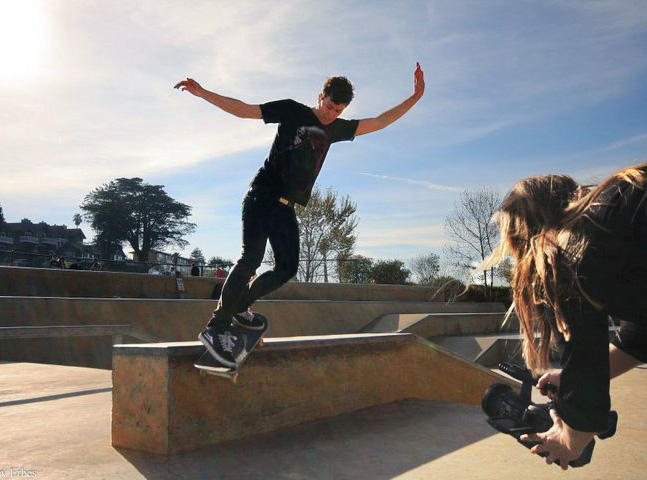 The skate community is making strides to overcome its exclusive past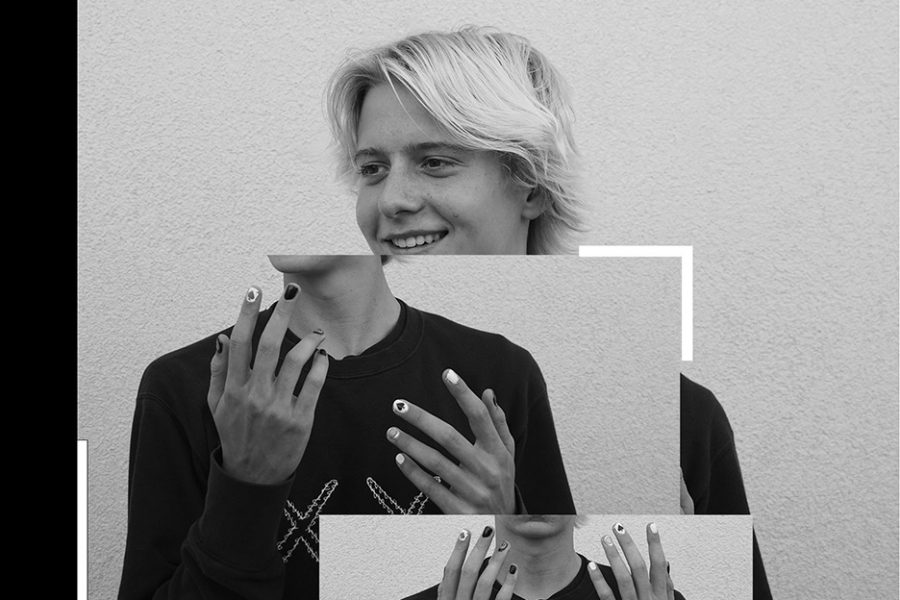 What to wear; which sport to play; when to cry; who to date. At what point does toxic masculinity take over?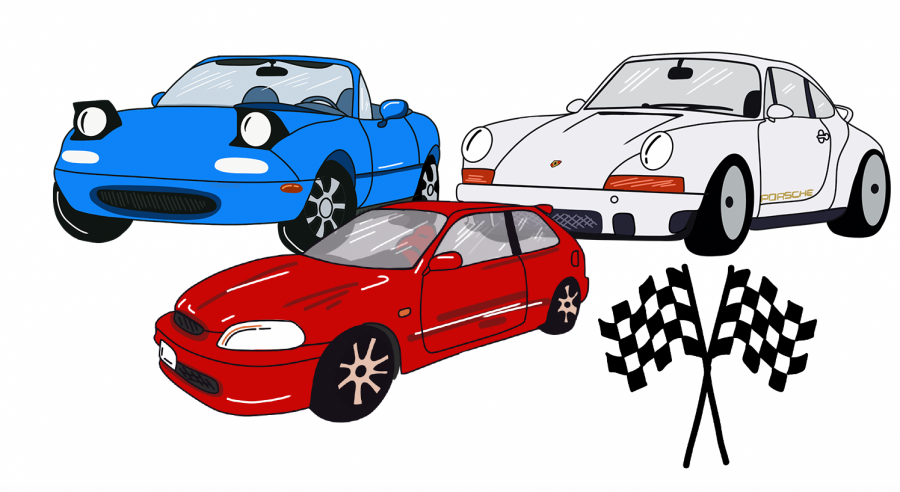 Each type of car has a unique history and subculture, which many in Palo Alto adore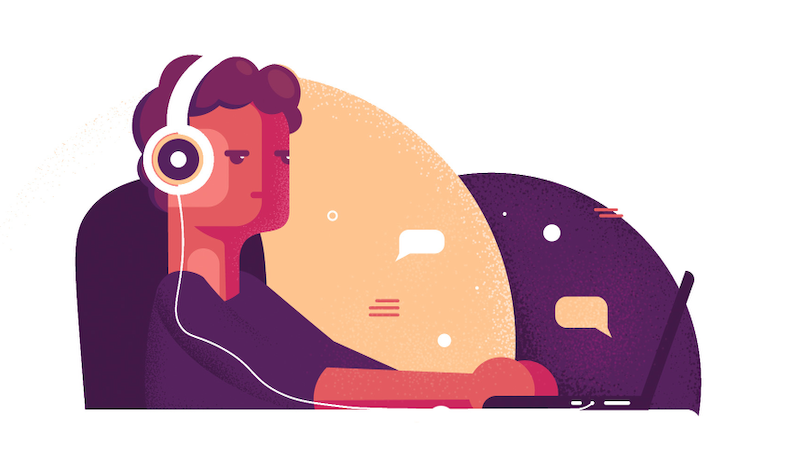 The increased monotony of quarantine has prompted the reinvigoration of productivity for some and the disintegration of of others.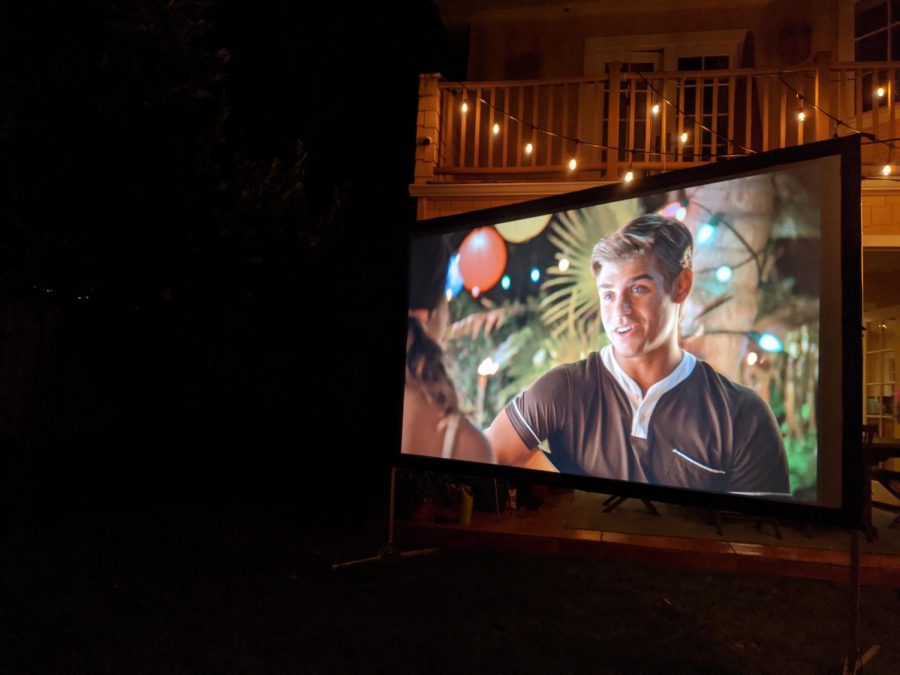 While staying at home, Paly students have found unique purchases to occupy their time.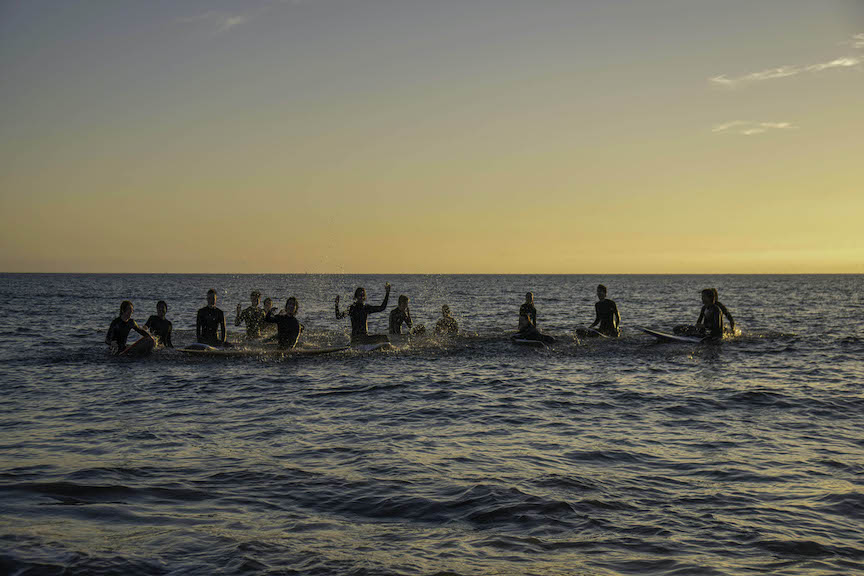 COVID-19 has created the perfect opportunity for newcomers and longtime surfers to enjoy the California coast.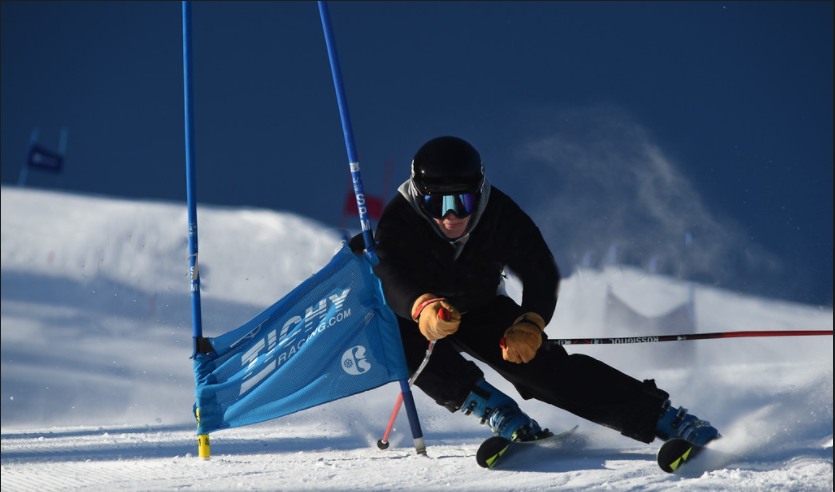 As the 2020-21 snow season rolls in, many skiers may be unable to continue their favorite winter pastime due to the coronavirus. However, as a school we are lucky to be only a short drive away from one of the most pristine mountain ranges in the world giving us fantastic conditions to strap our boots on.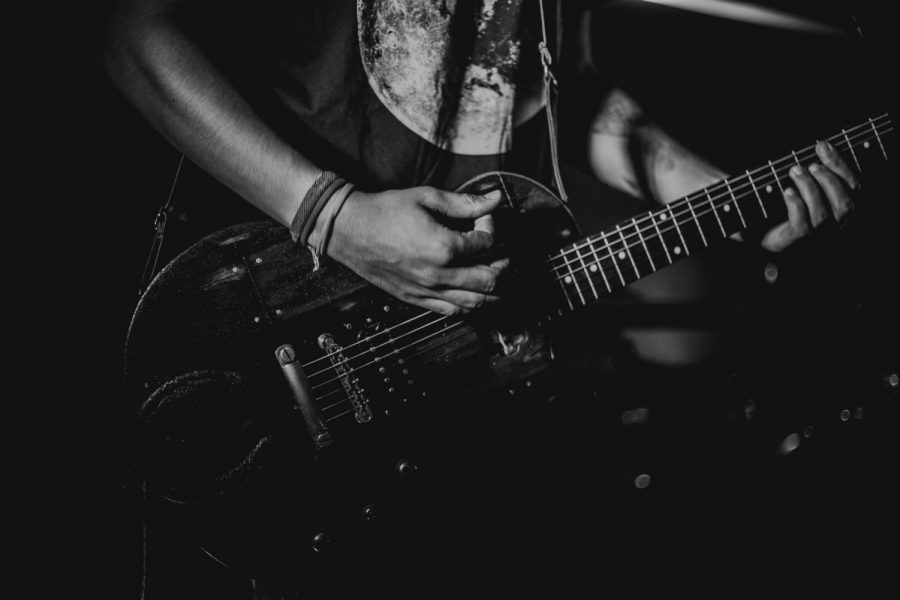 Known as Deadheads, the Grateful Dead's unique fan following has created an iconic legacy of arts, music and culture that lives on today.