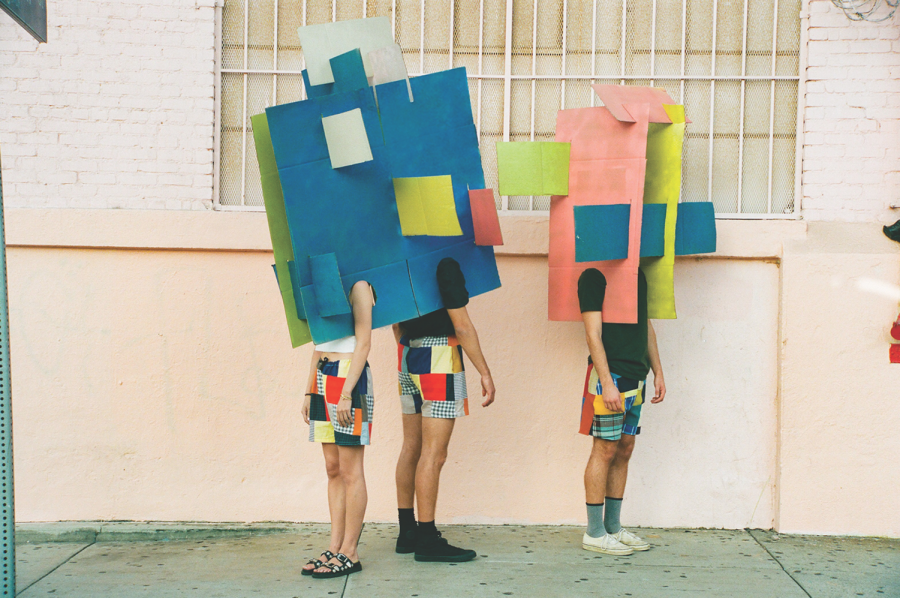 Fashion plays an important part in how we choose to express ourselves; creating fashion that sustains our planet is essential.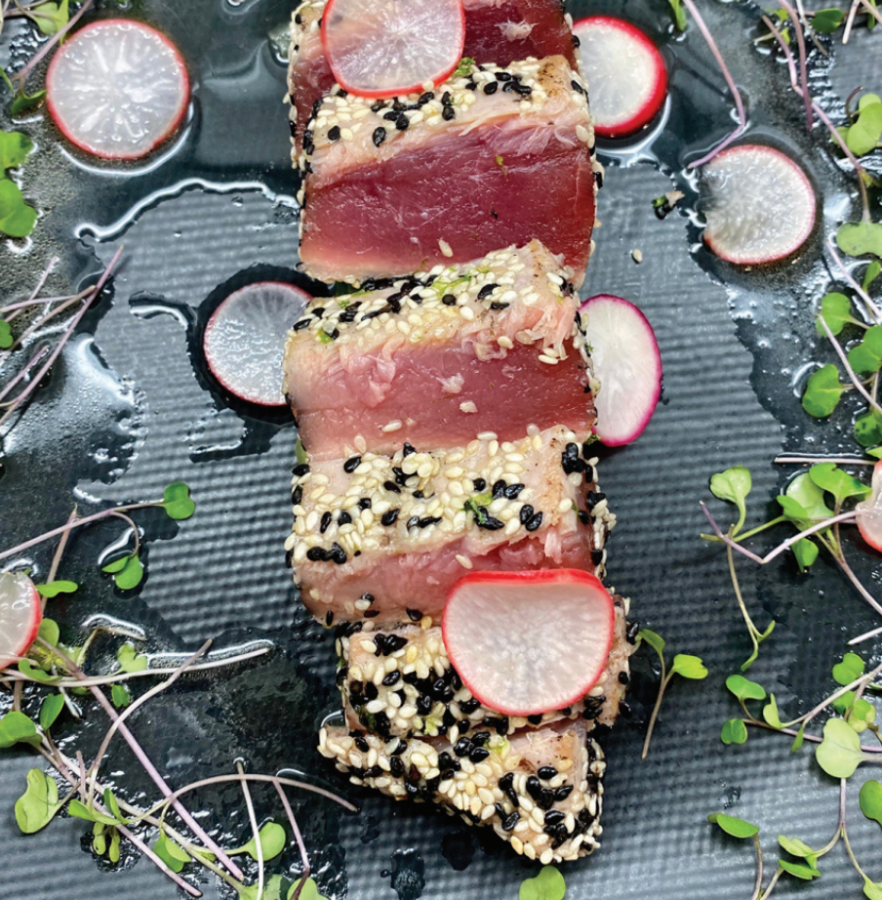 Alex Thom's lifelong love of cooking and baking has only strengthened over quarantine as he pushes new creative boundaries.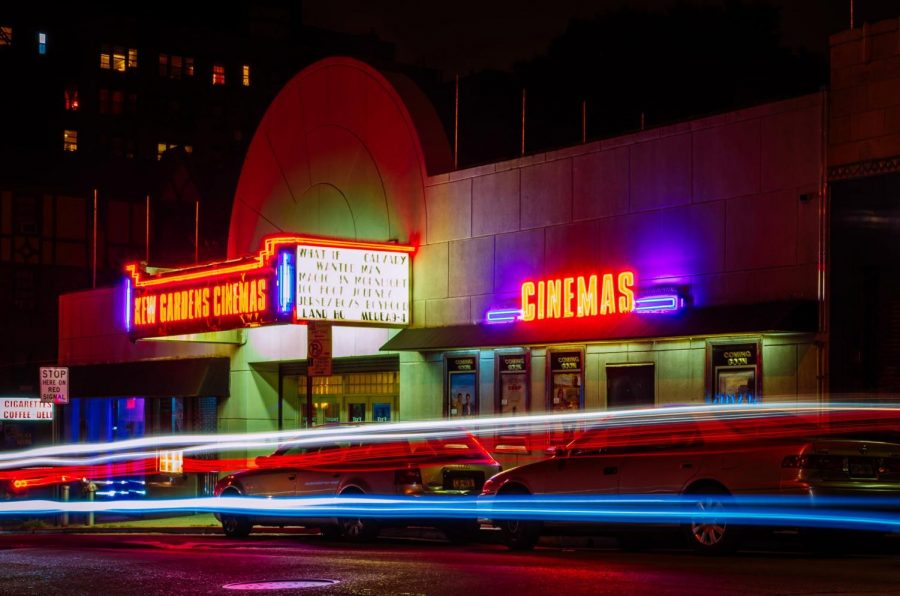 Amidst the closures of many movie theatres during quarantine, drive-in movie theatres have become more popular to attend. Below are a list of drive-in theatres in our area.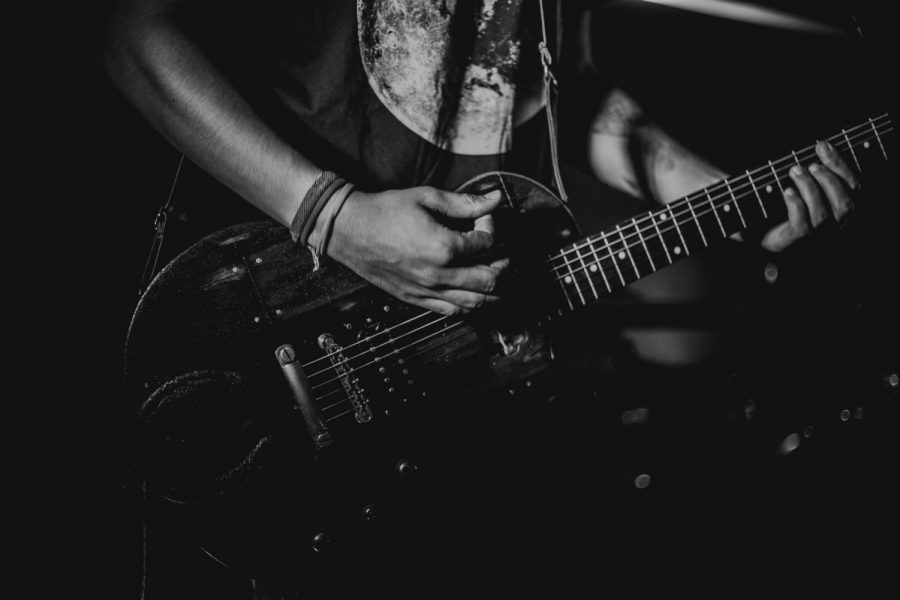 Known as Deadheads, the Grateful Dead's unique fan following has created an iconic legacy of arts, music and culture that lives on today.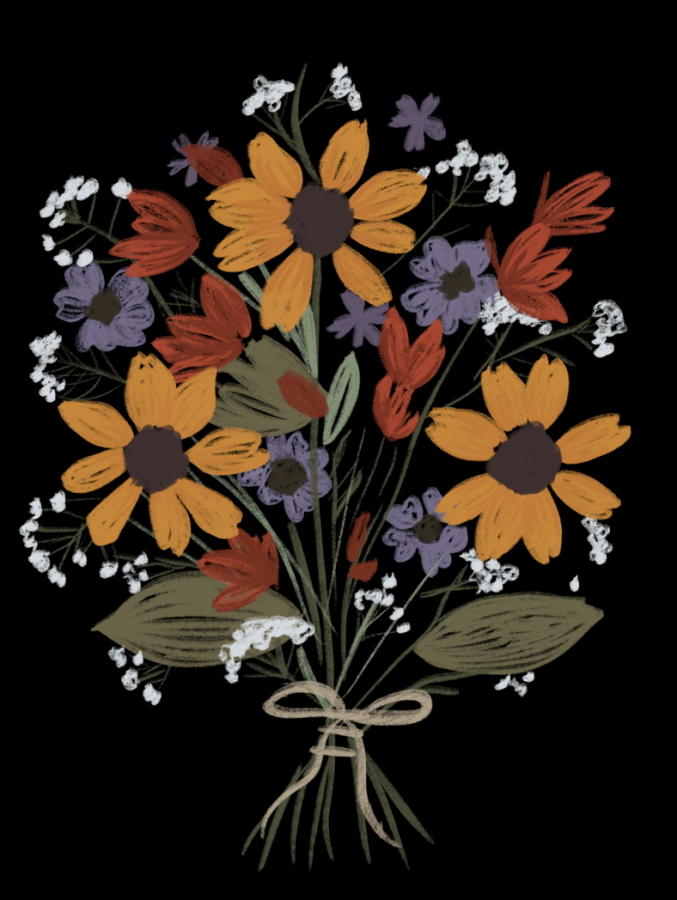 Old journals have told the stories of our past and have now returned as a cathartic release during times of uncertainty.